[Narusawa Kei] Tsuyo Kano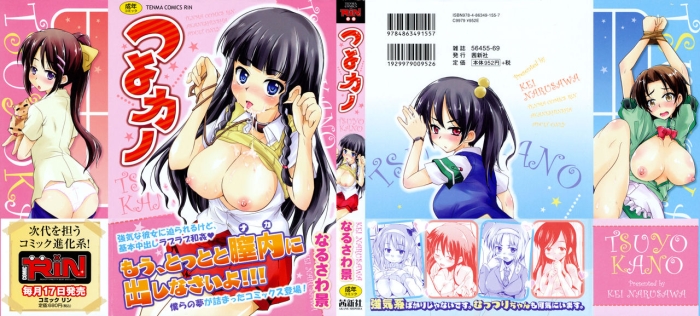 He rapidly tried to cover his computer screen while trying to pull up his pants. After I heard him leave I was ecstatic, he actually enjoyed the kisses enough that he gave me one before he left!
The morning set the mood over the next few days we would hug and kiss each other before he left for school and when he came home.
Other Name: [なるさわ景] つよカノ
Categories: Manga
Source: Ehentai
Tags: Big breasts, Blackmail, Impregnation, Milf, Paizuri, Schoolgirl uniform, Stockings, Voyeurism, Waitress, X ray, Tankoubon, Uncensored hentai manga, Hentai comics
Artists:

Narusawa kei
Hentai: [Narusawa Kei] Tsuyo Kano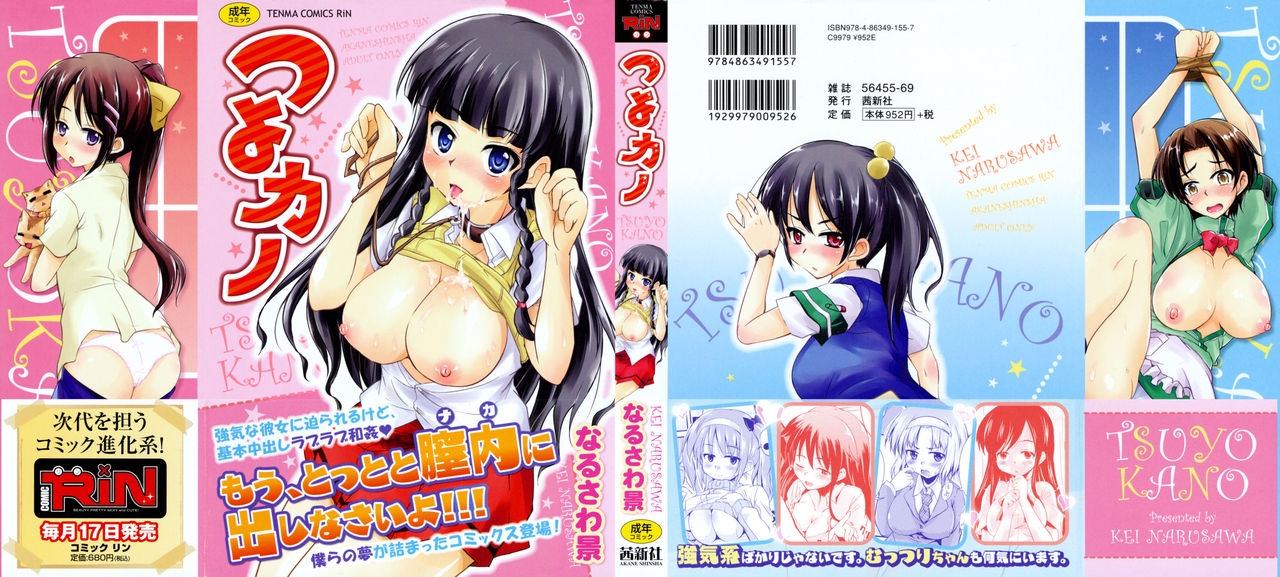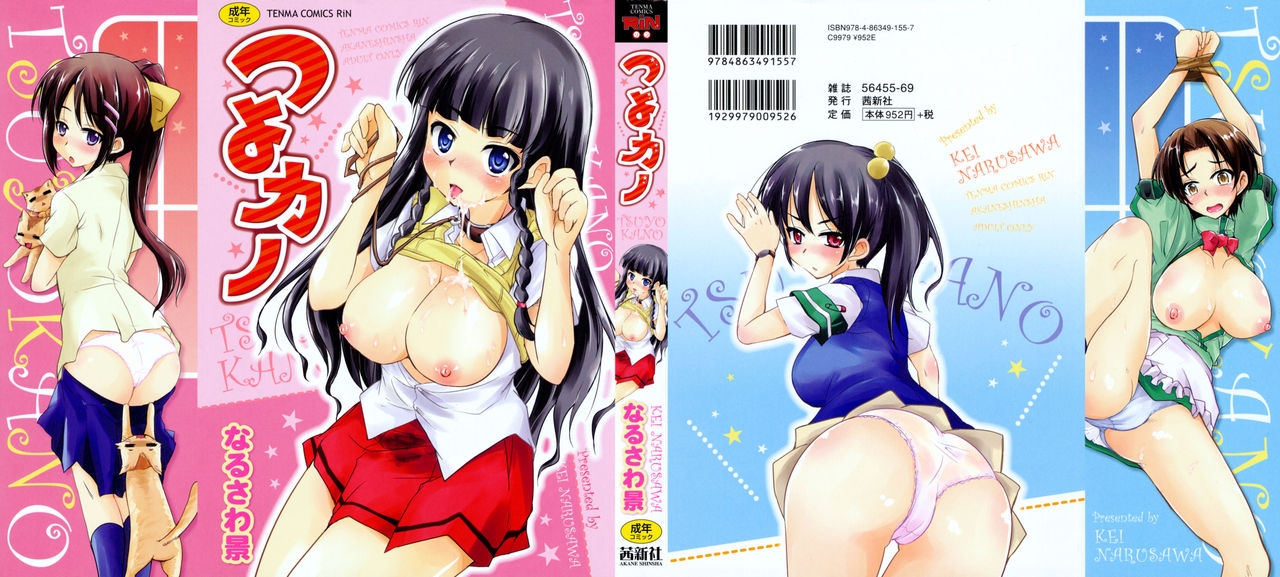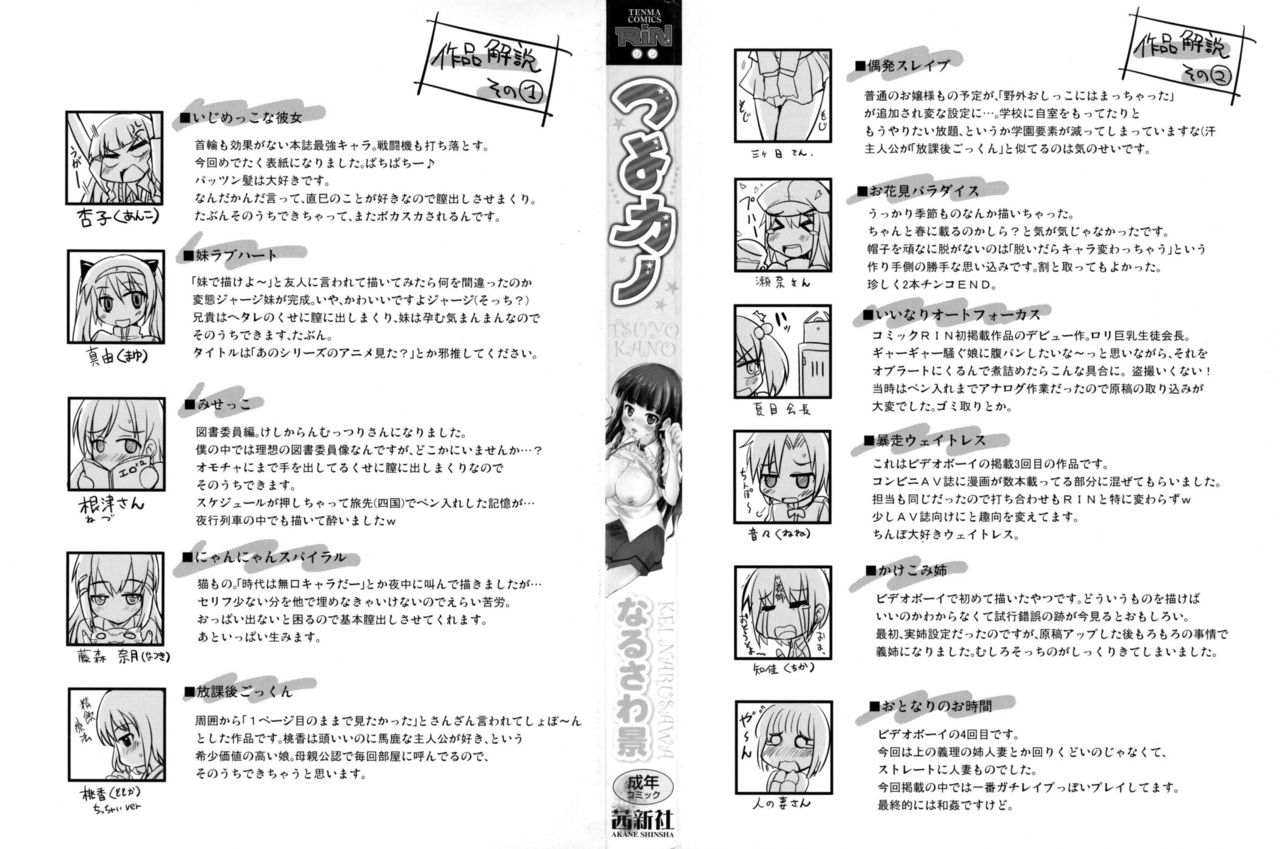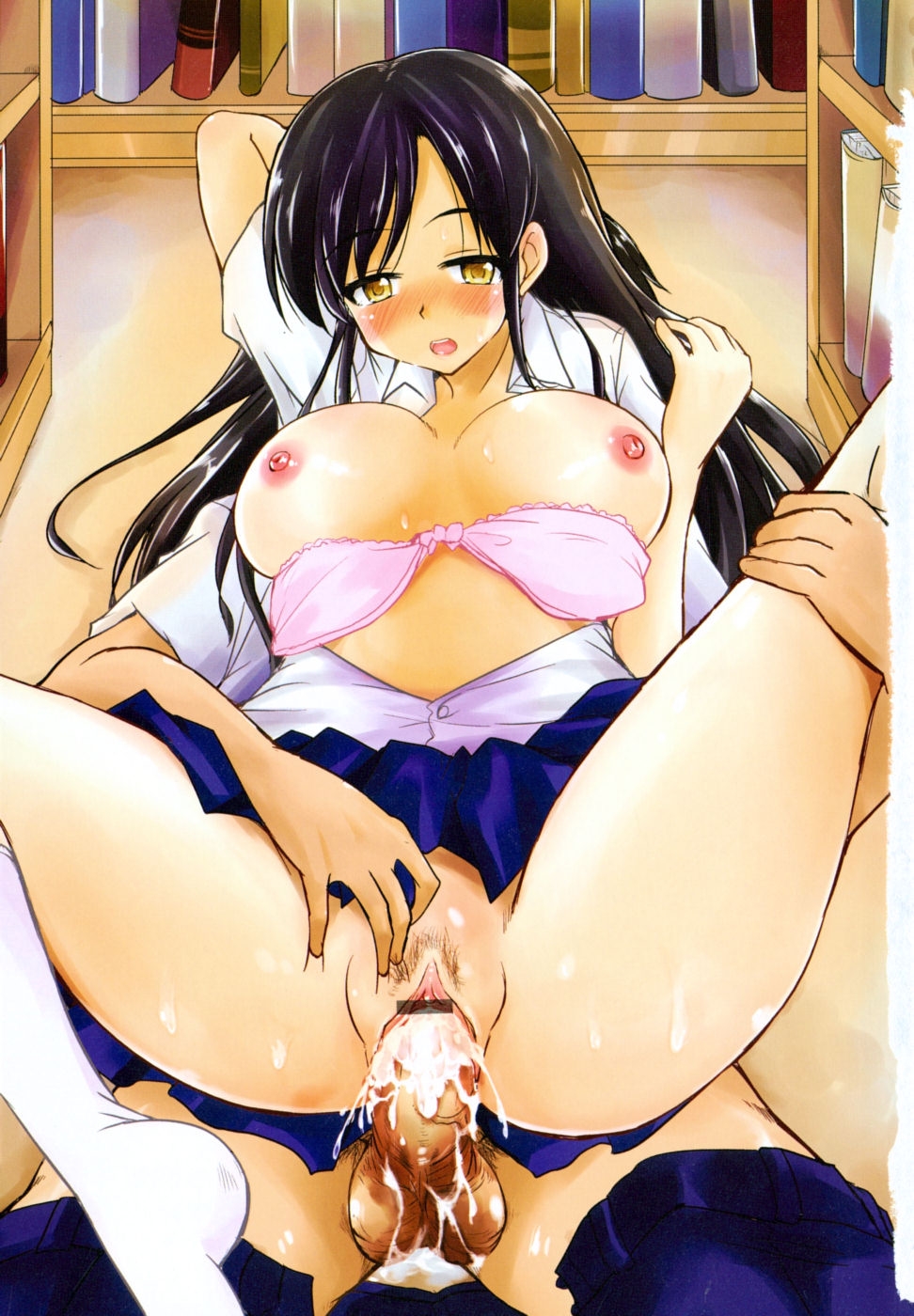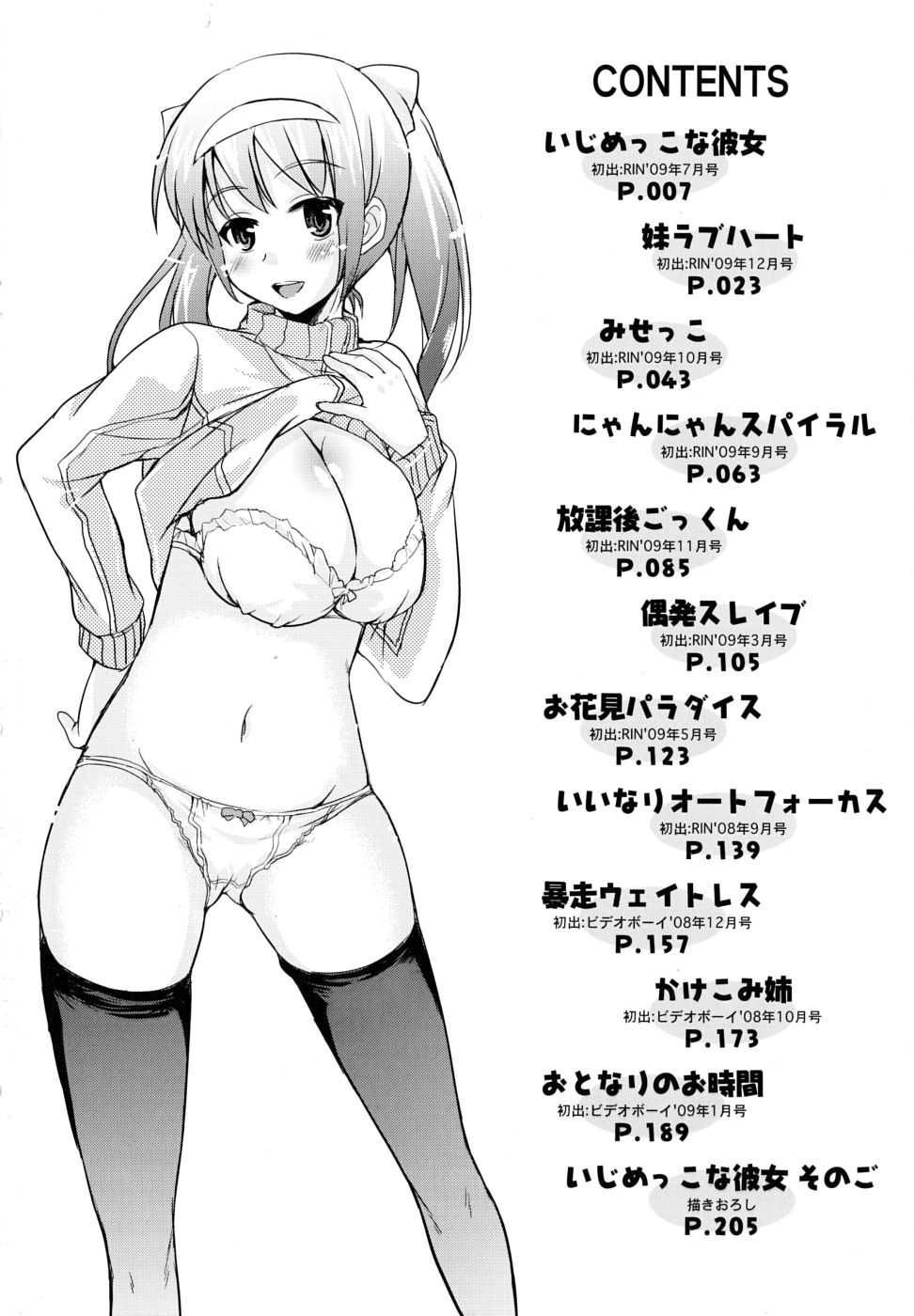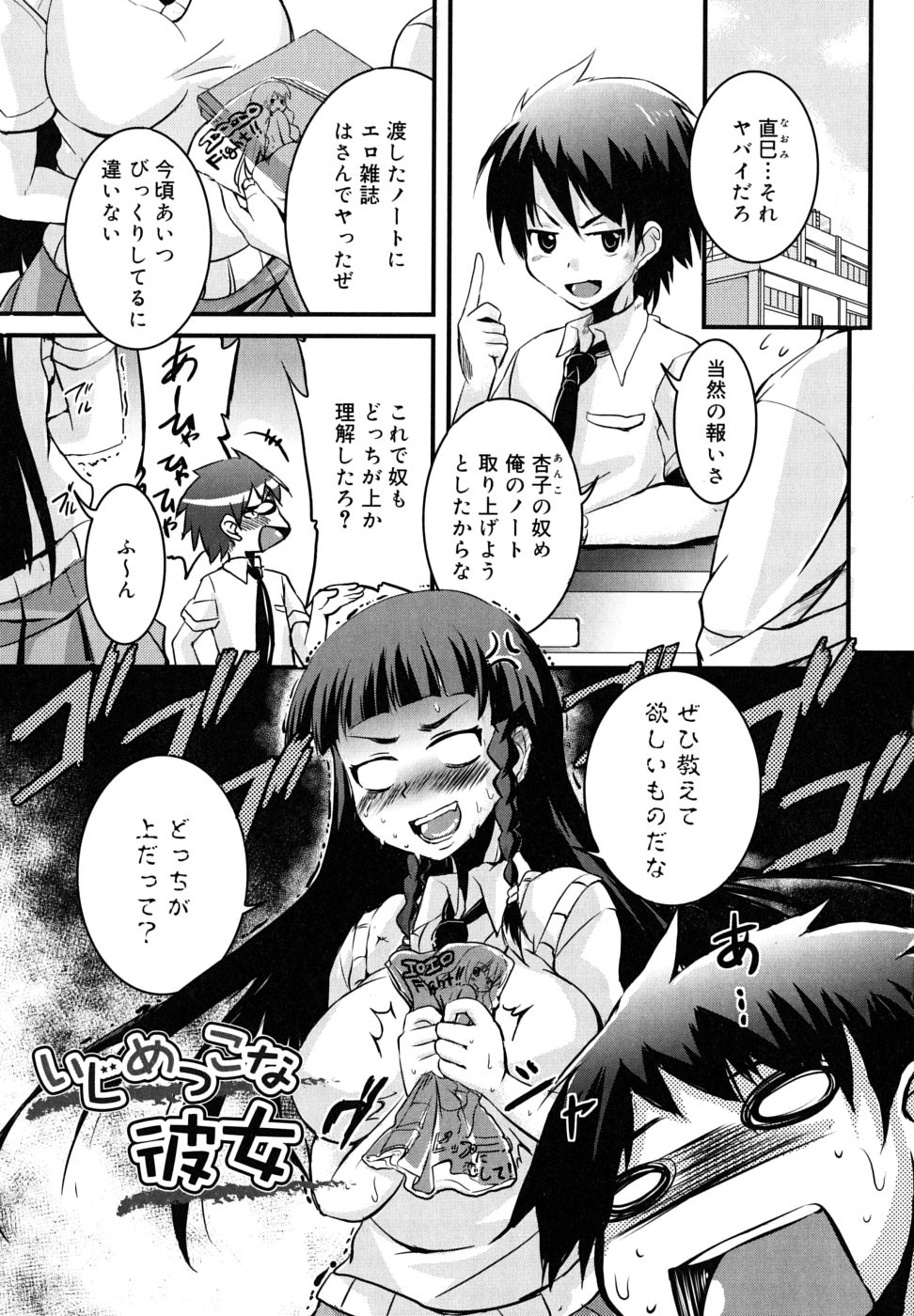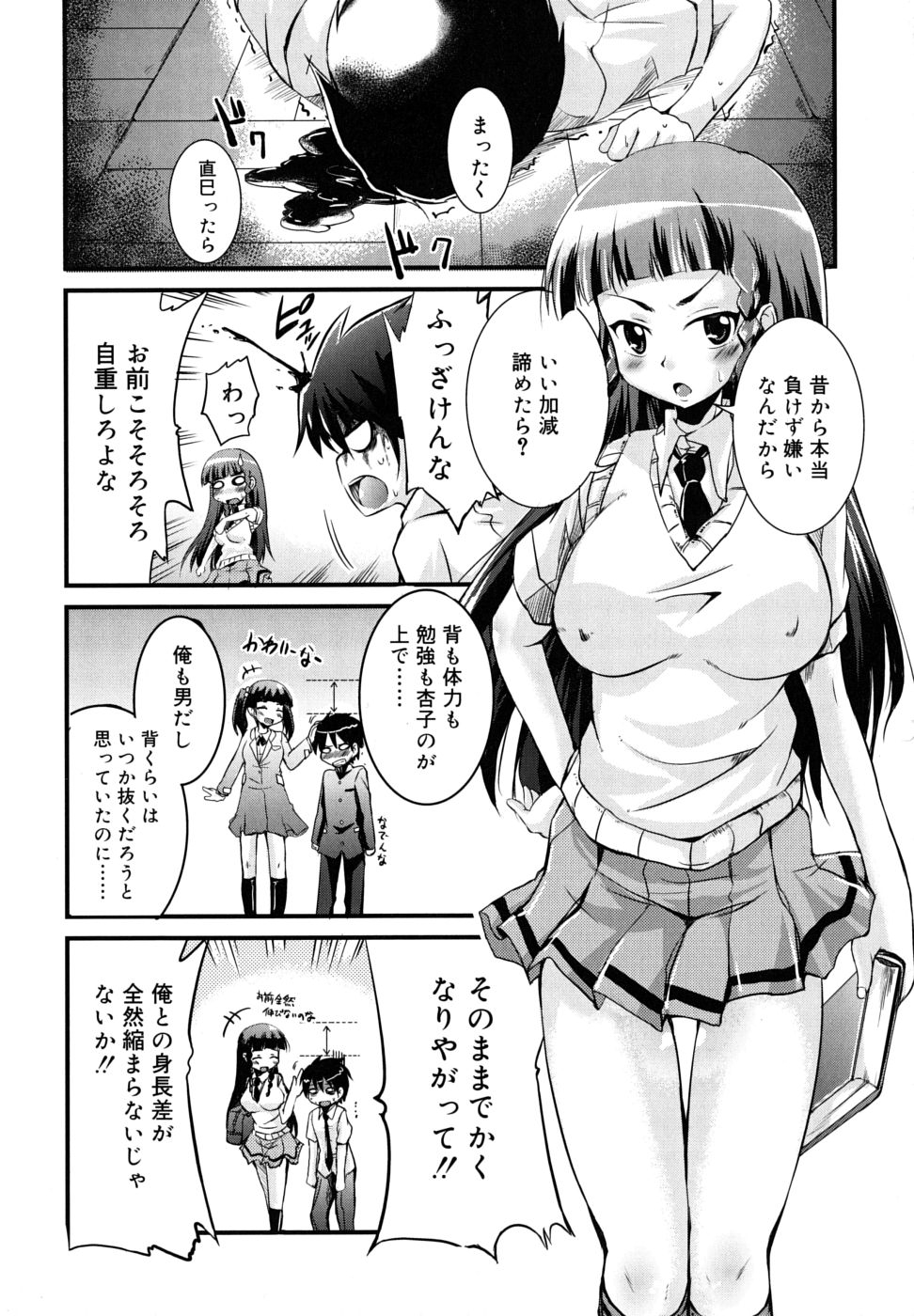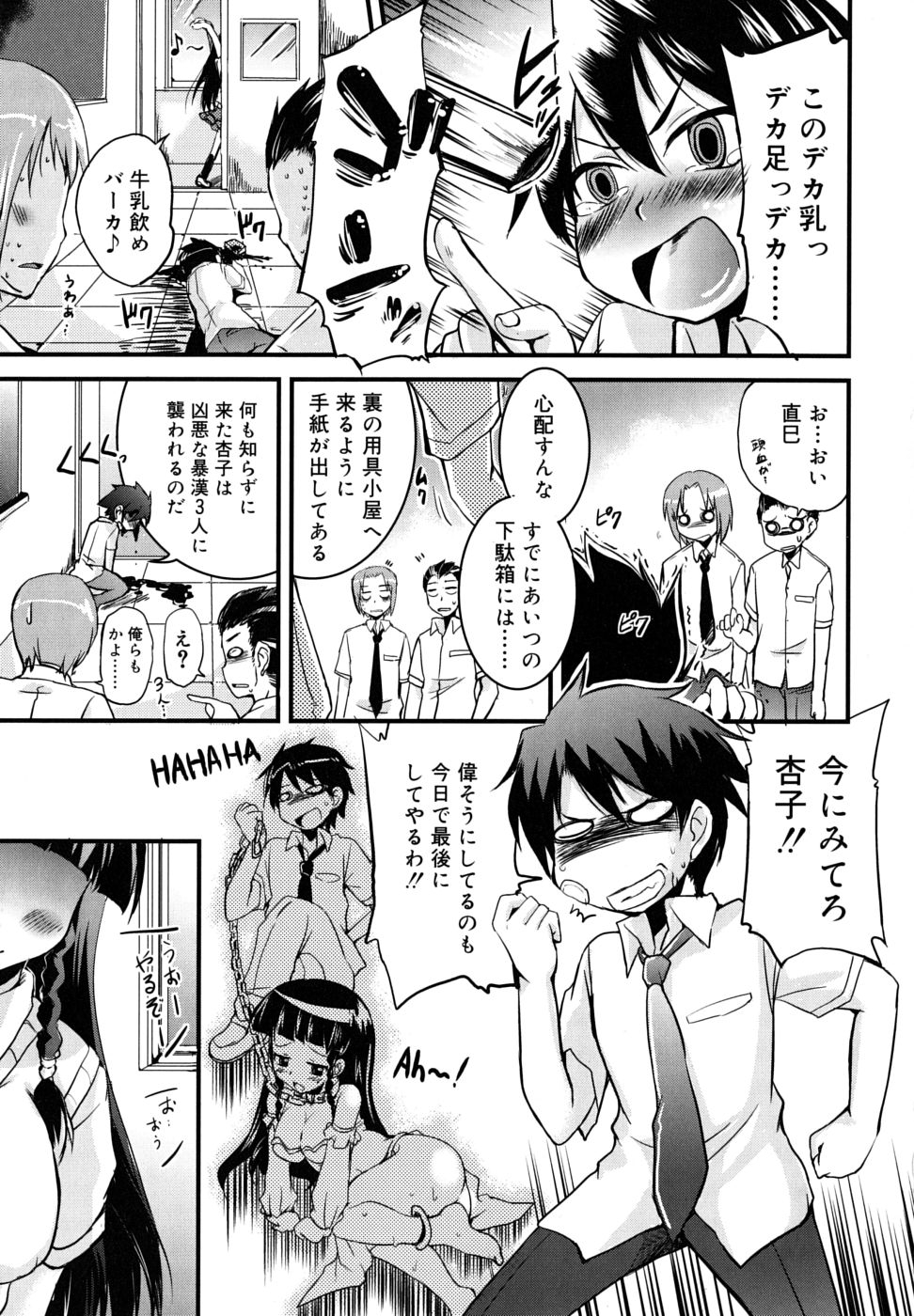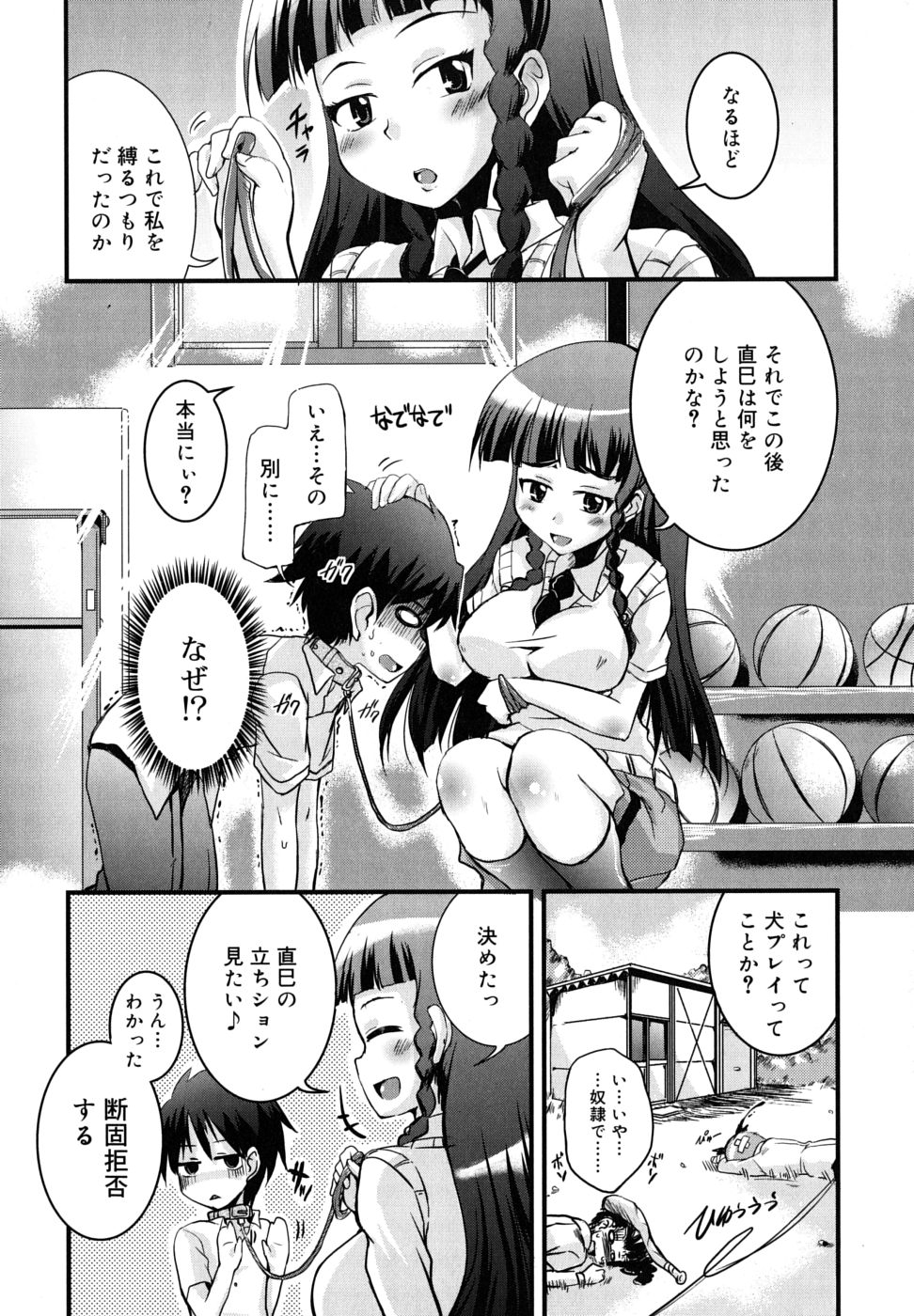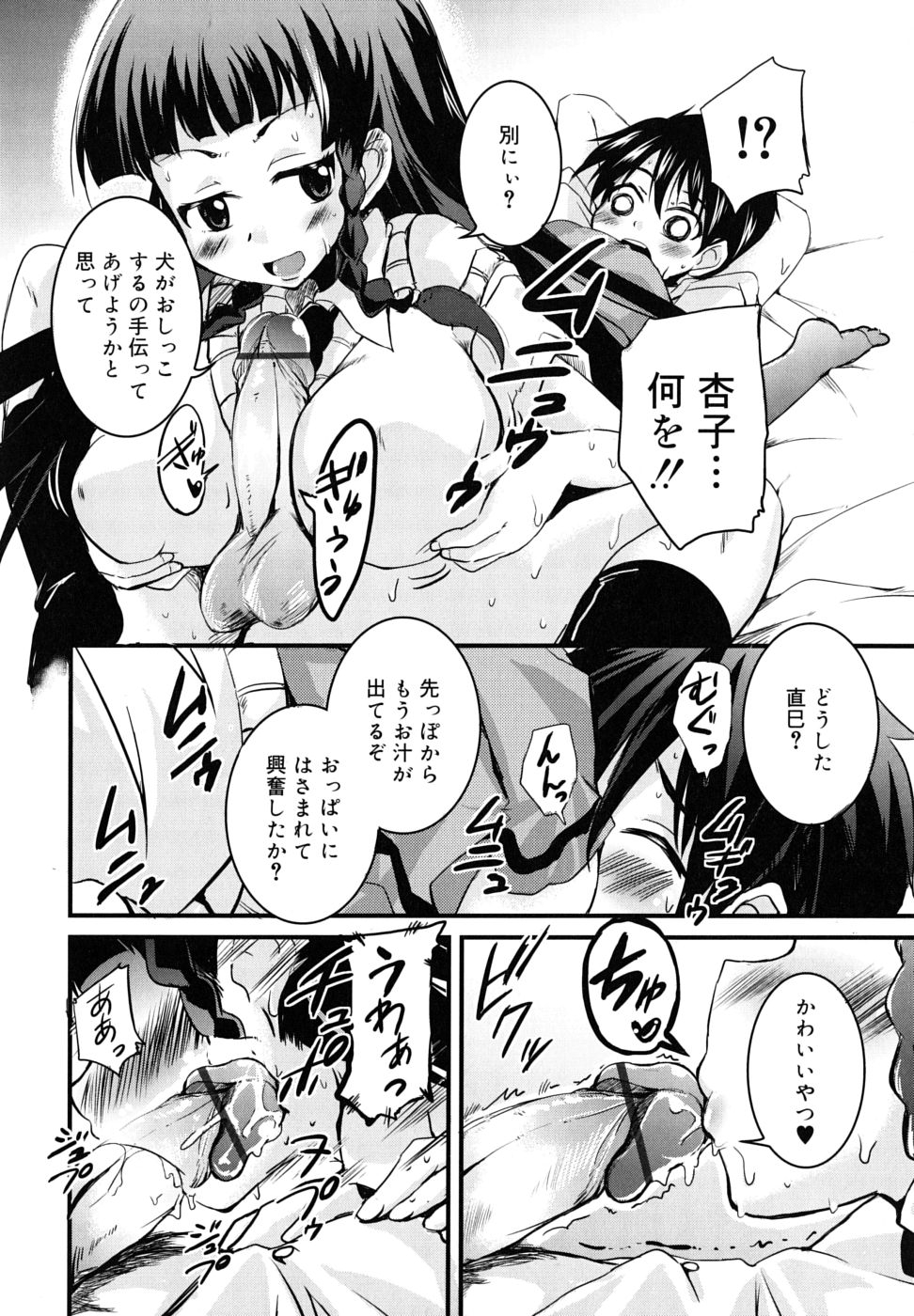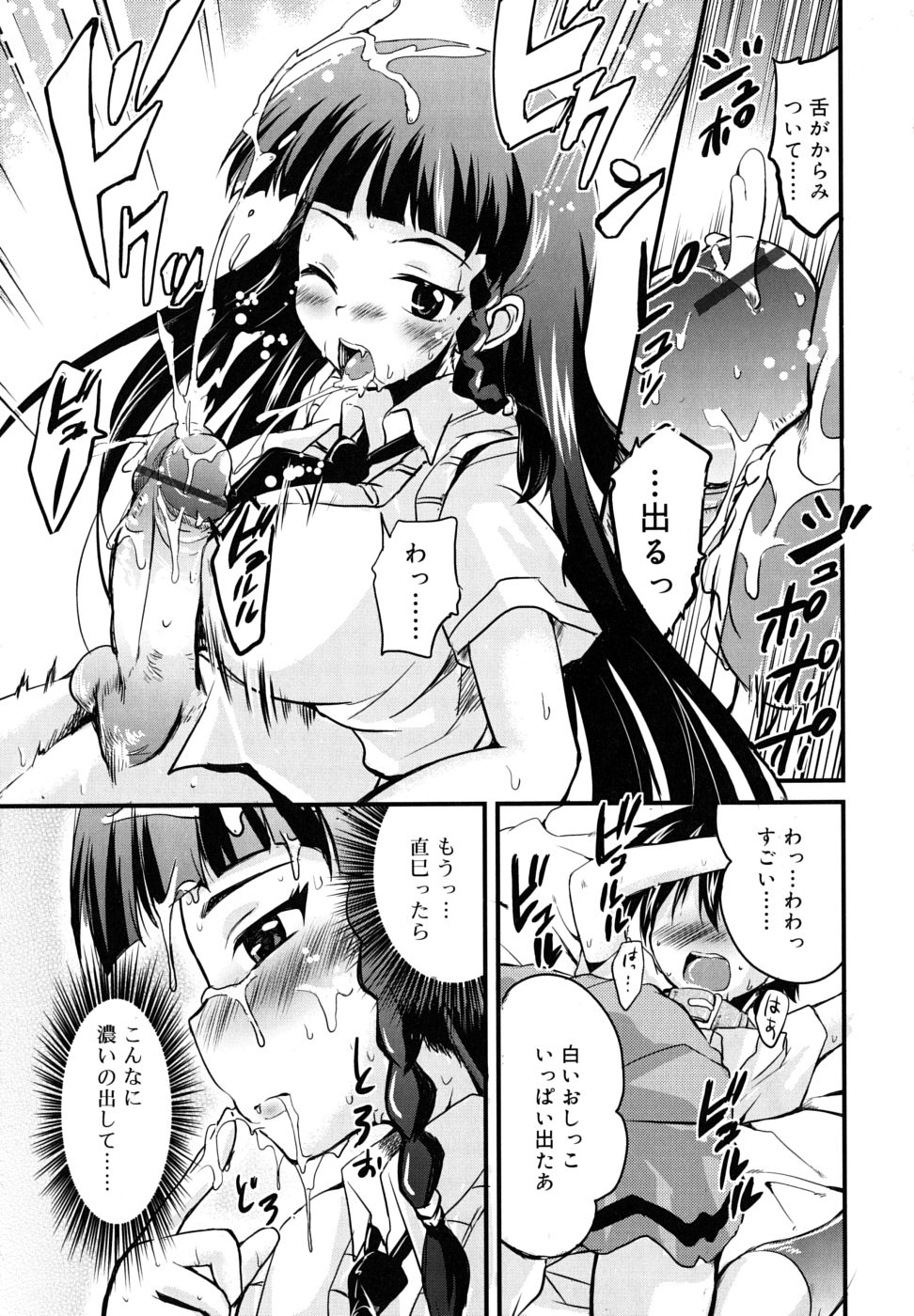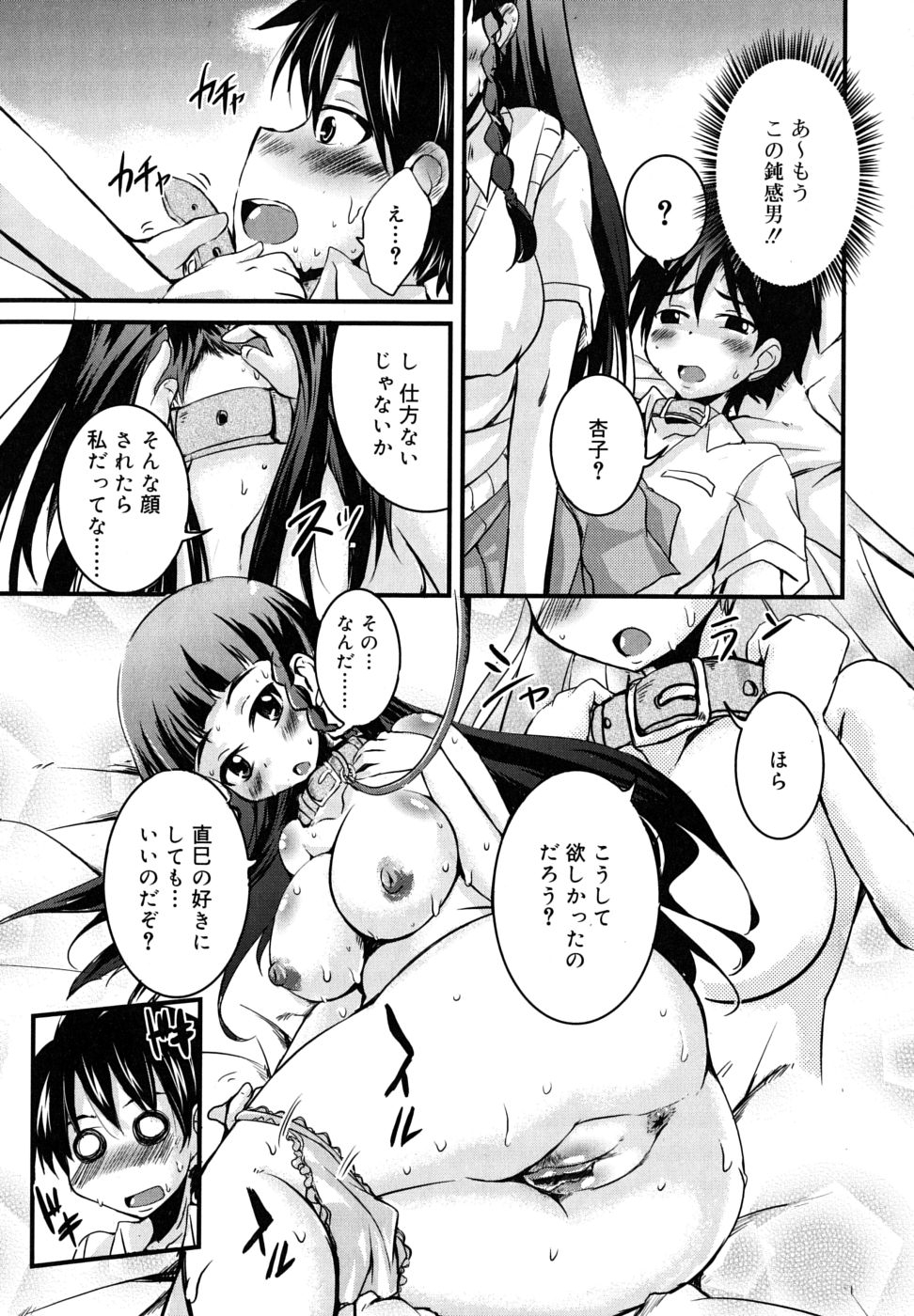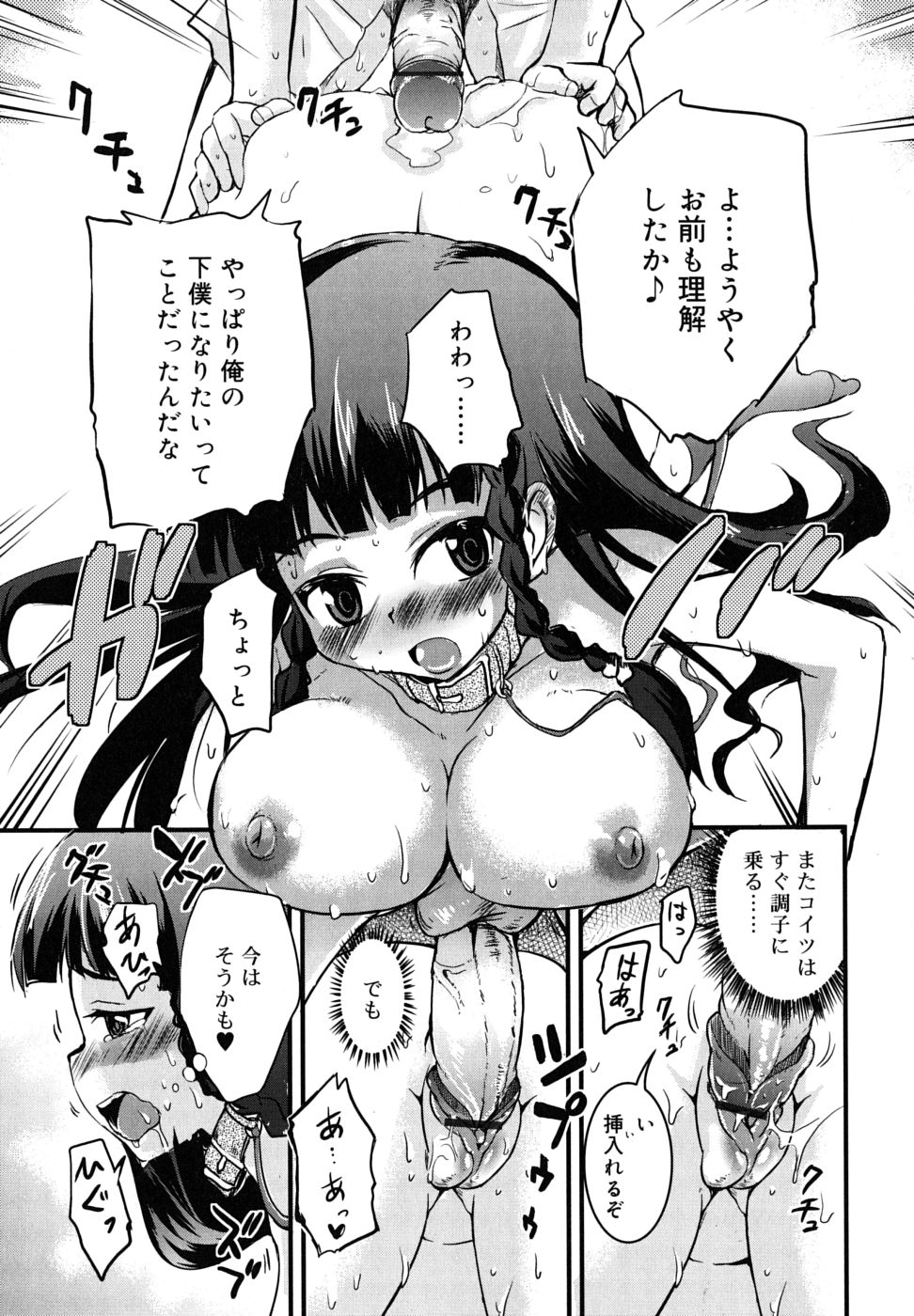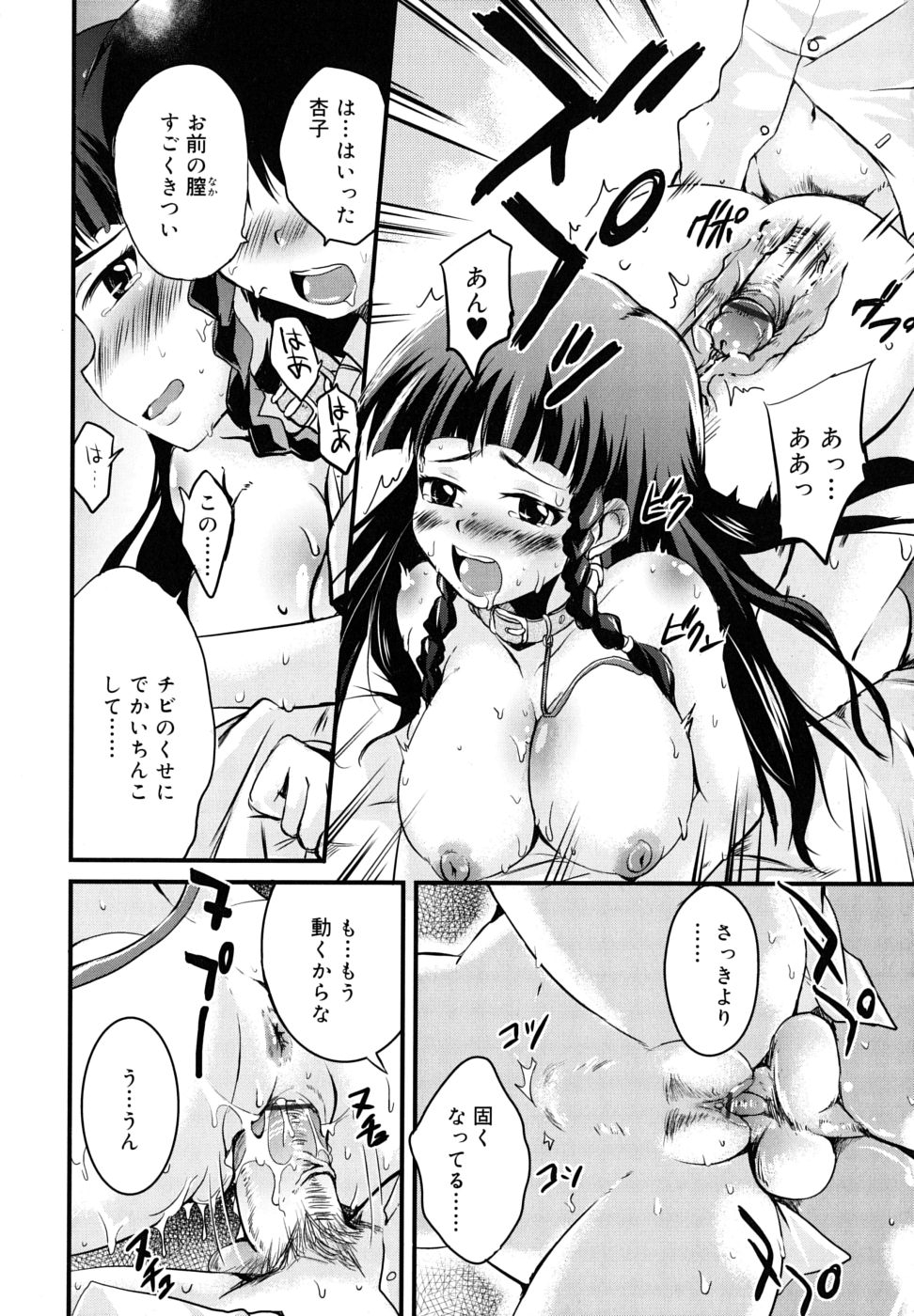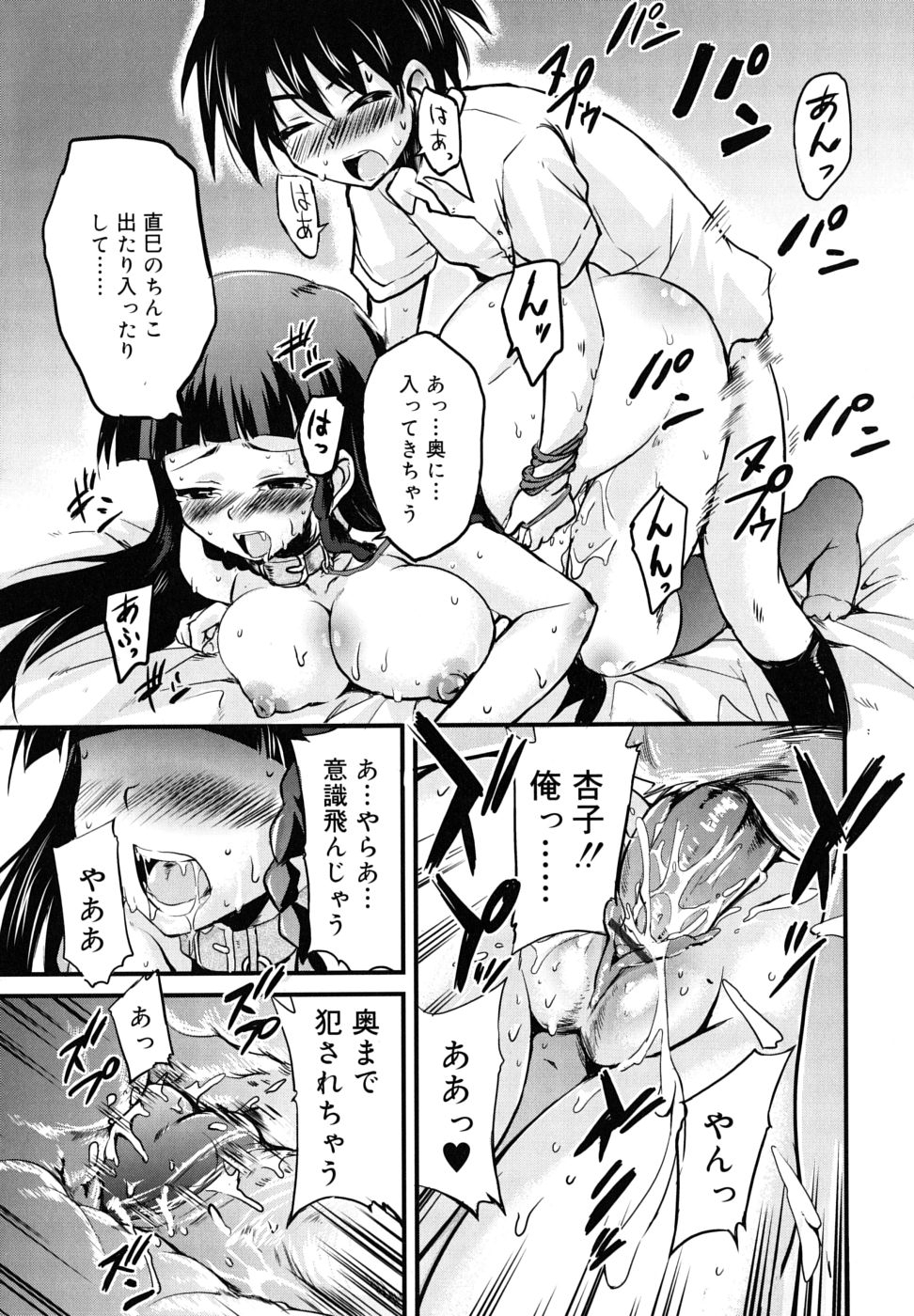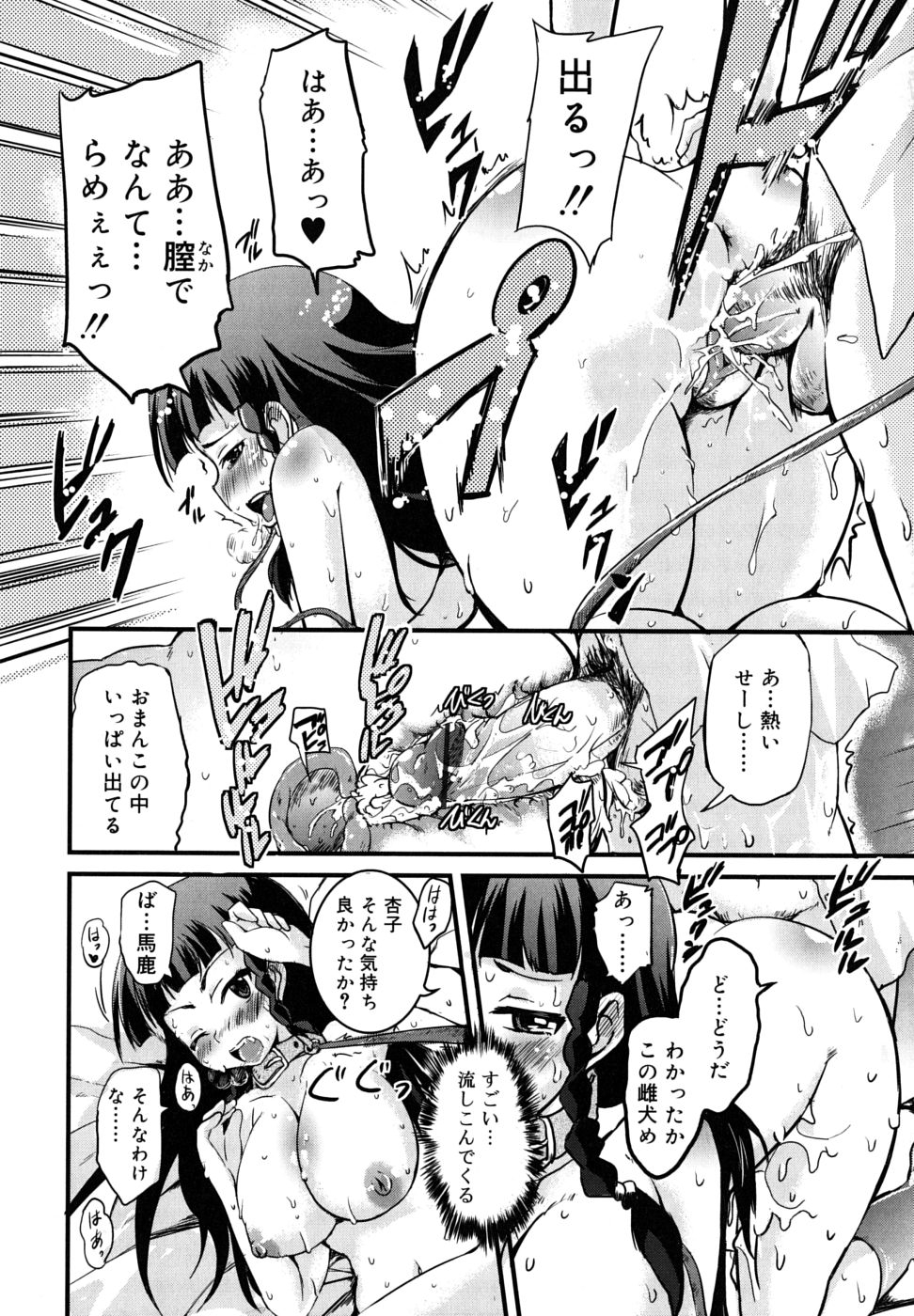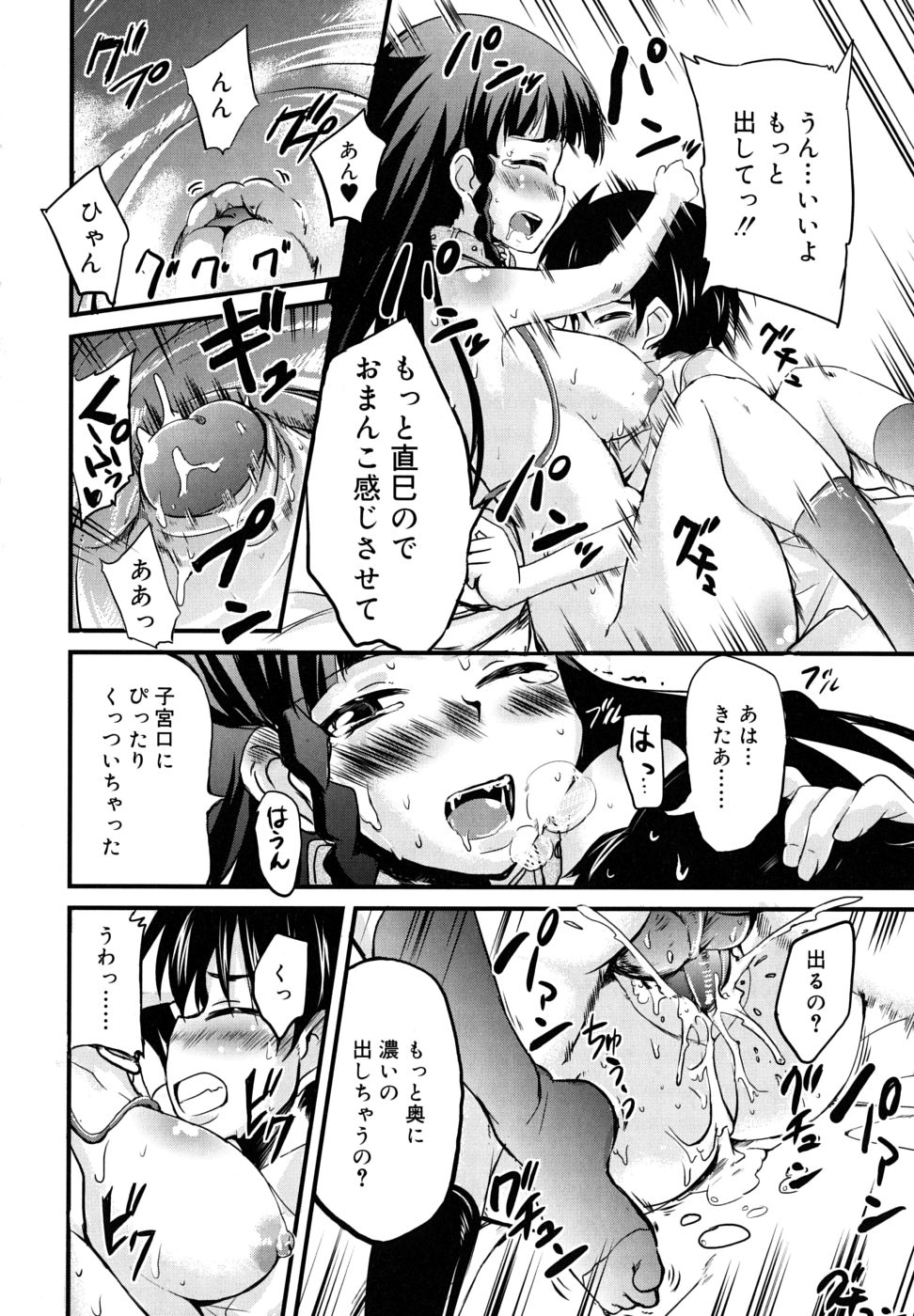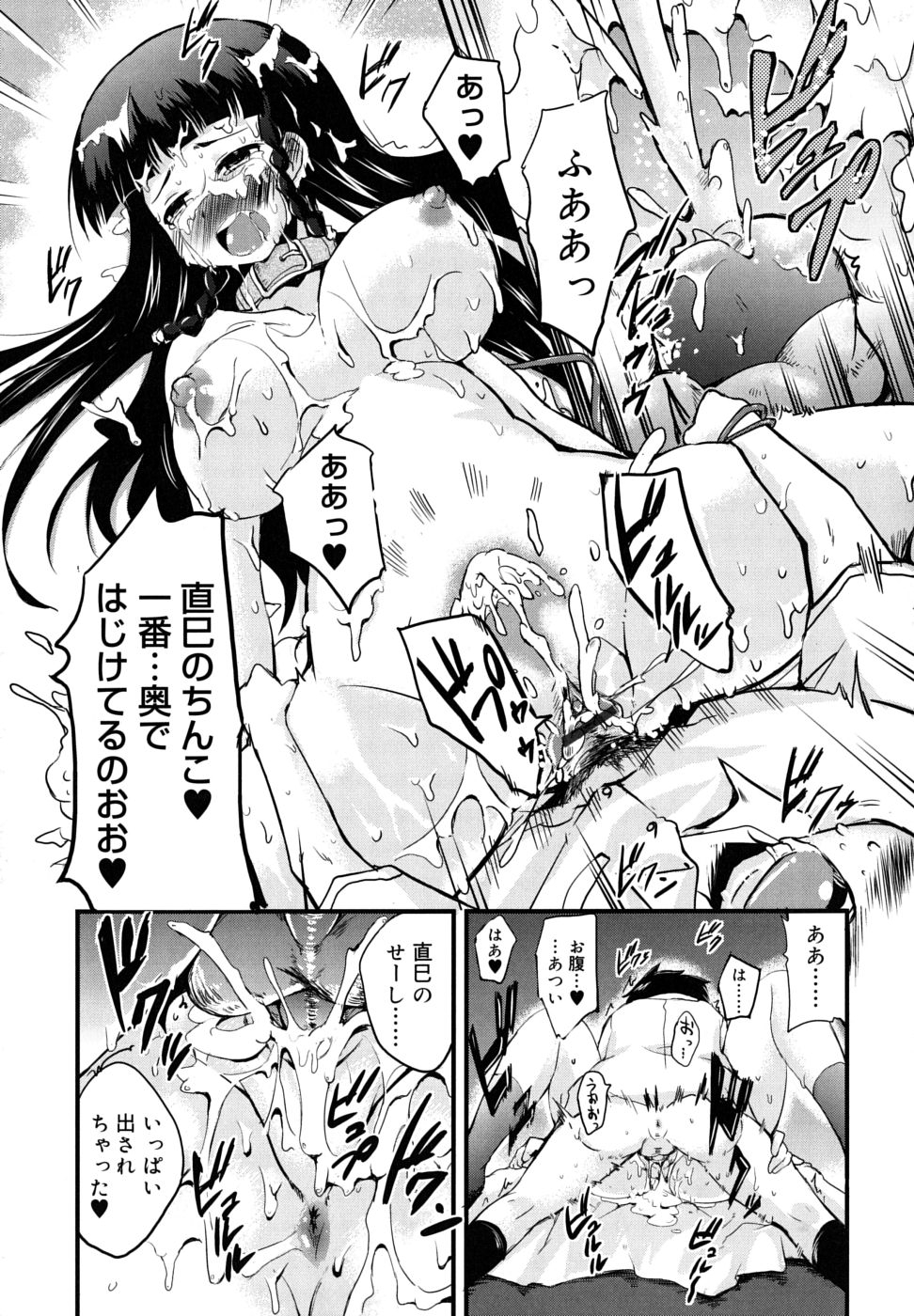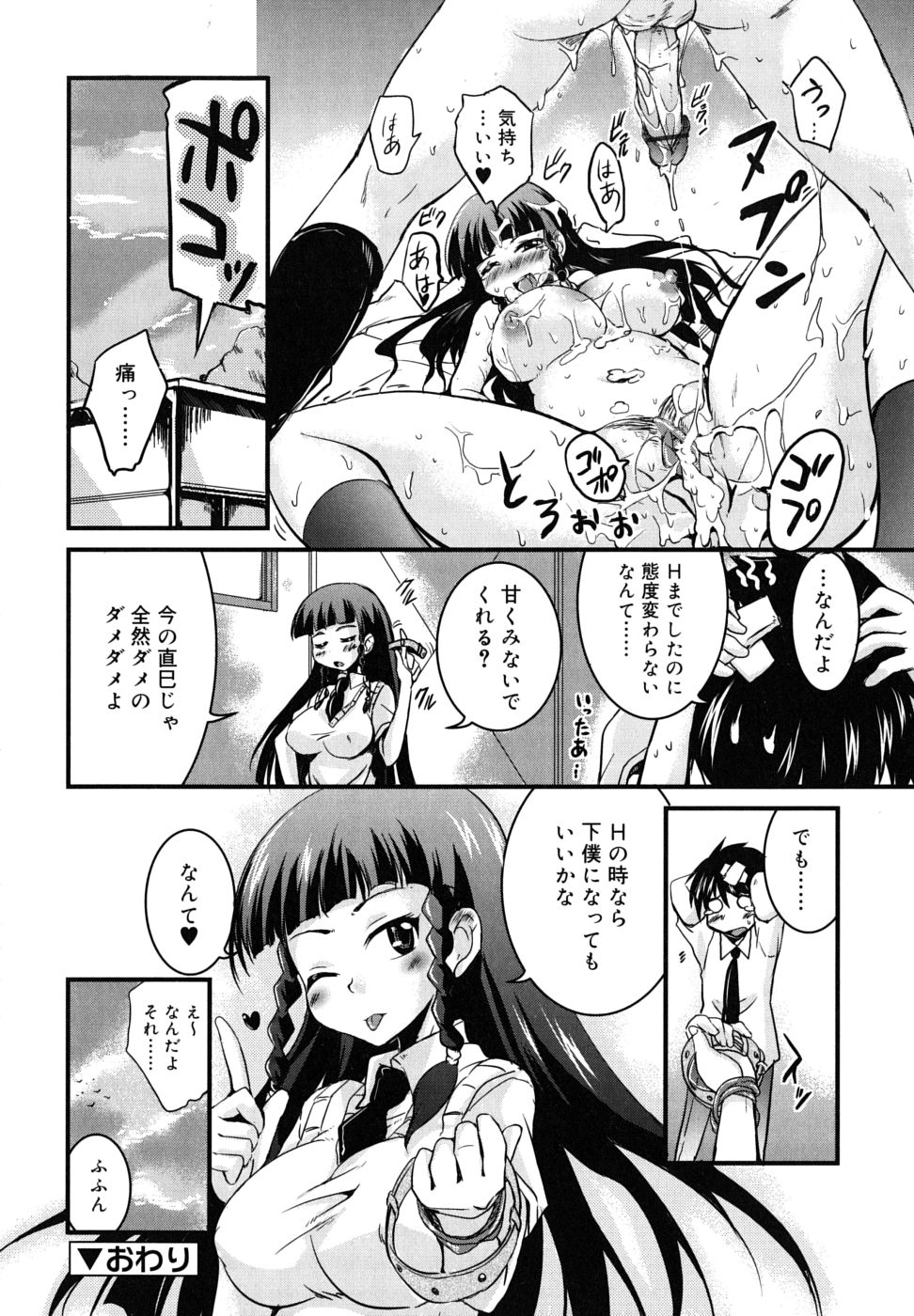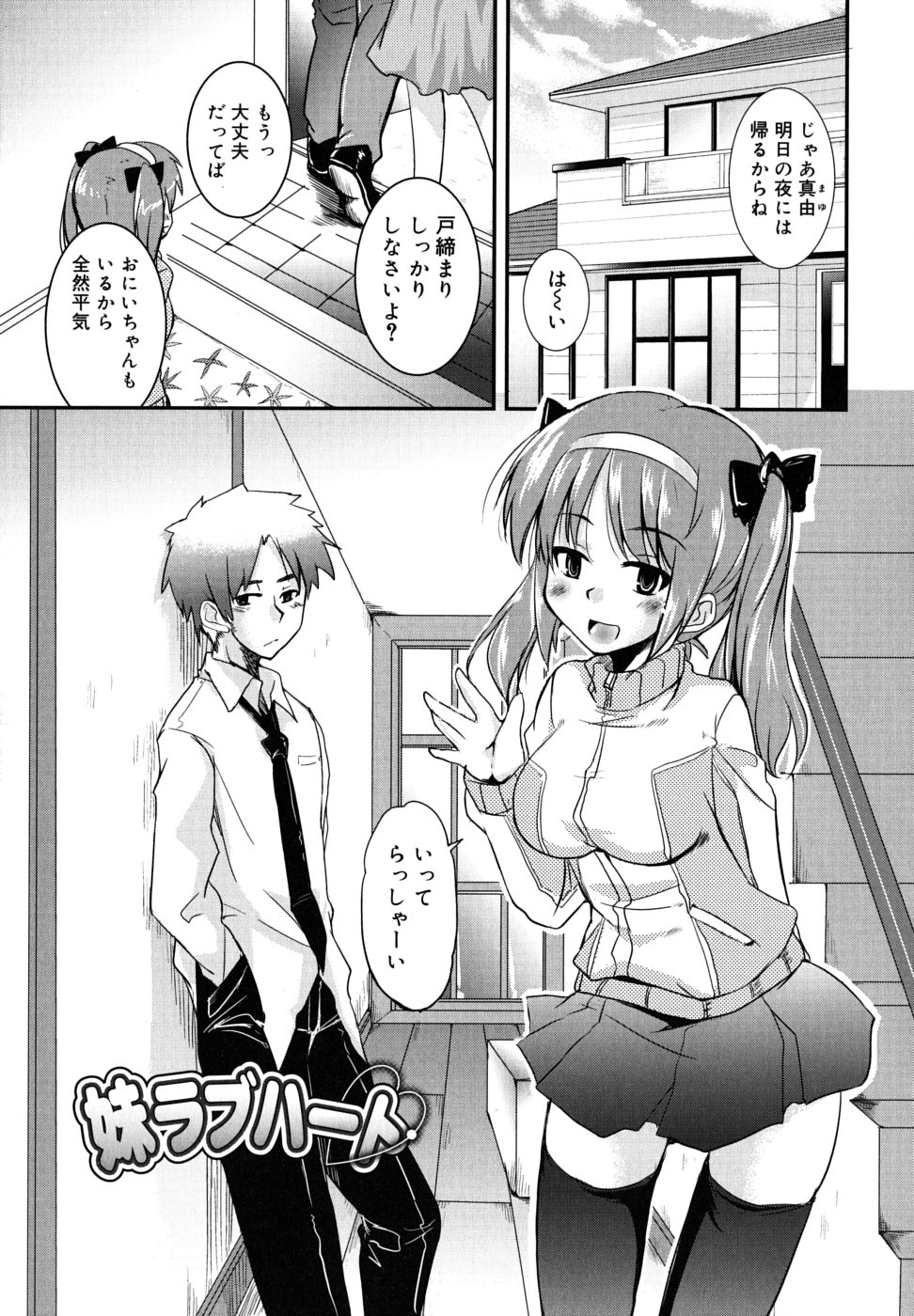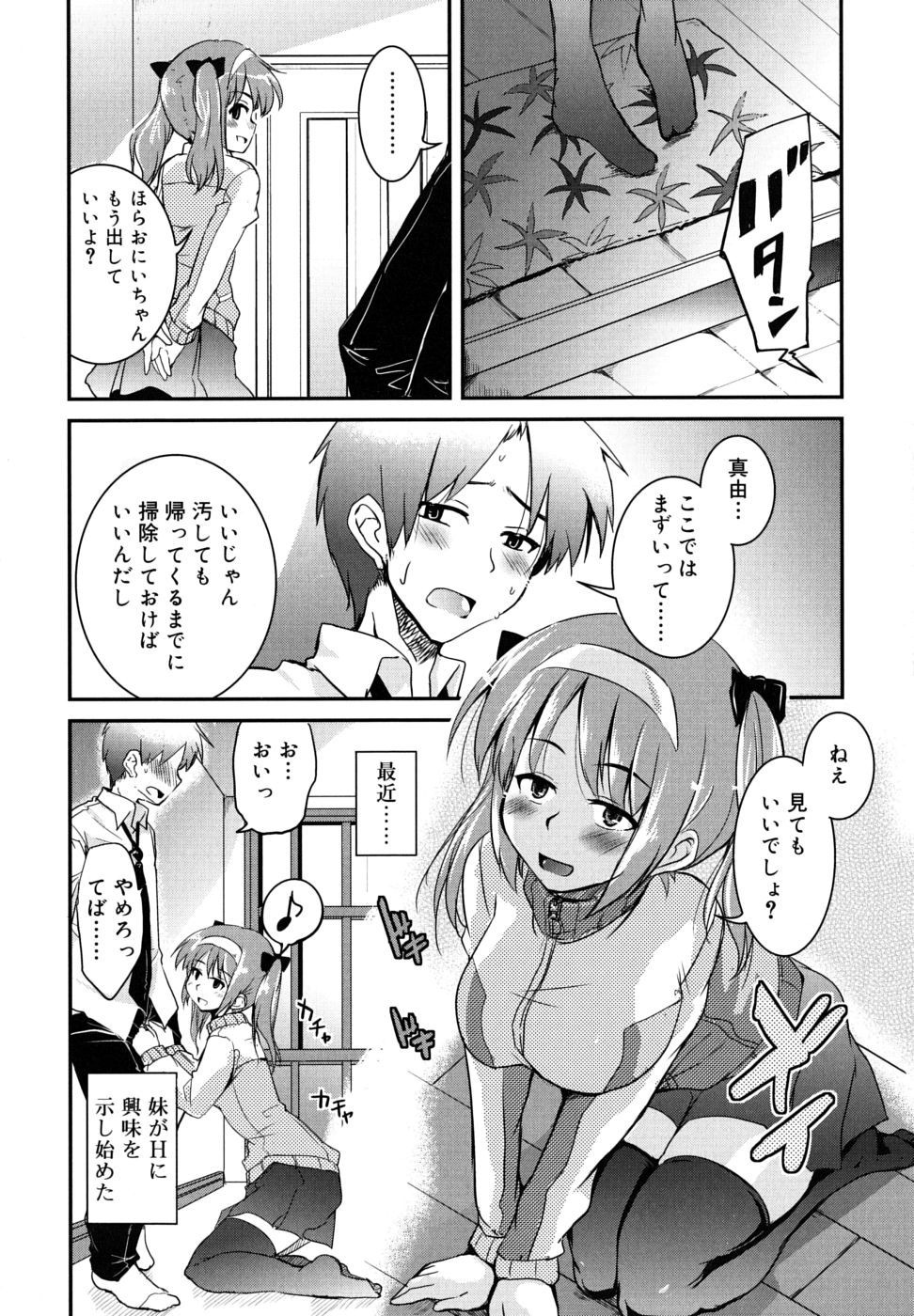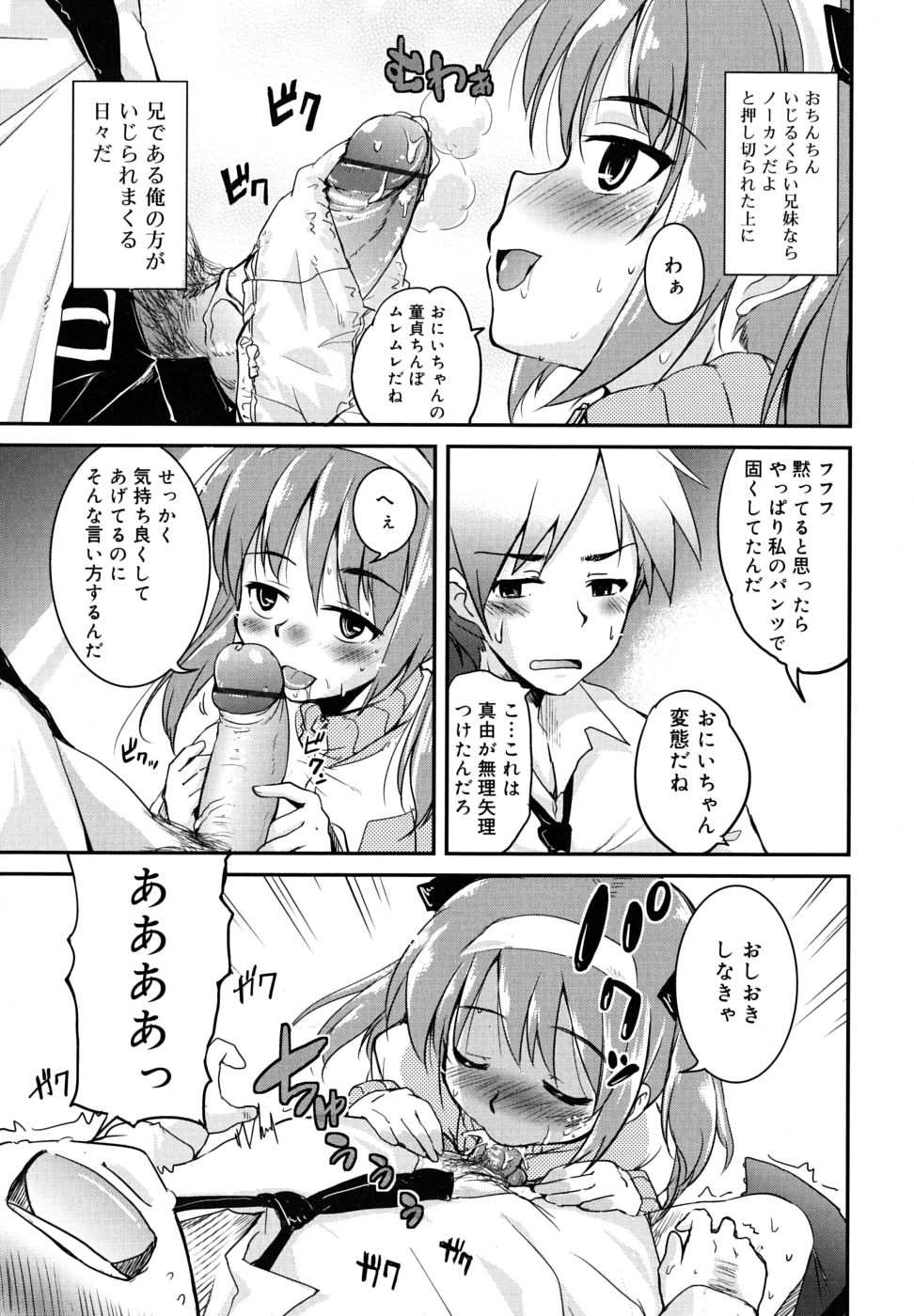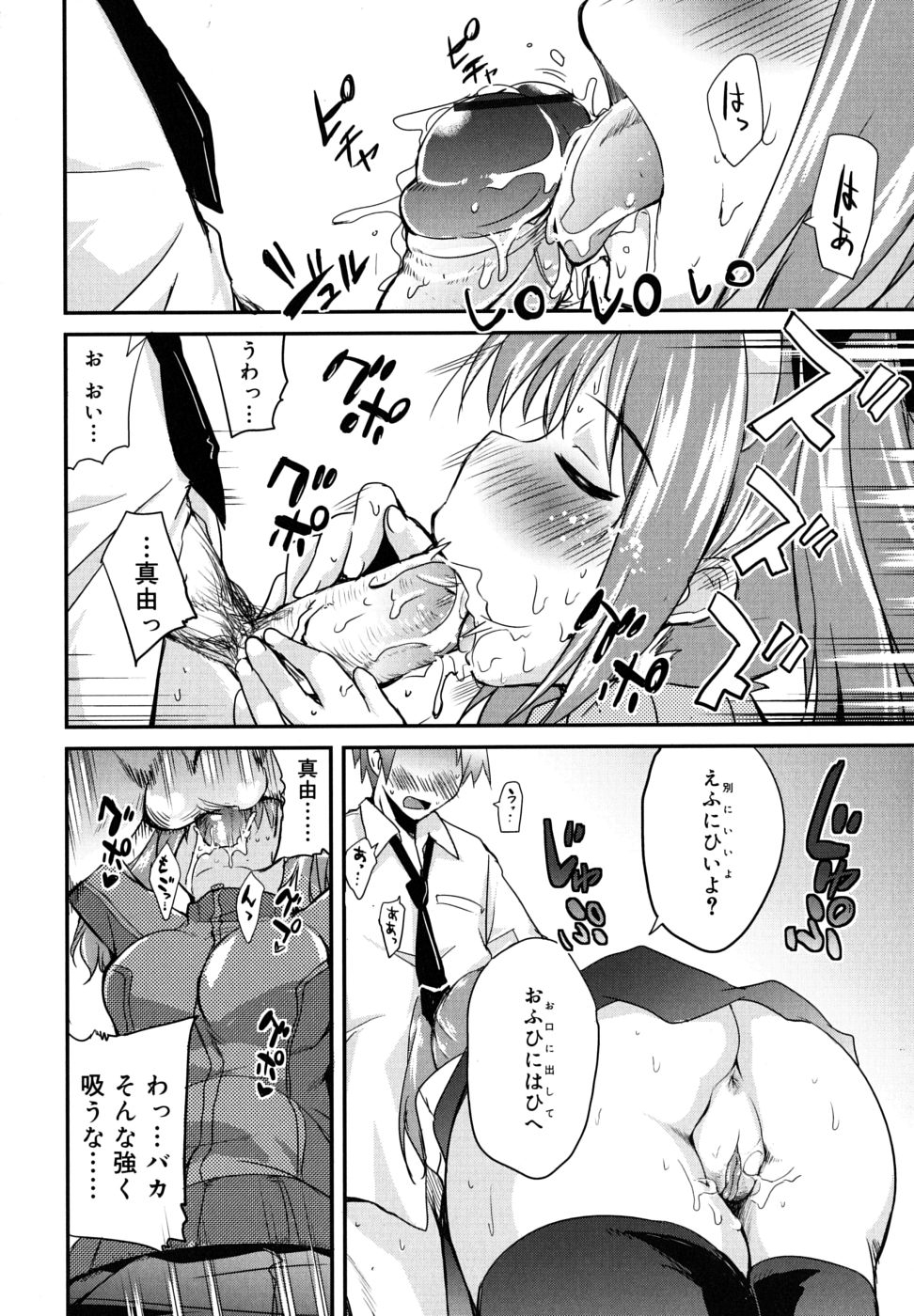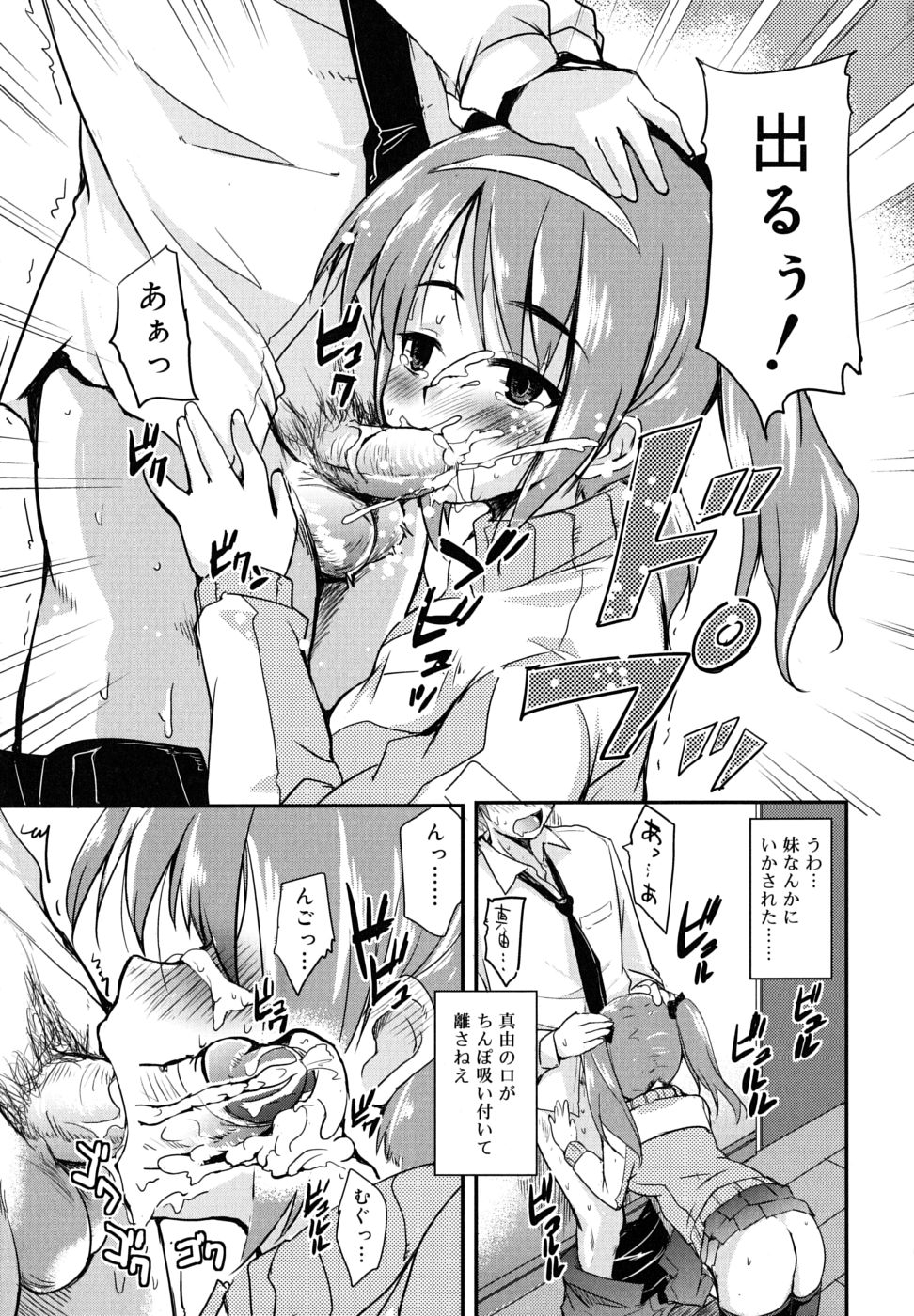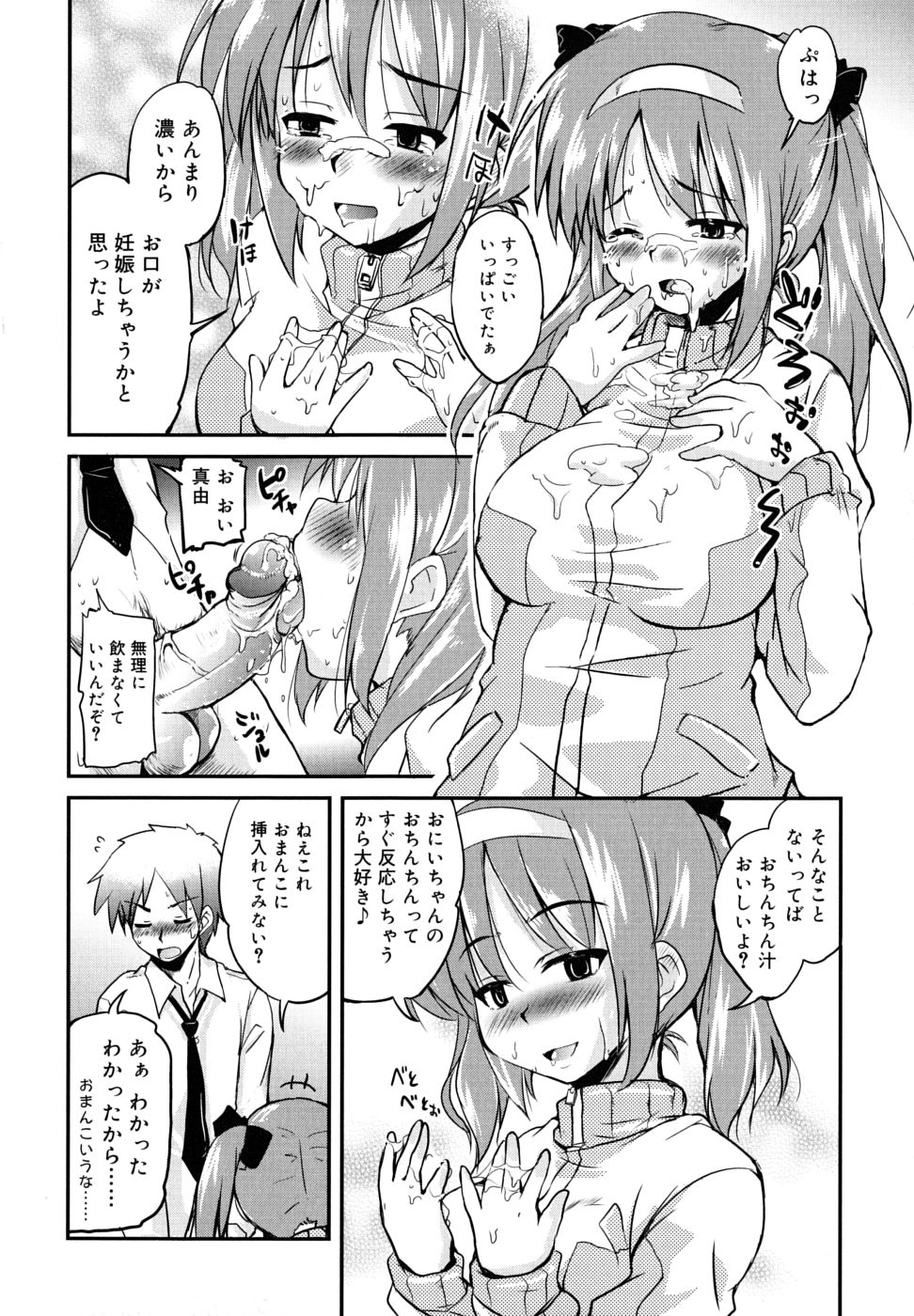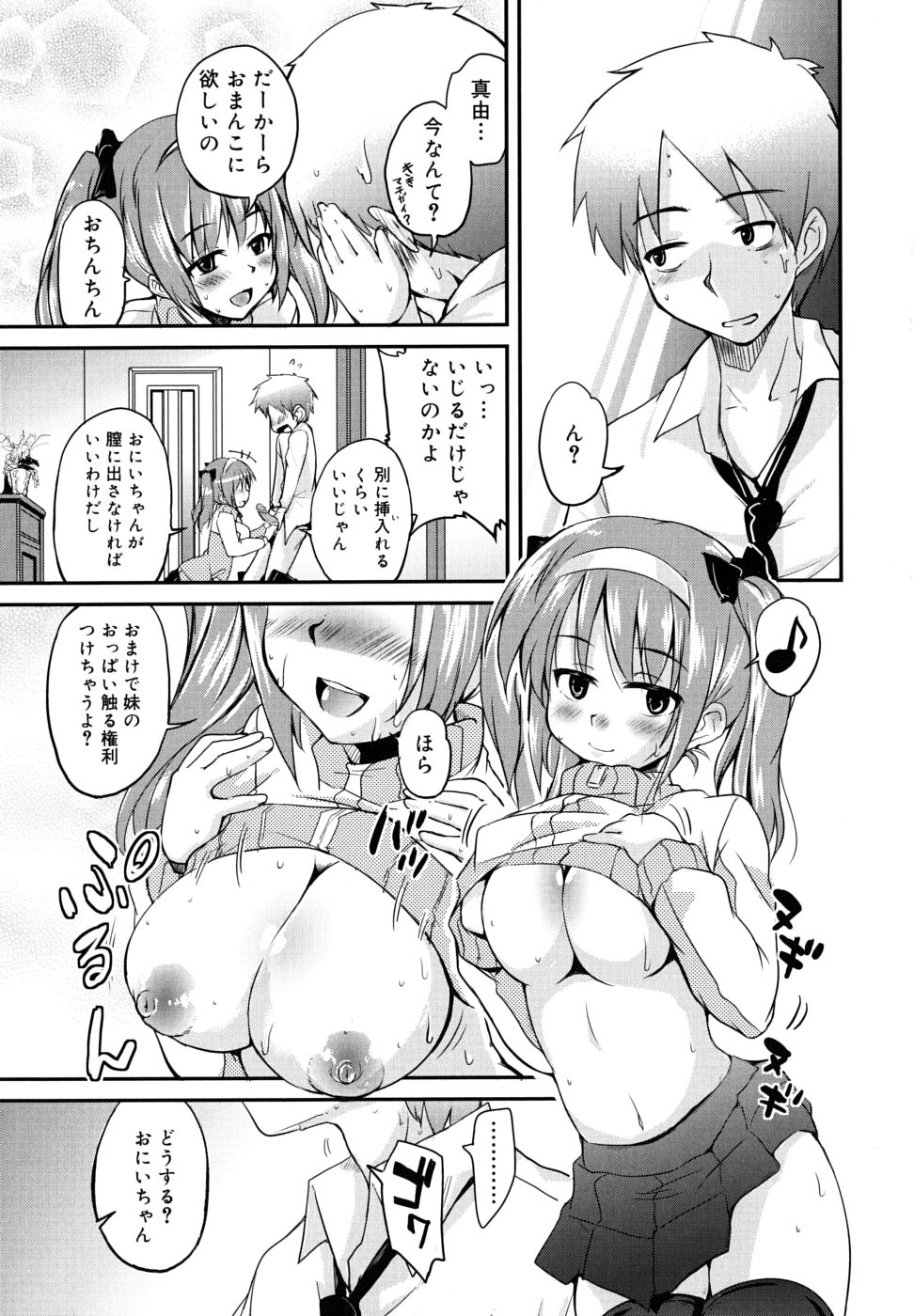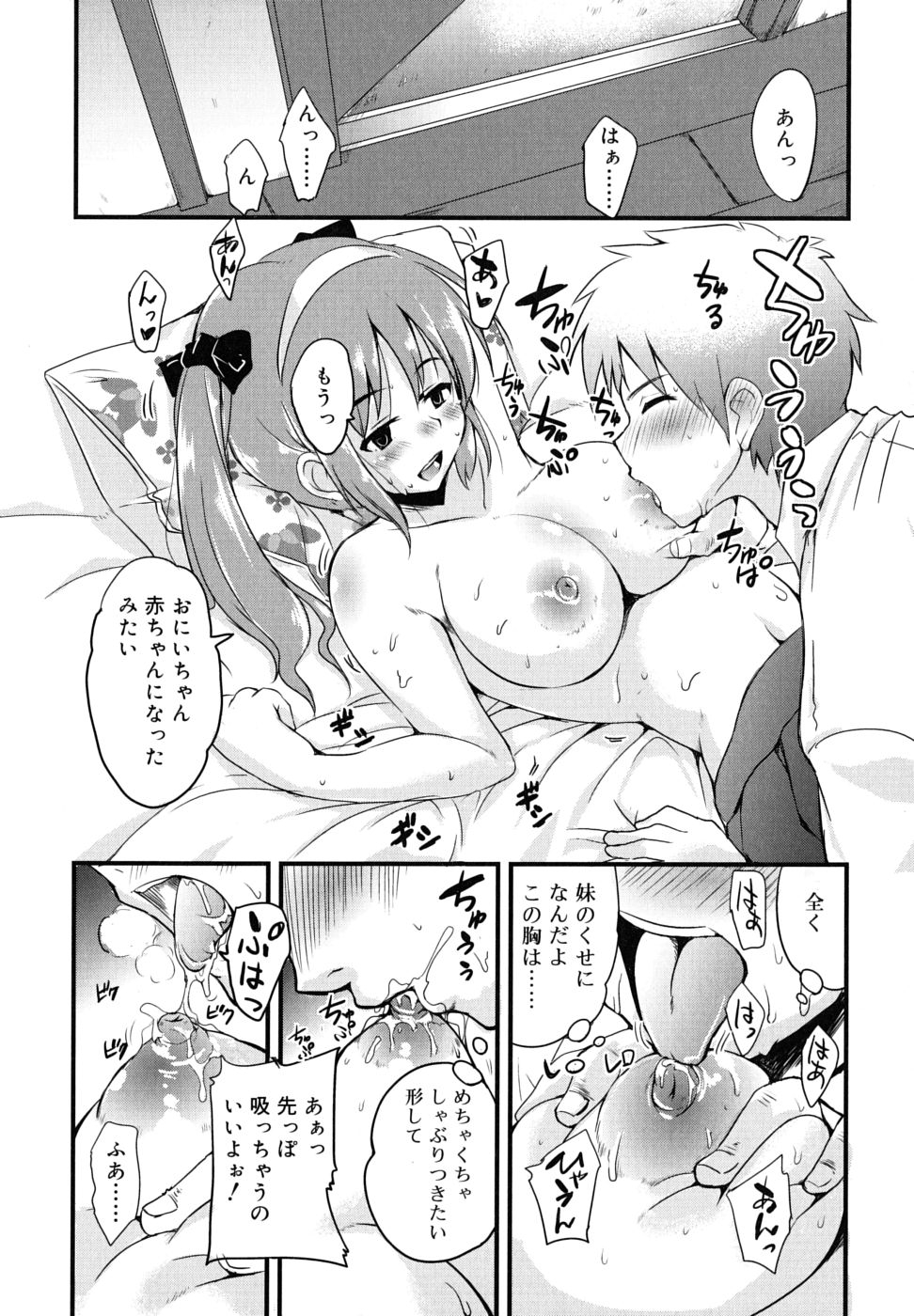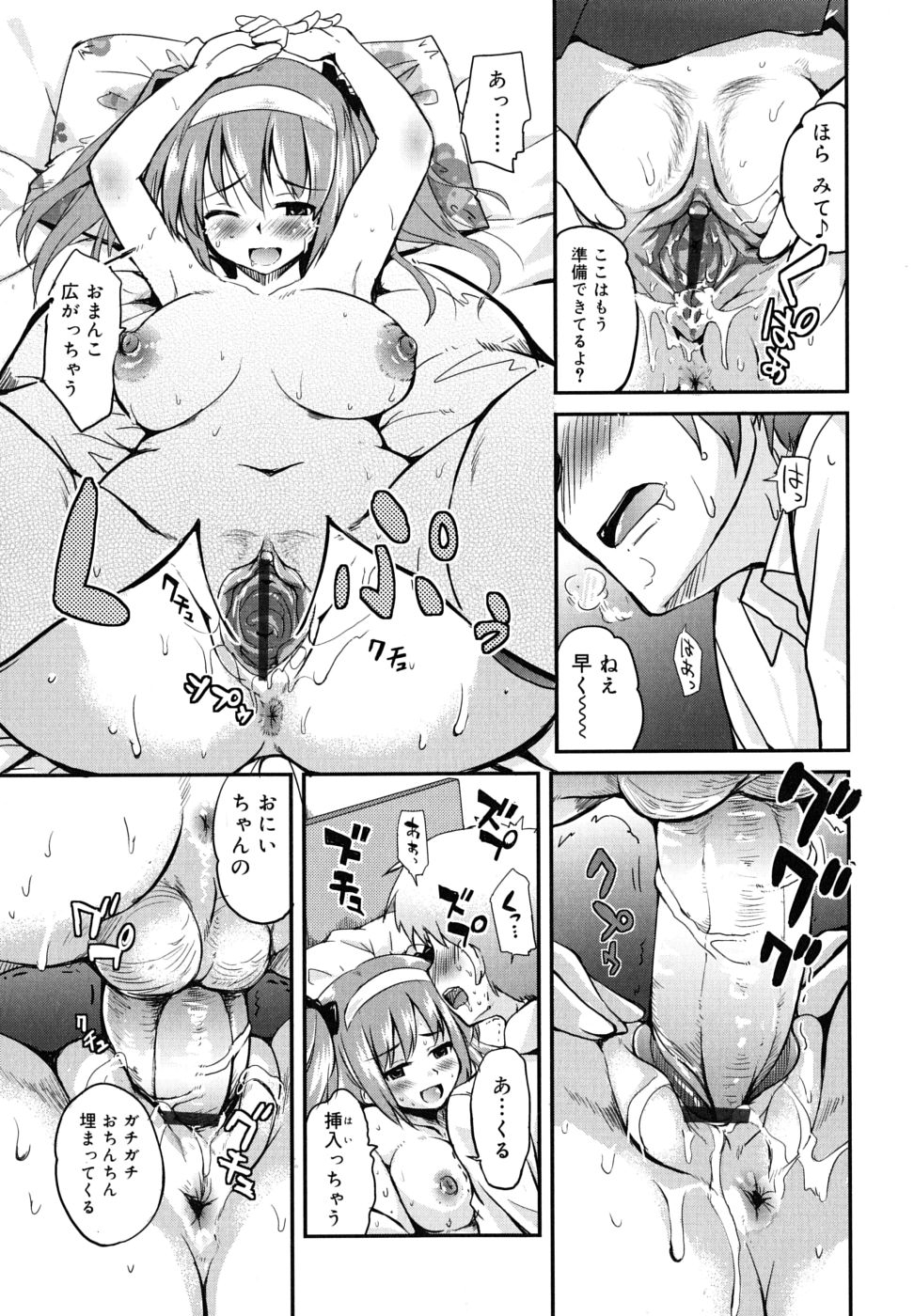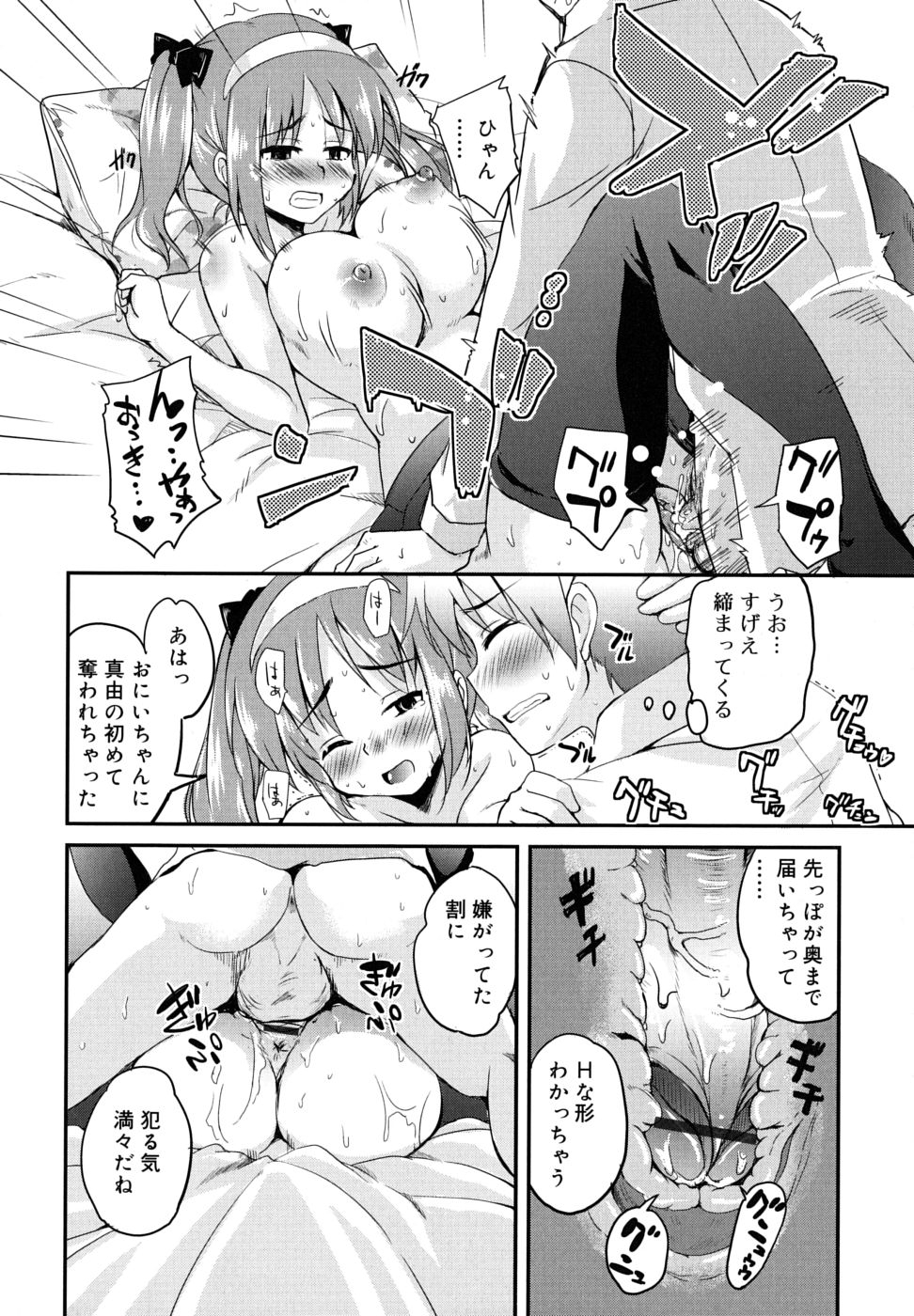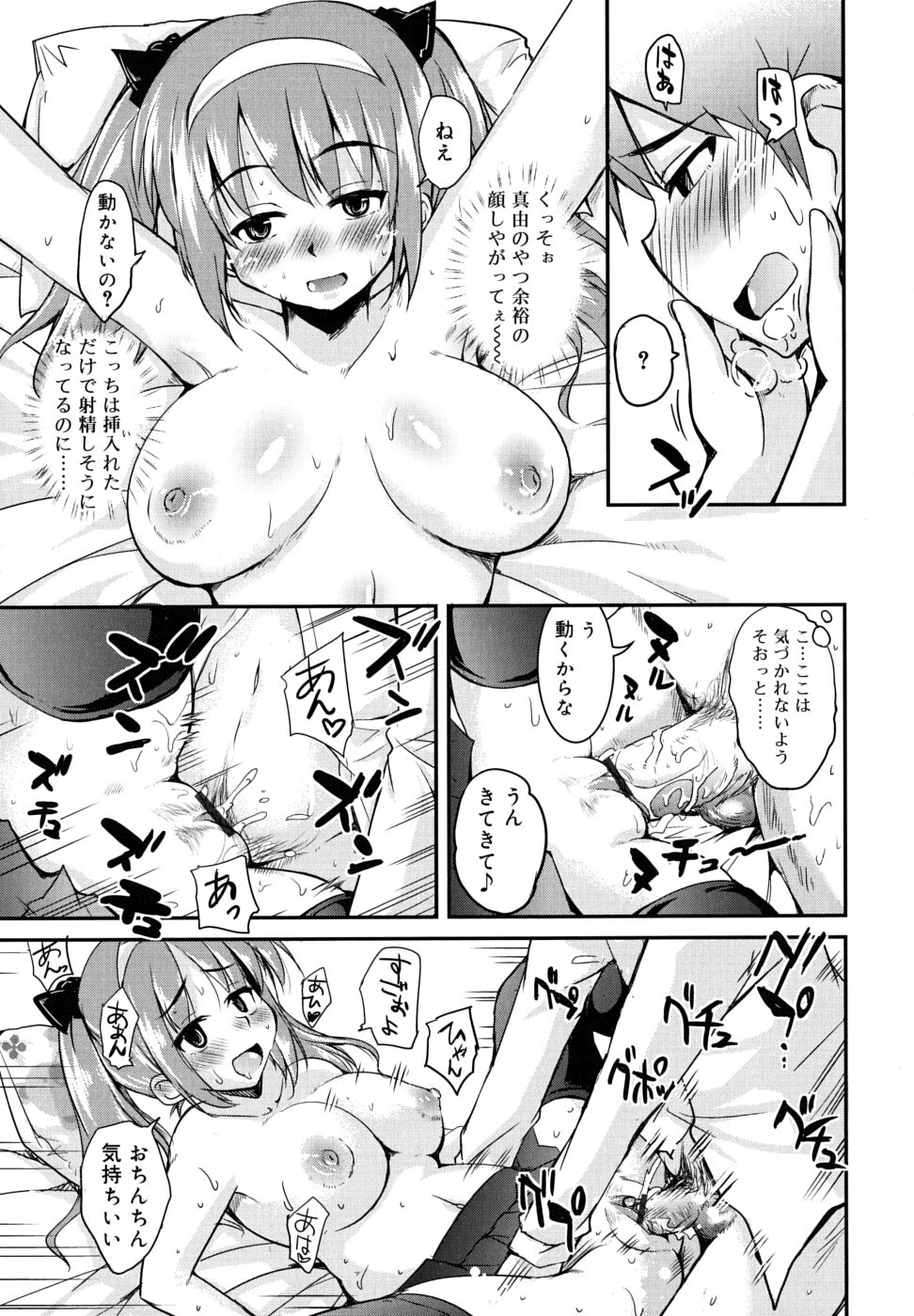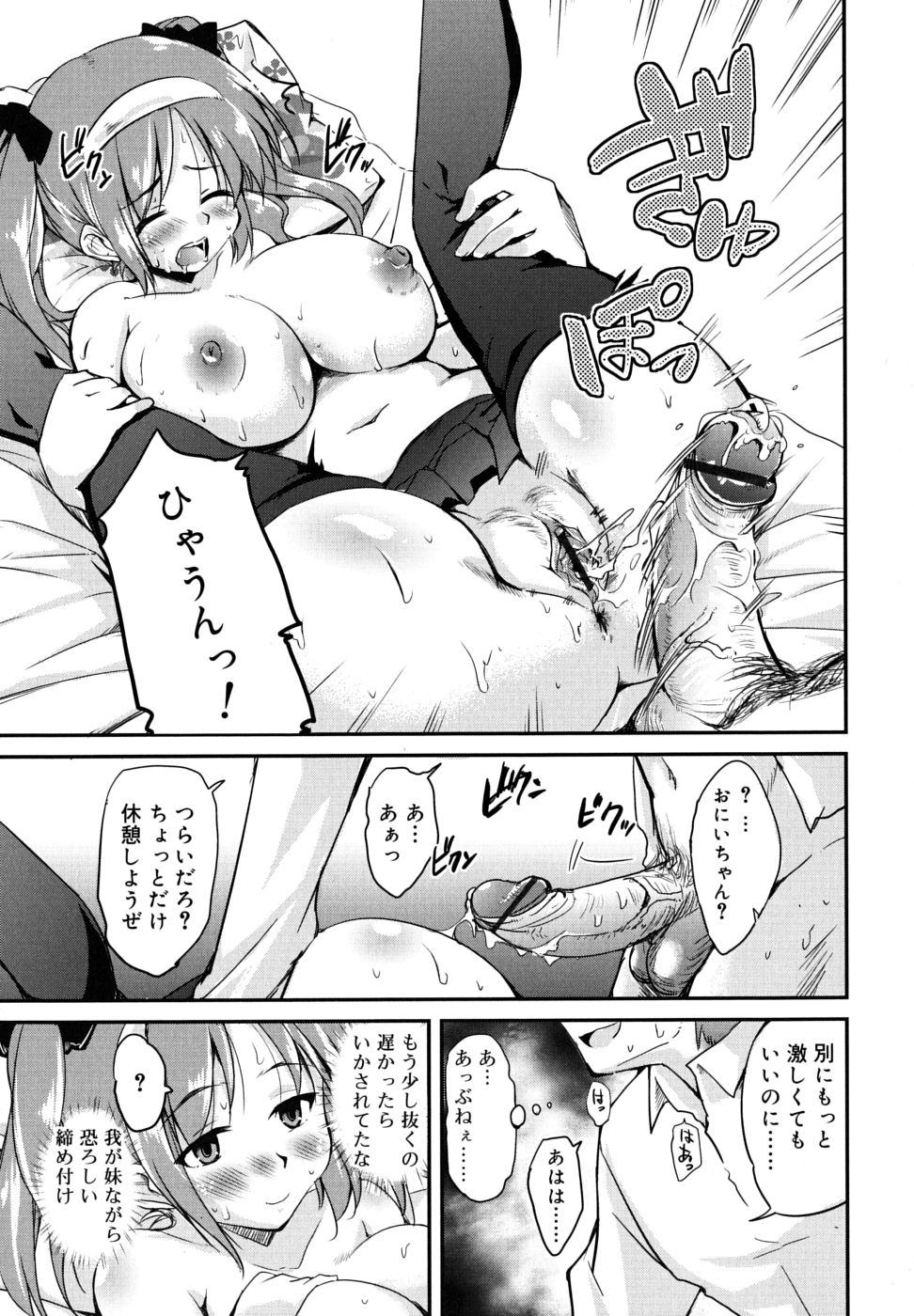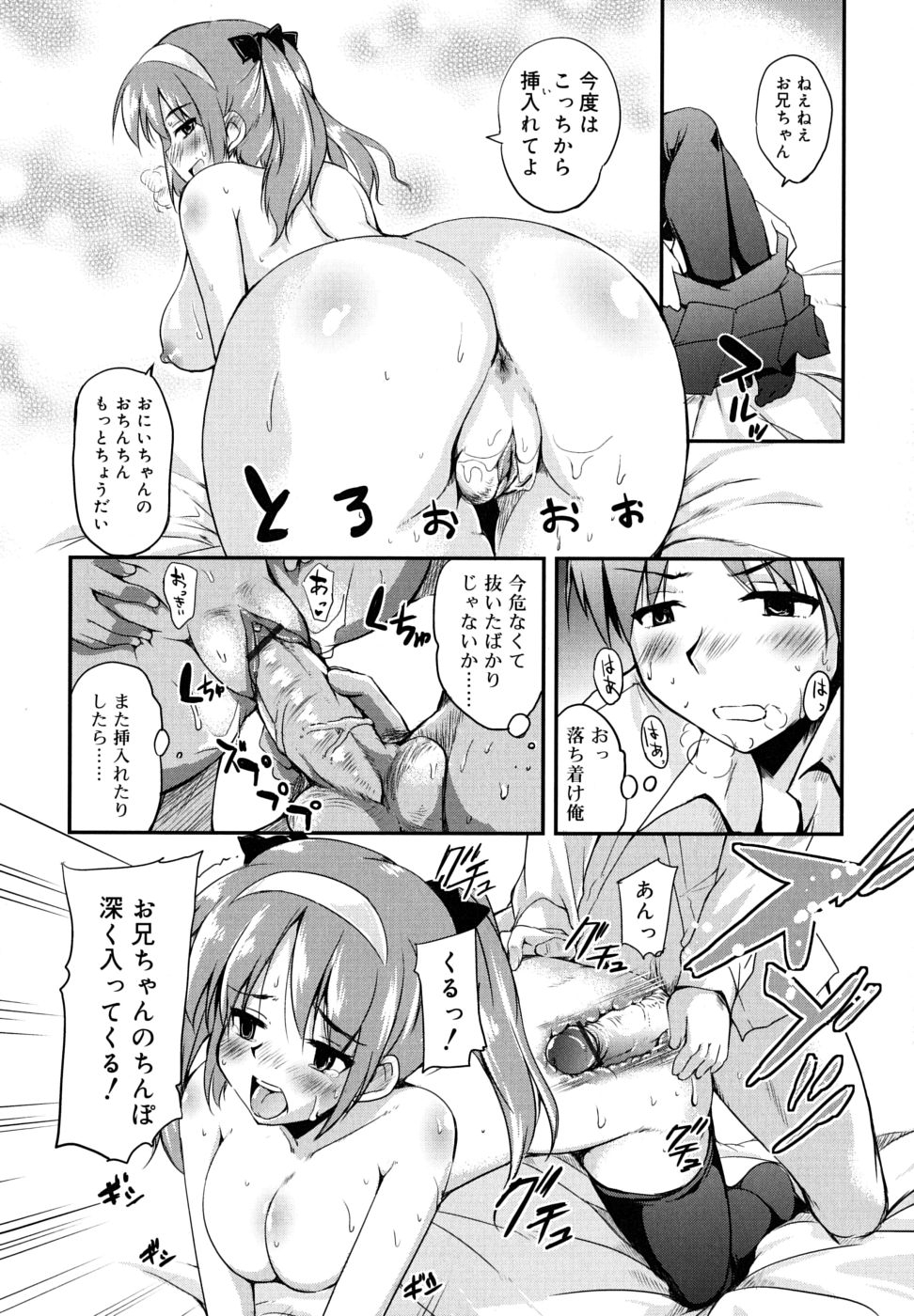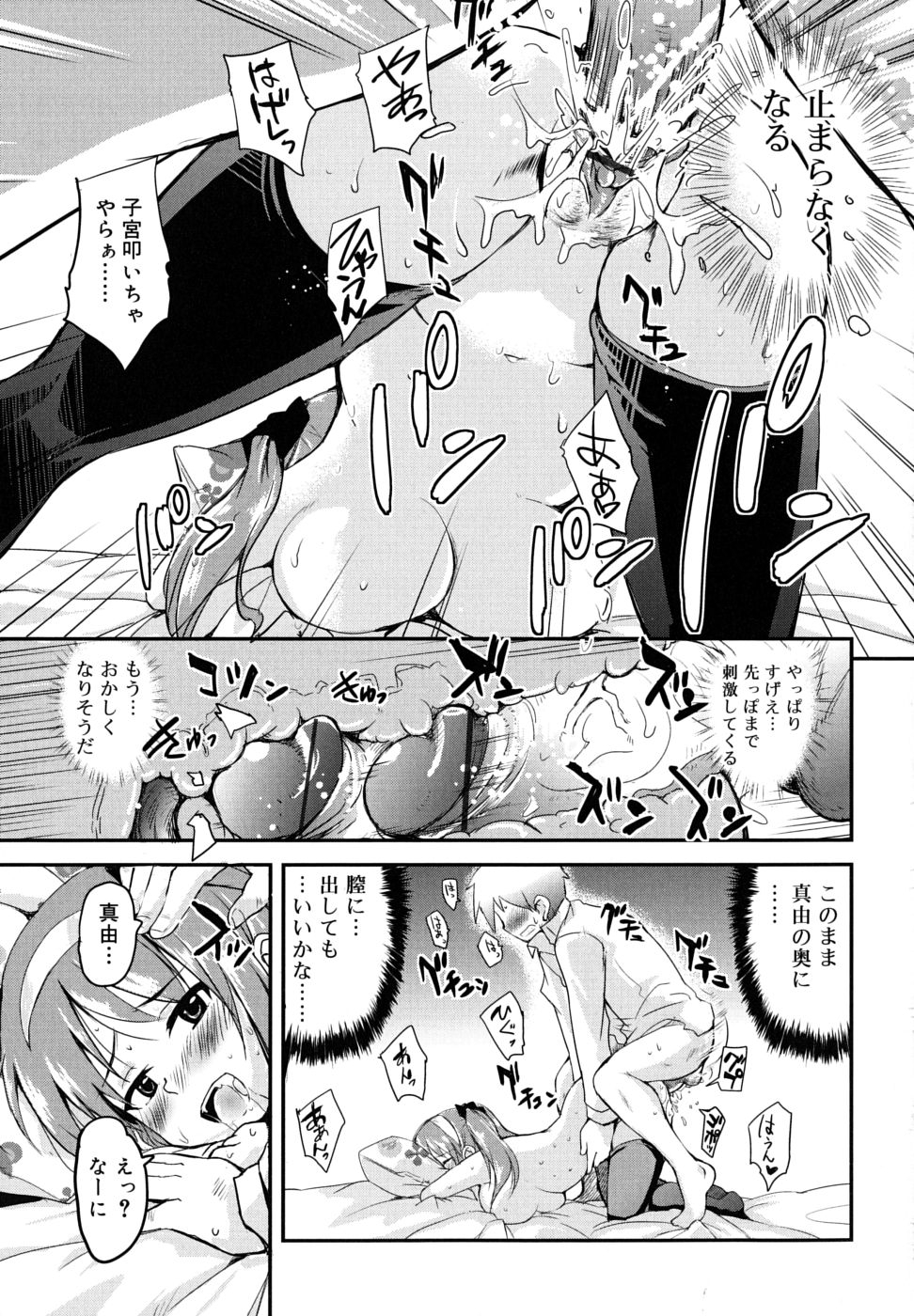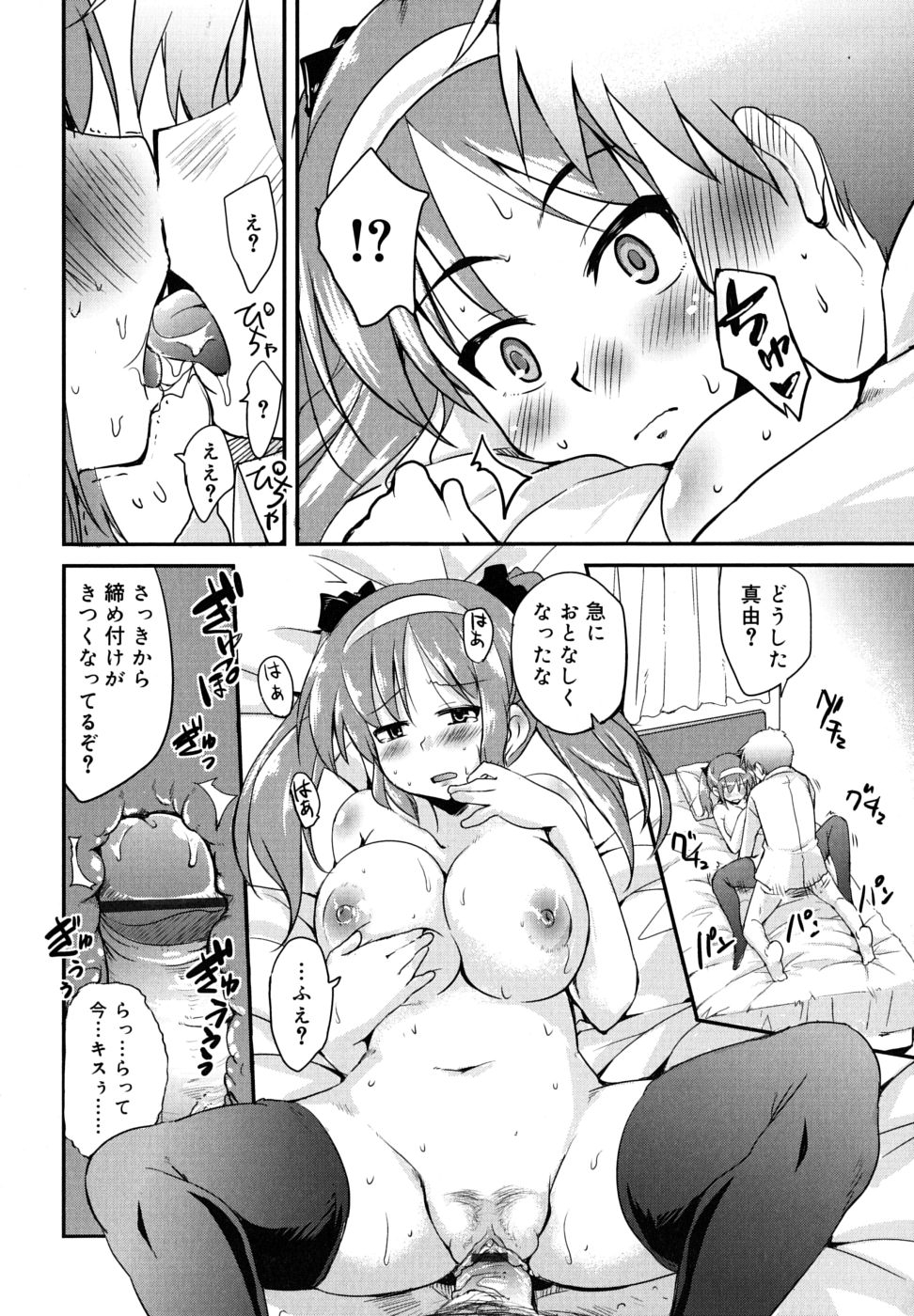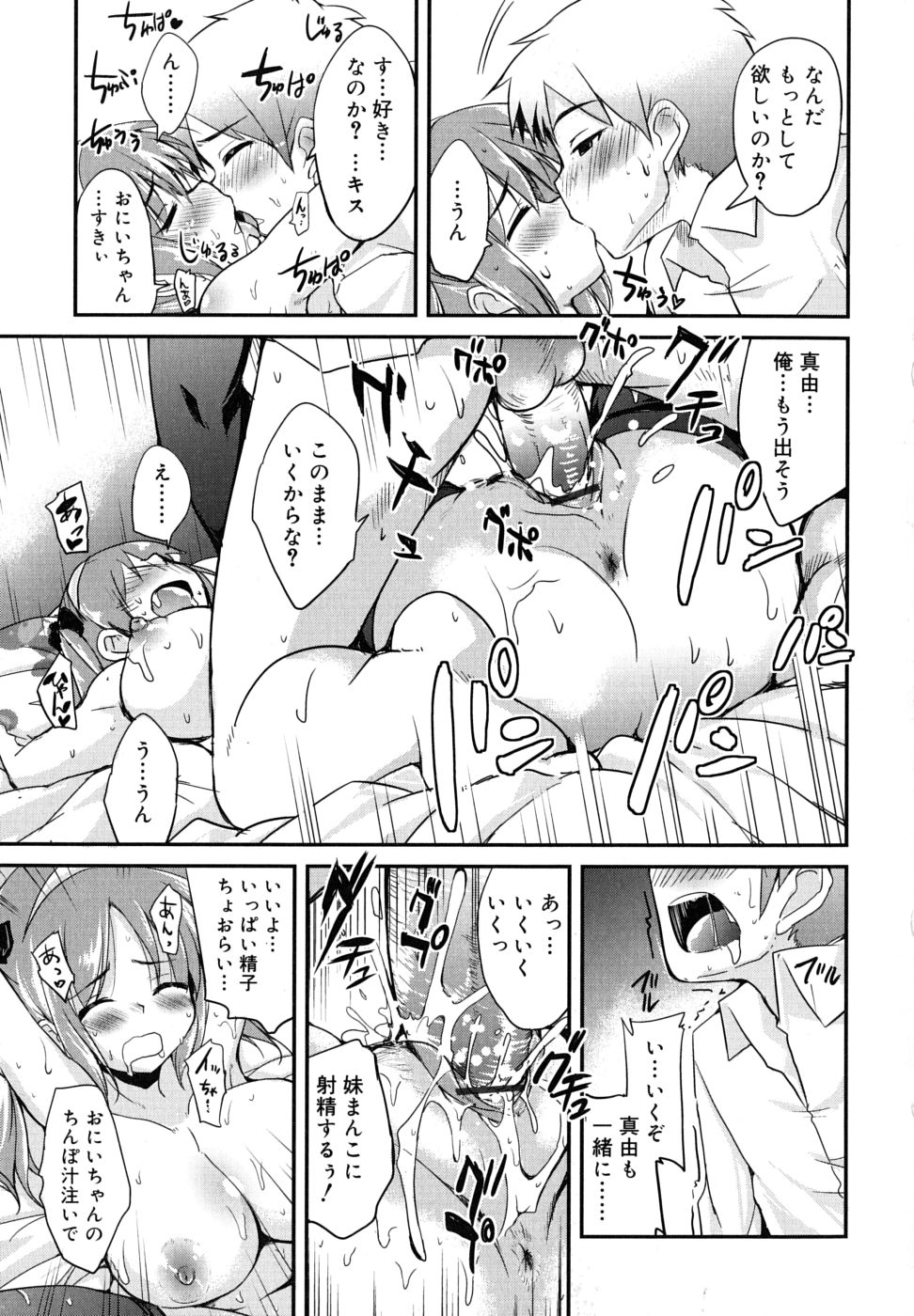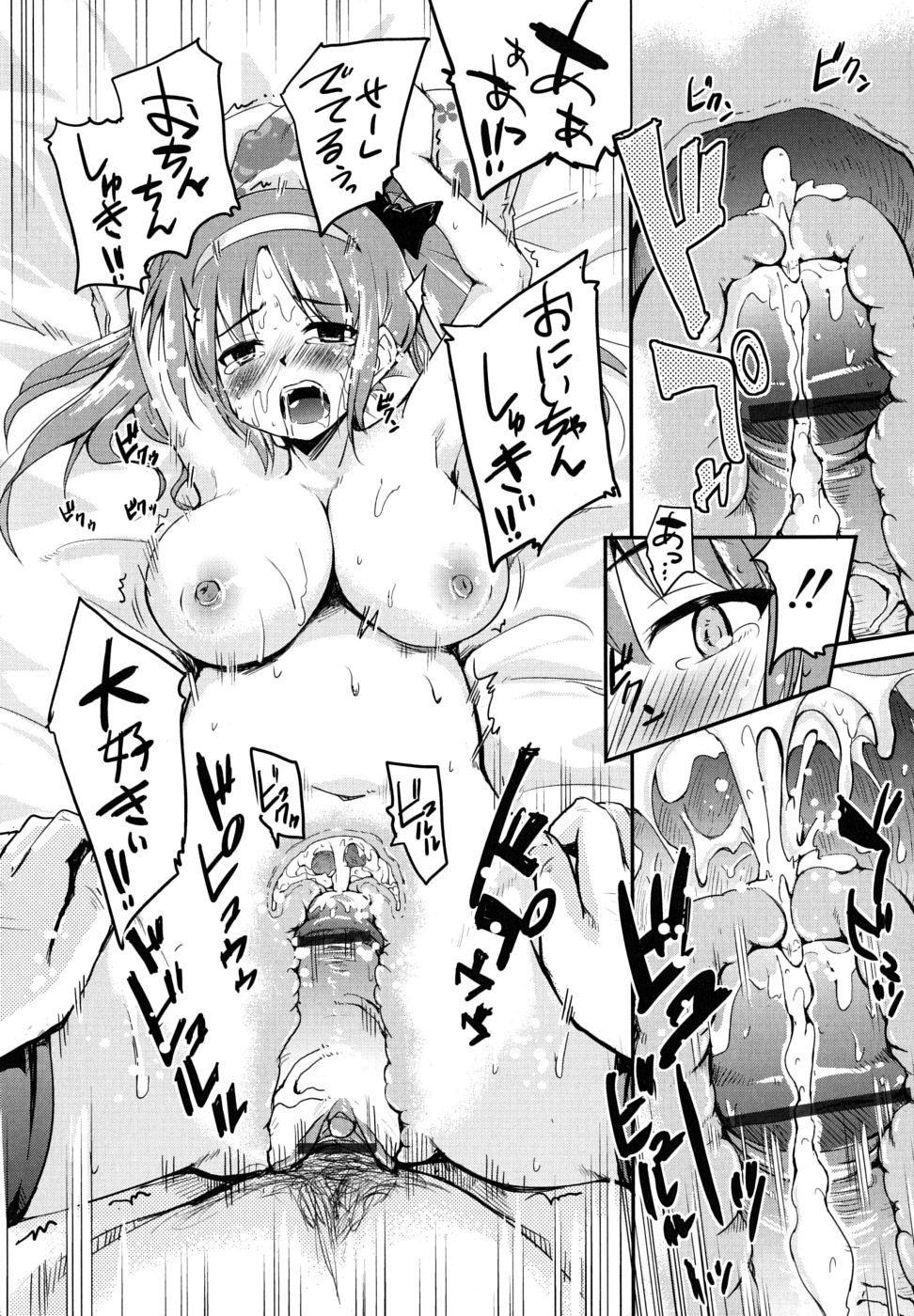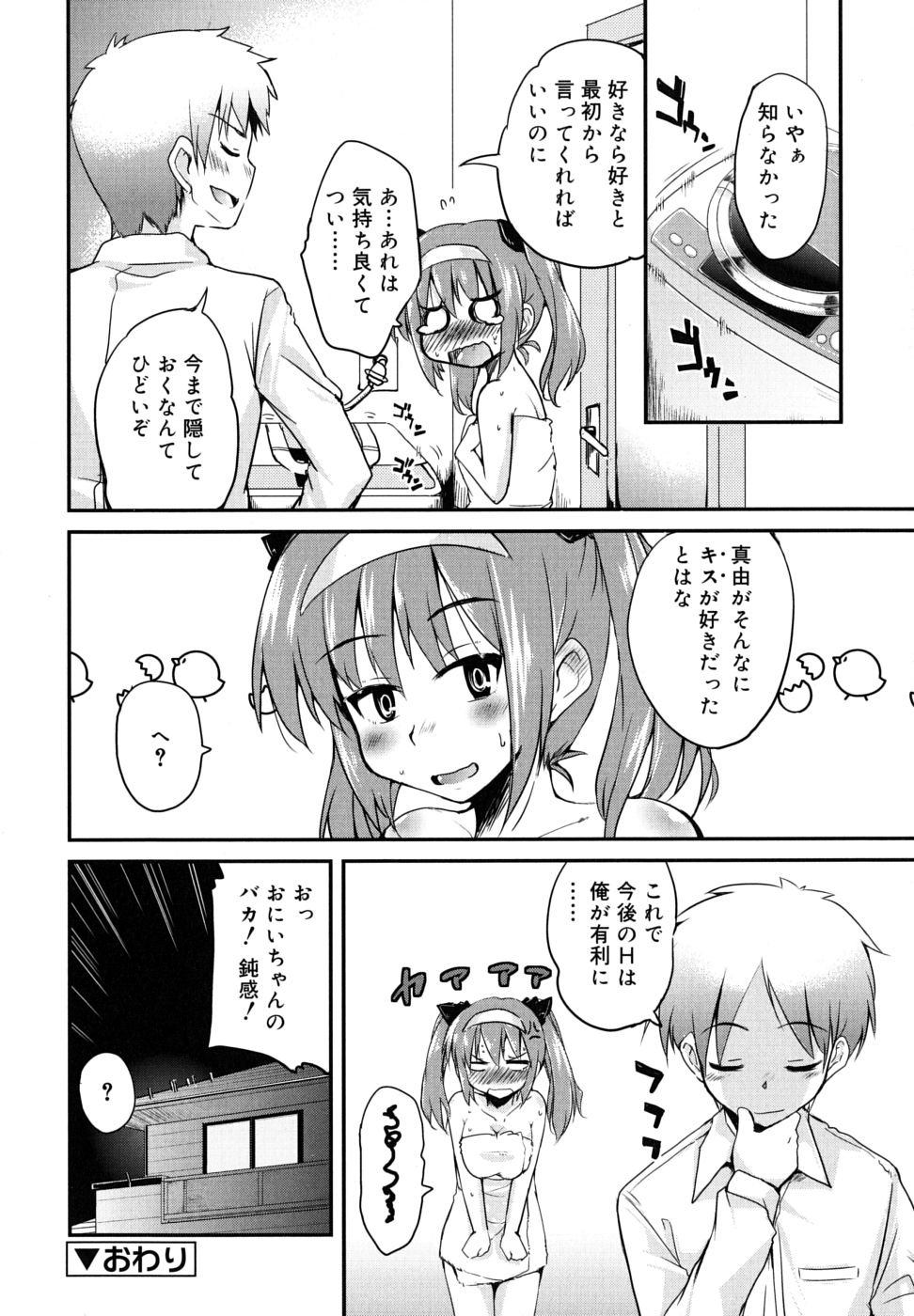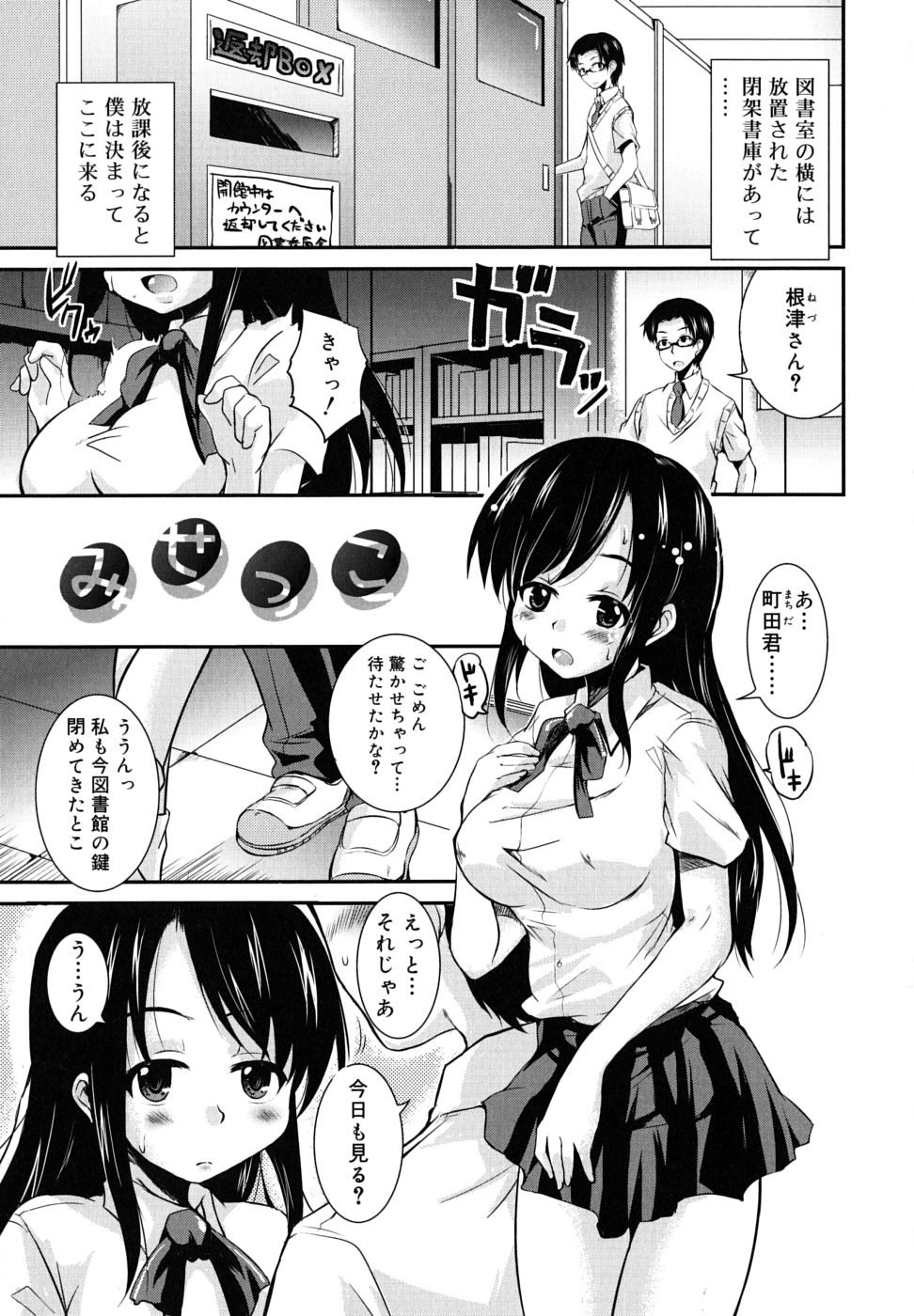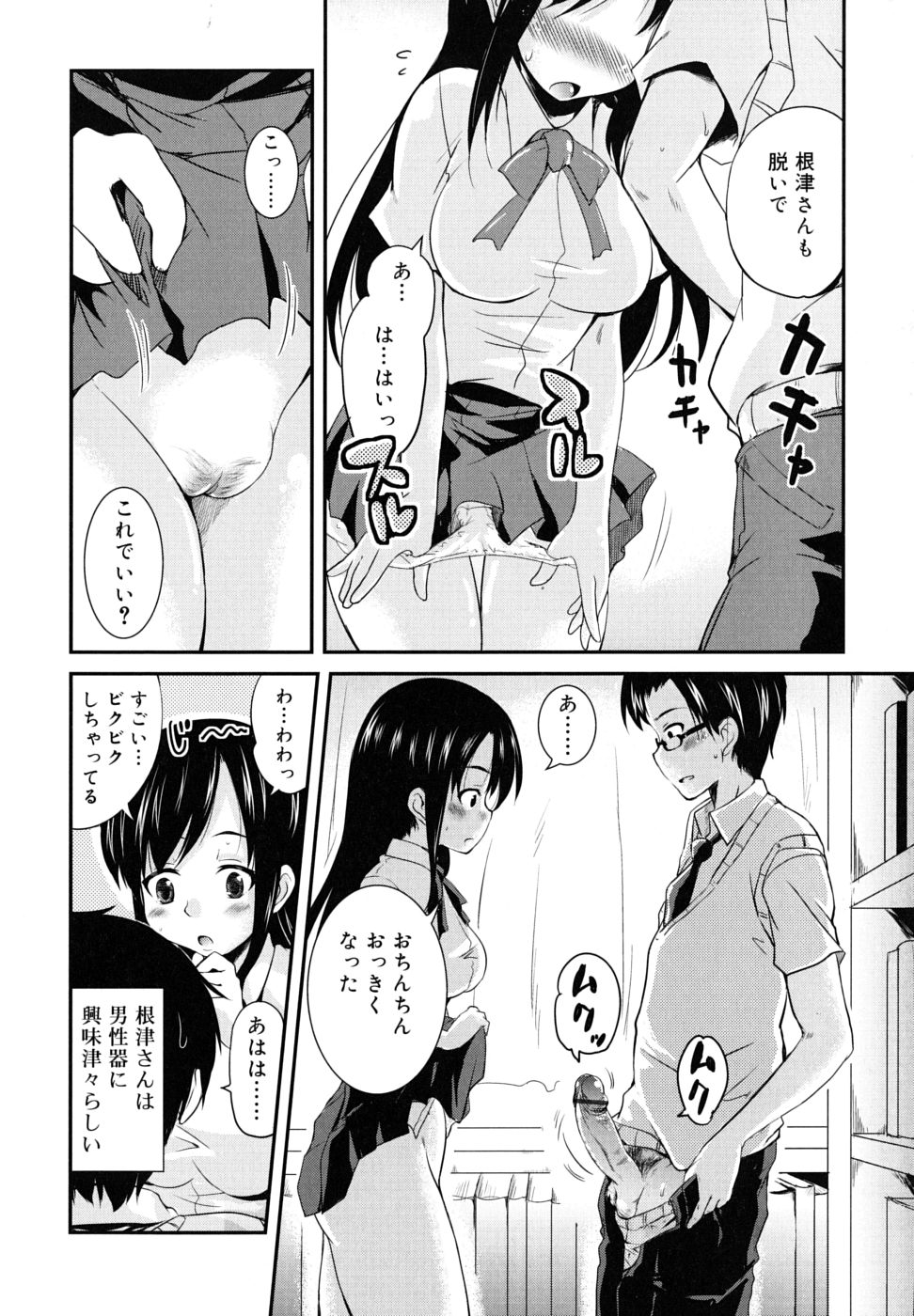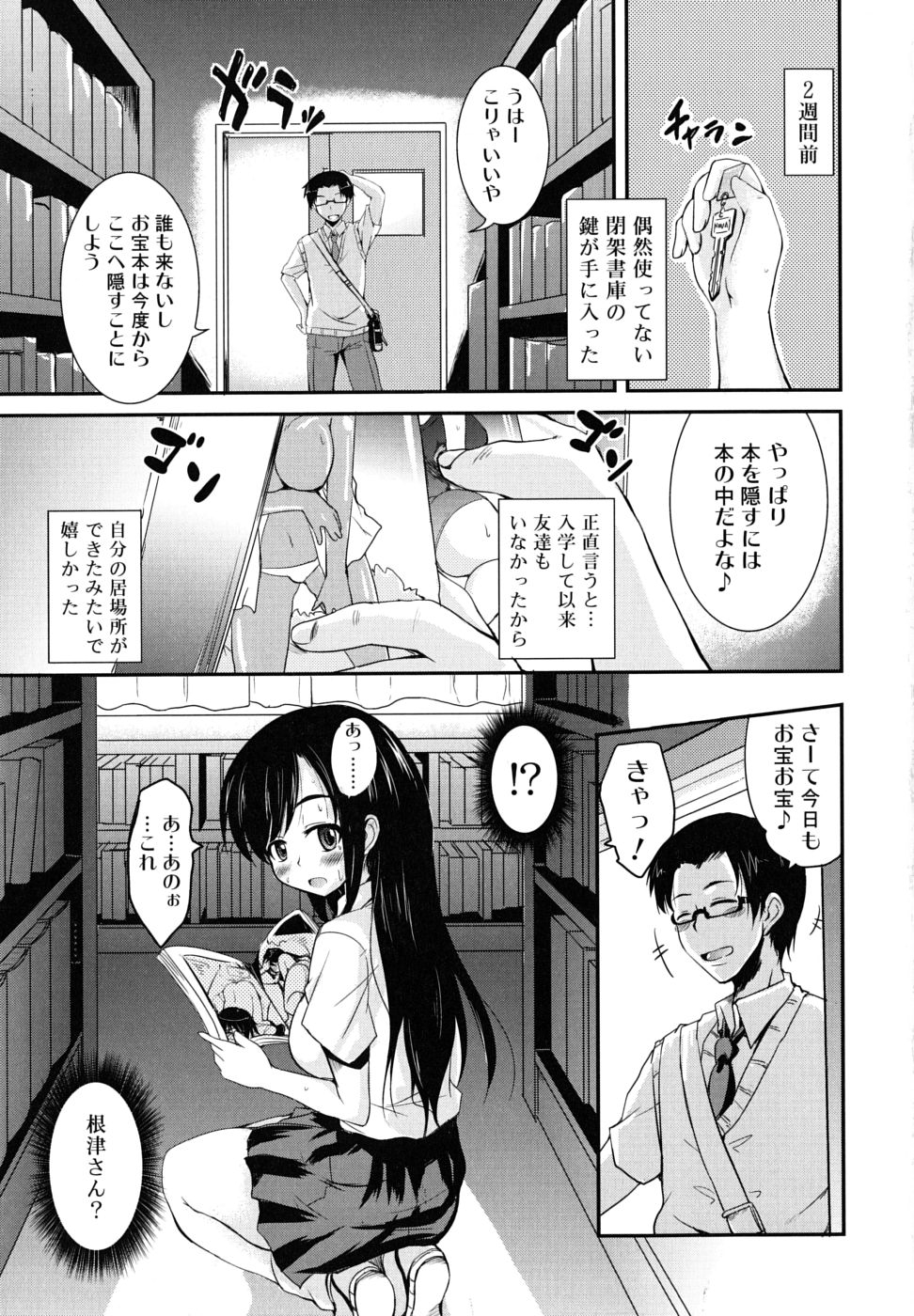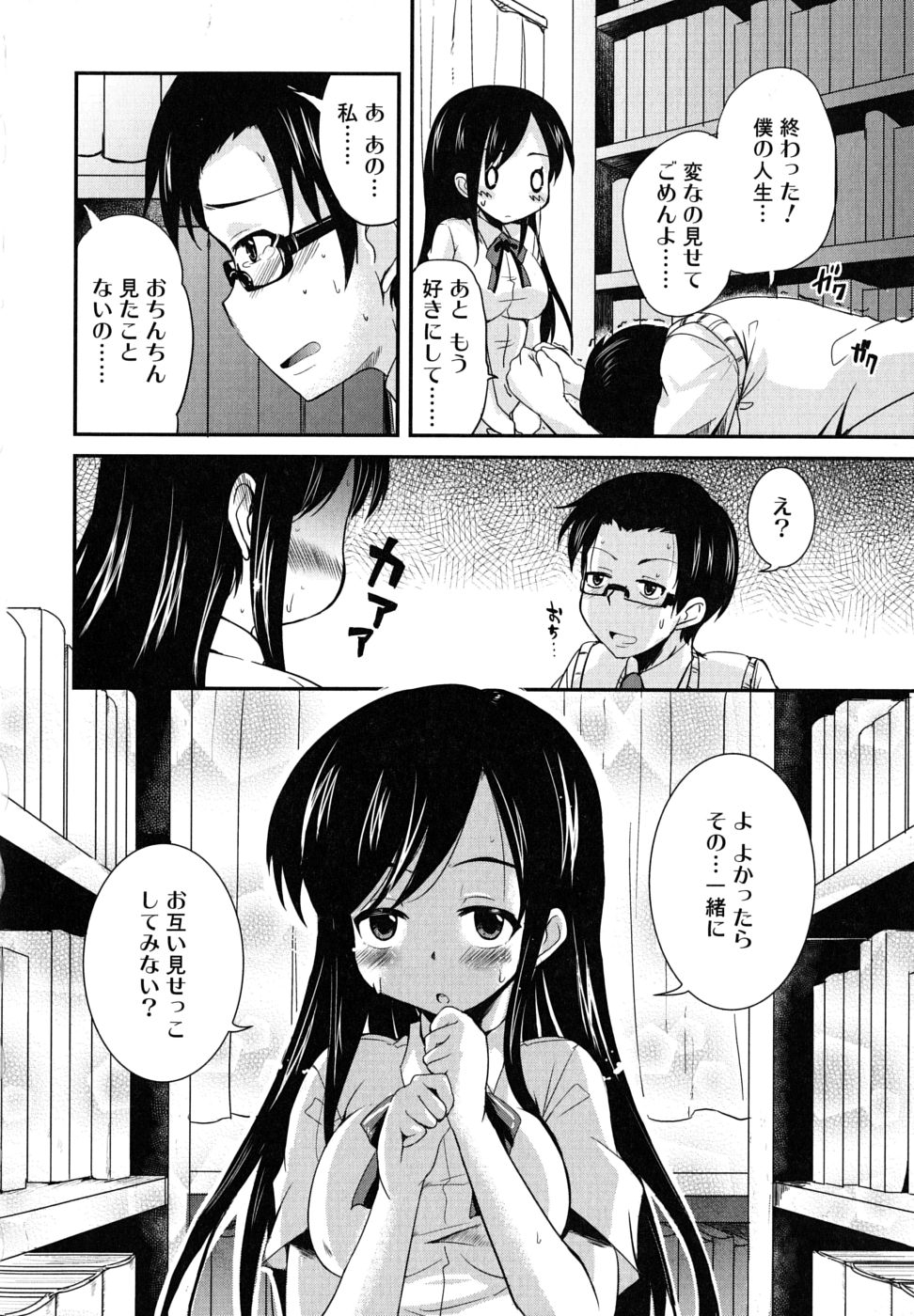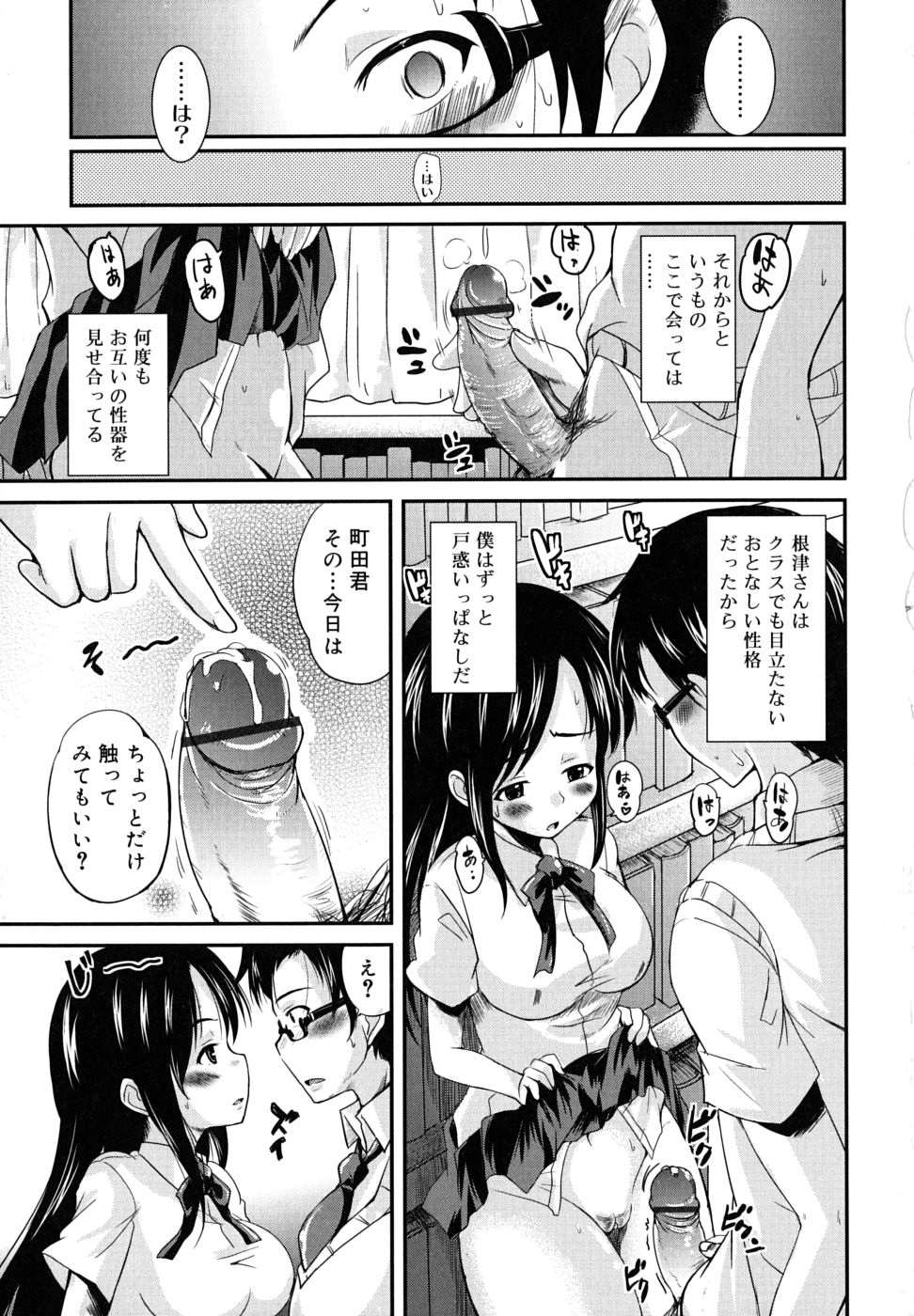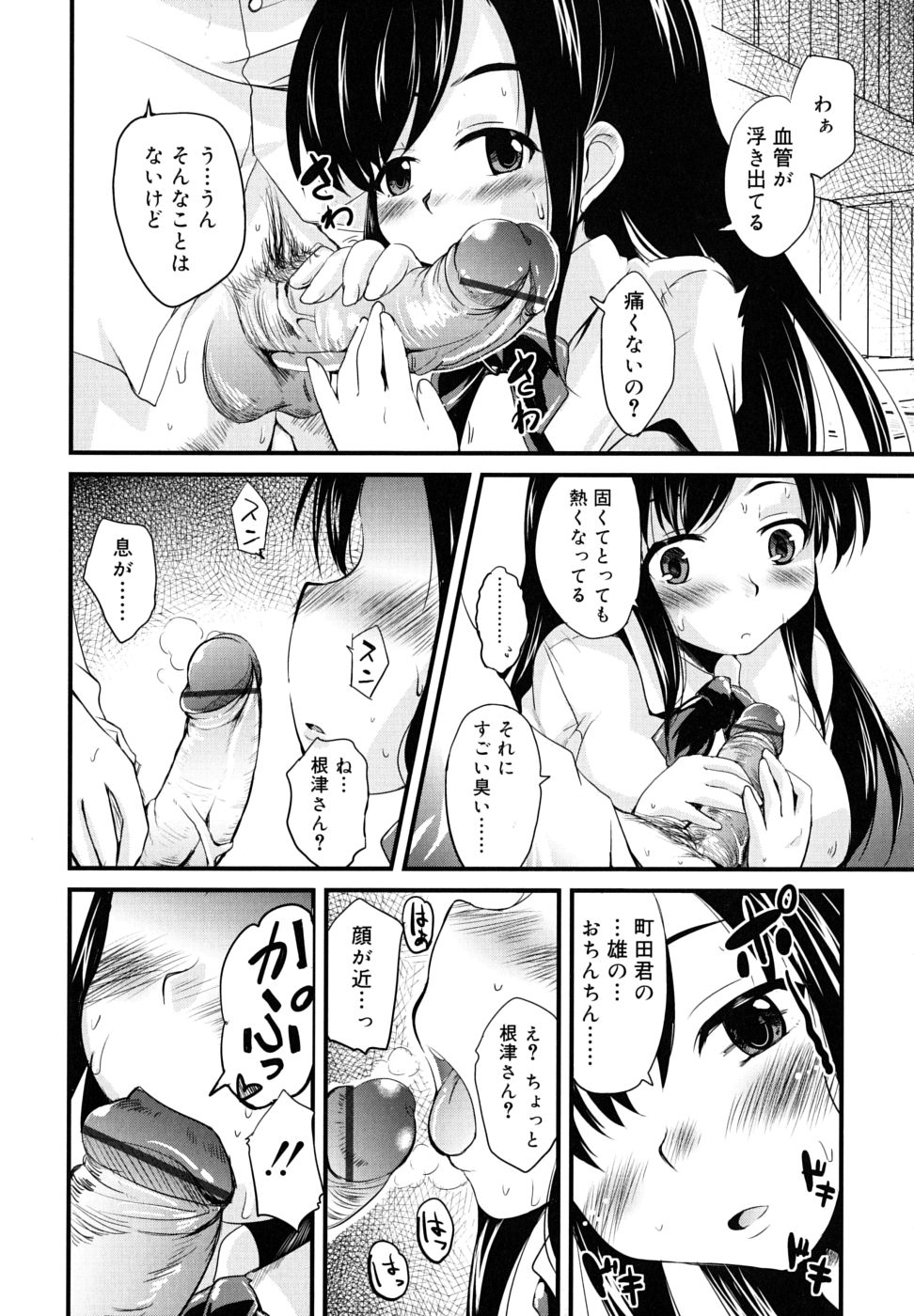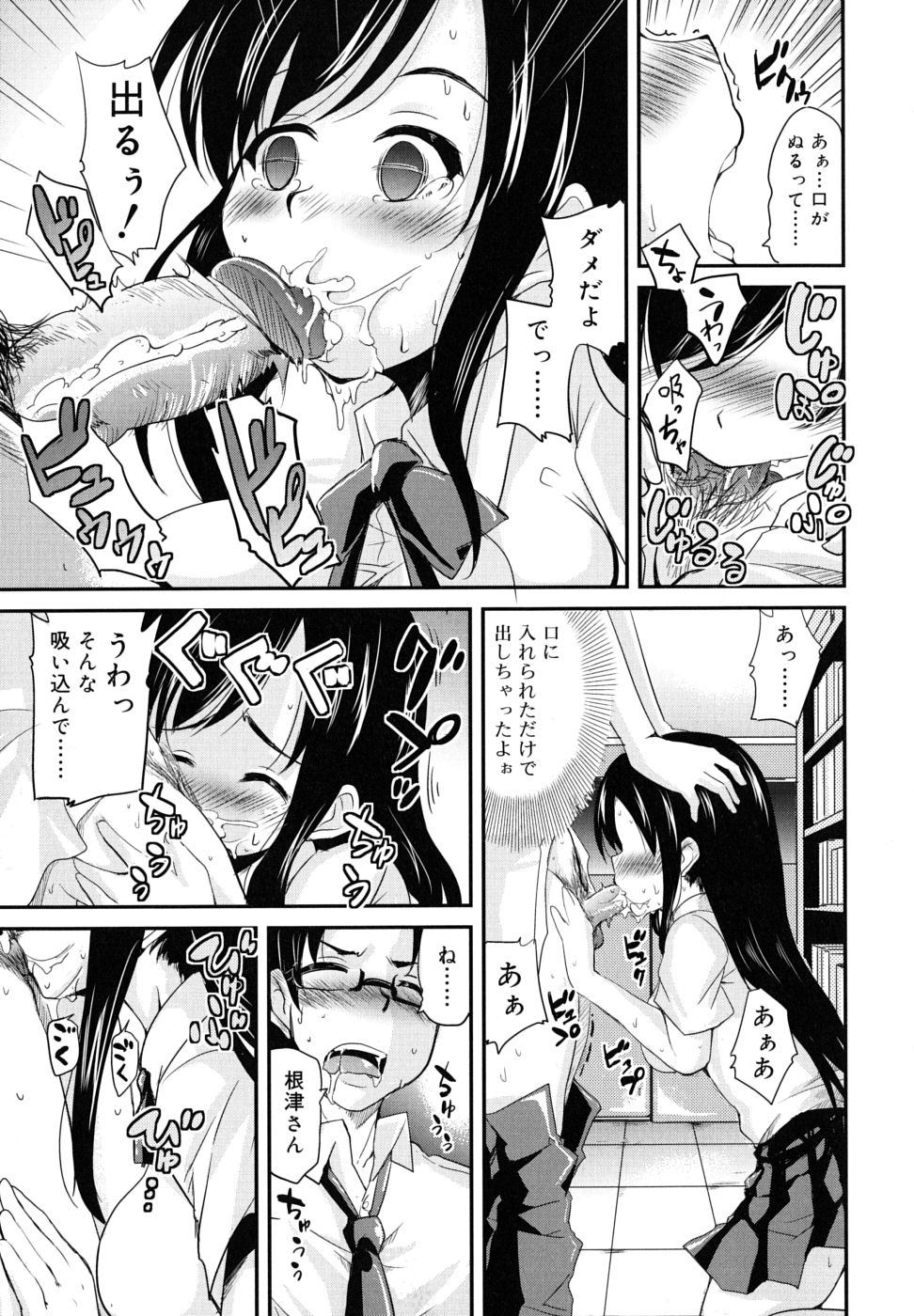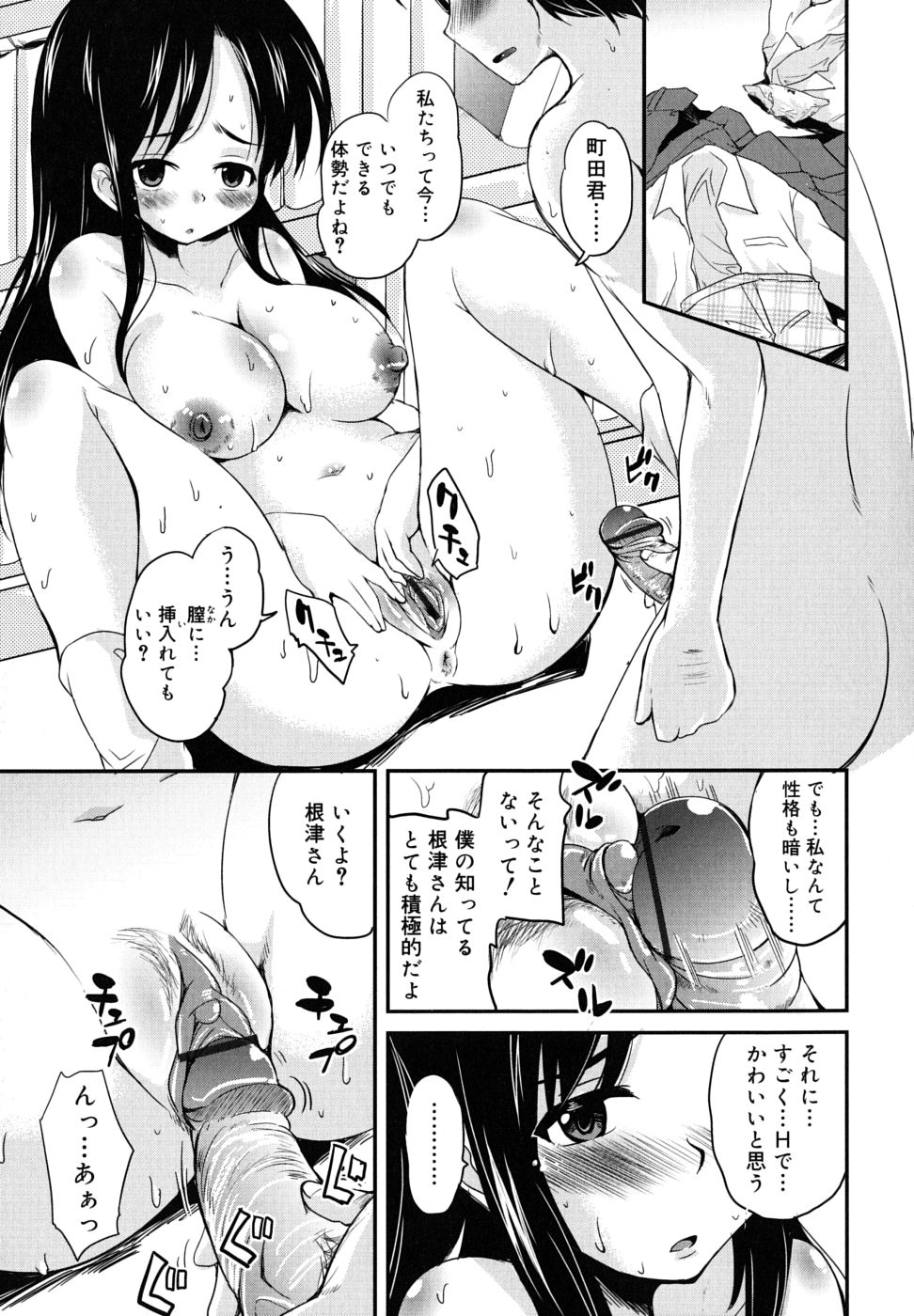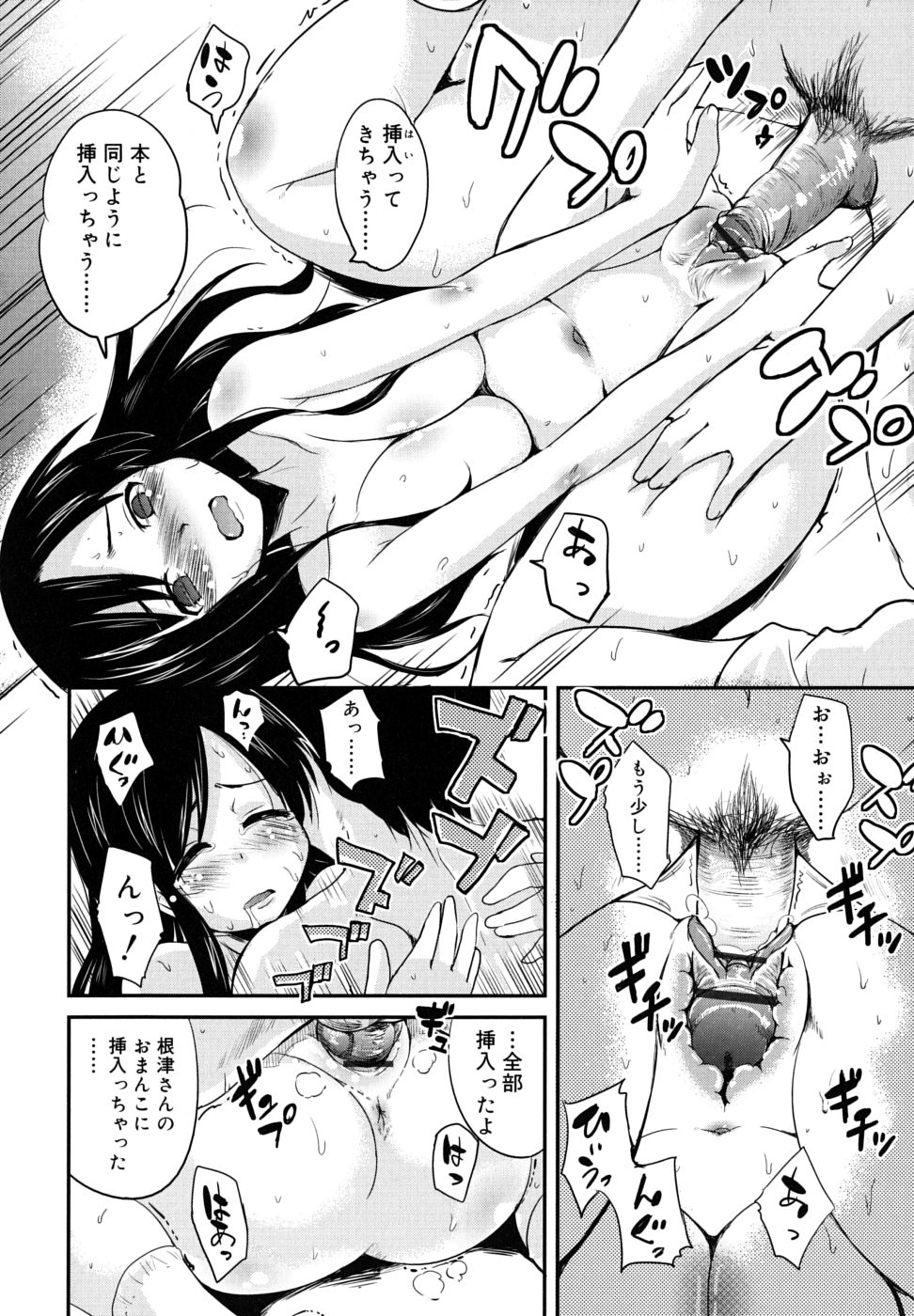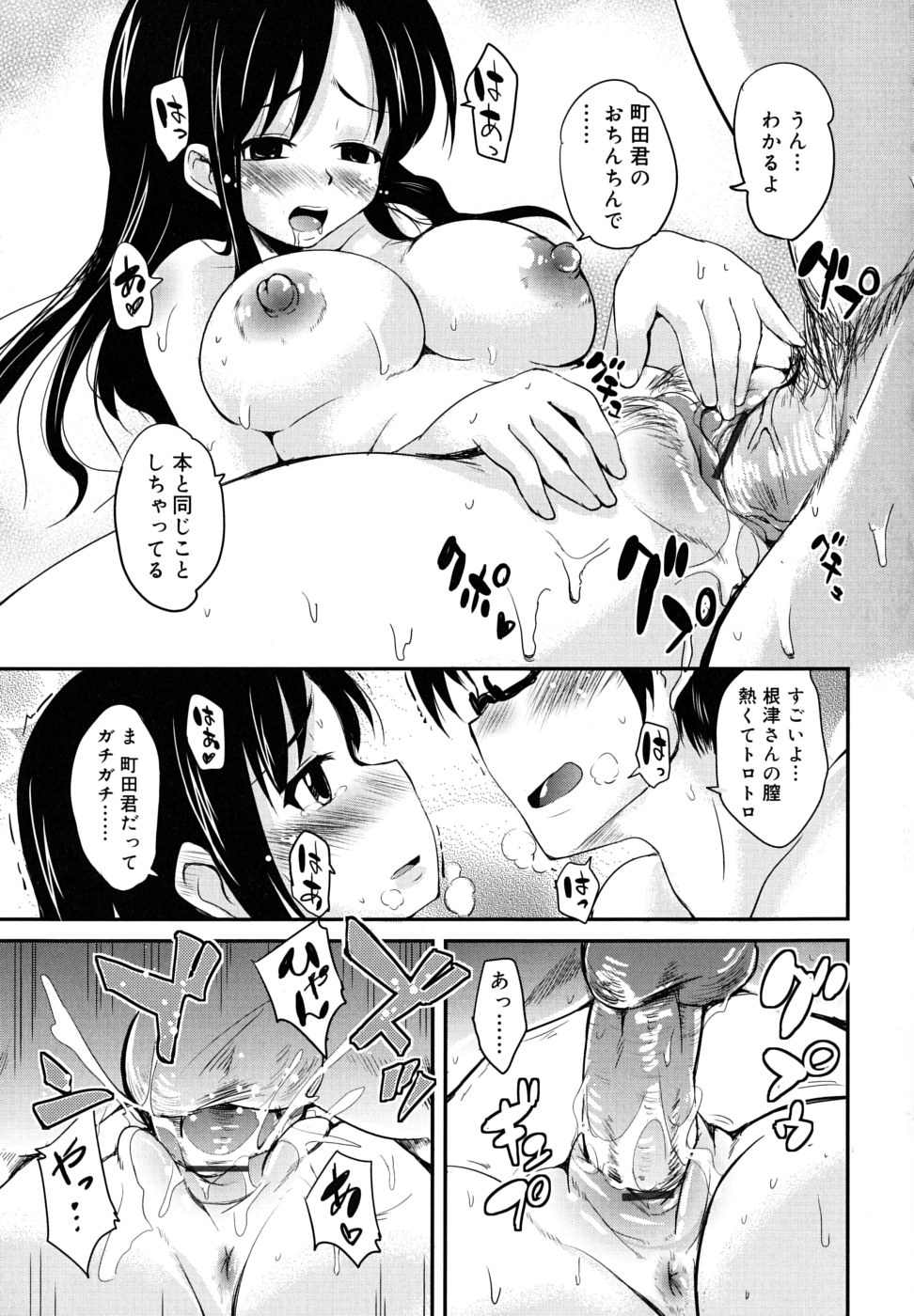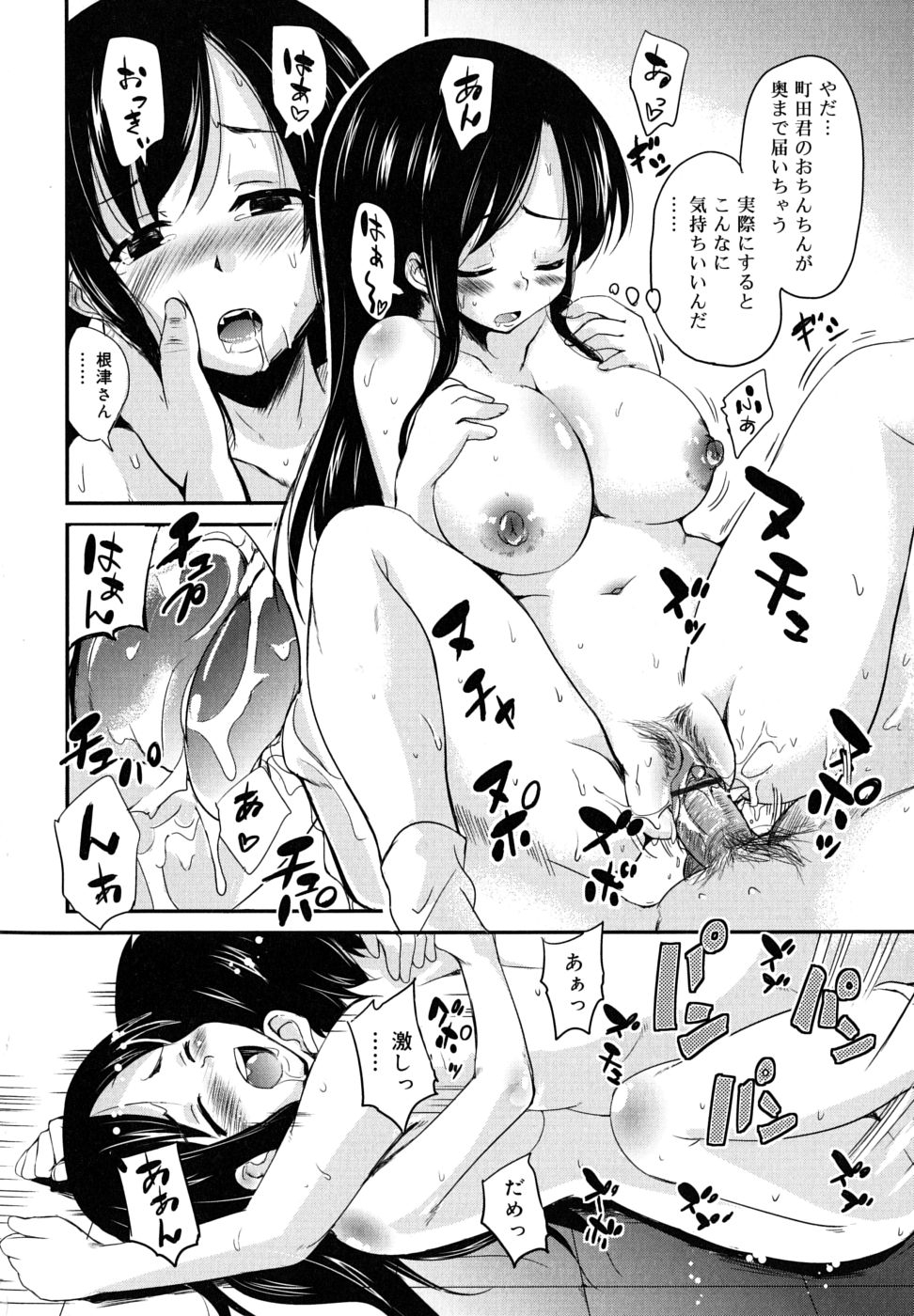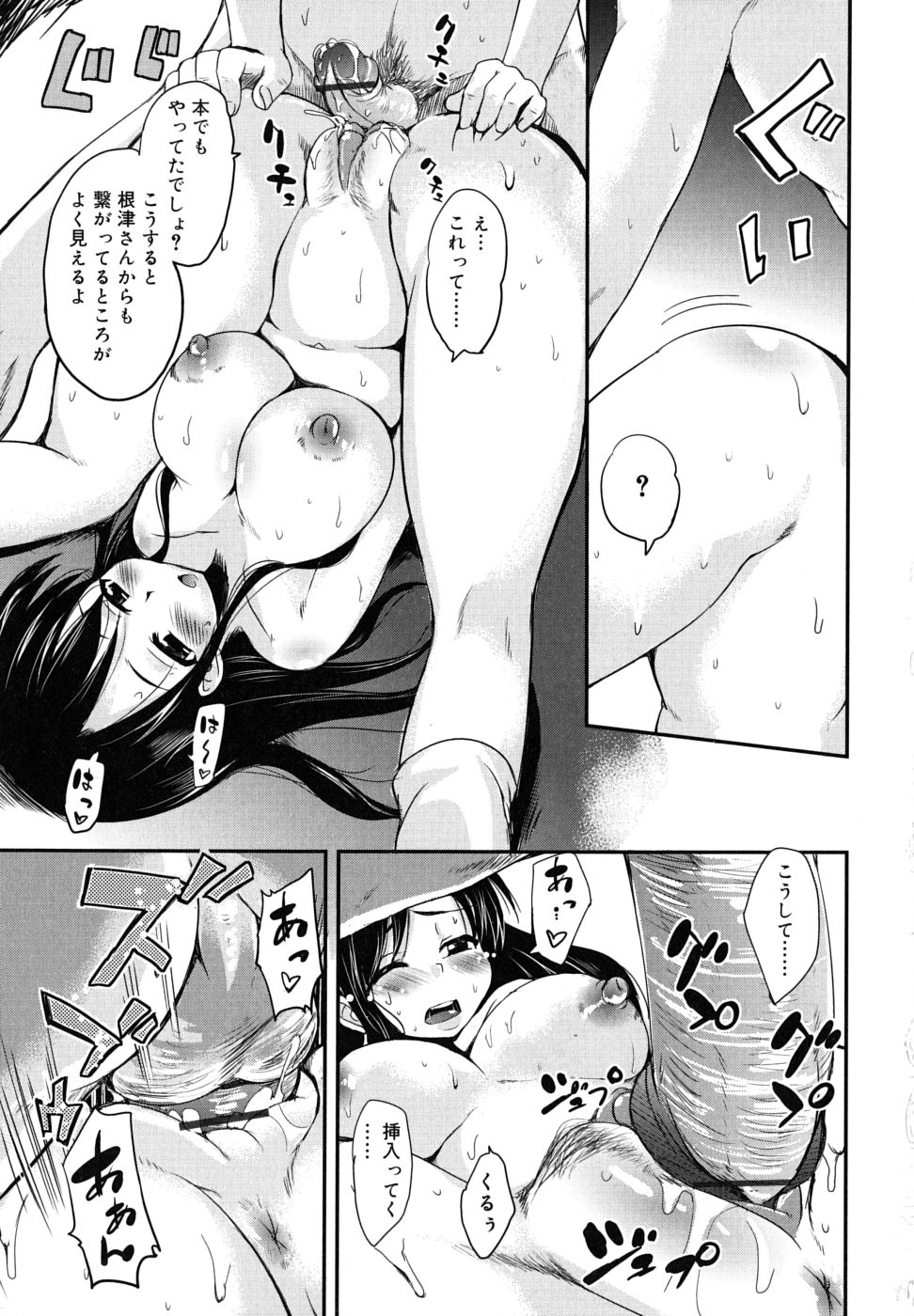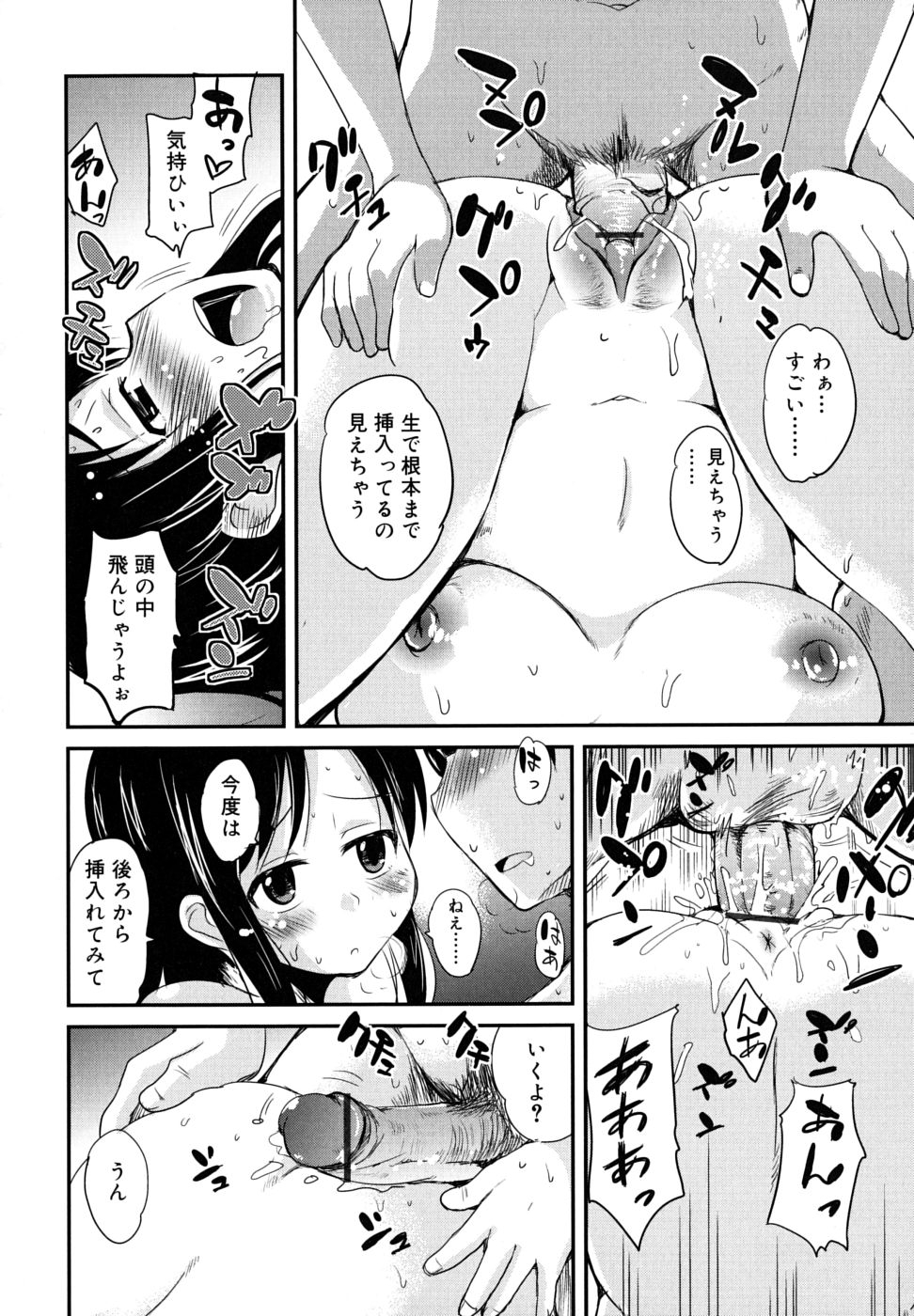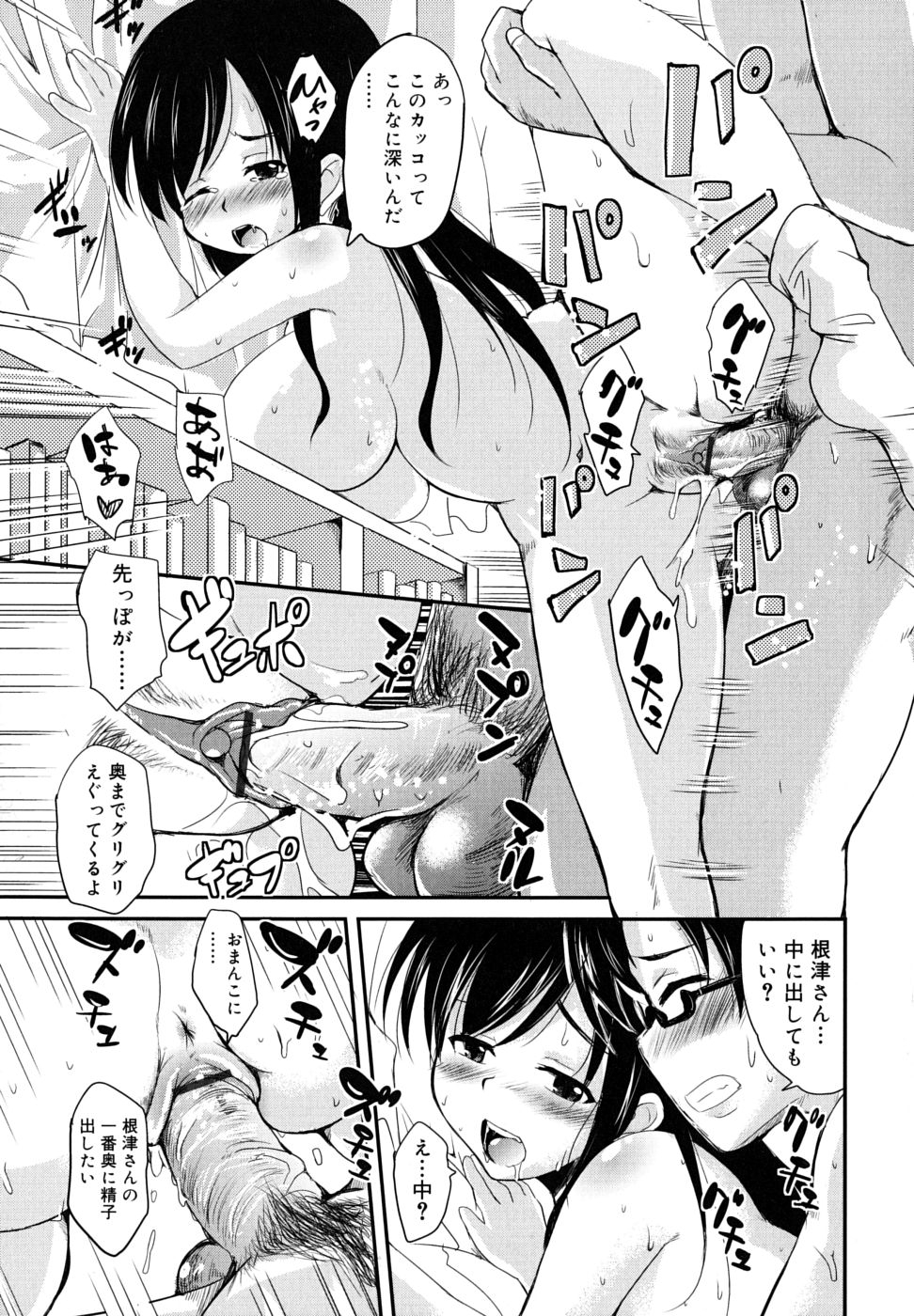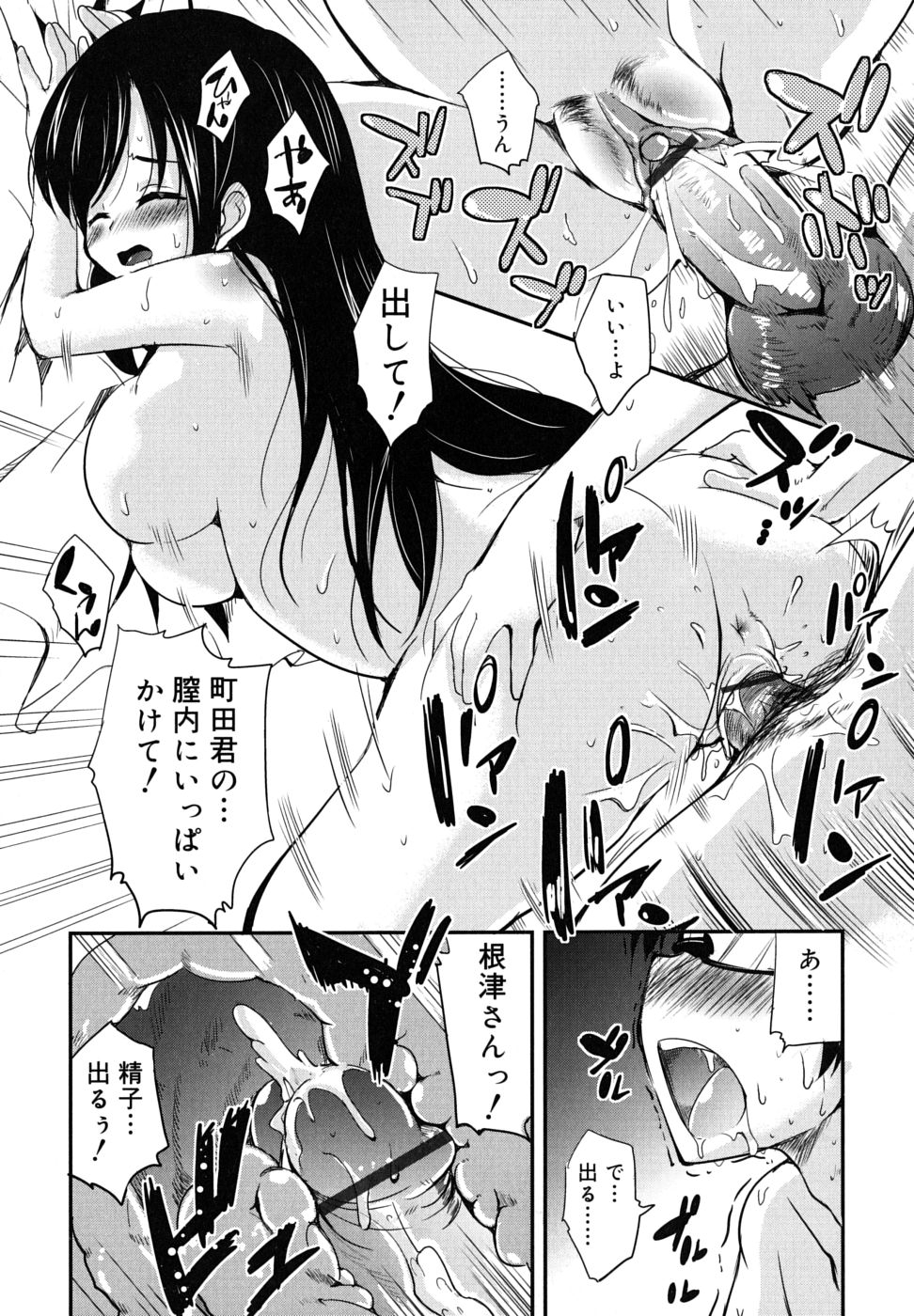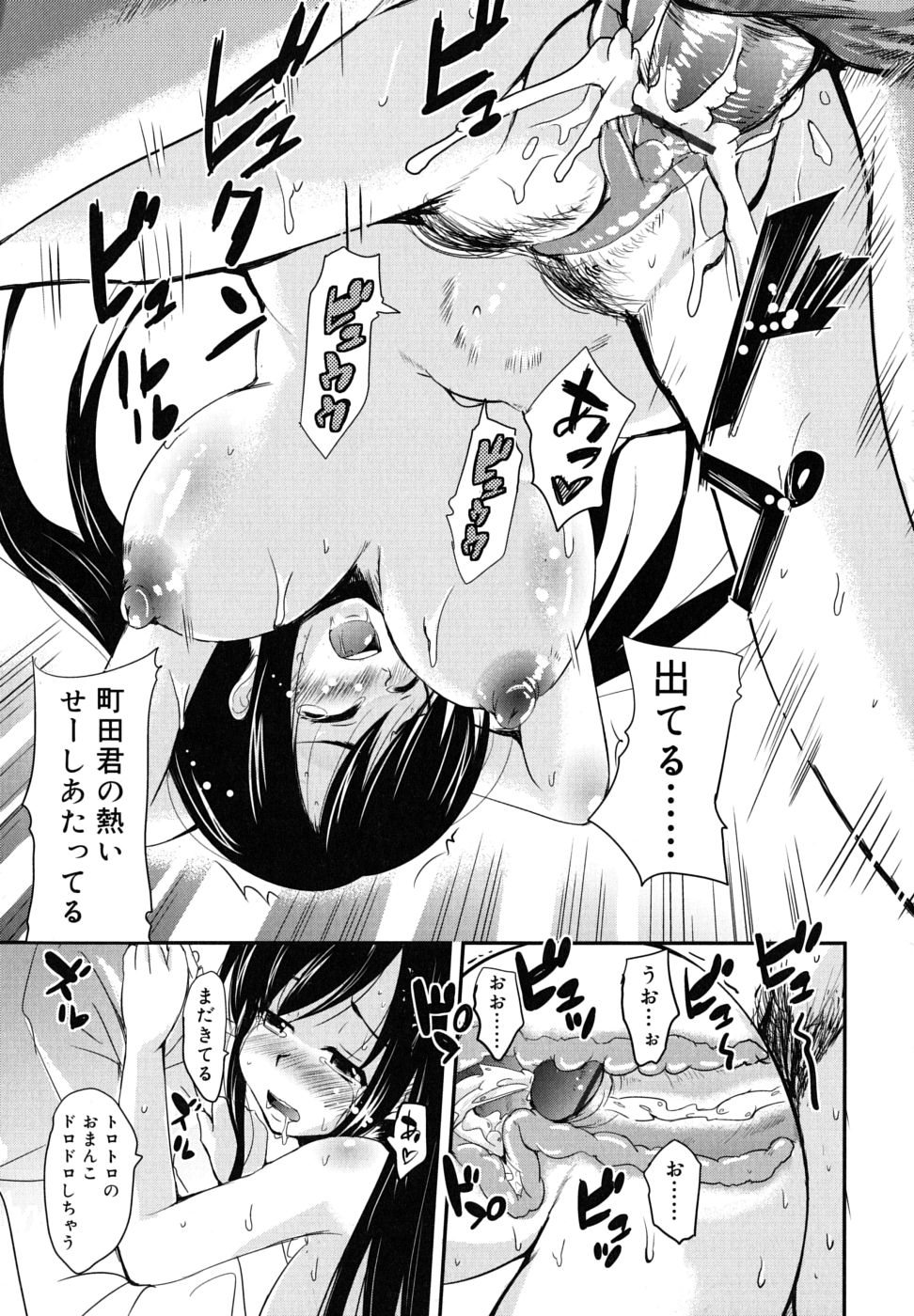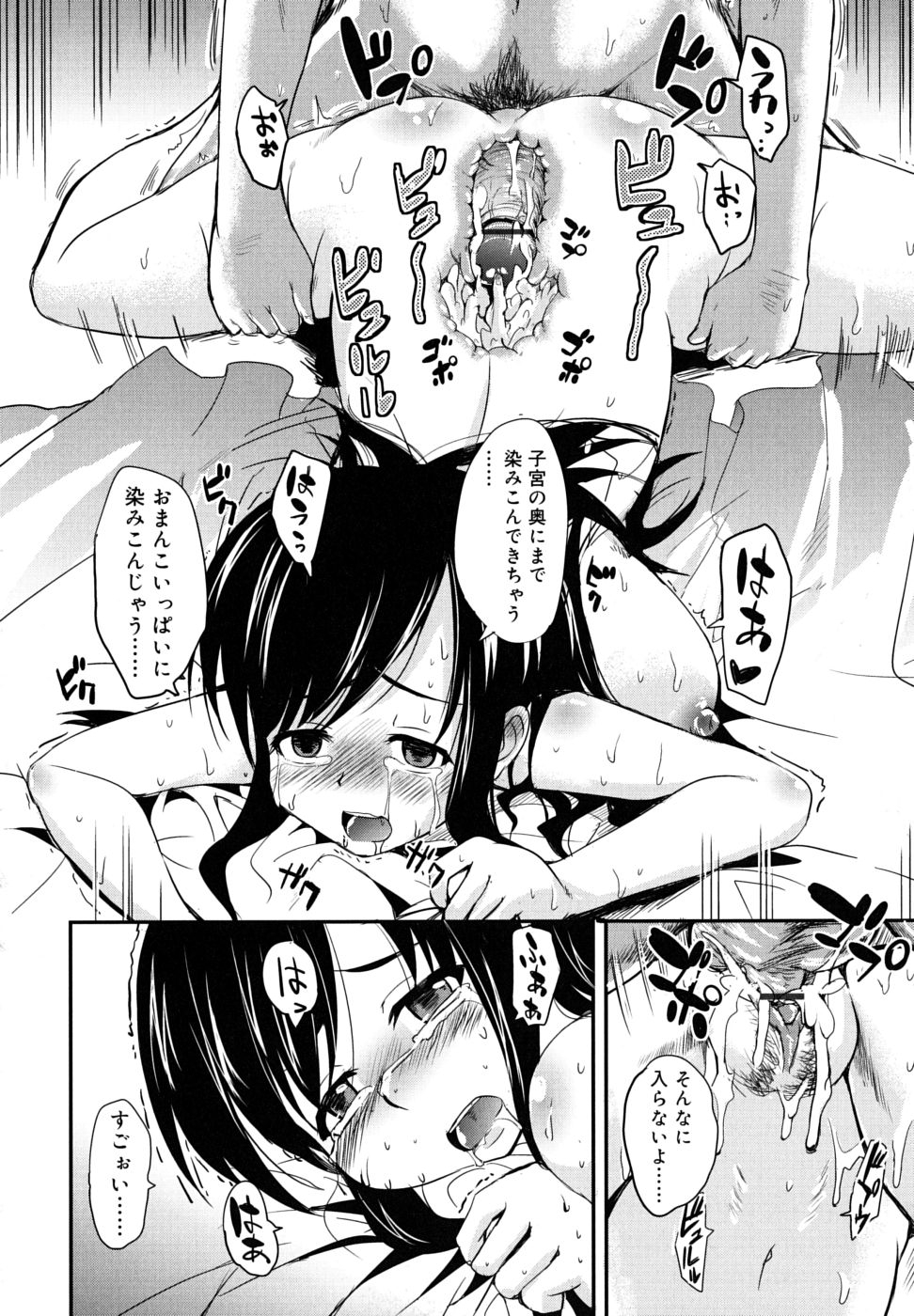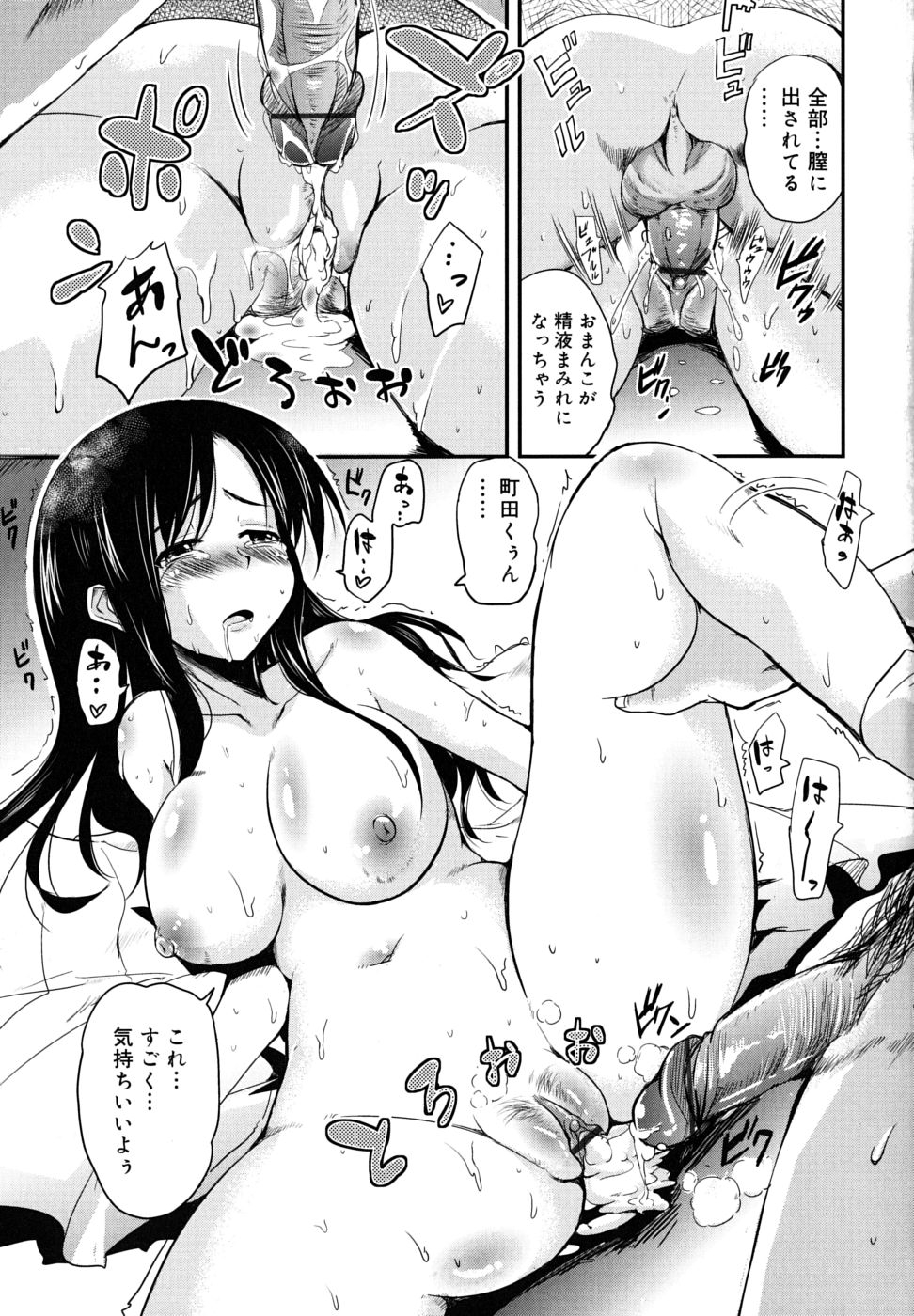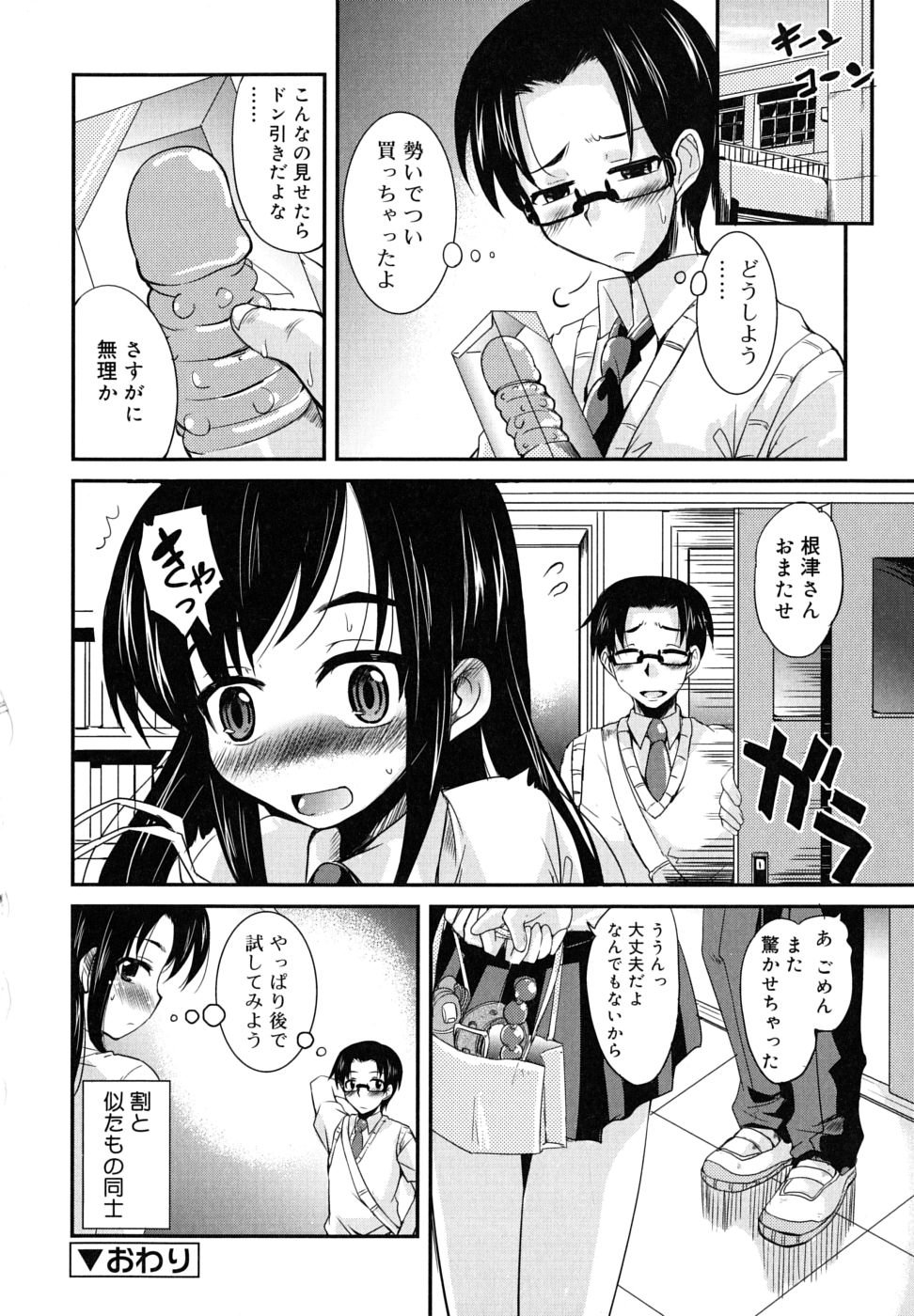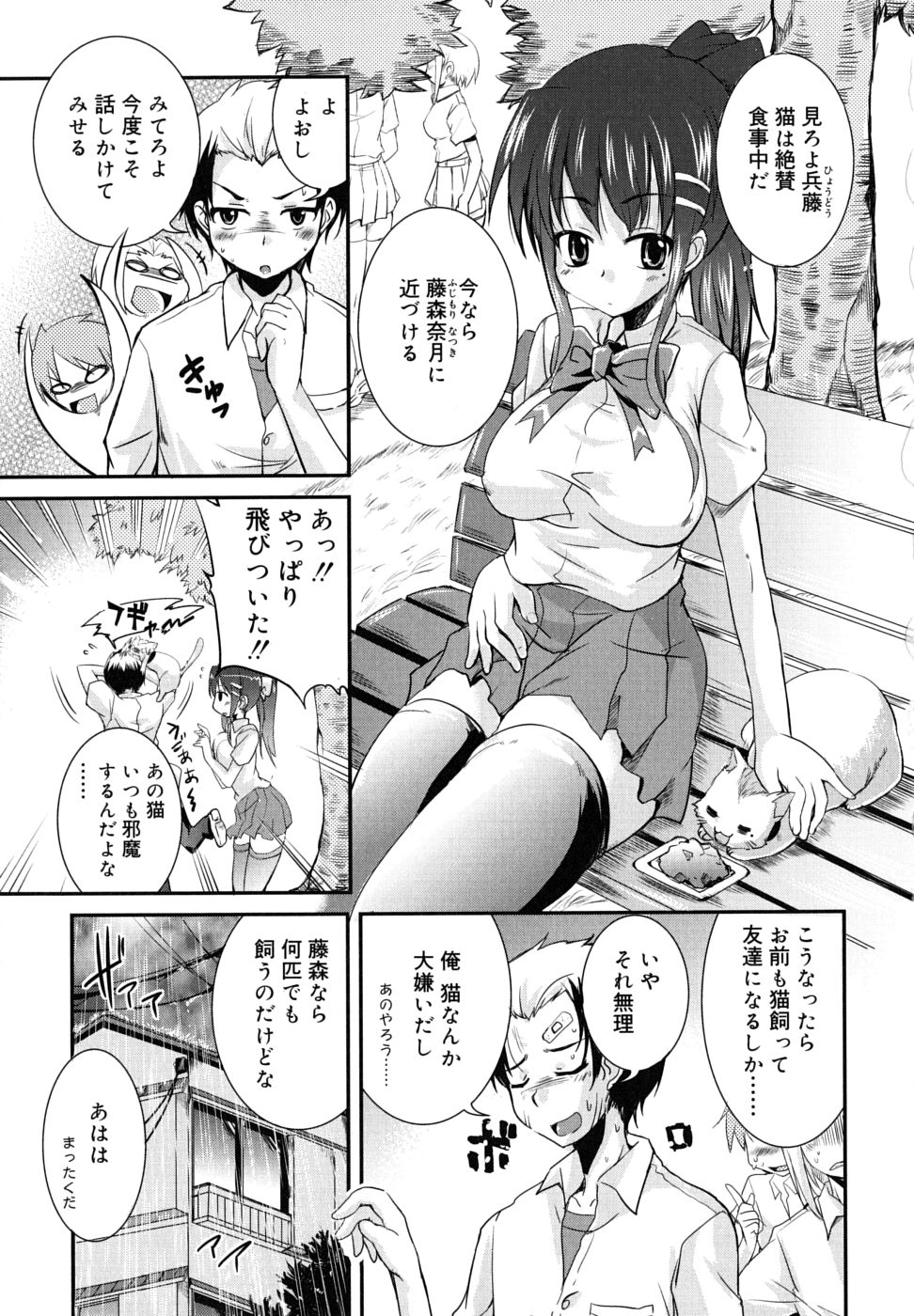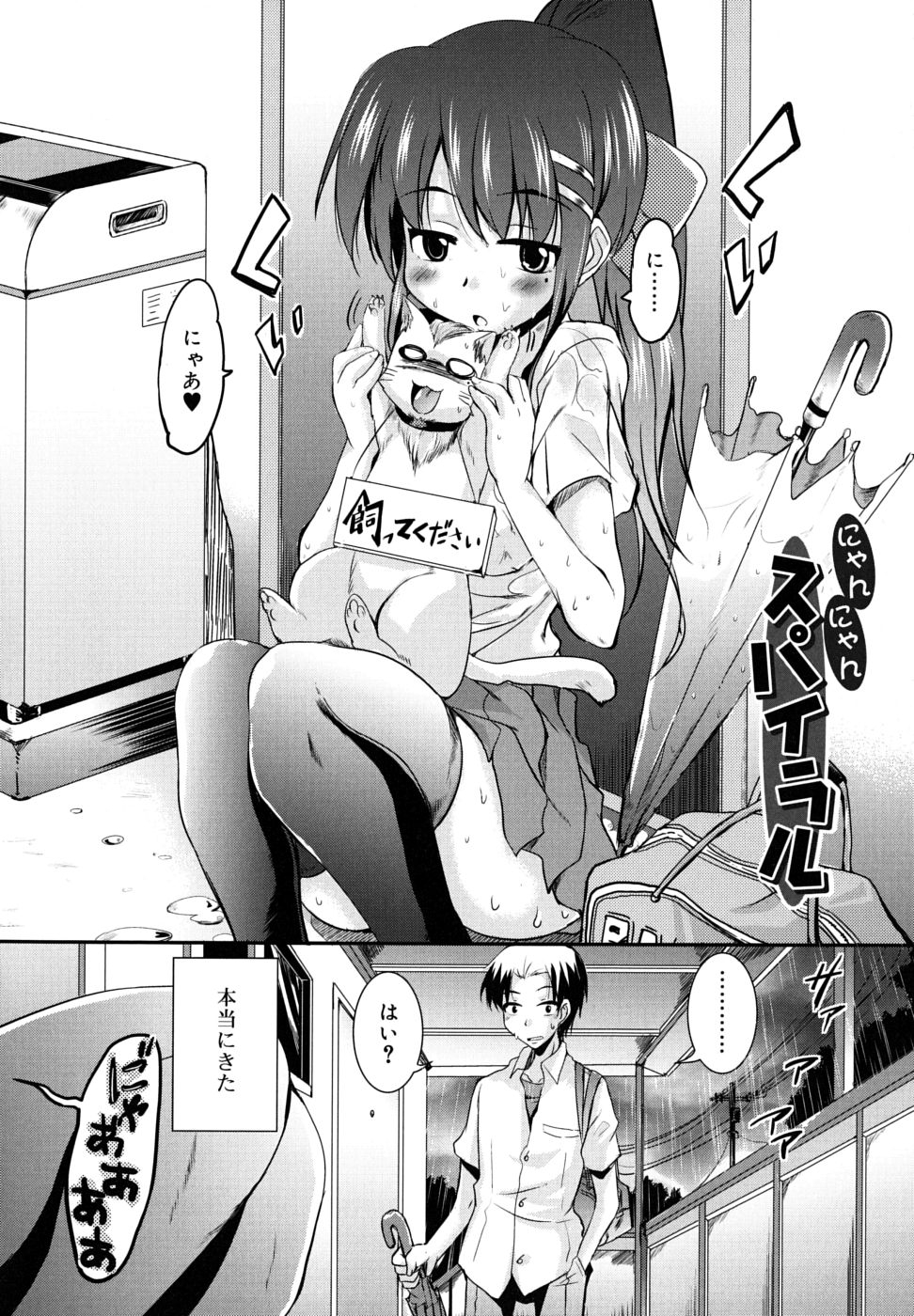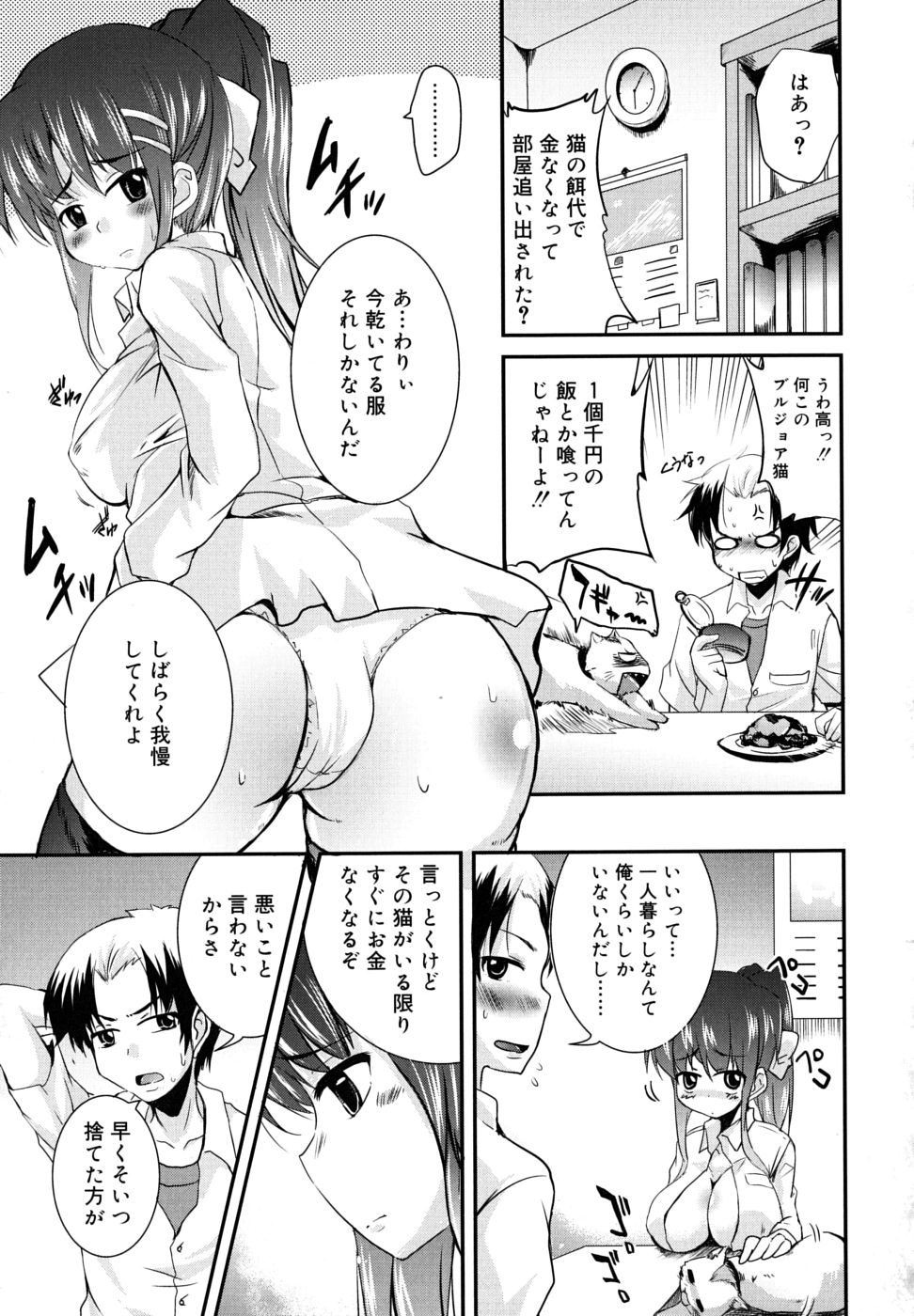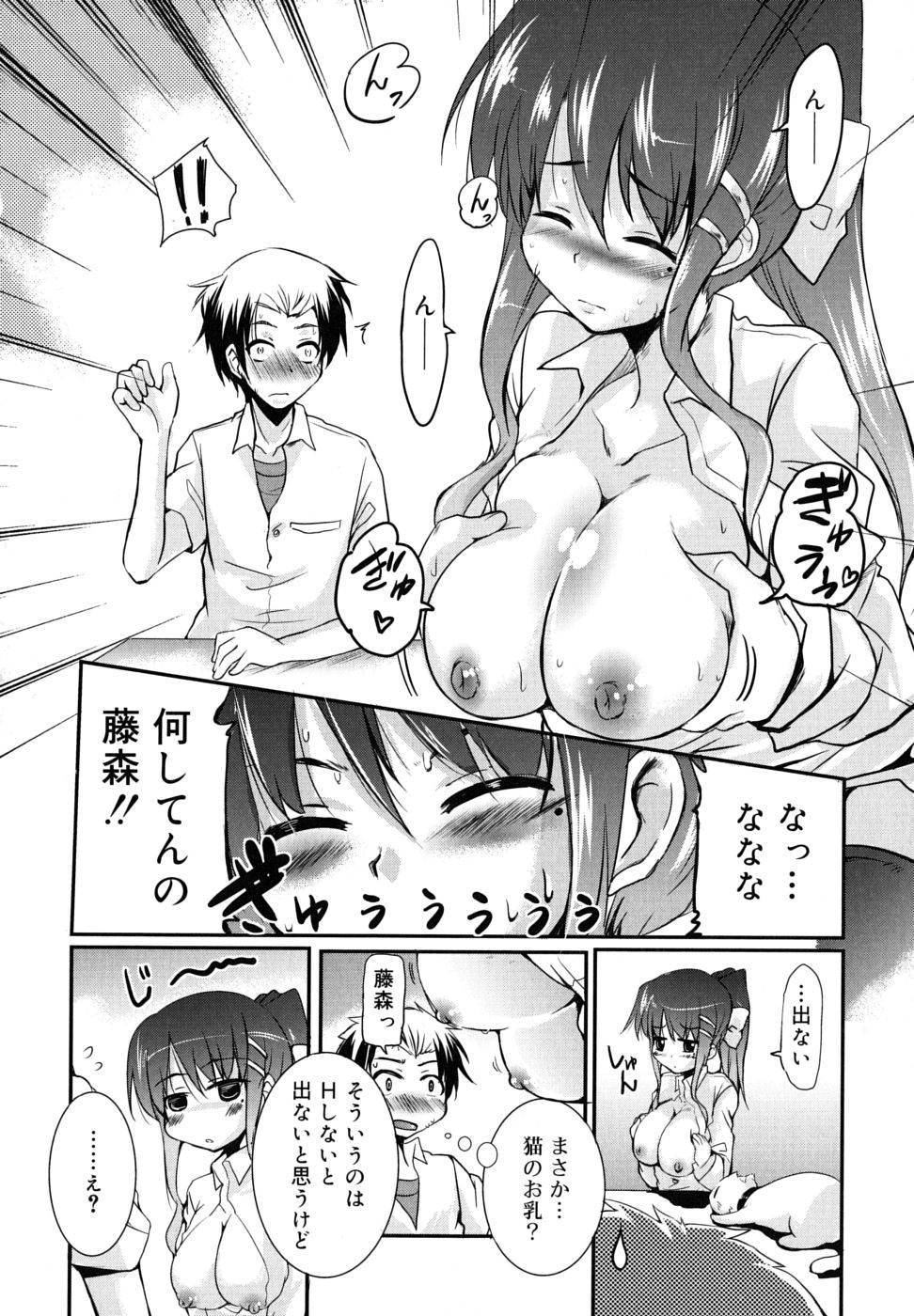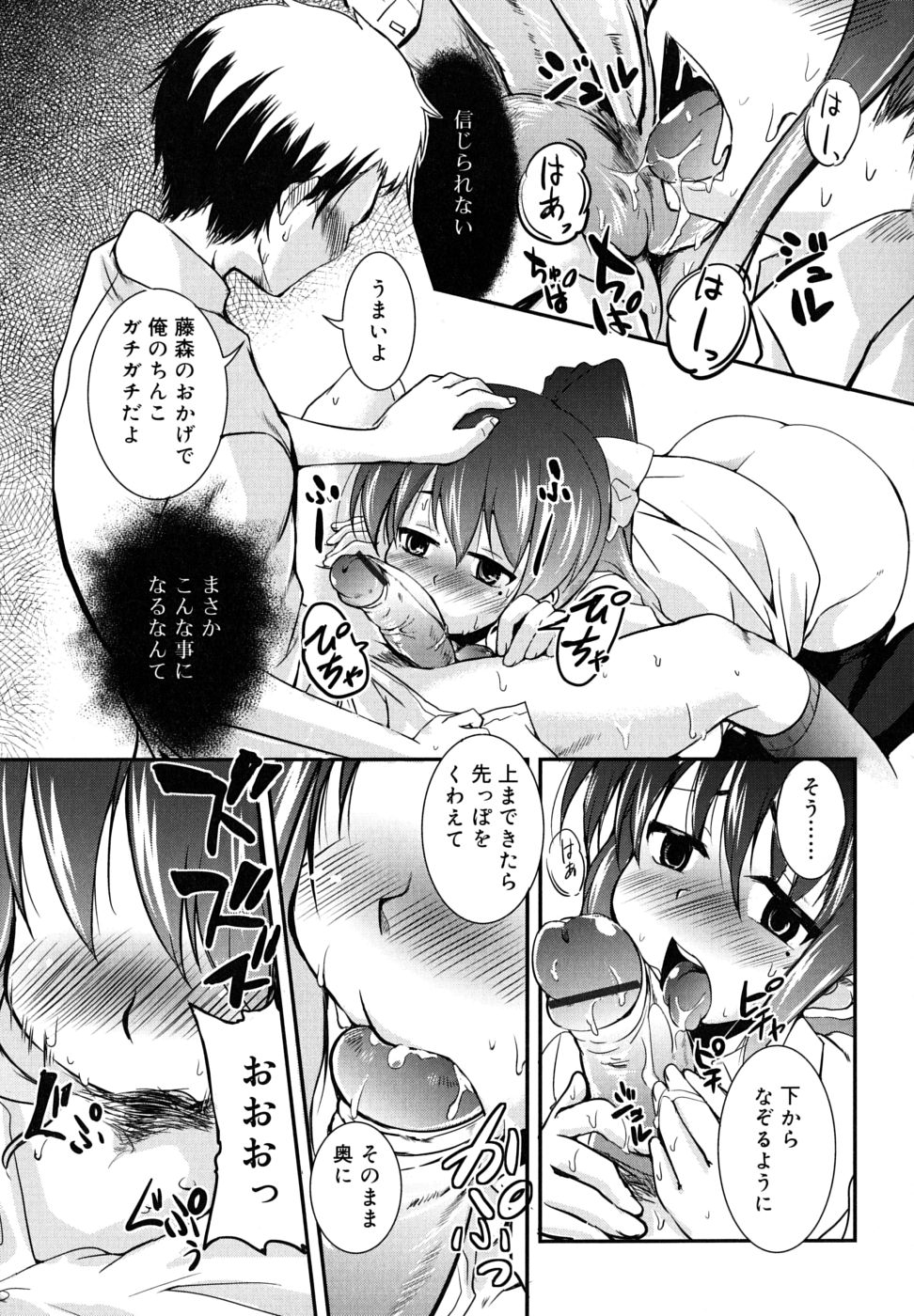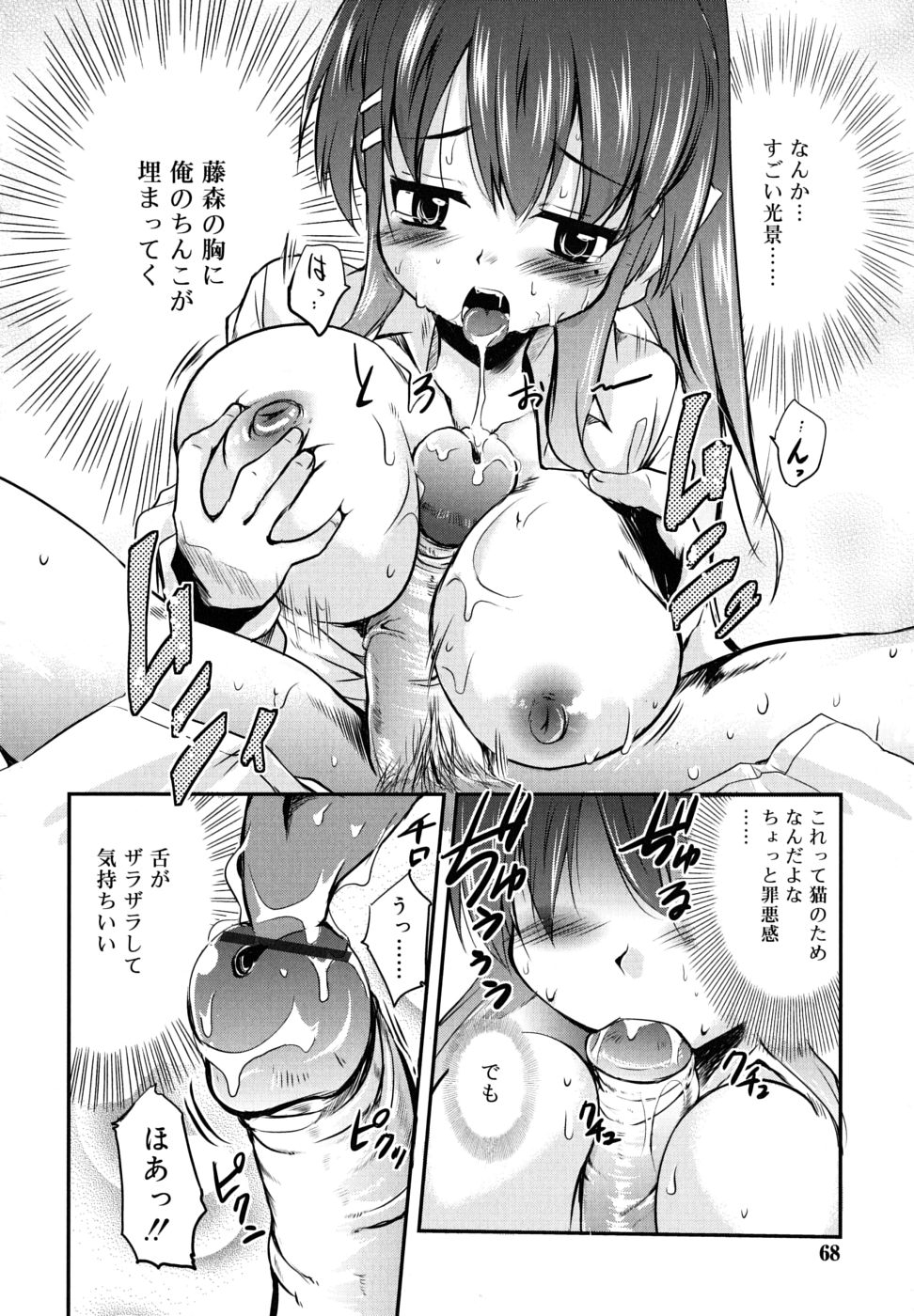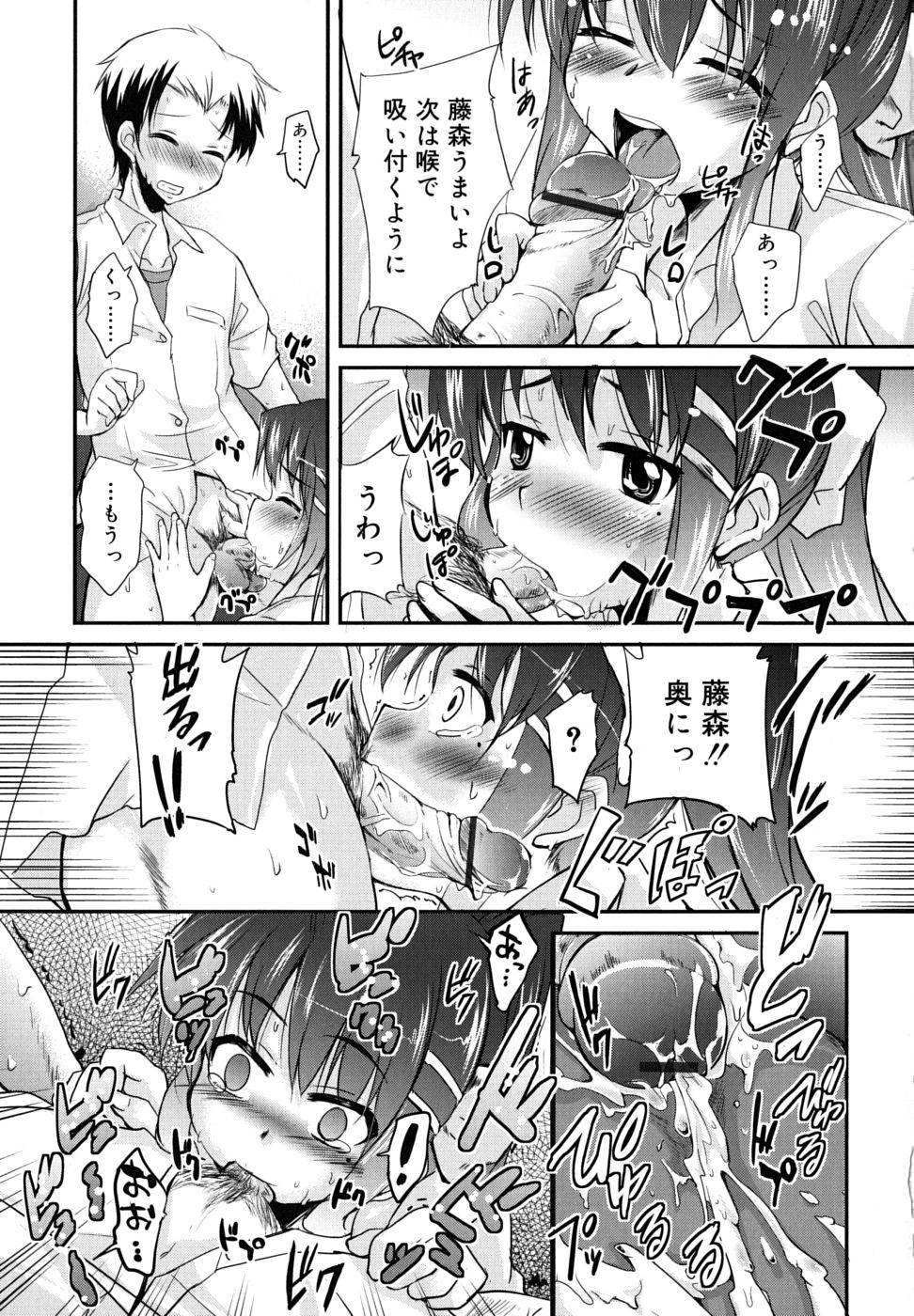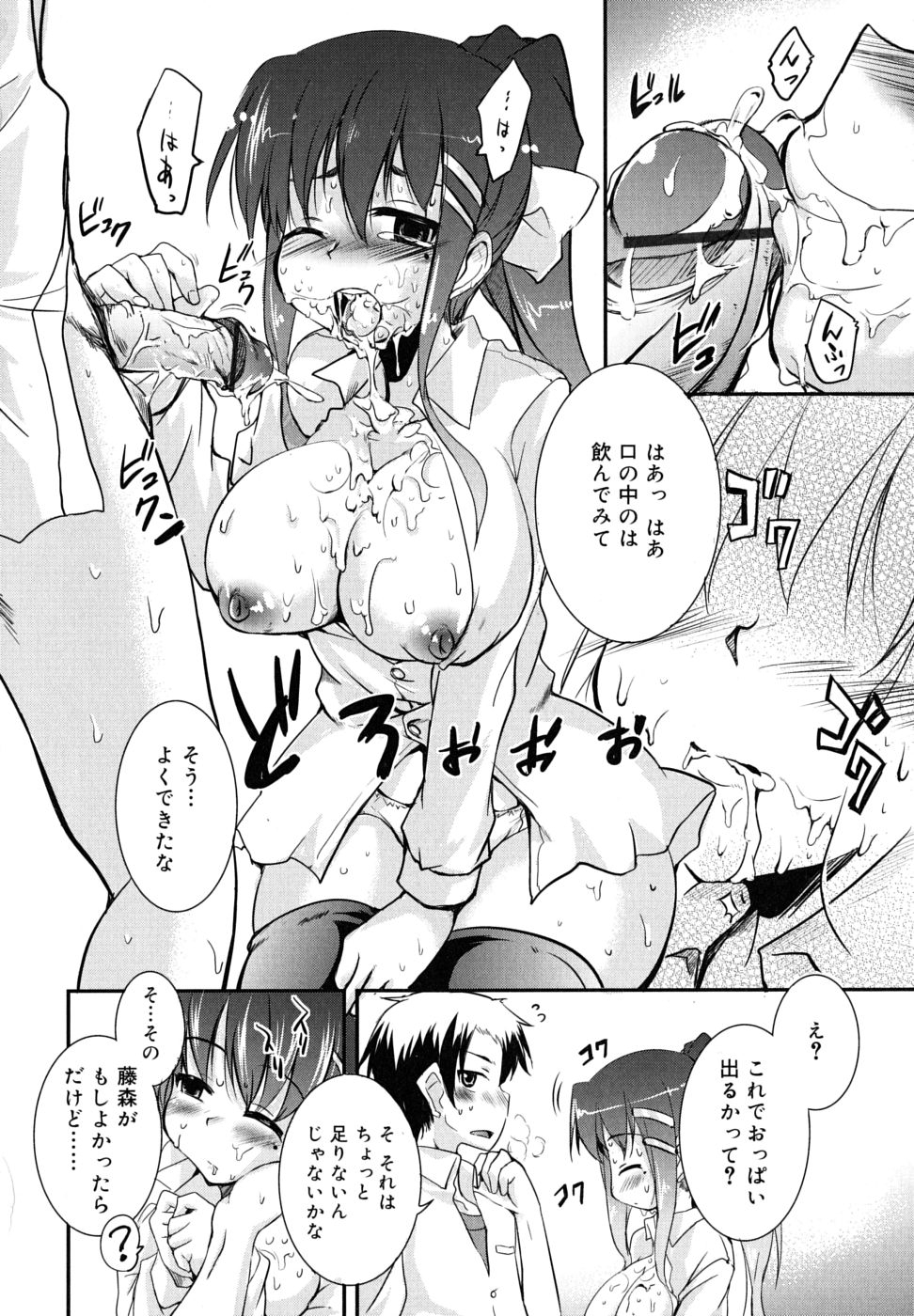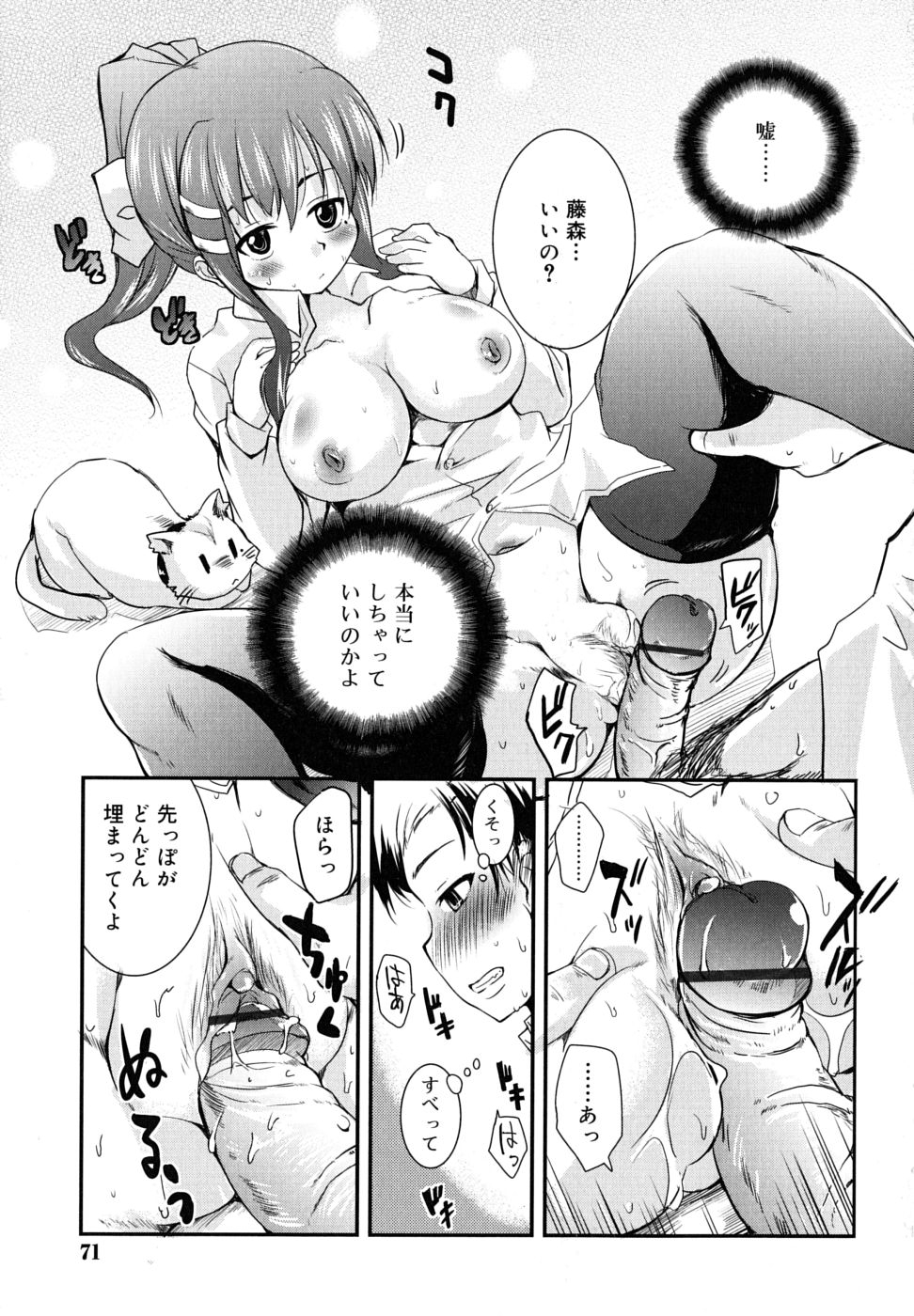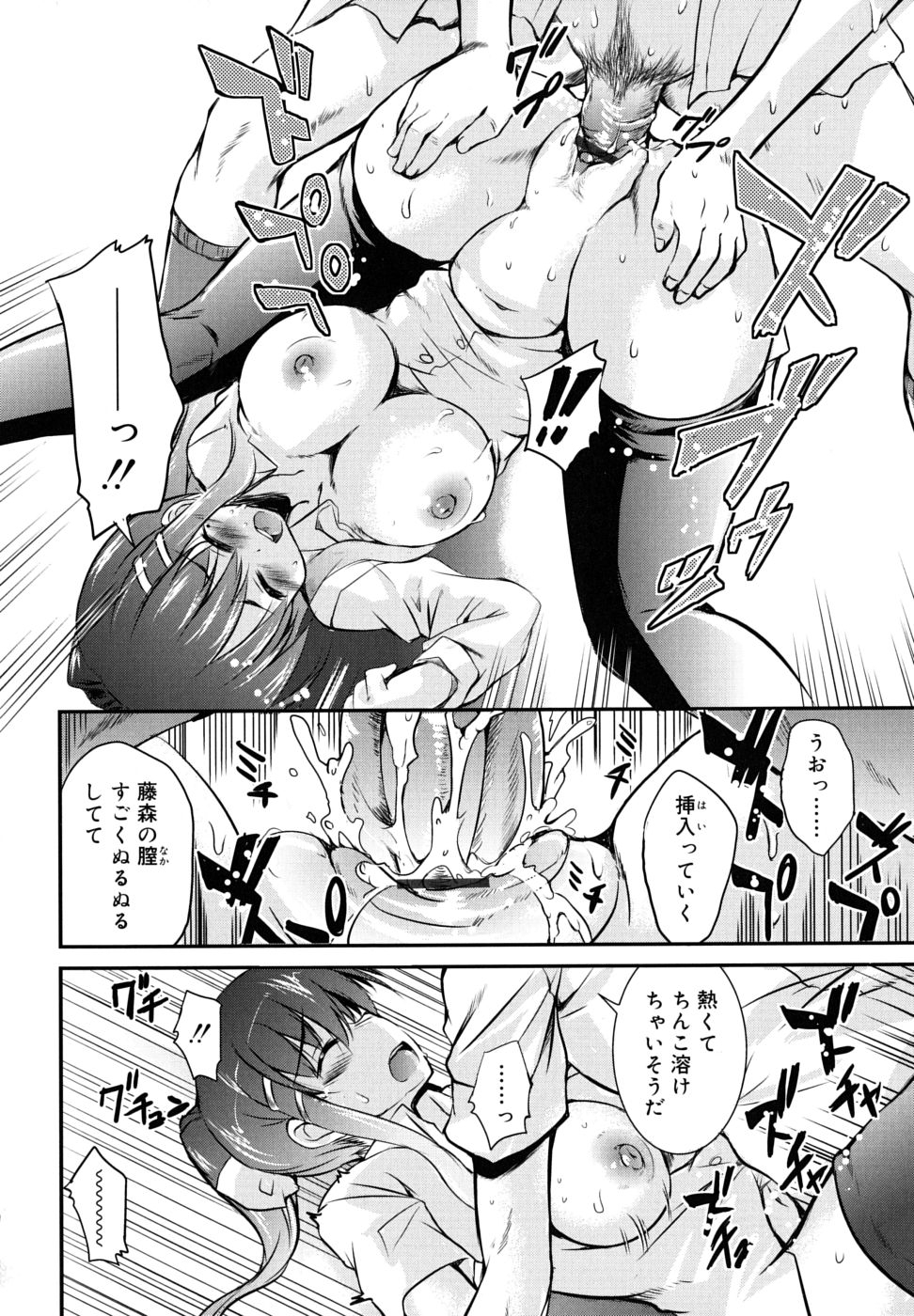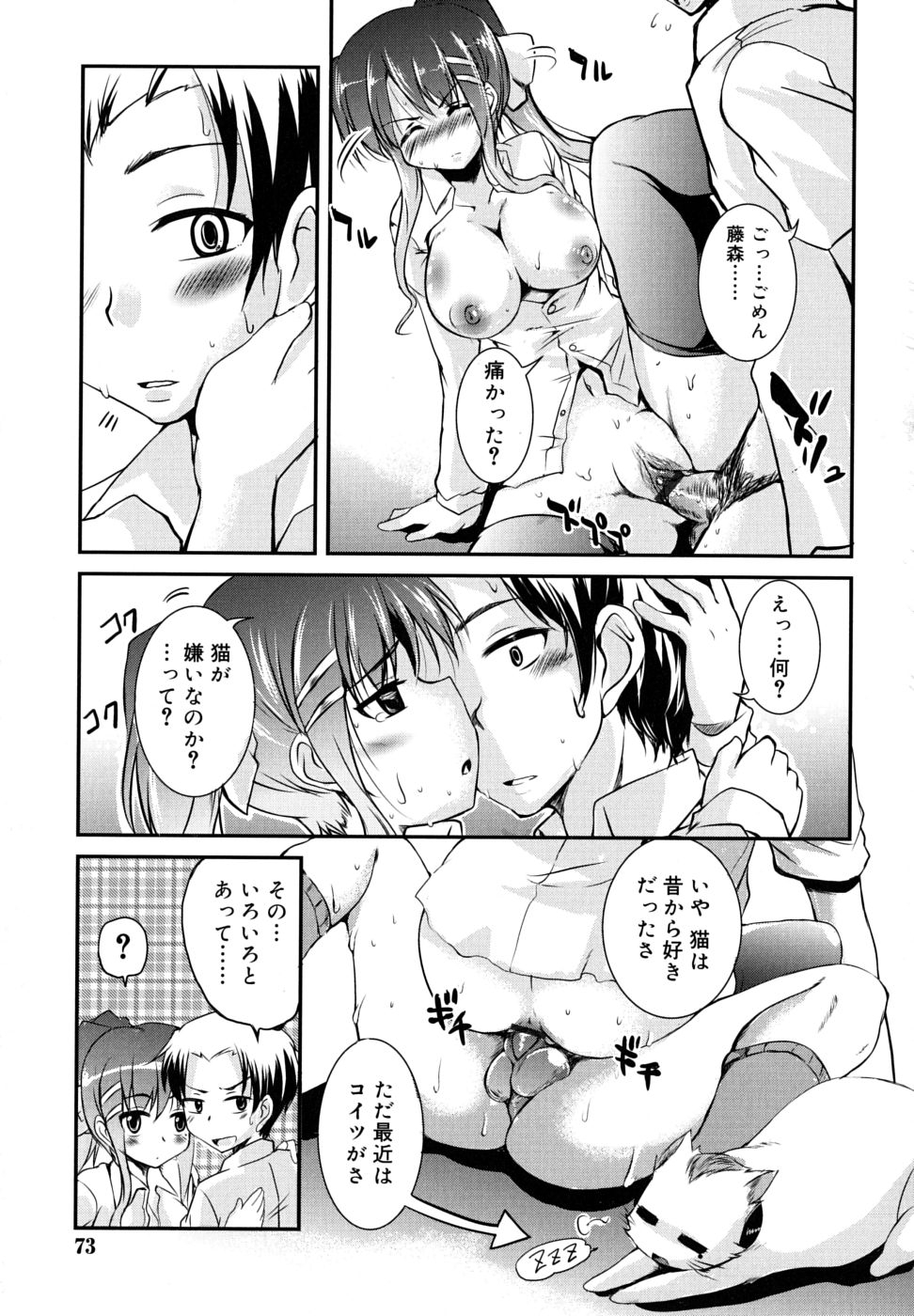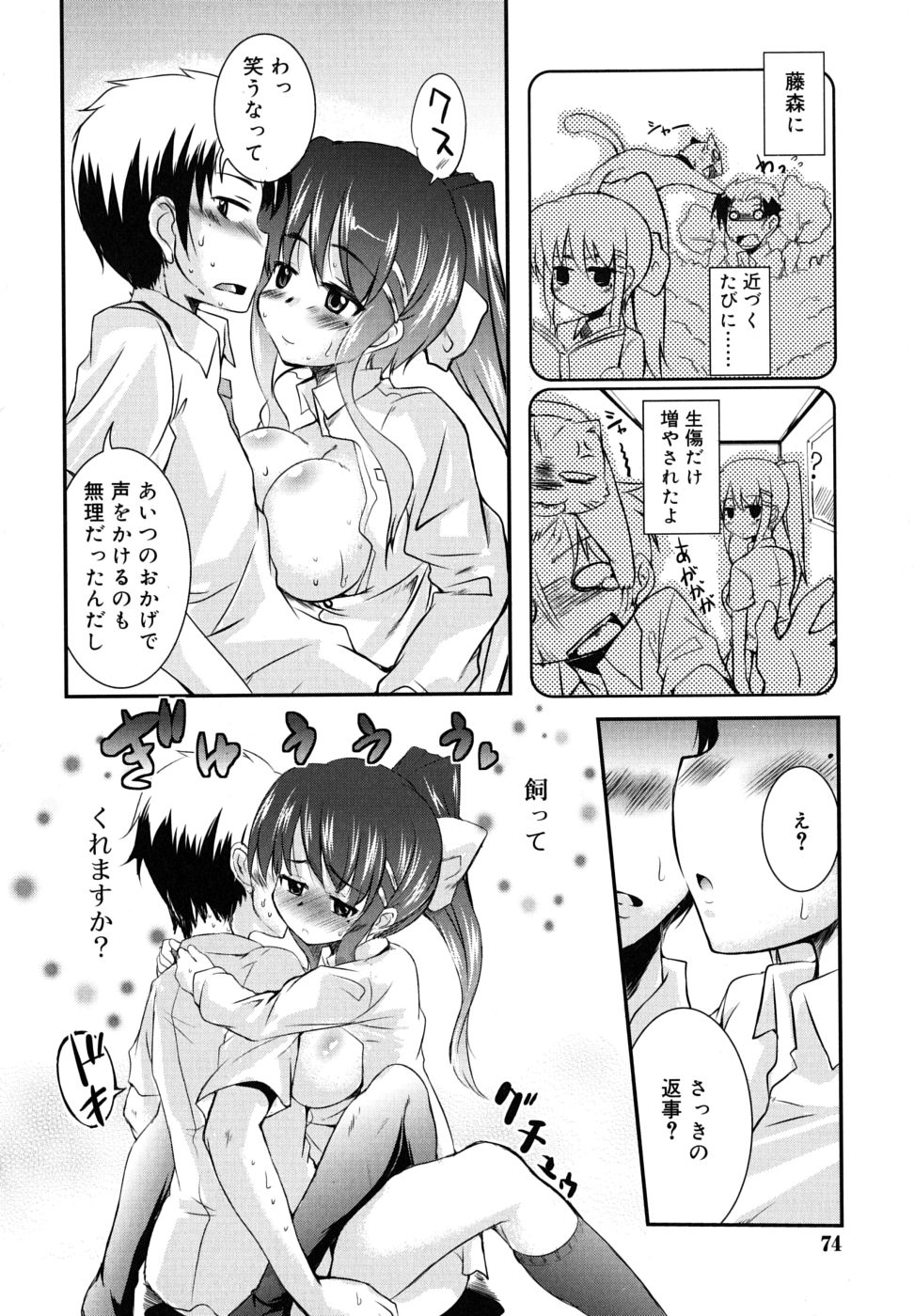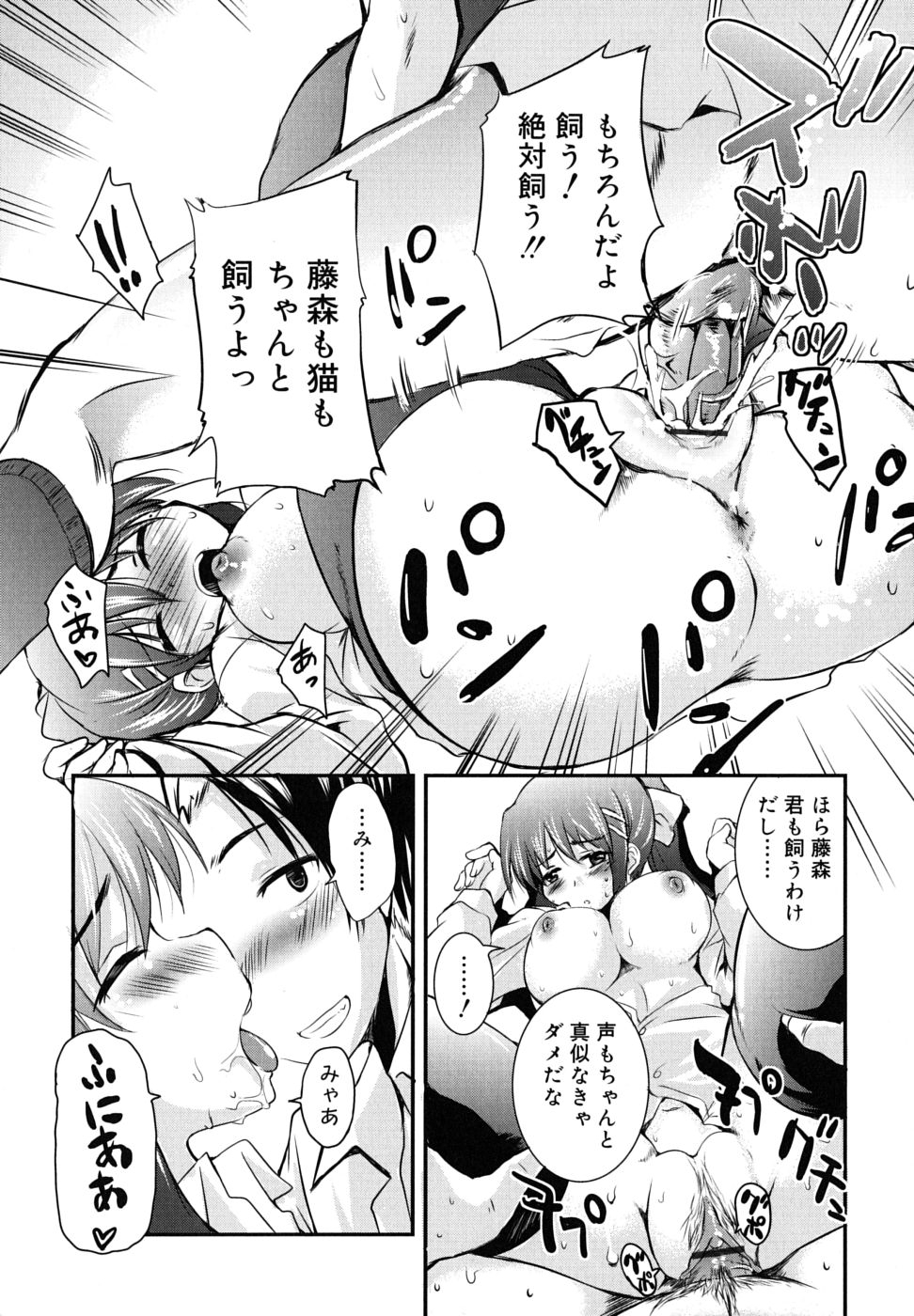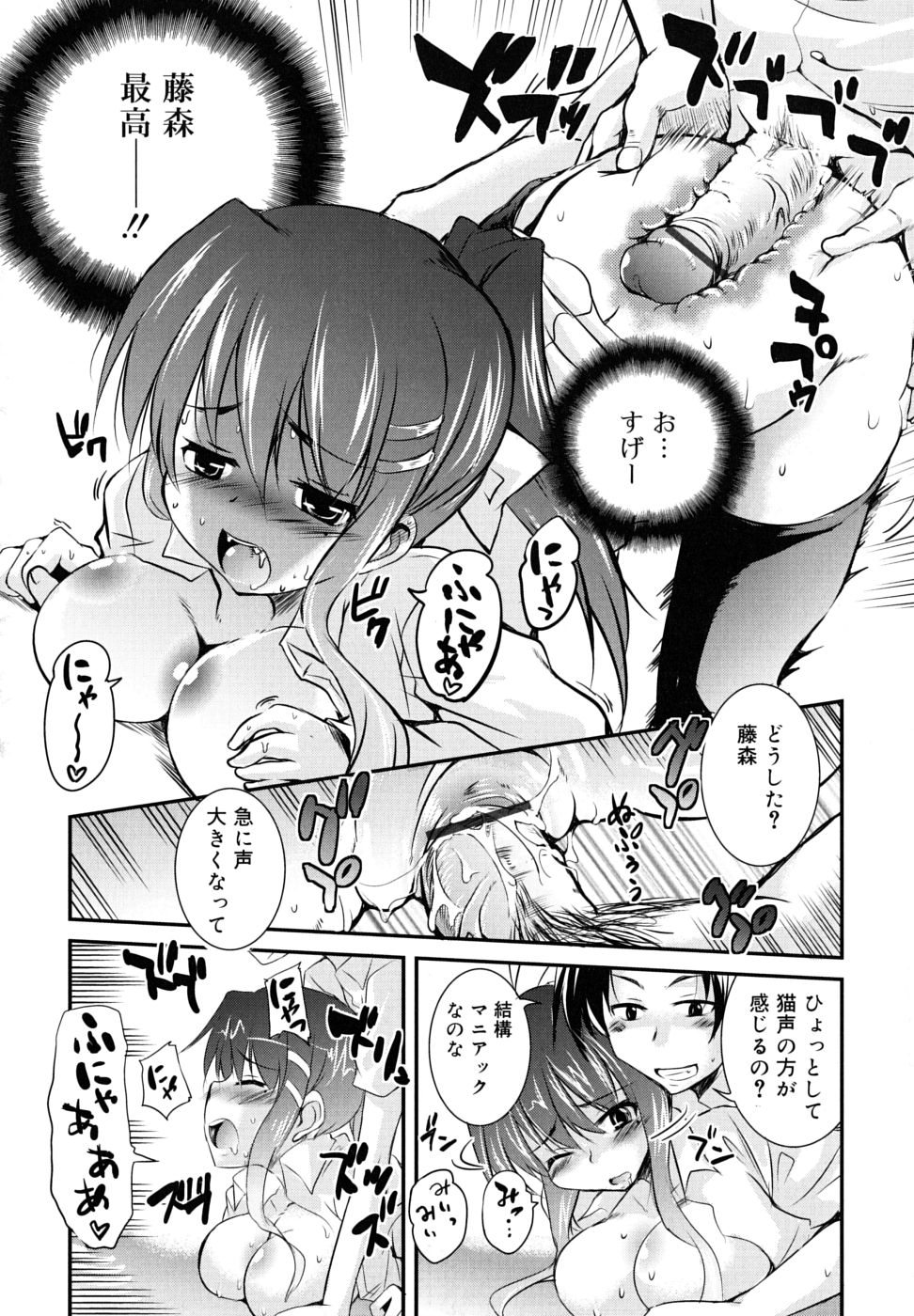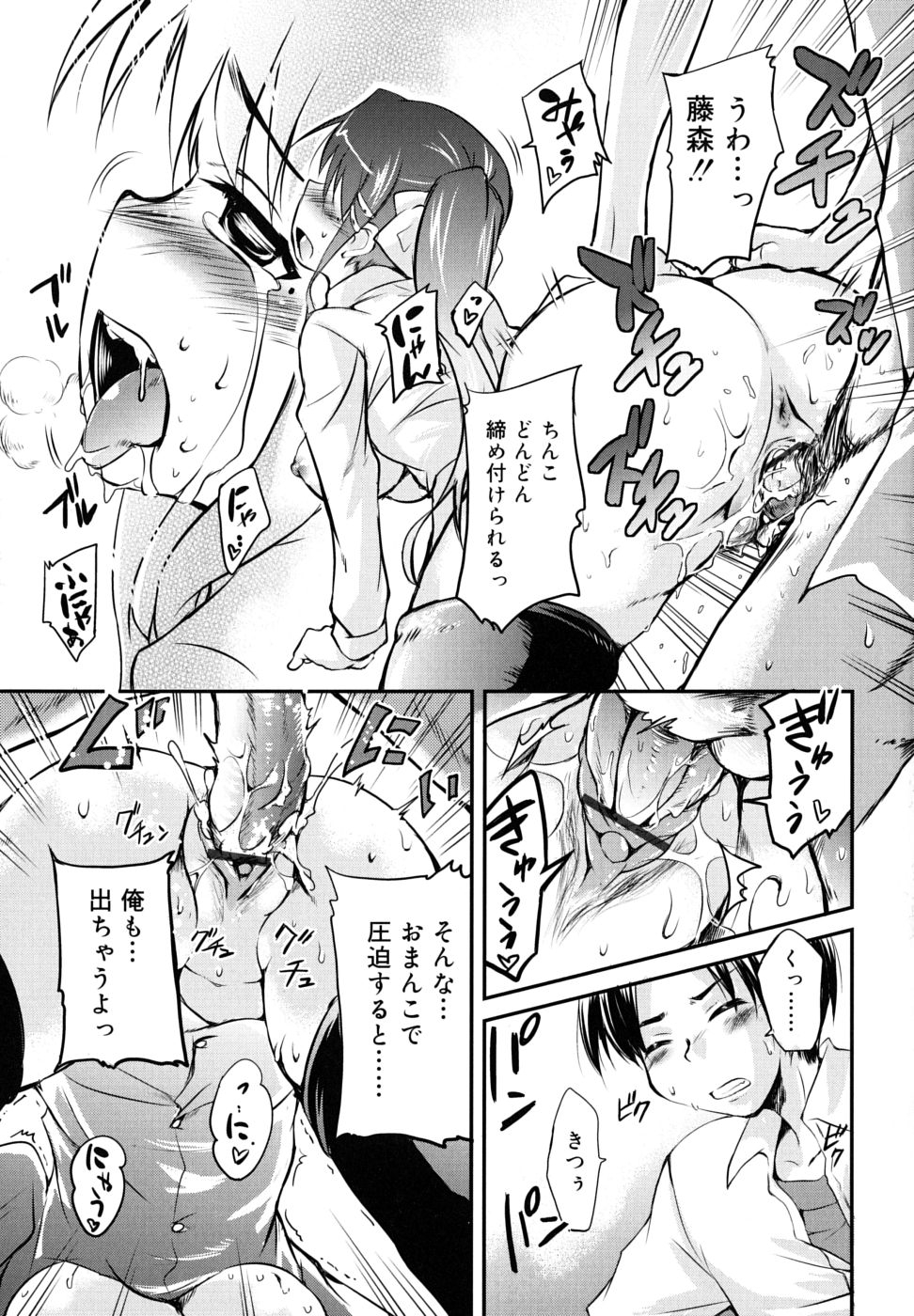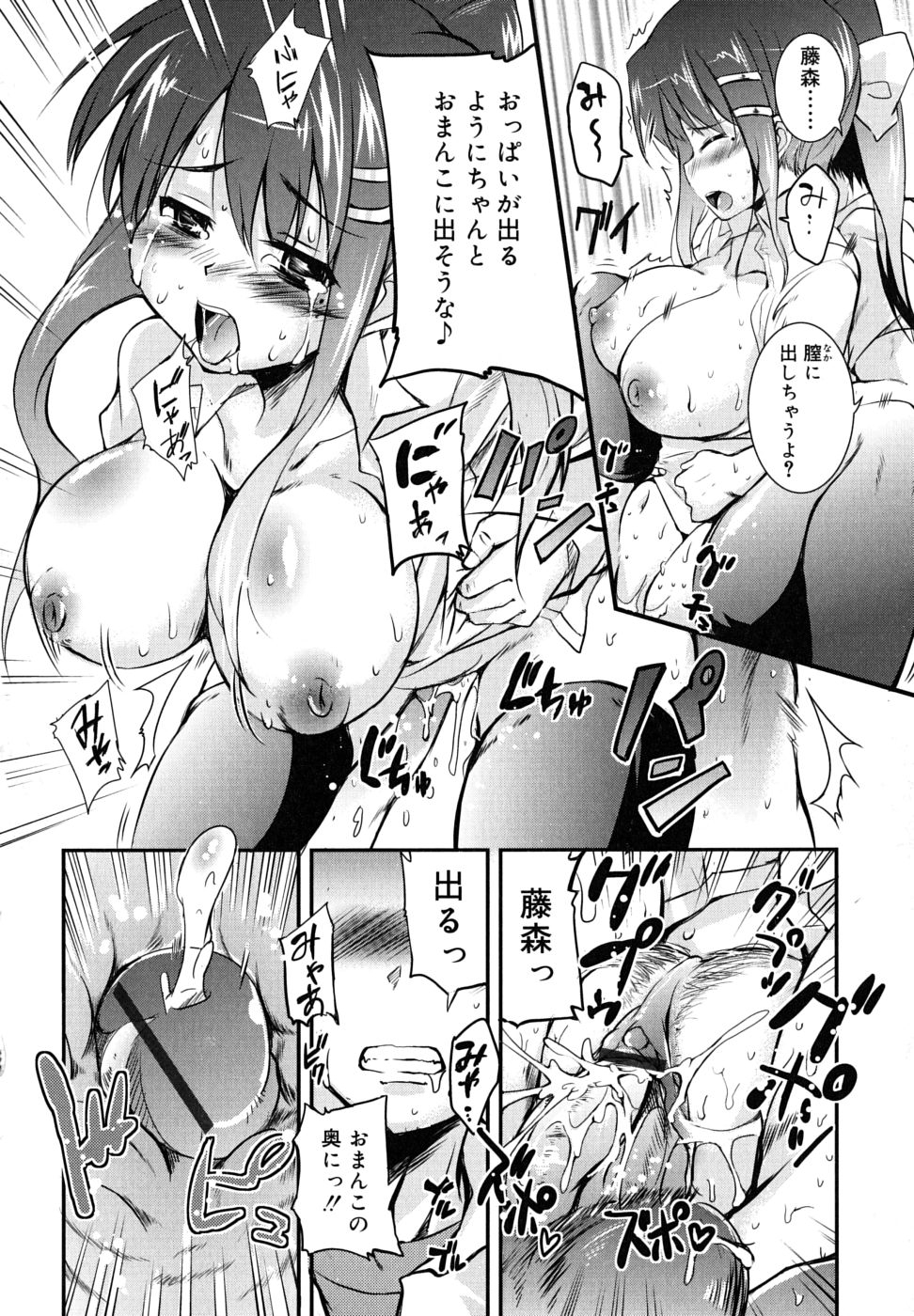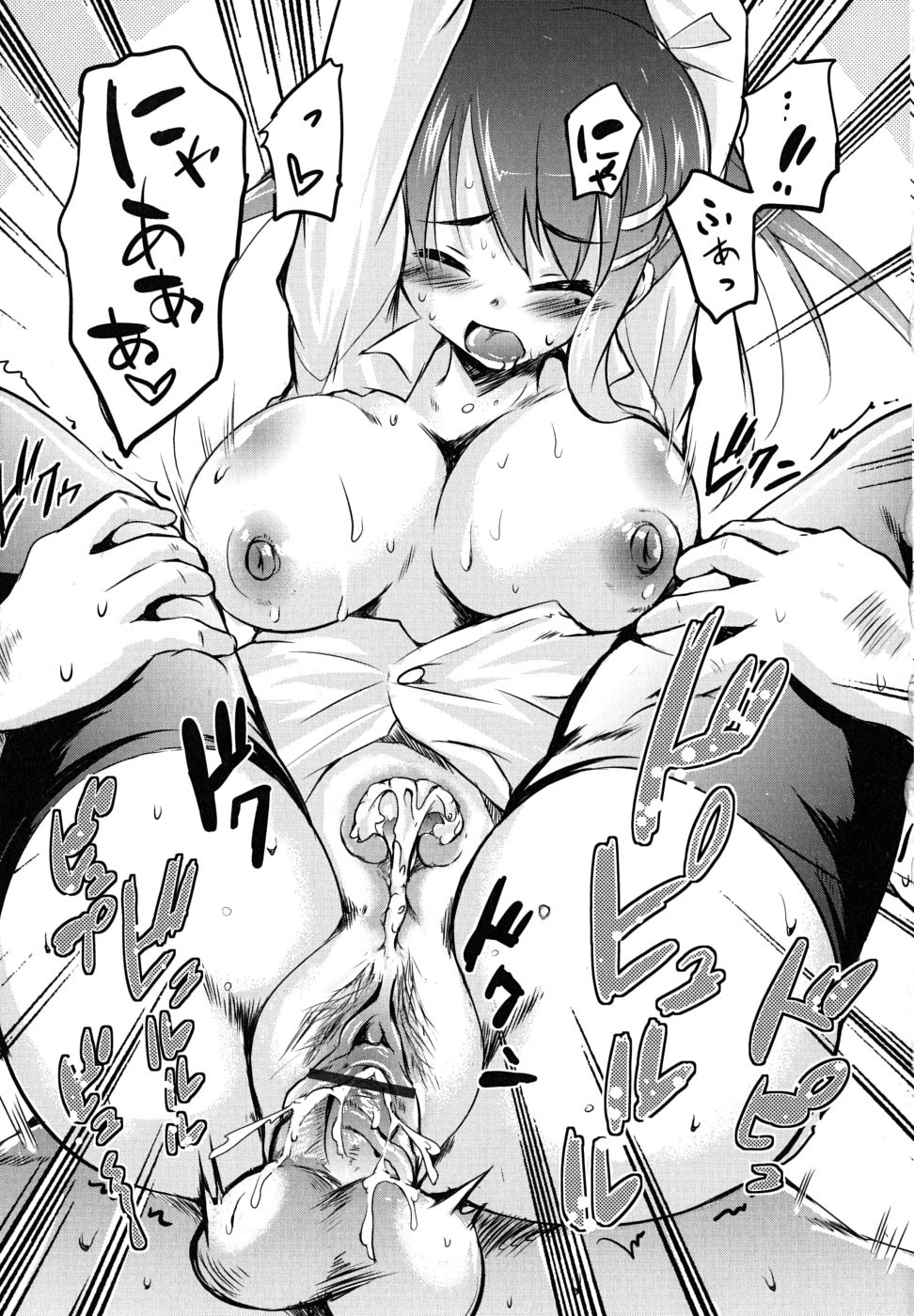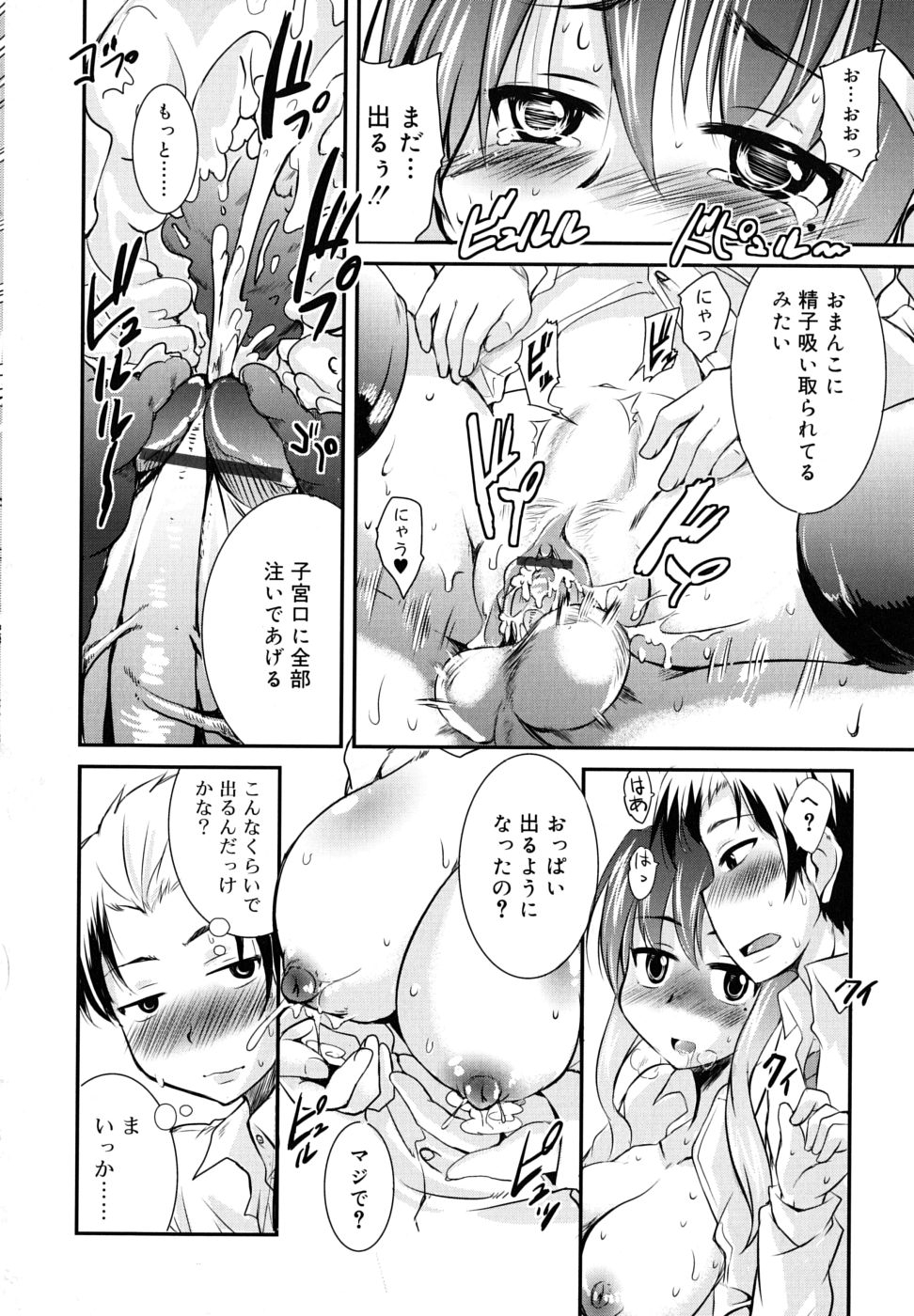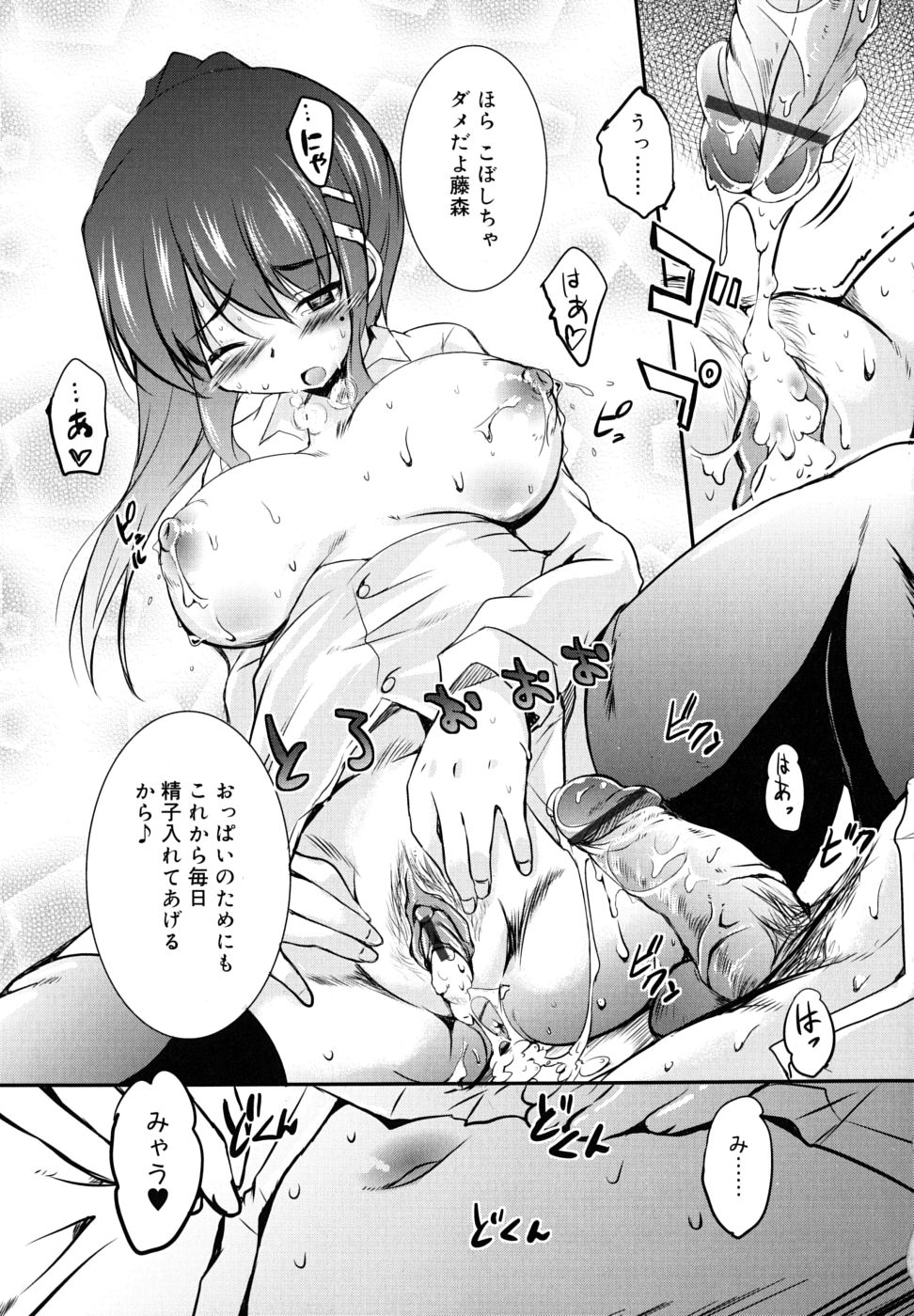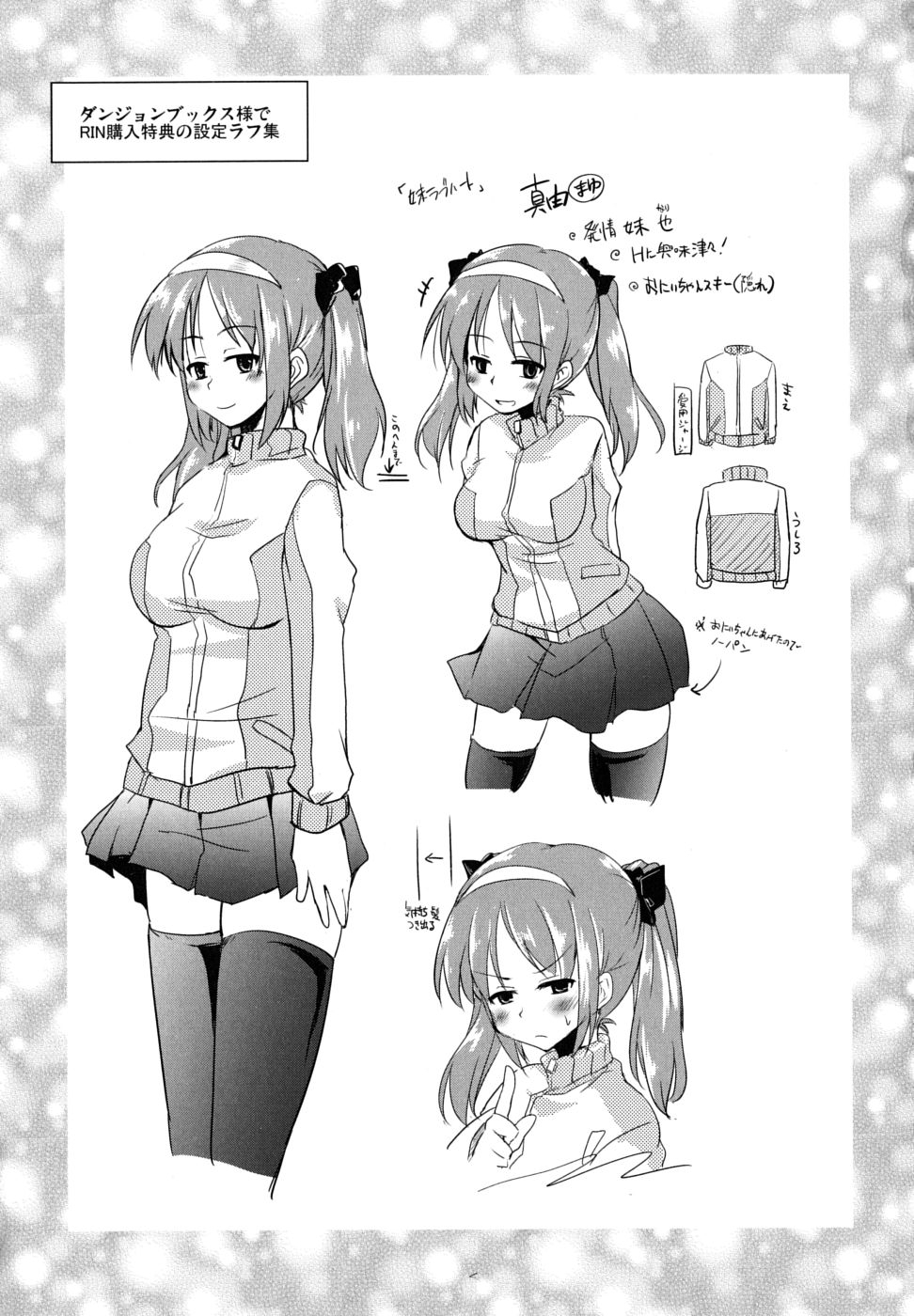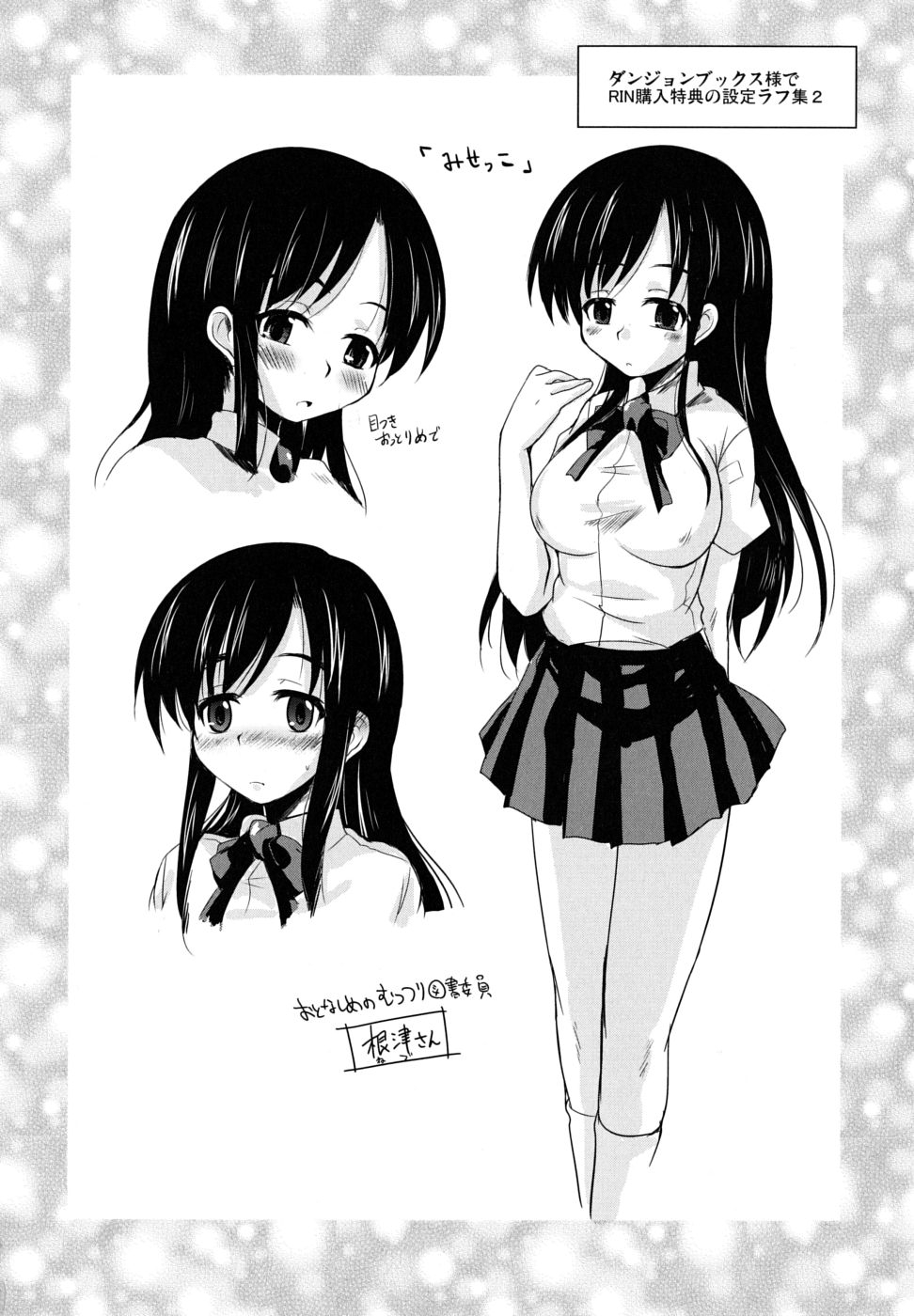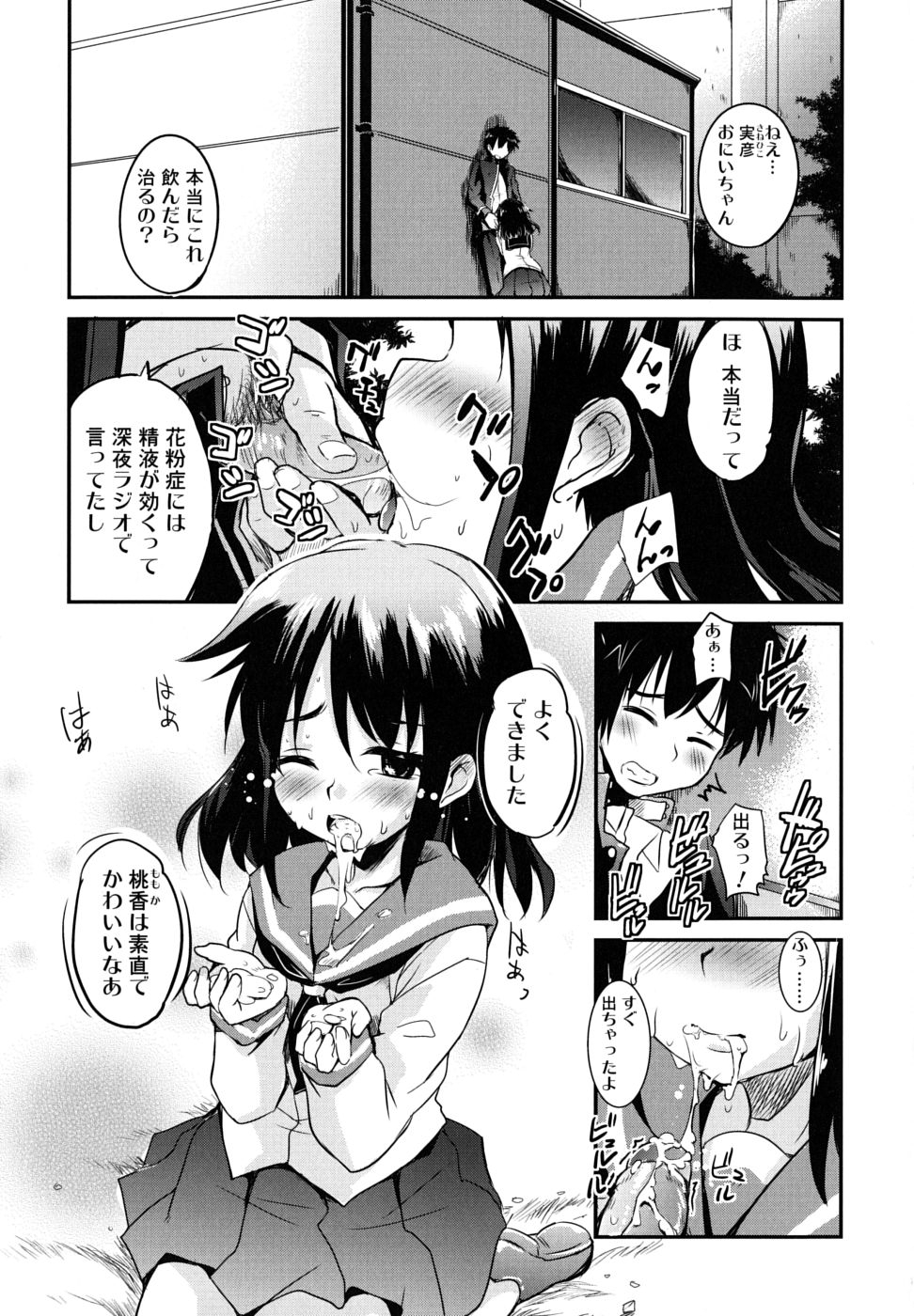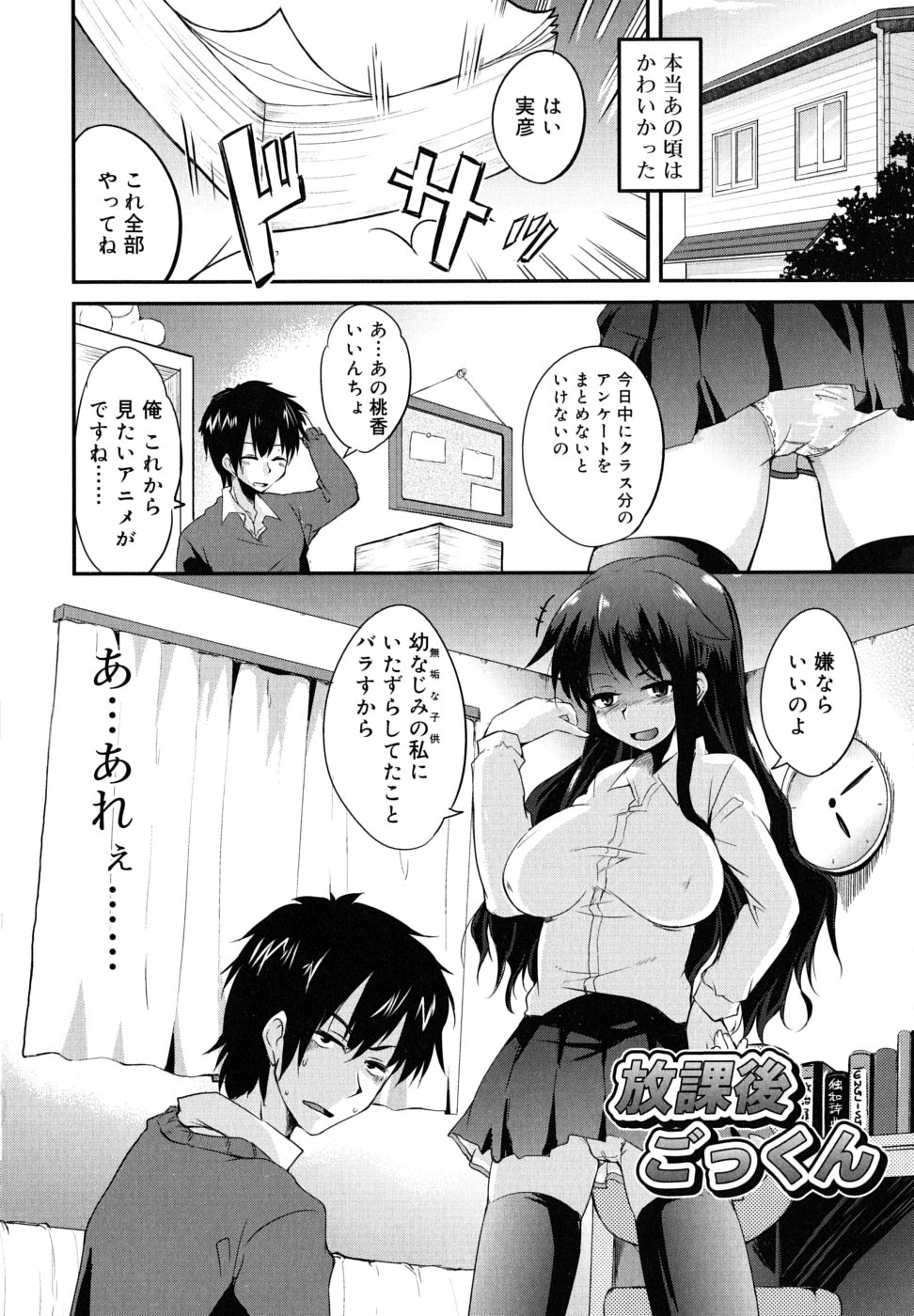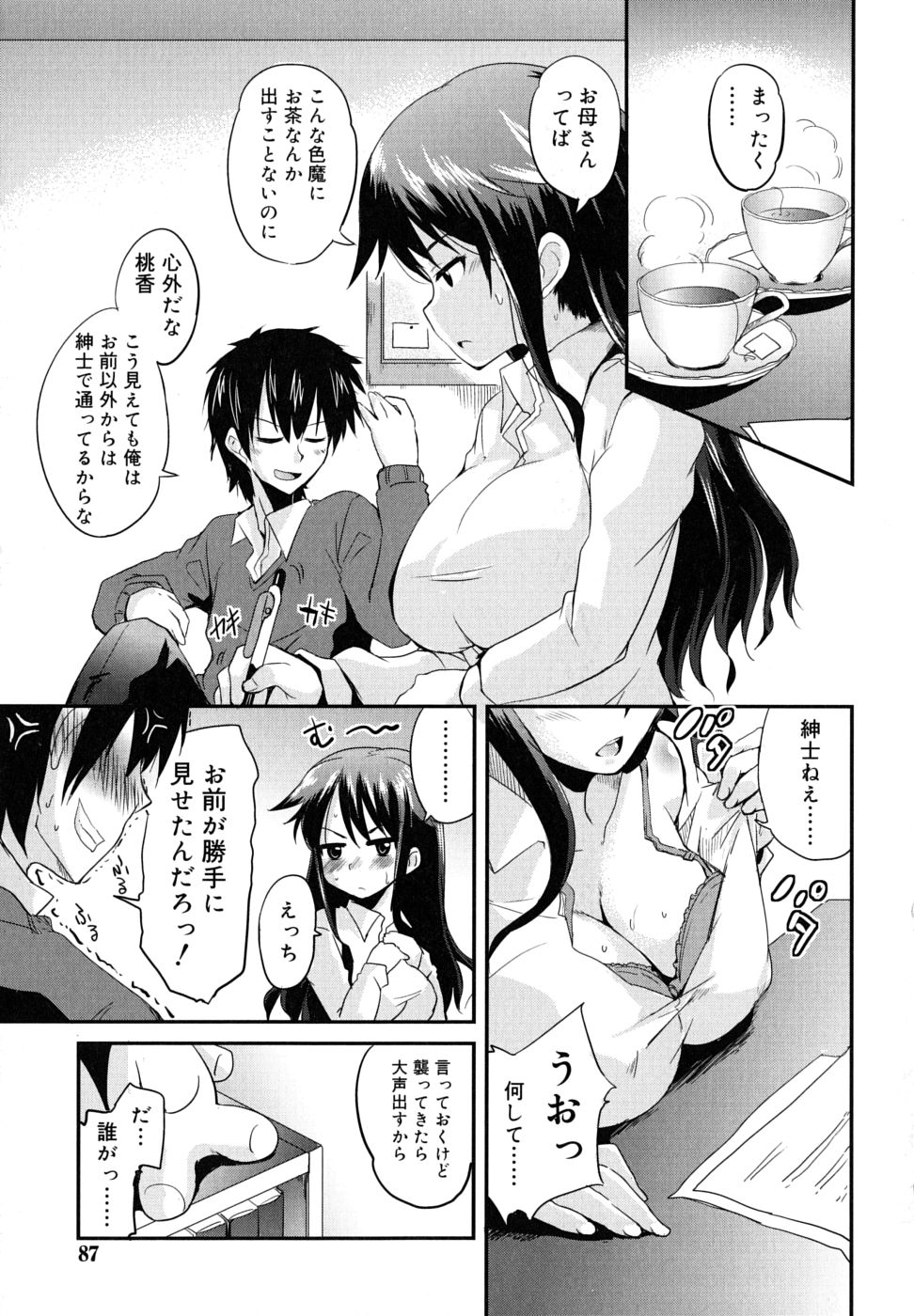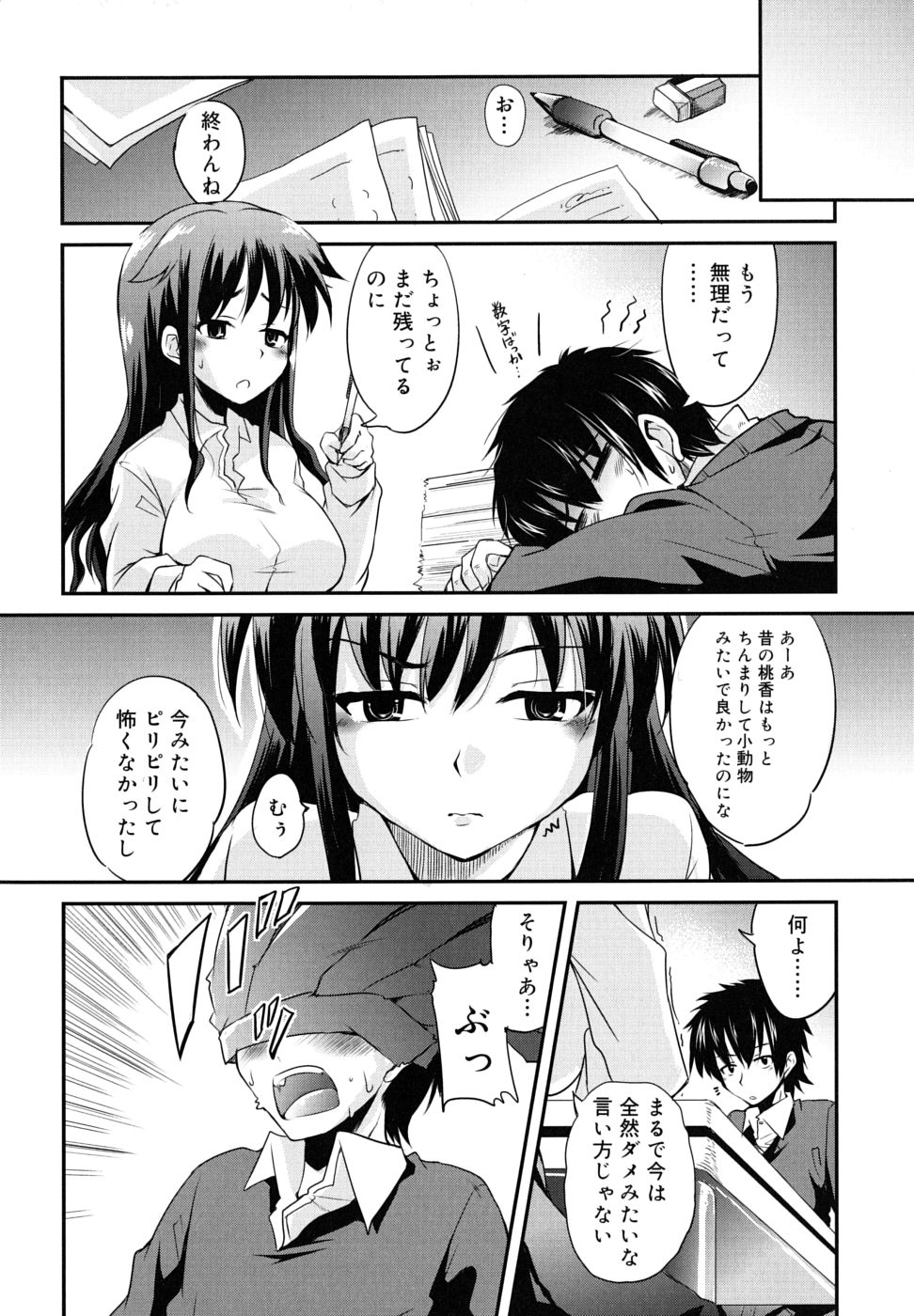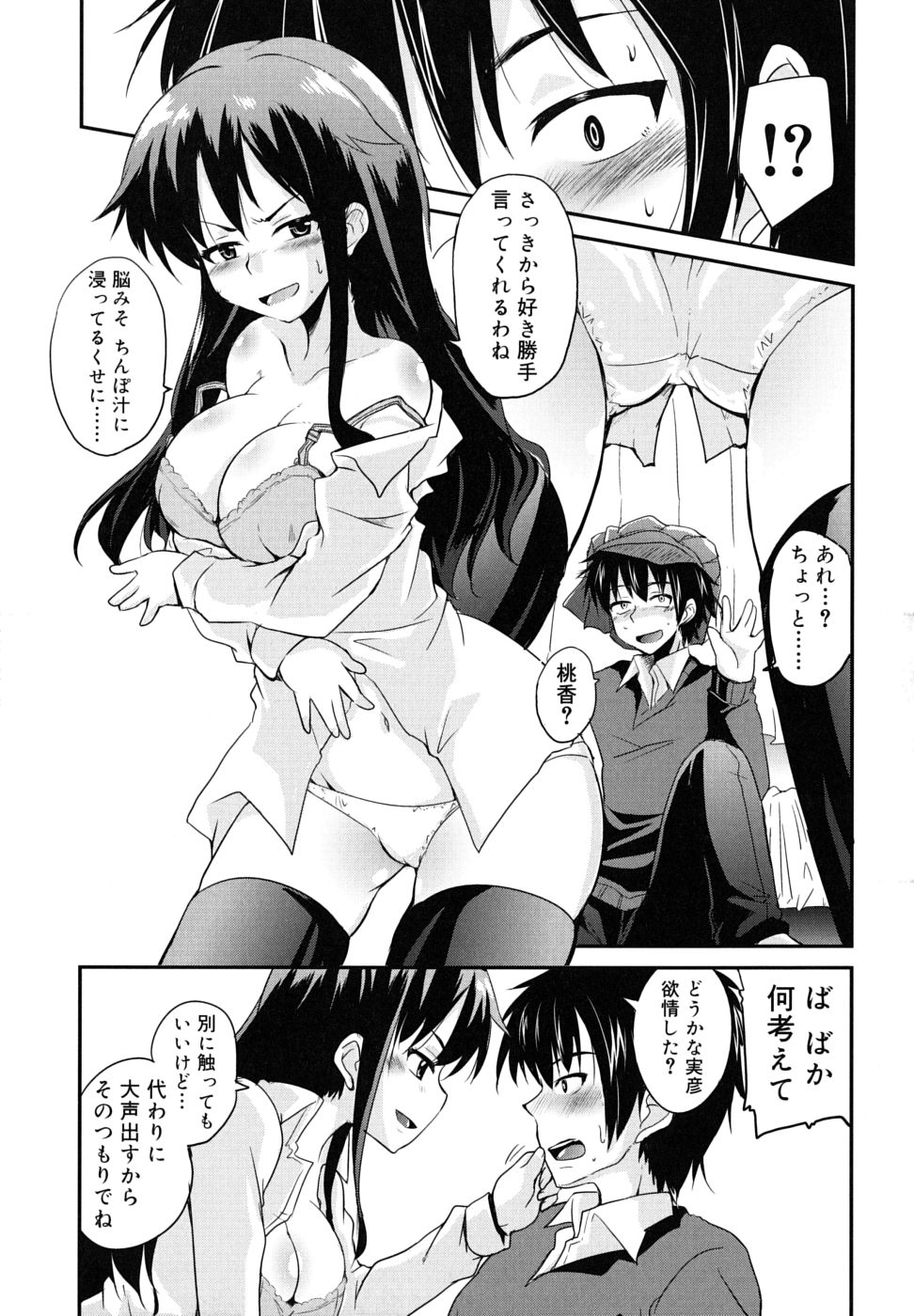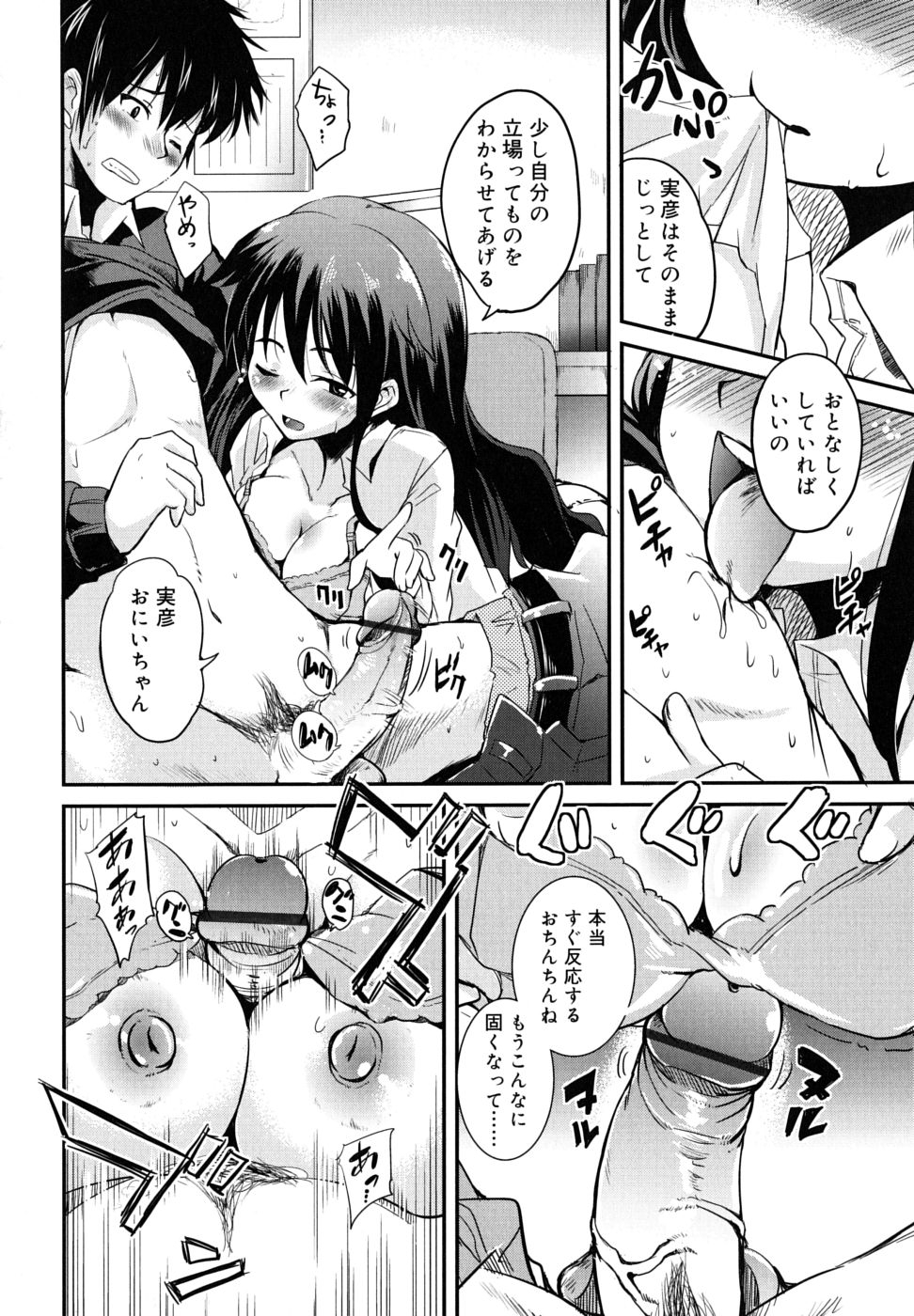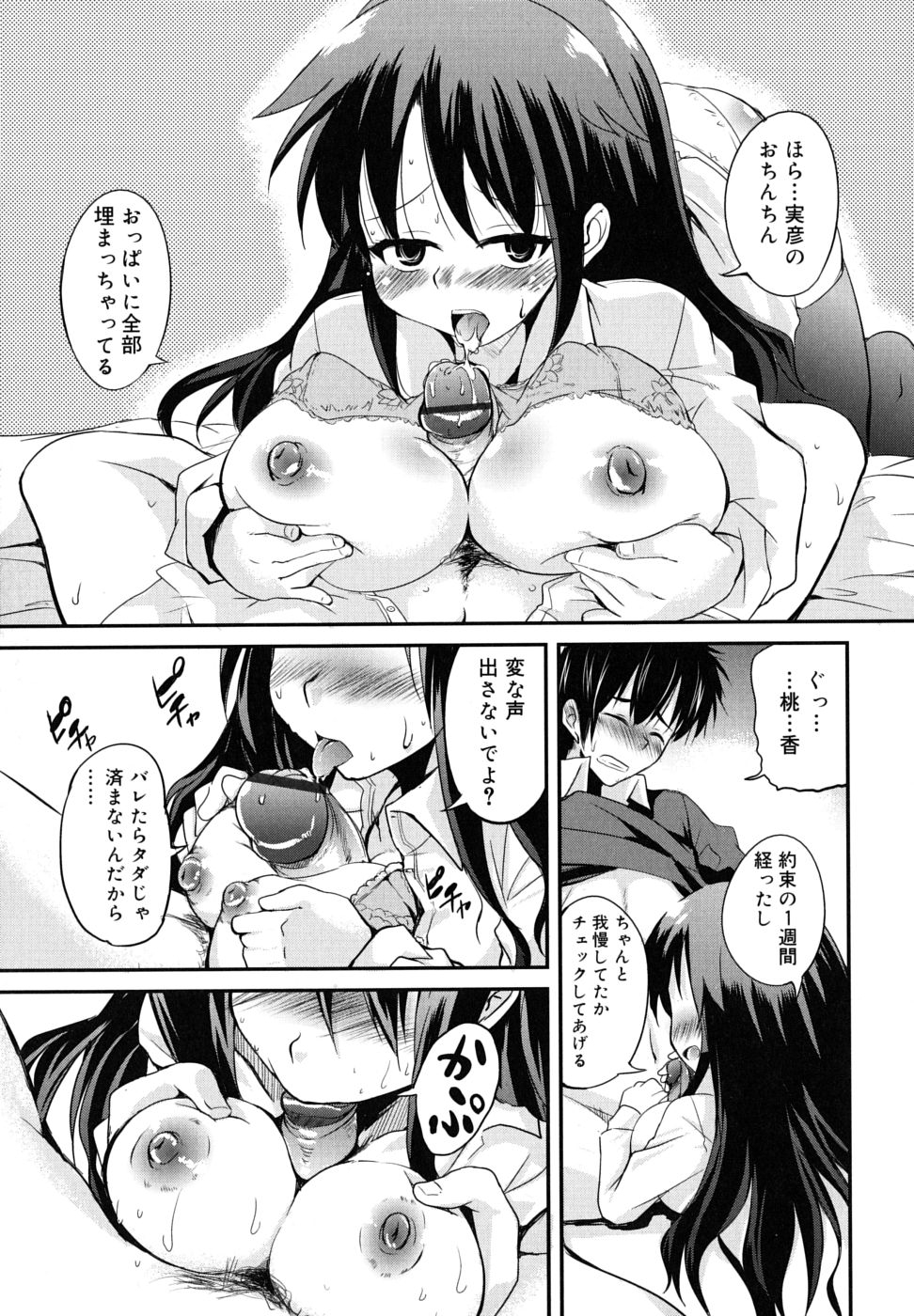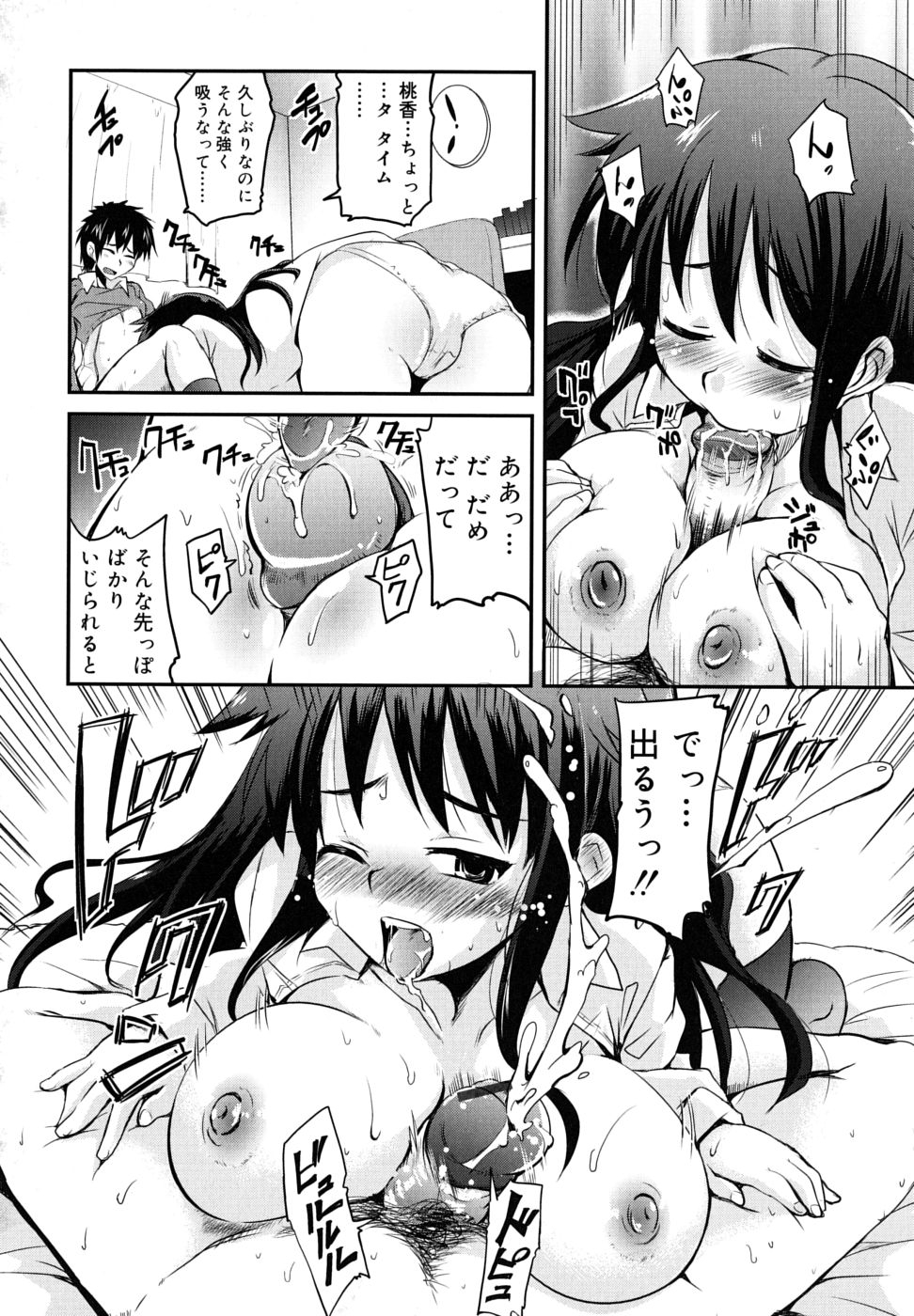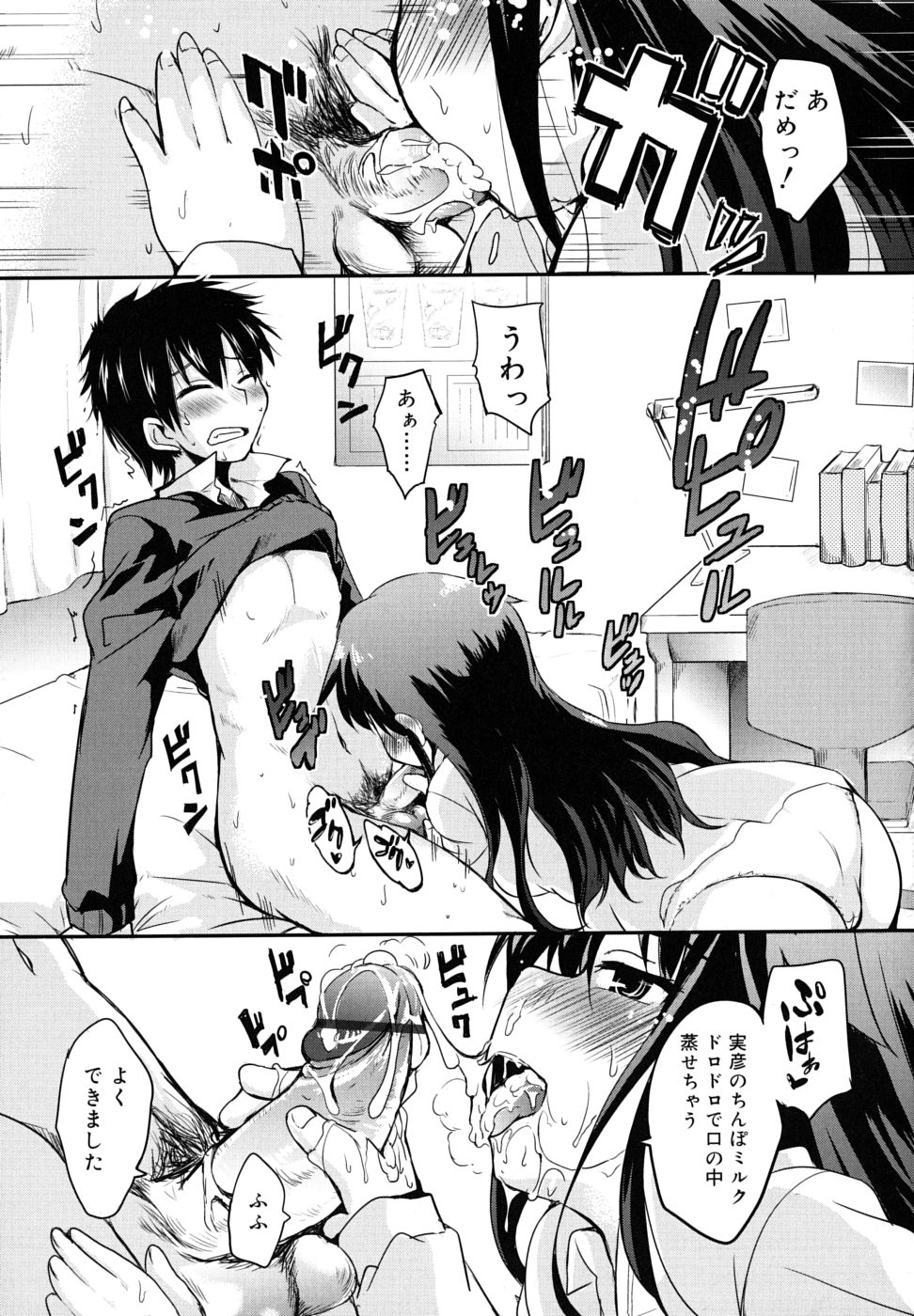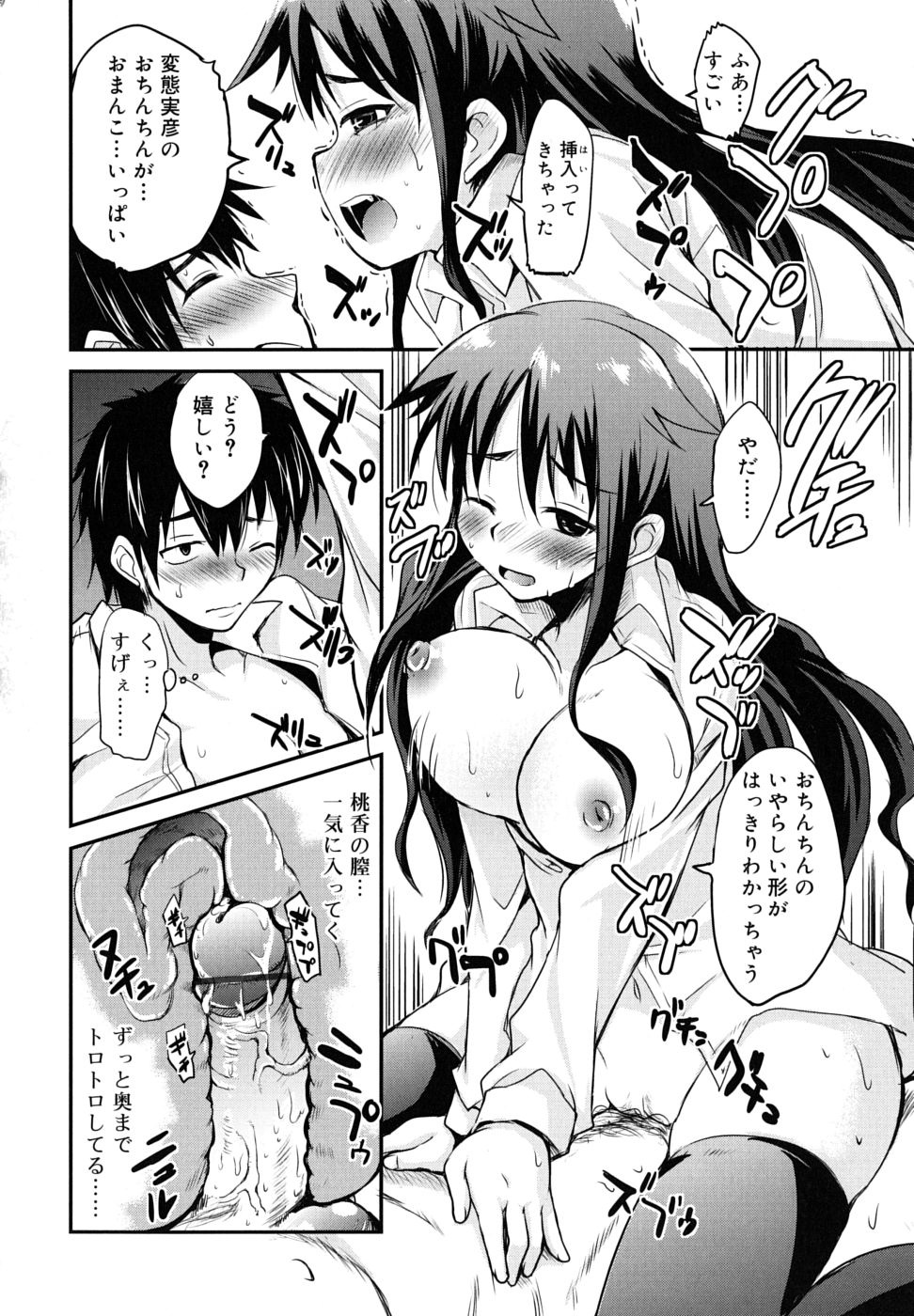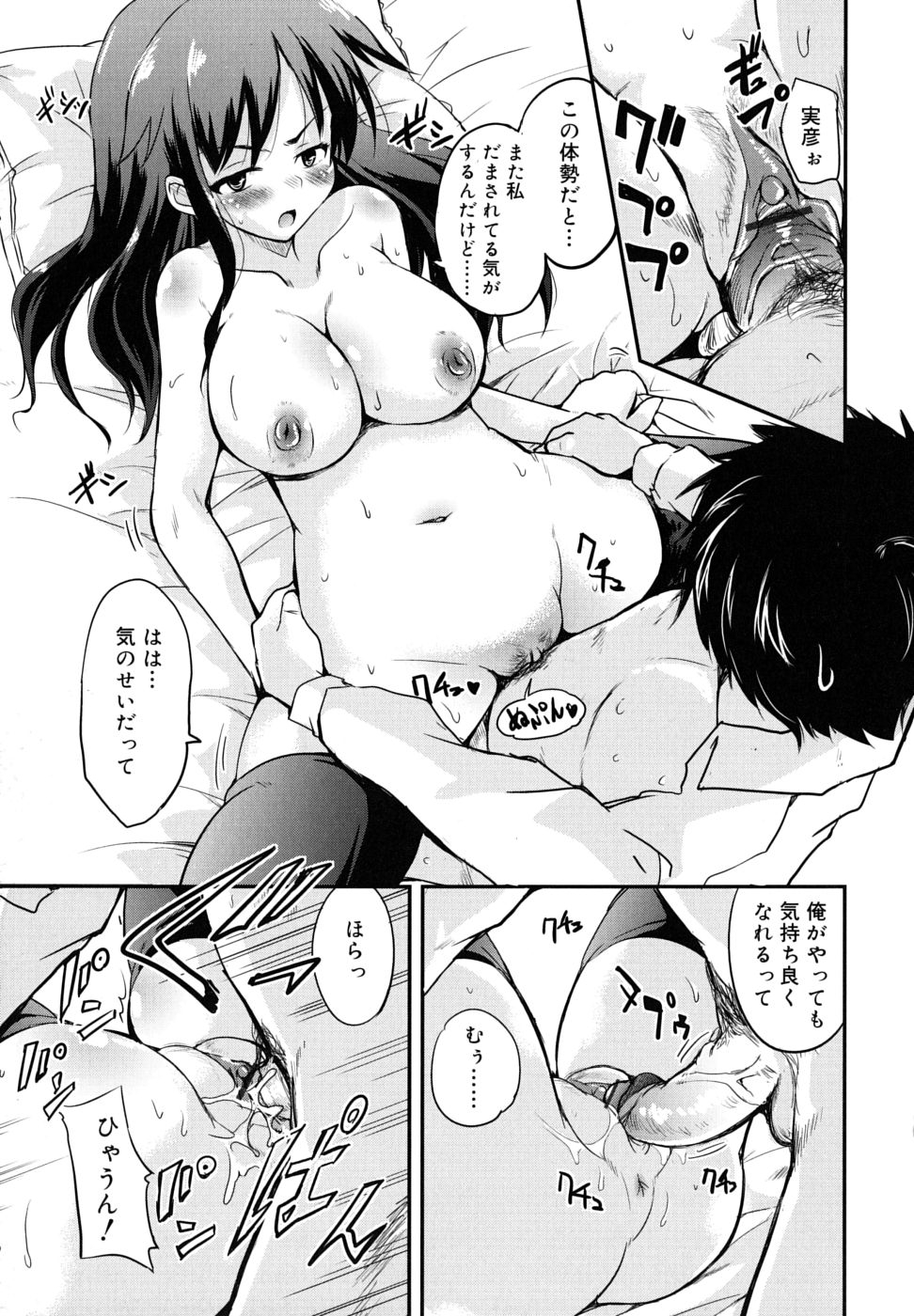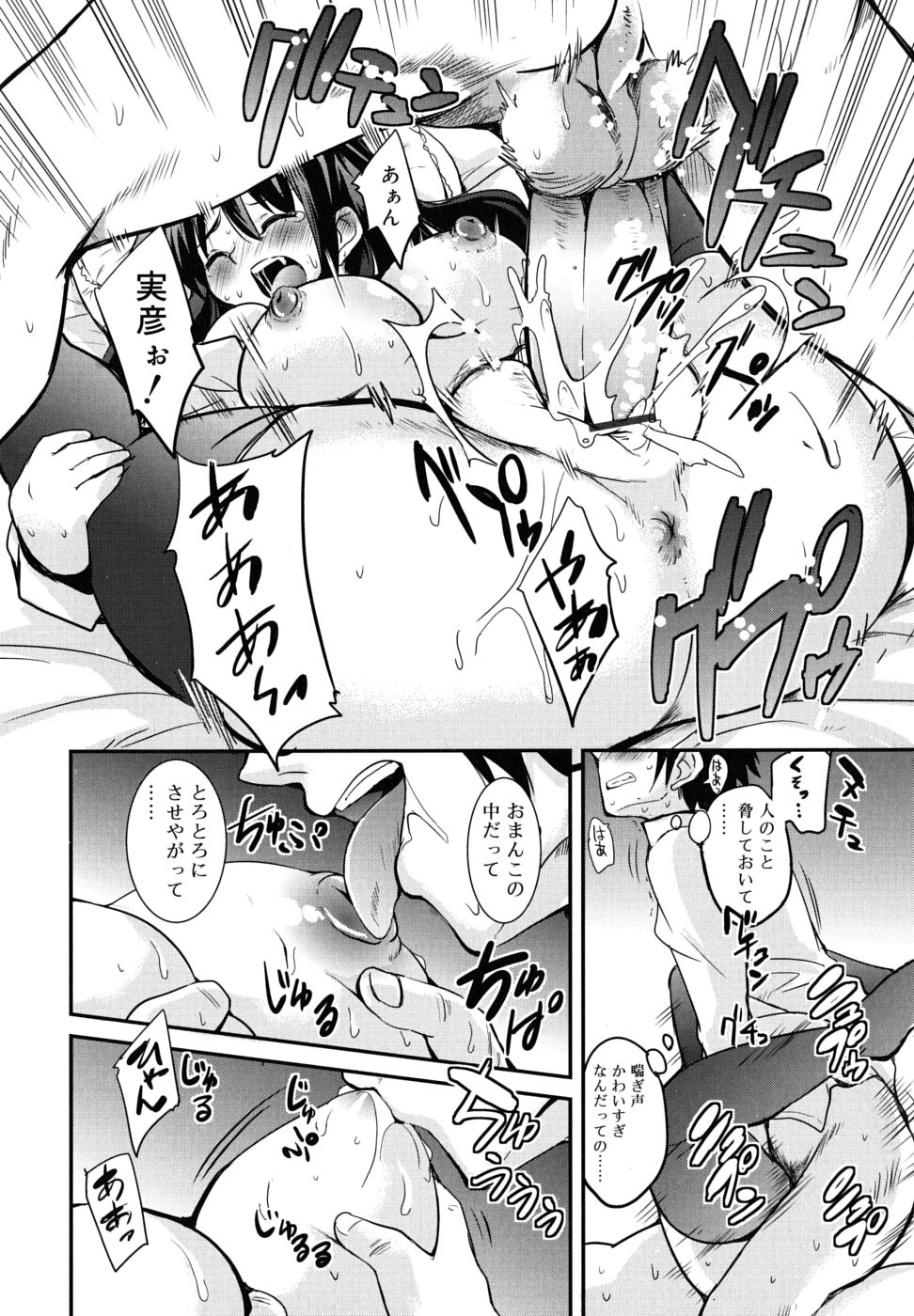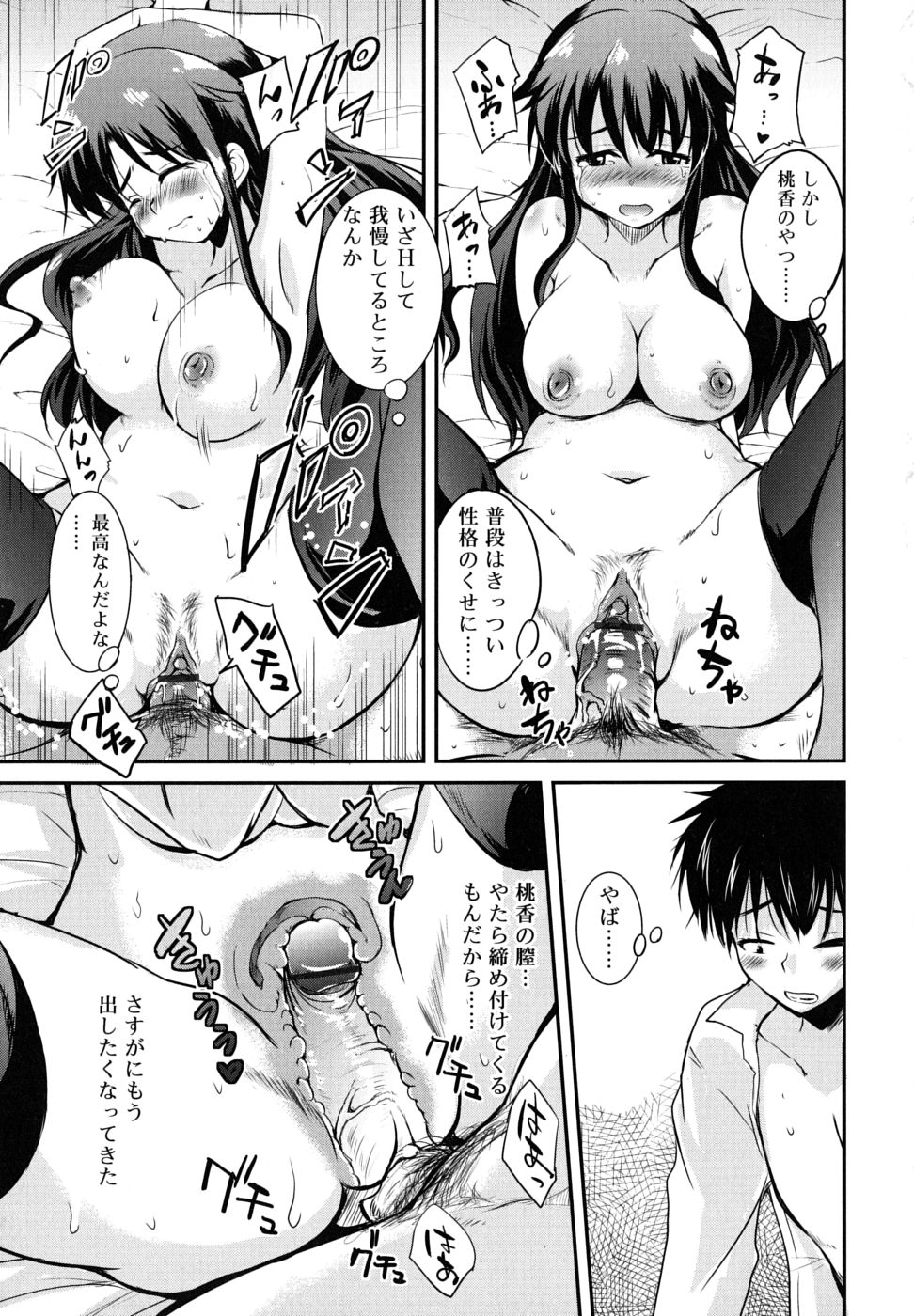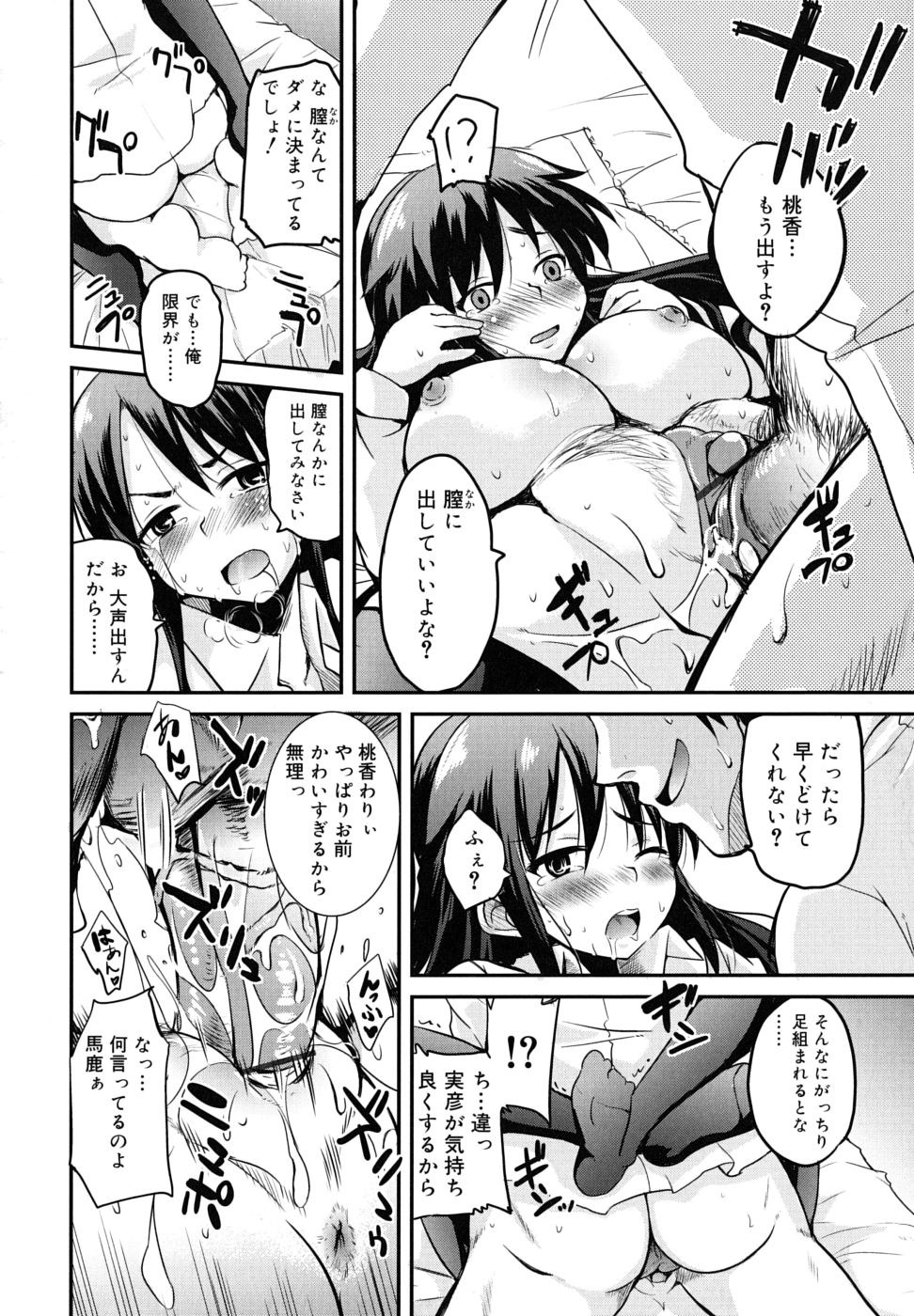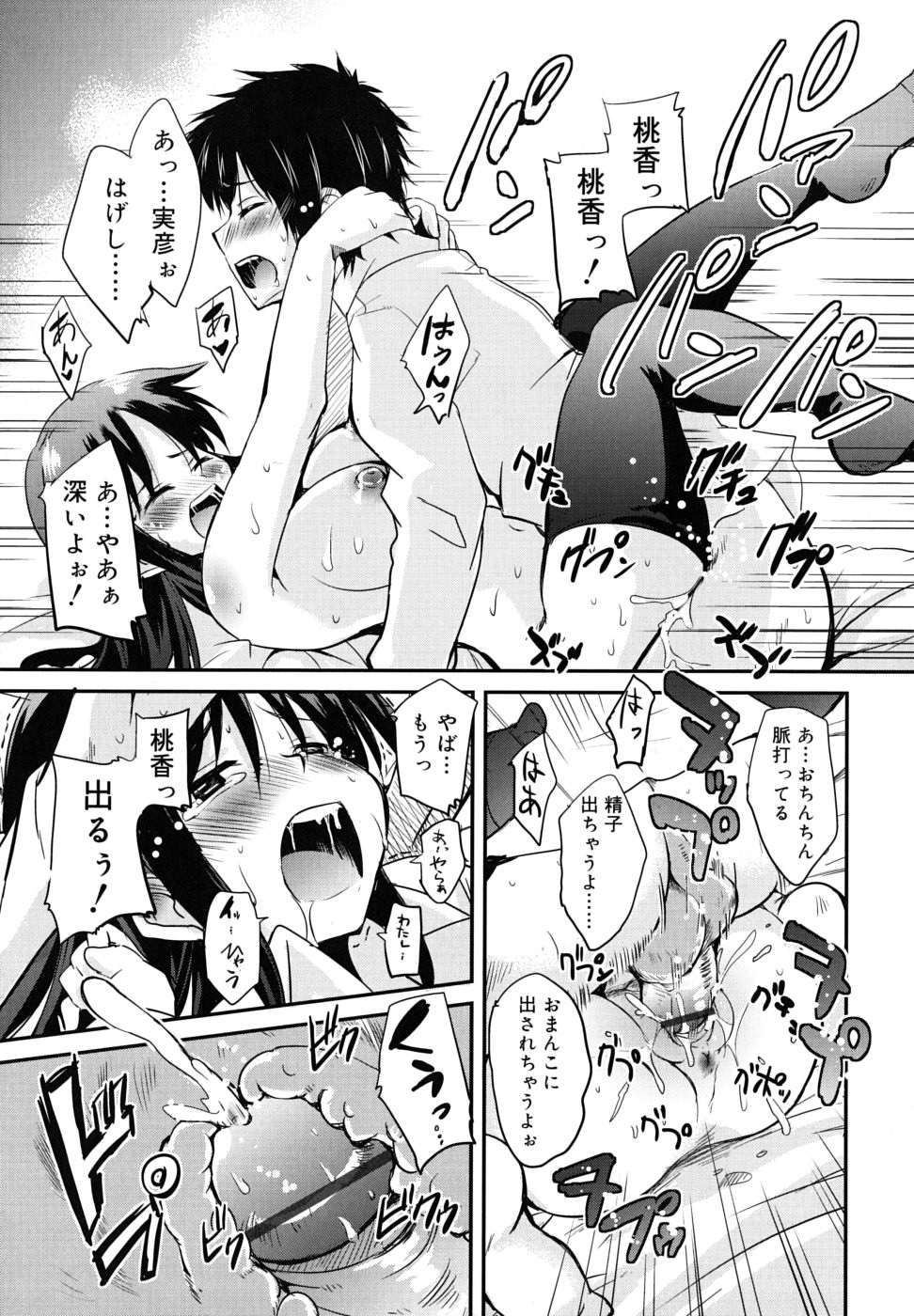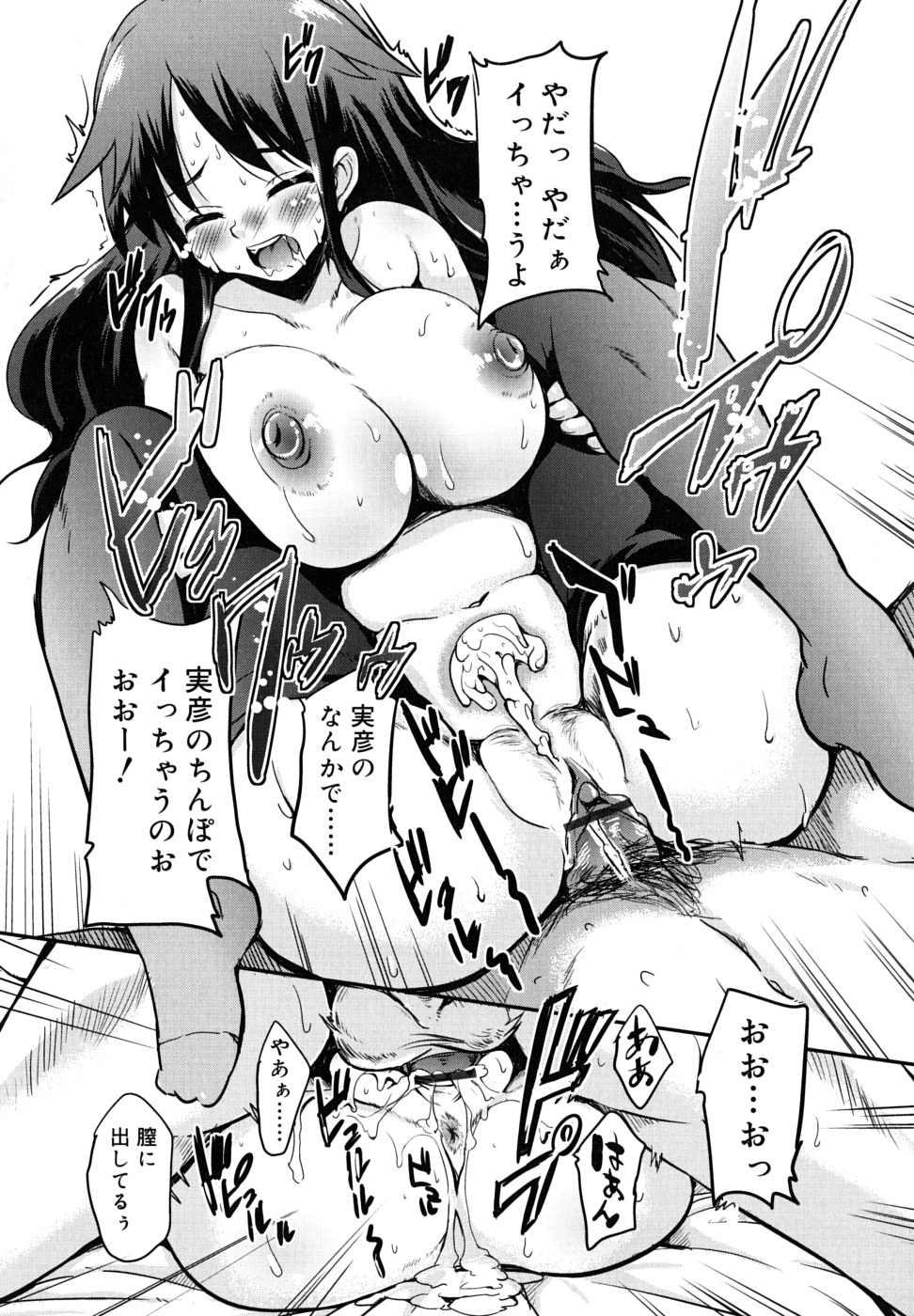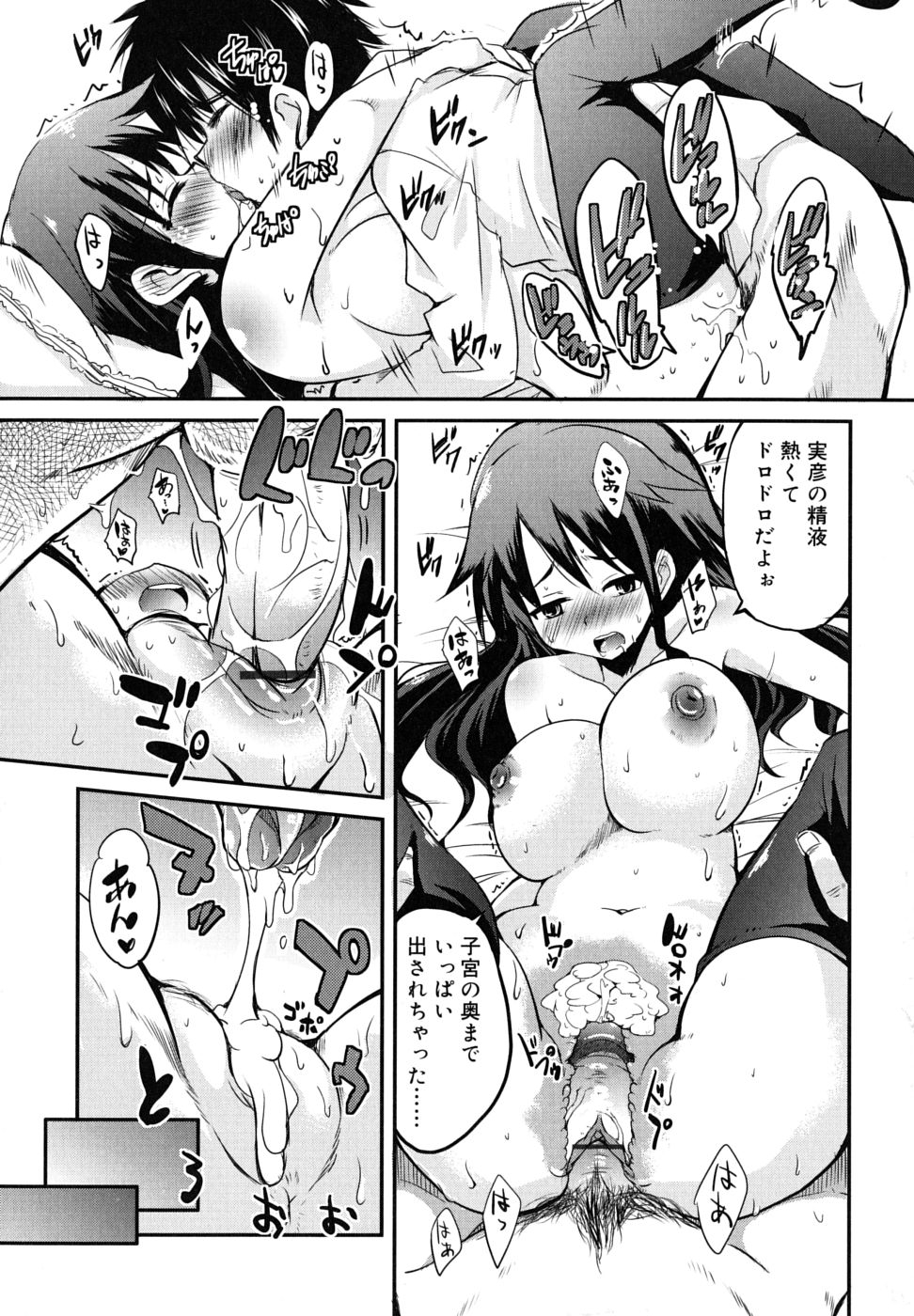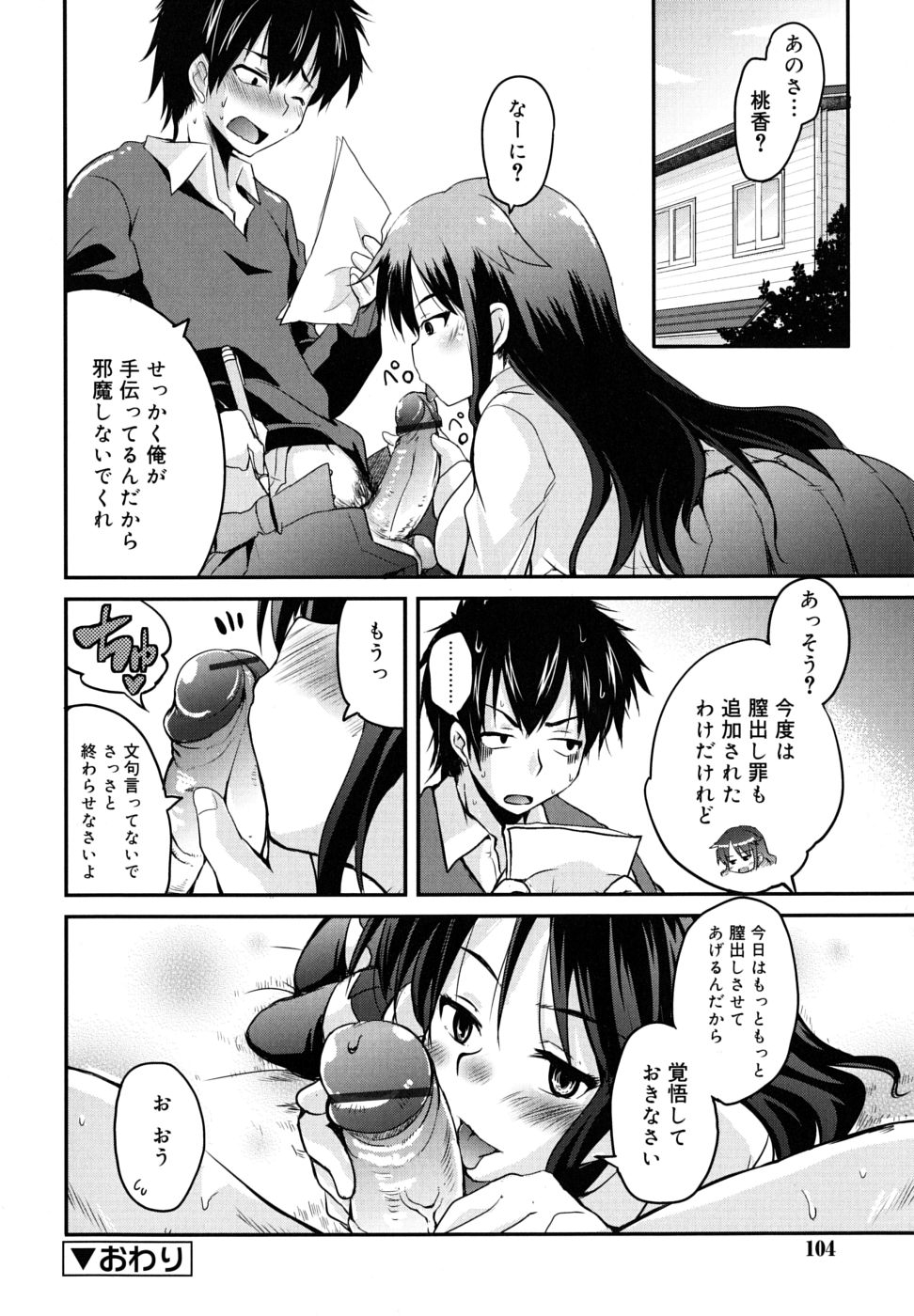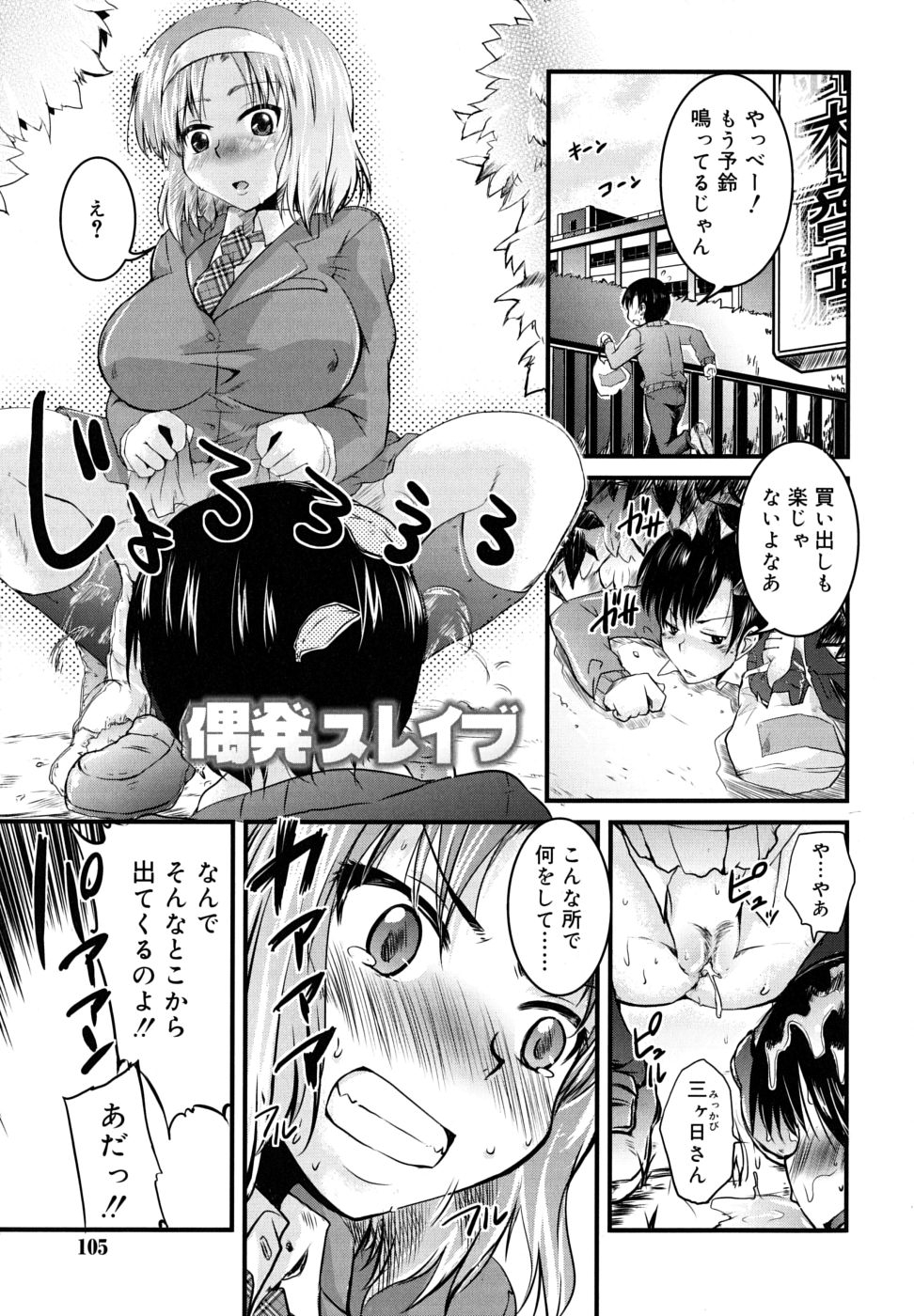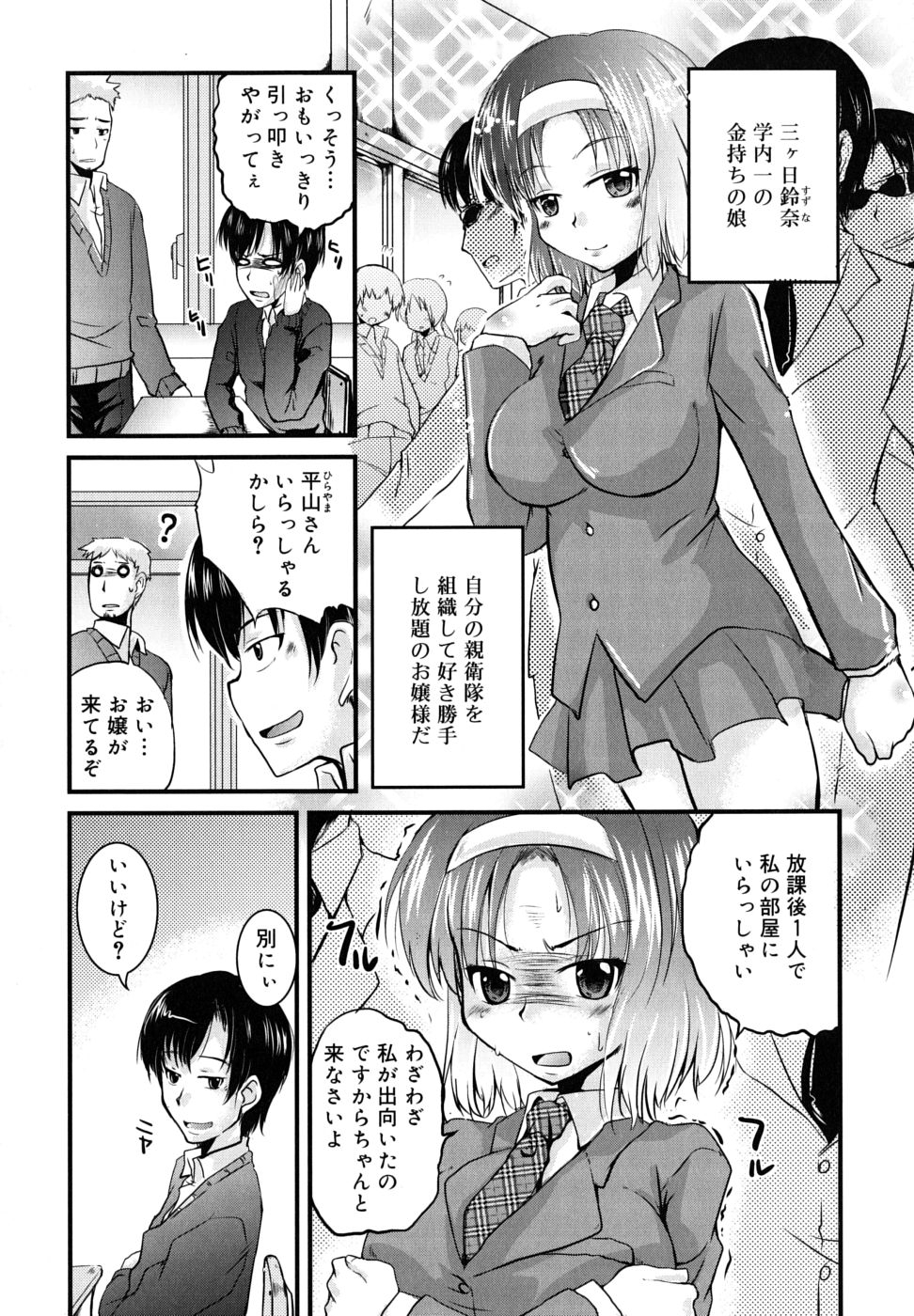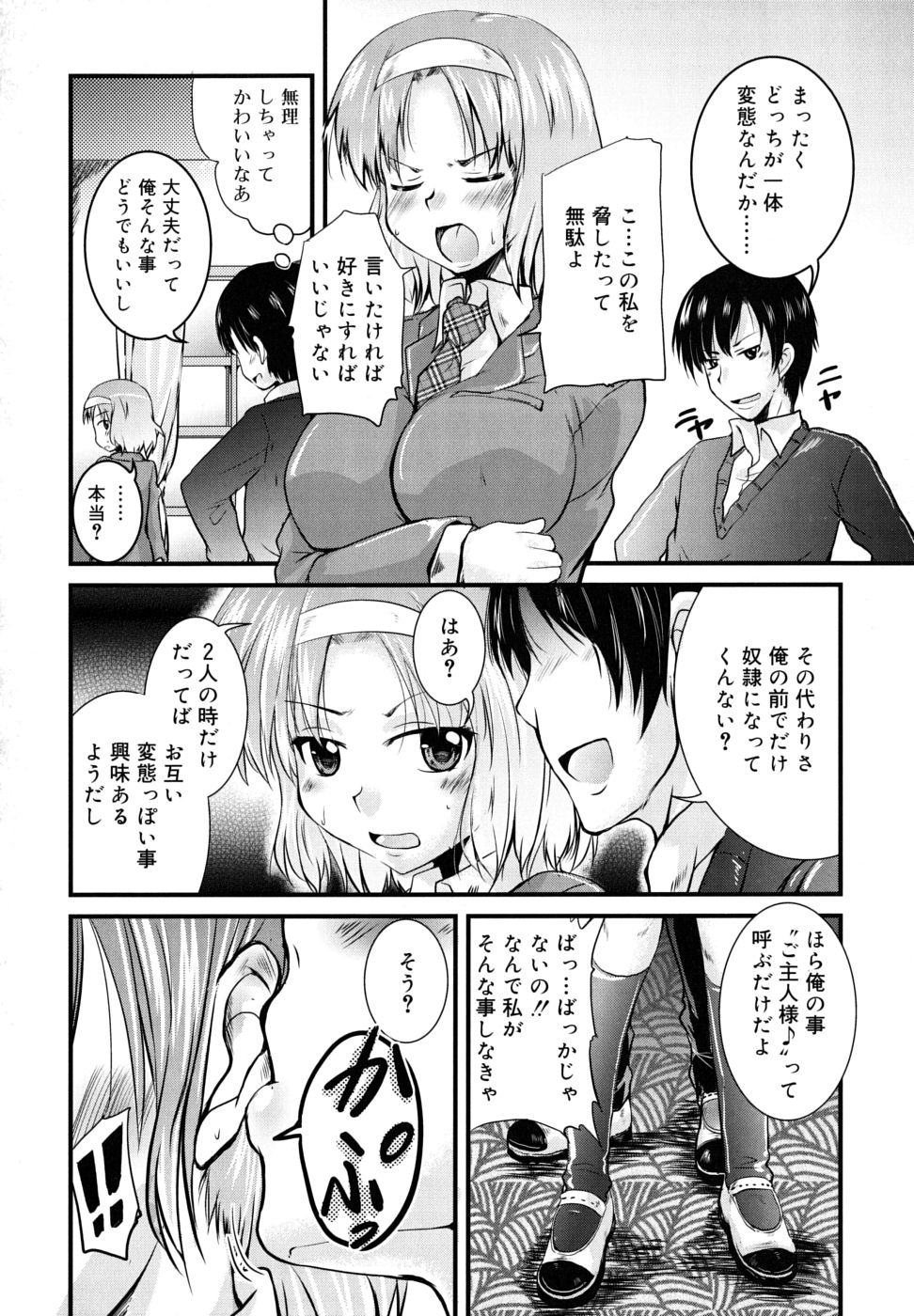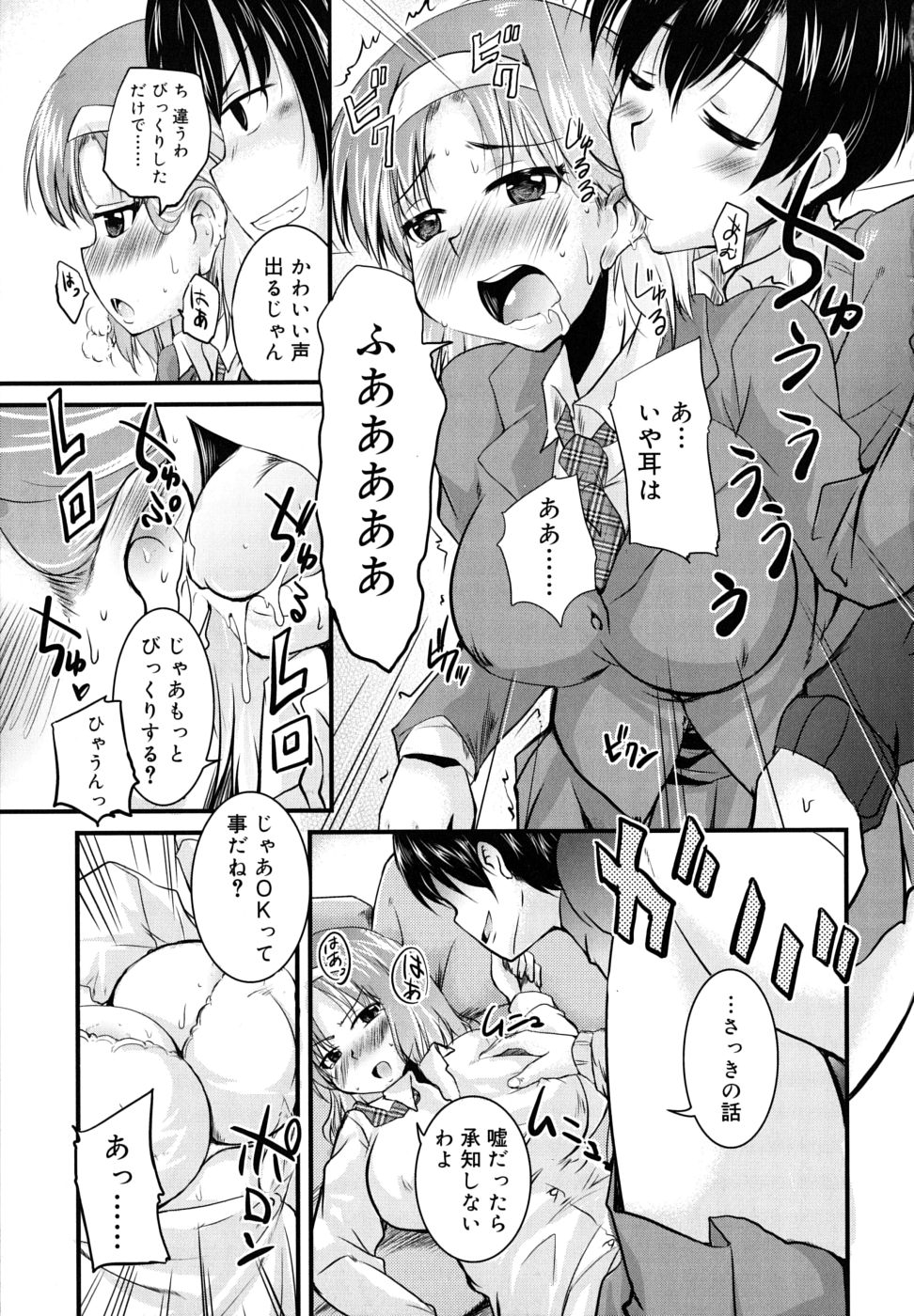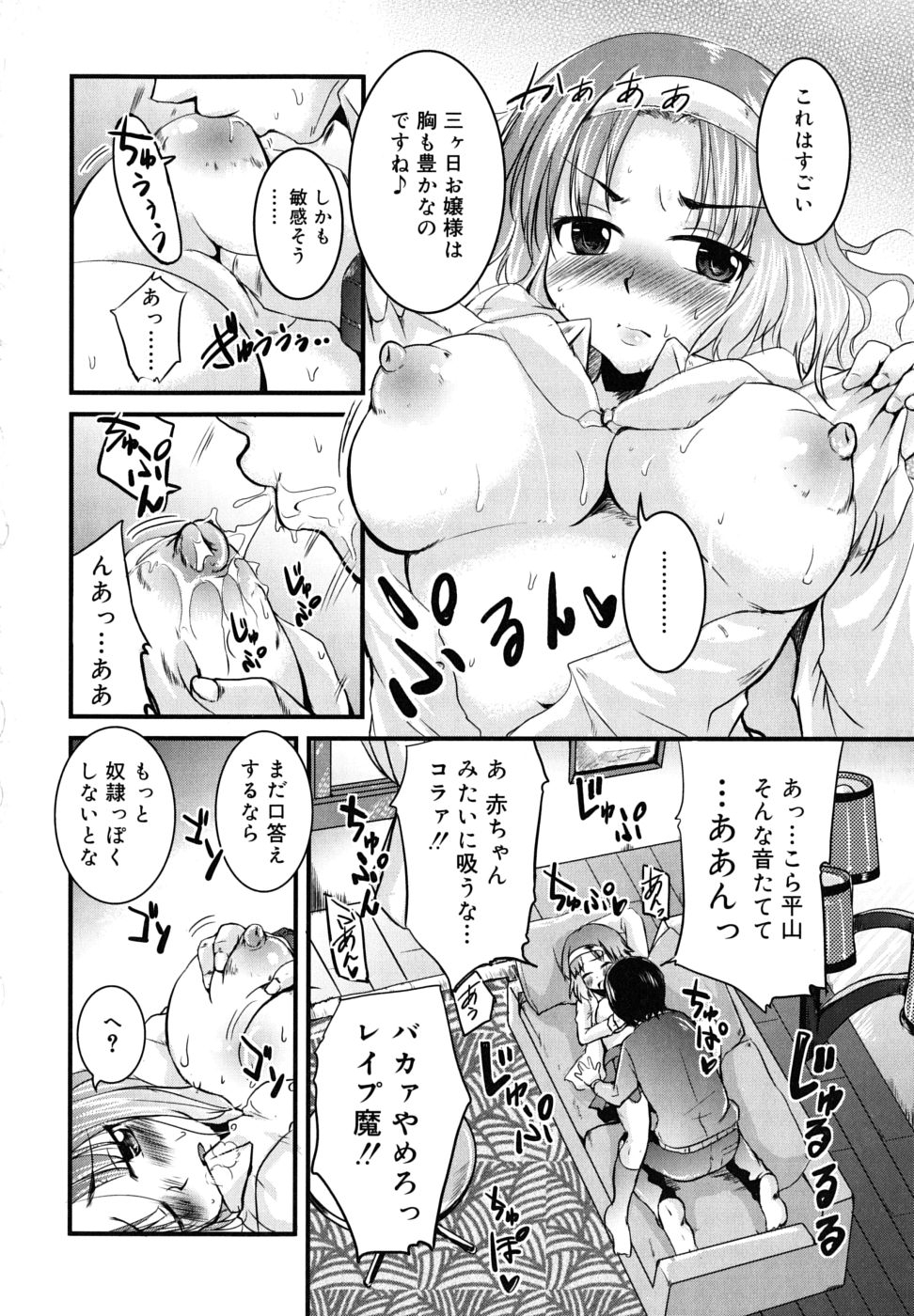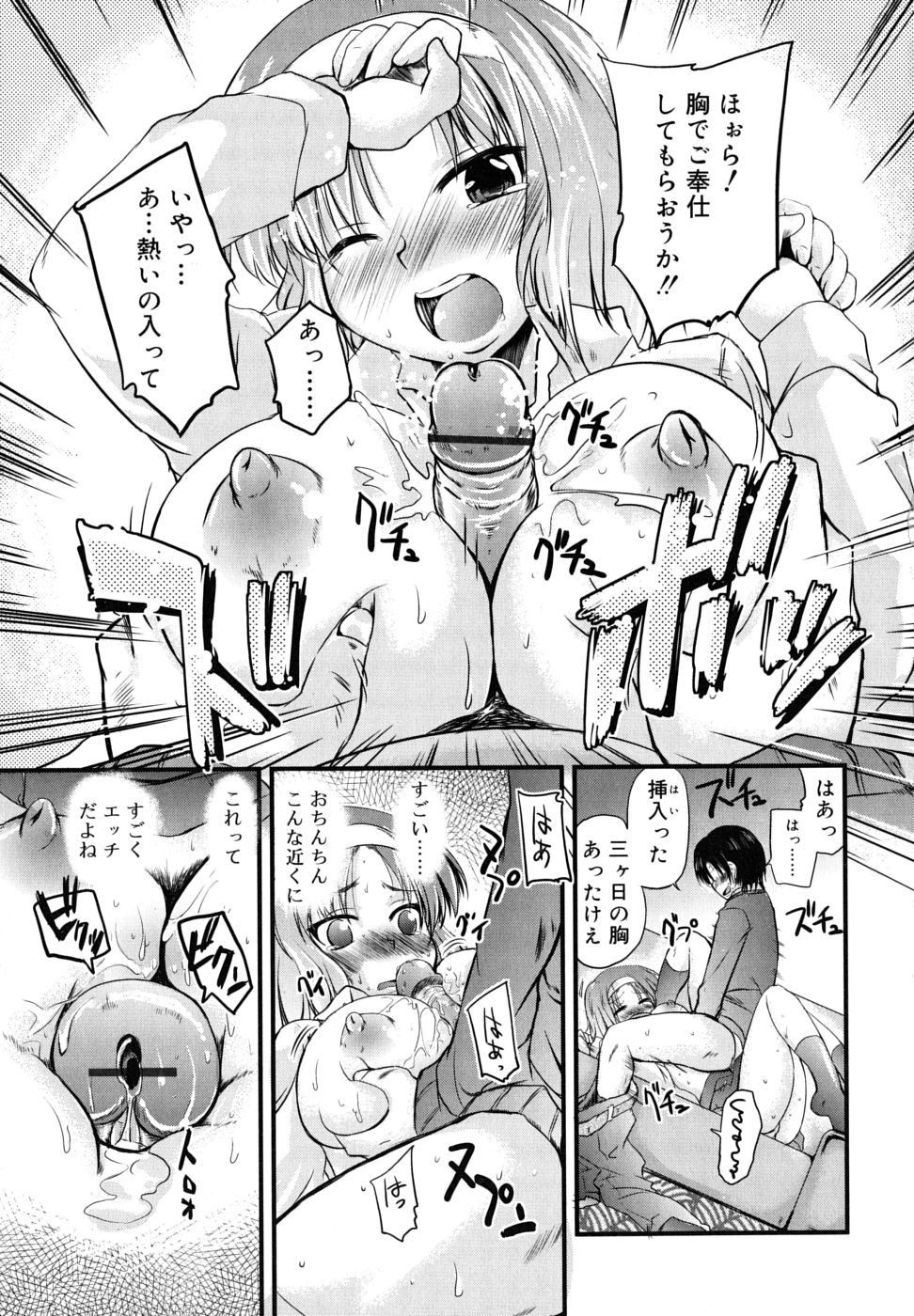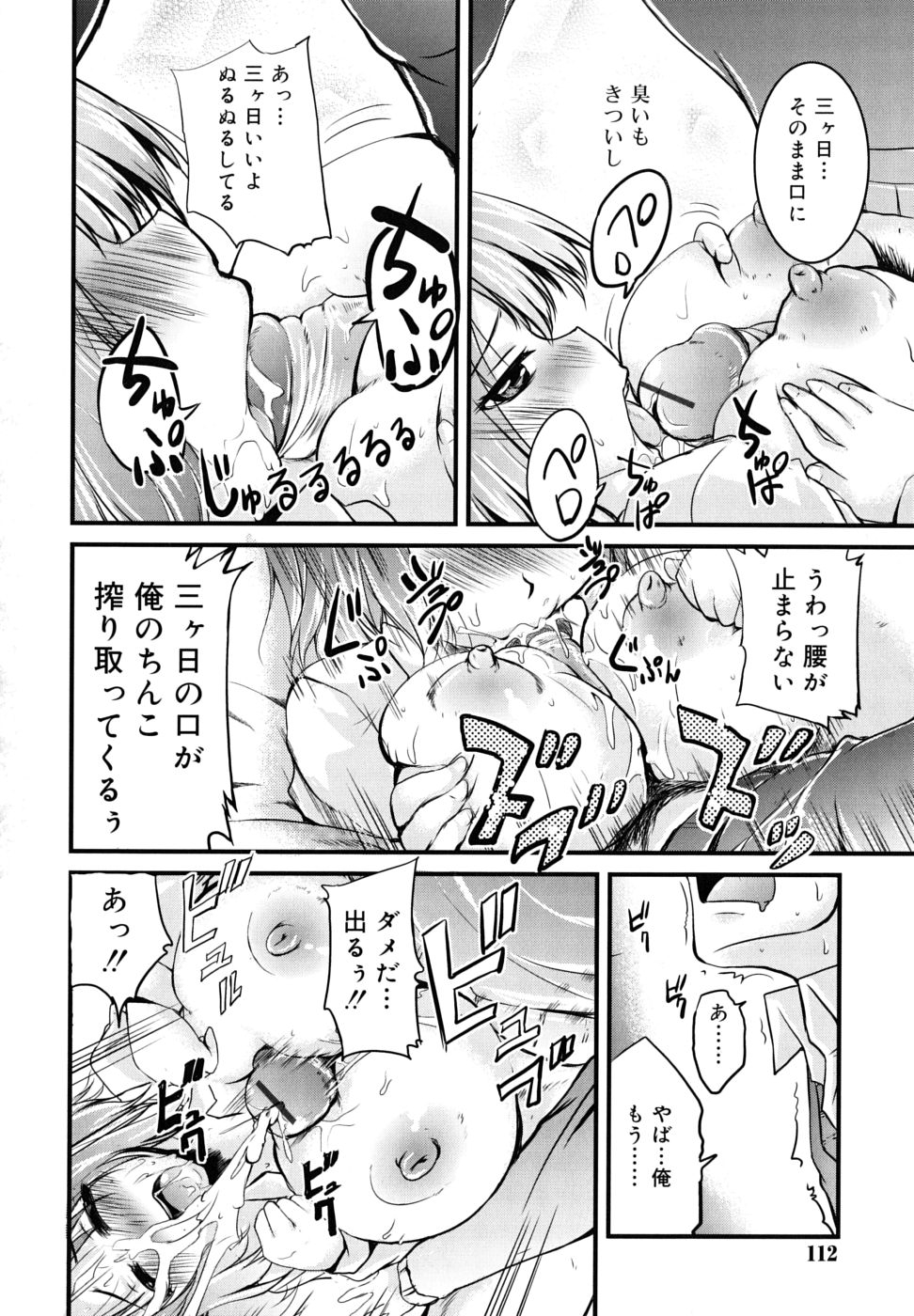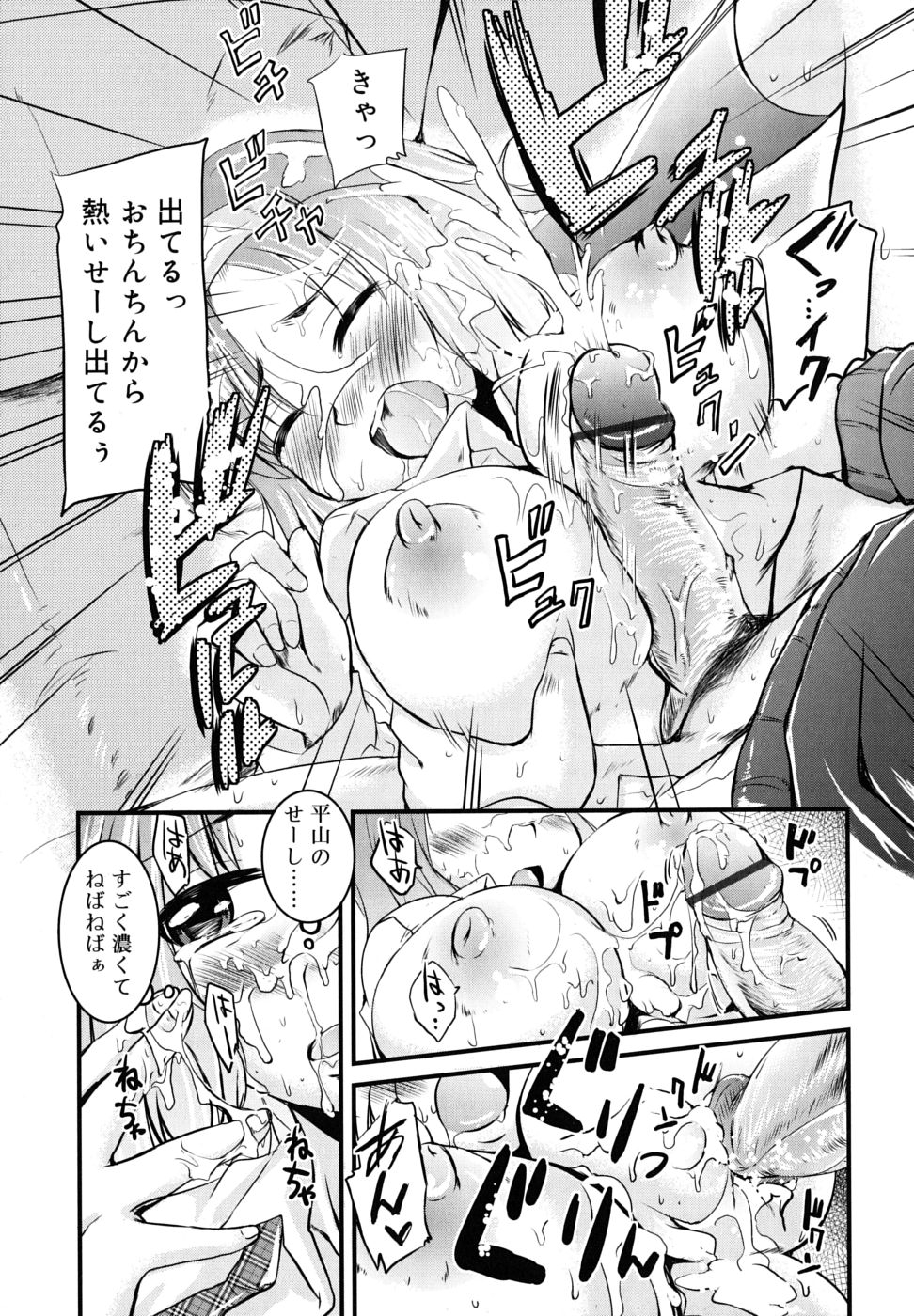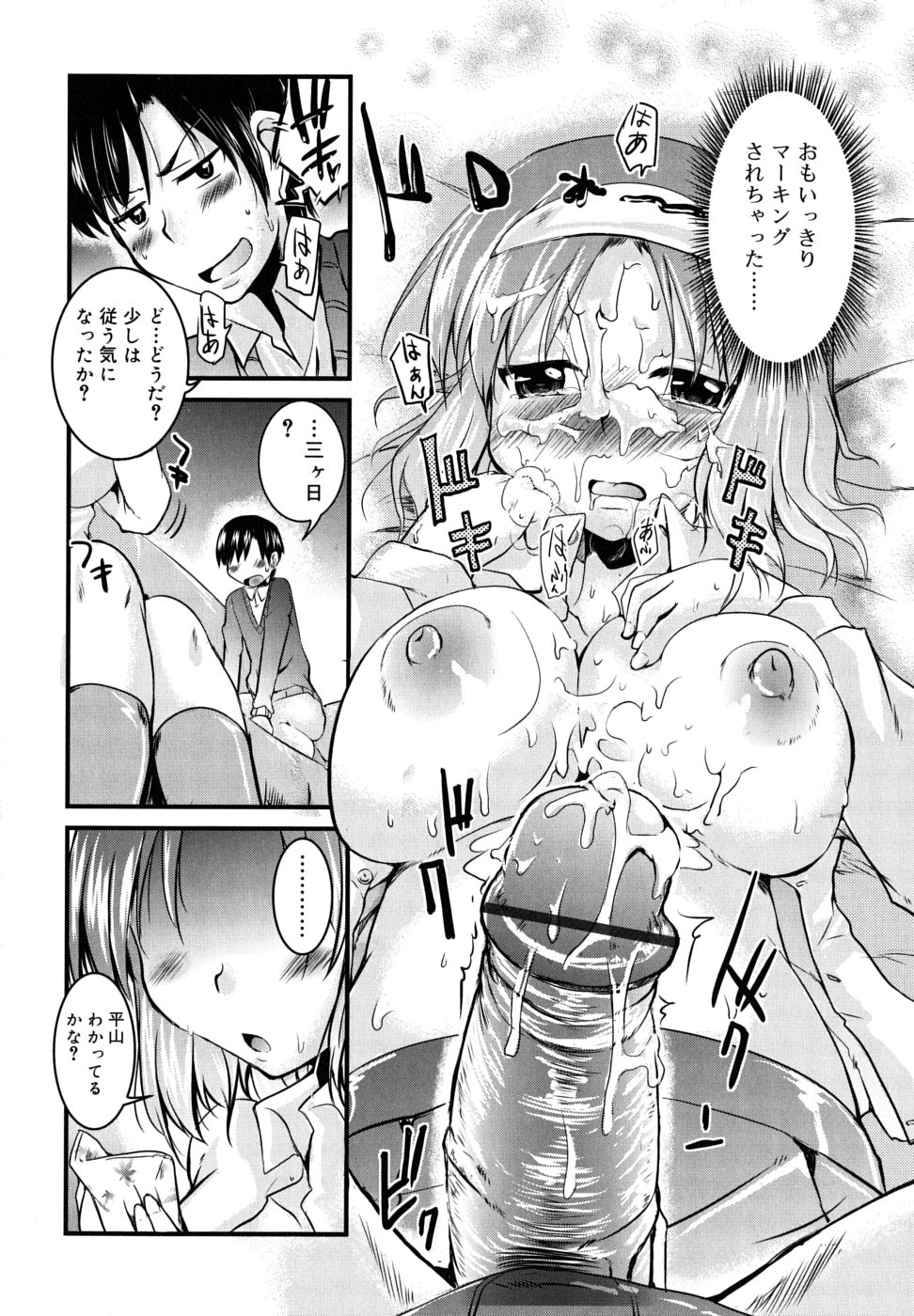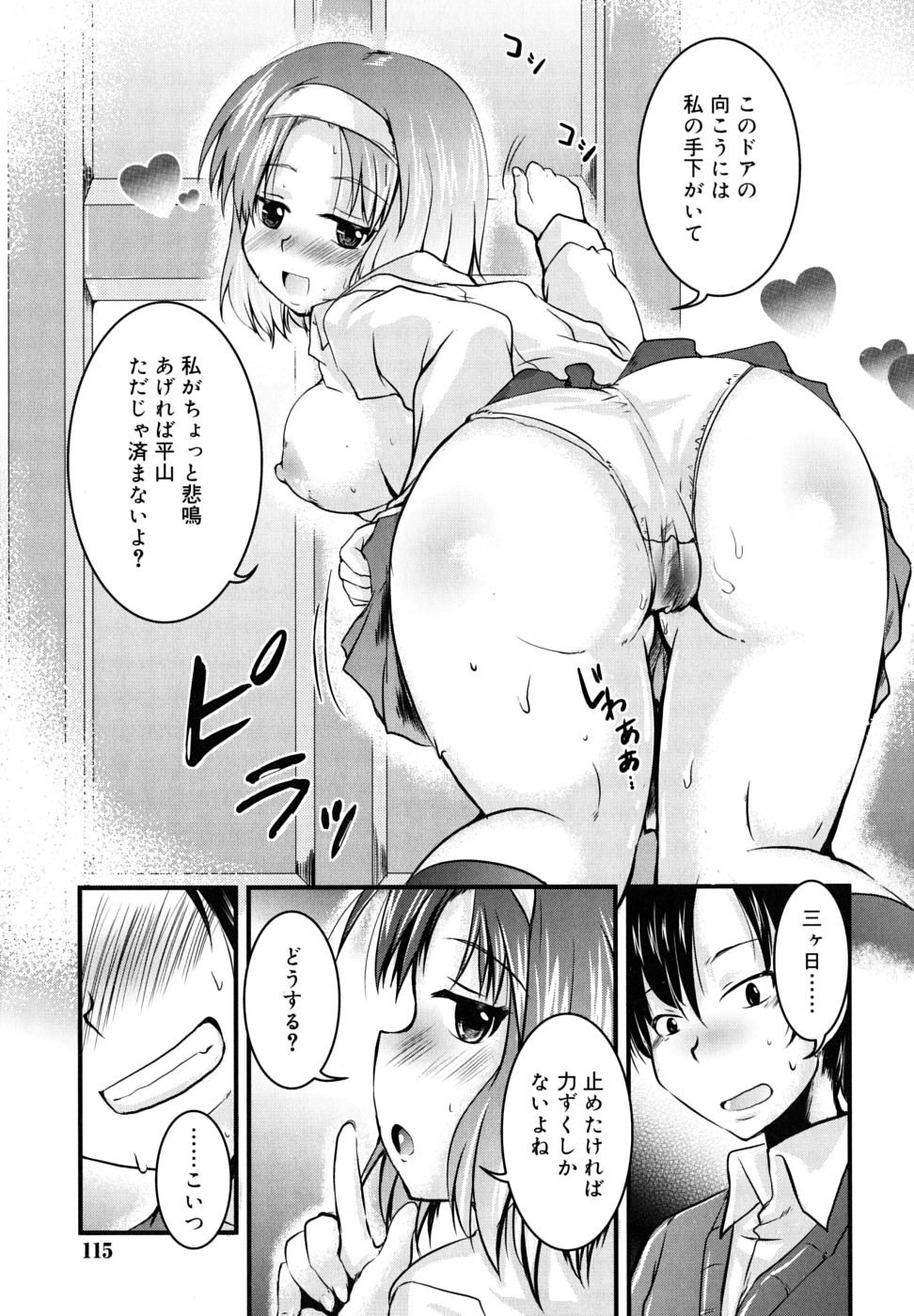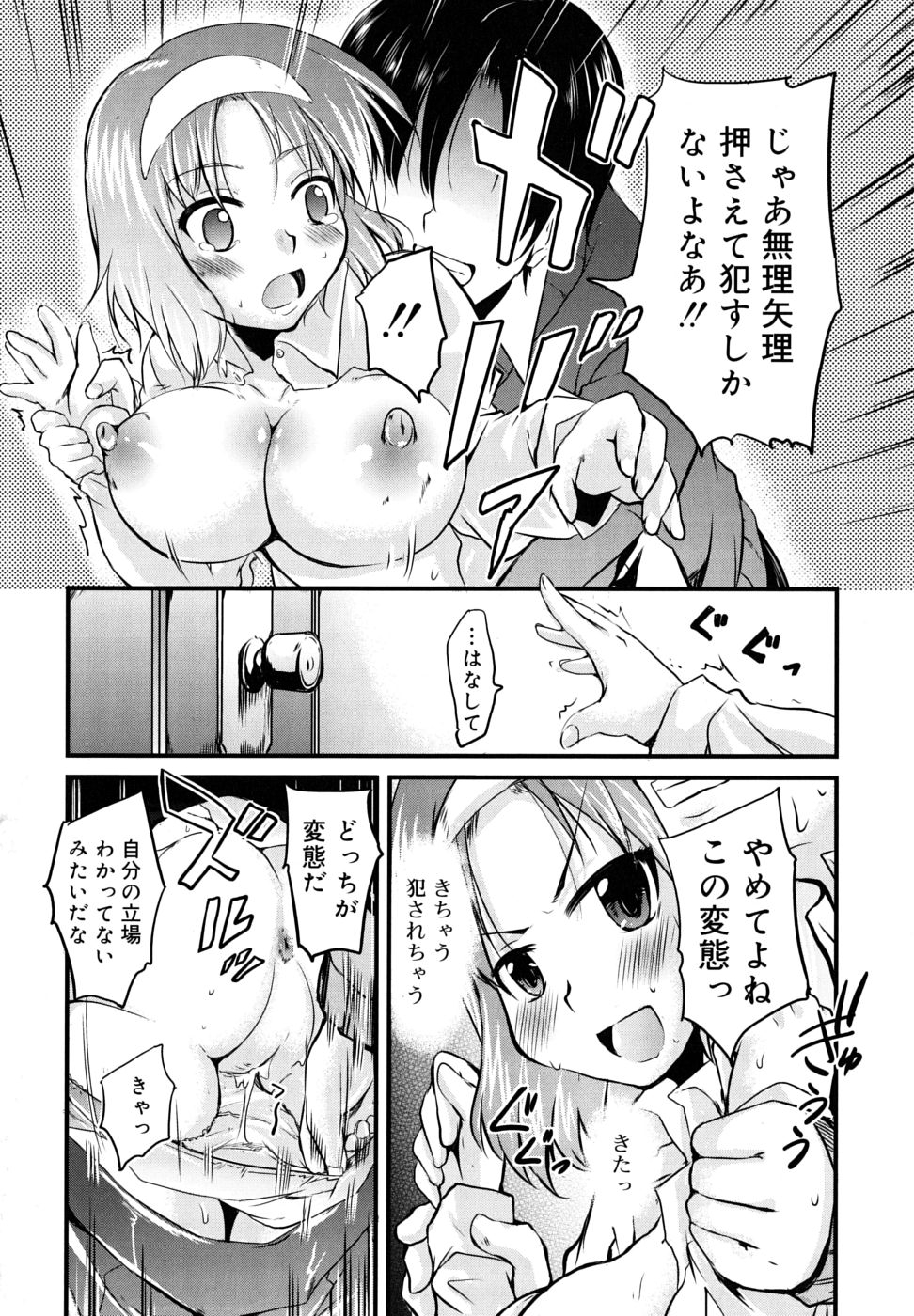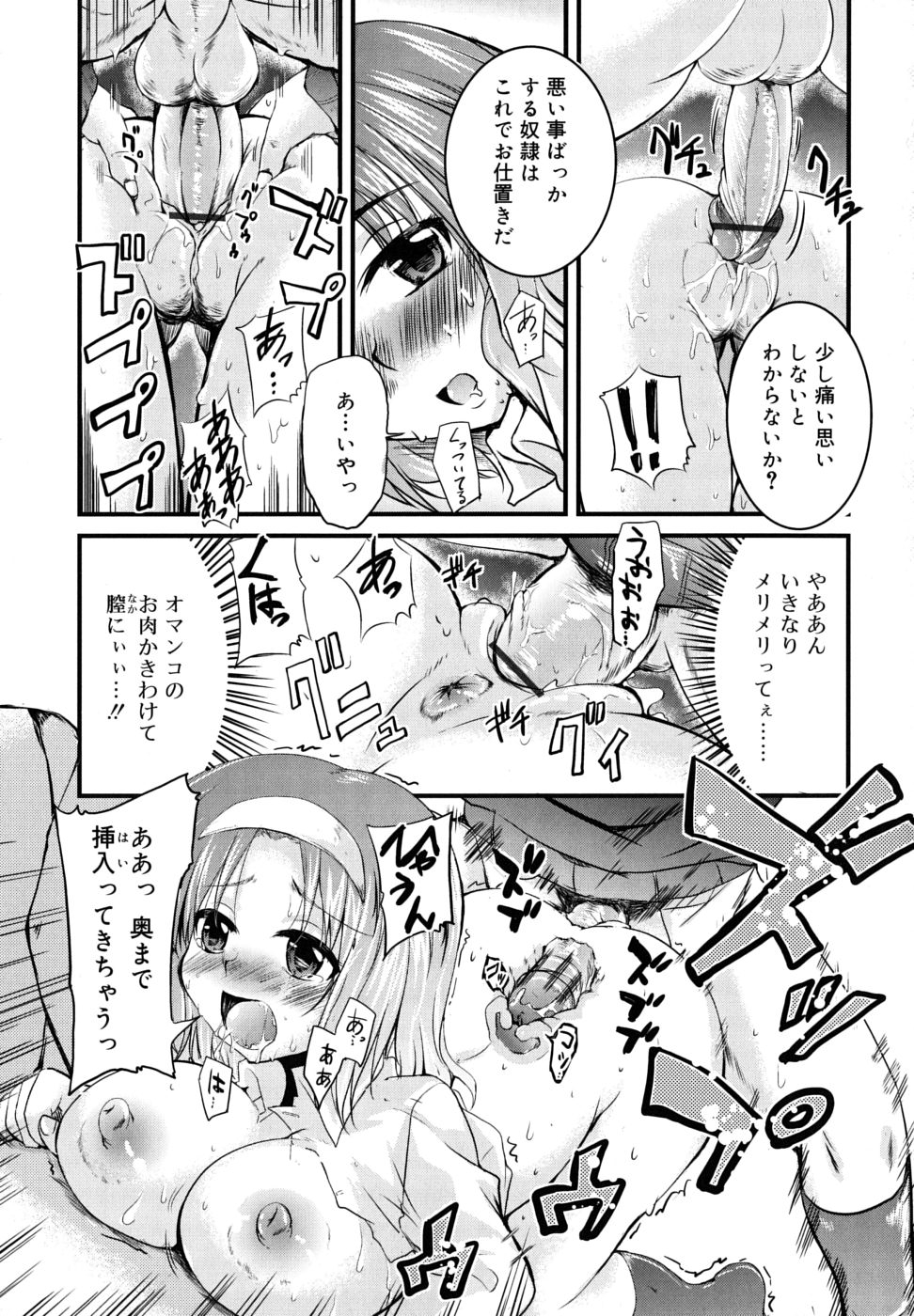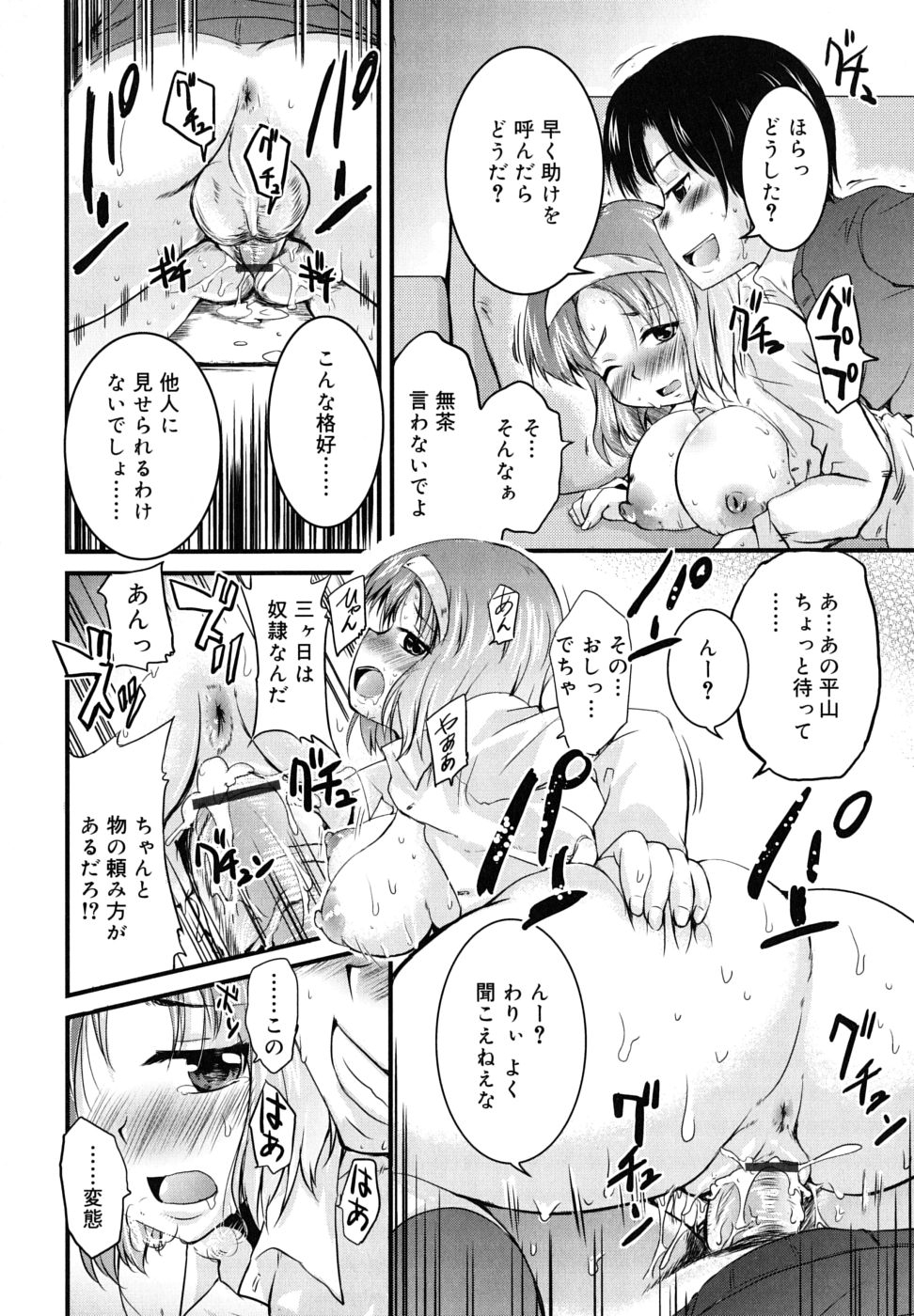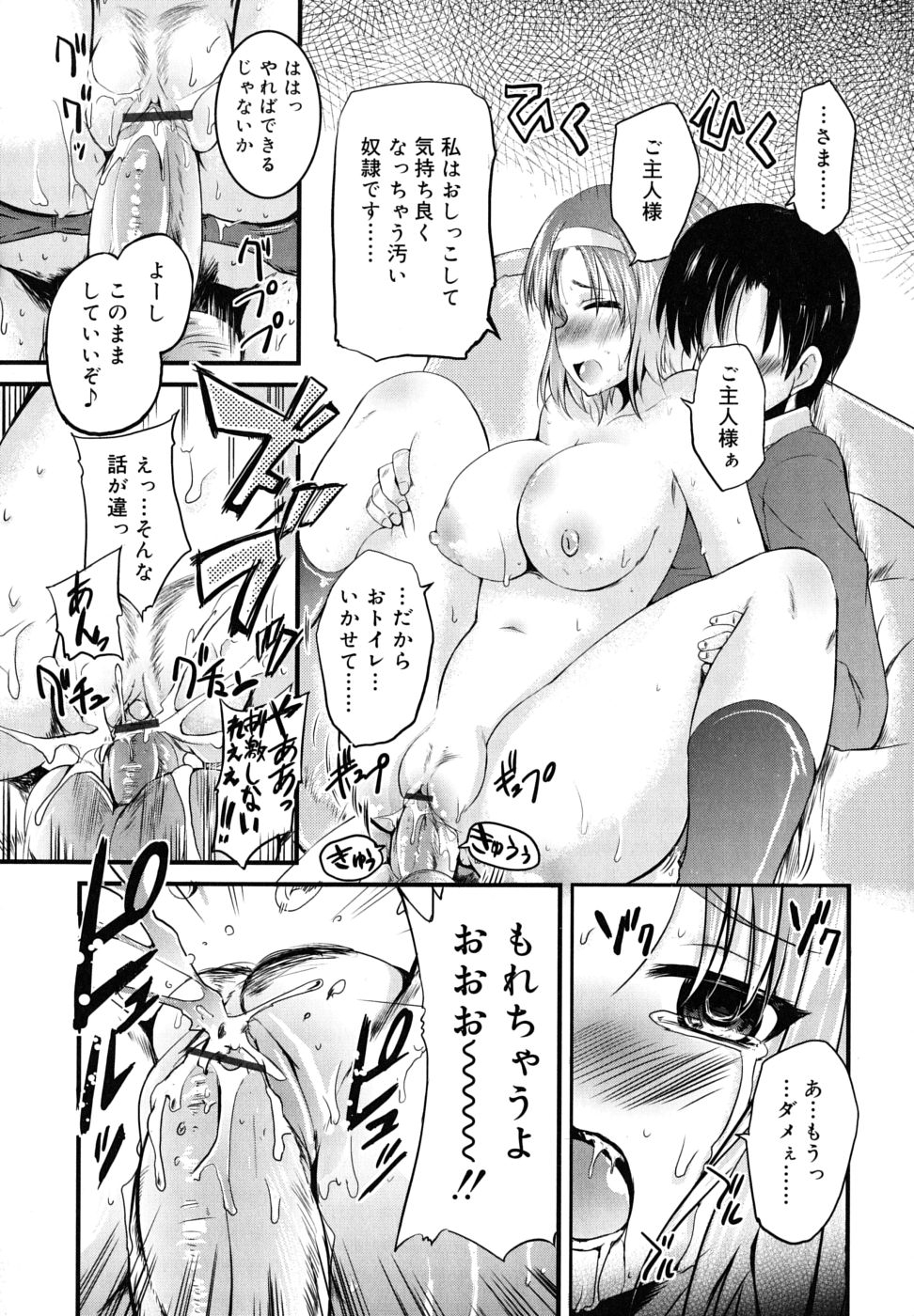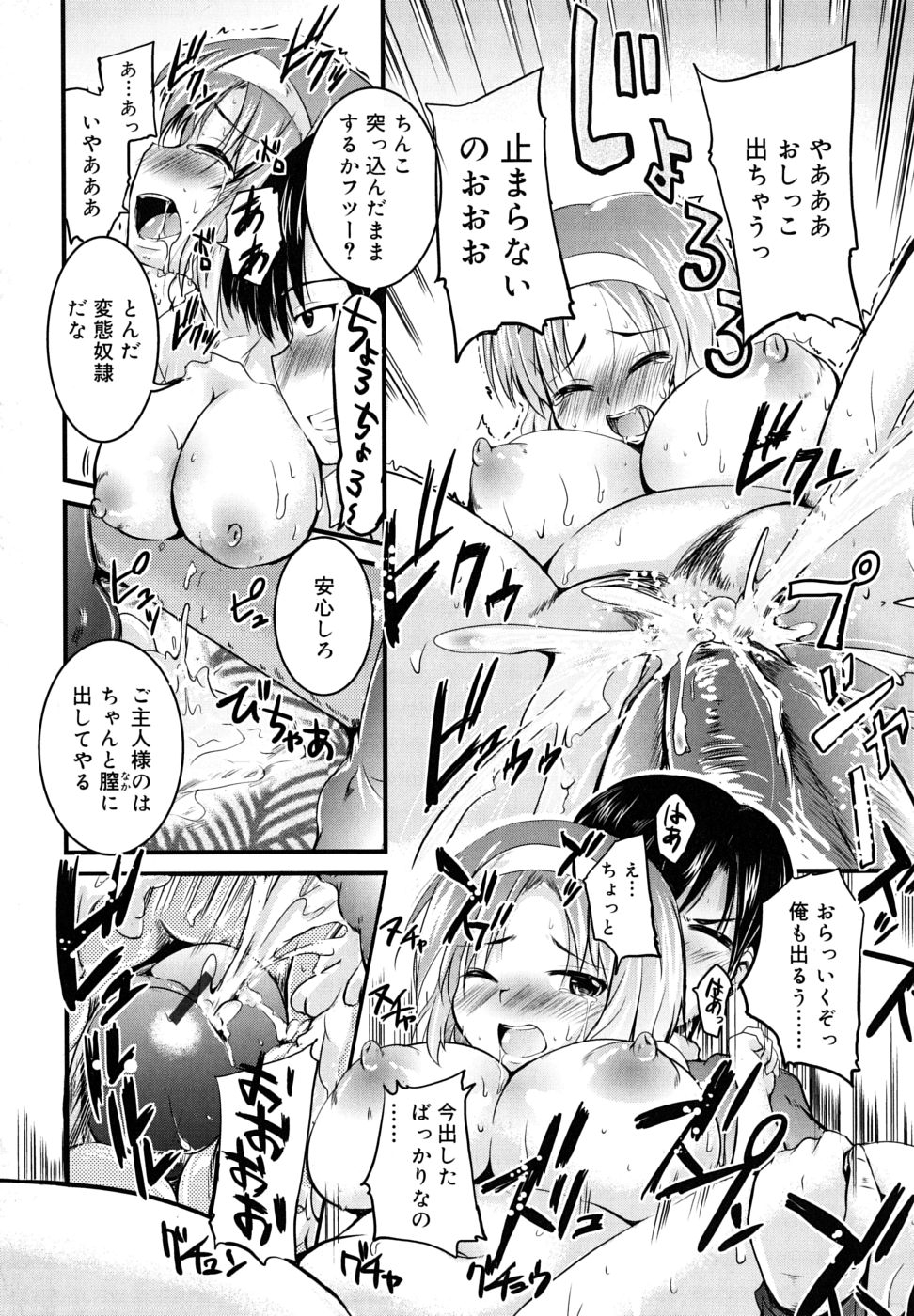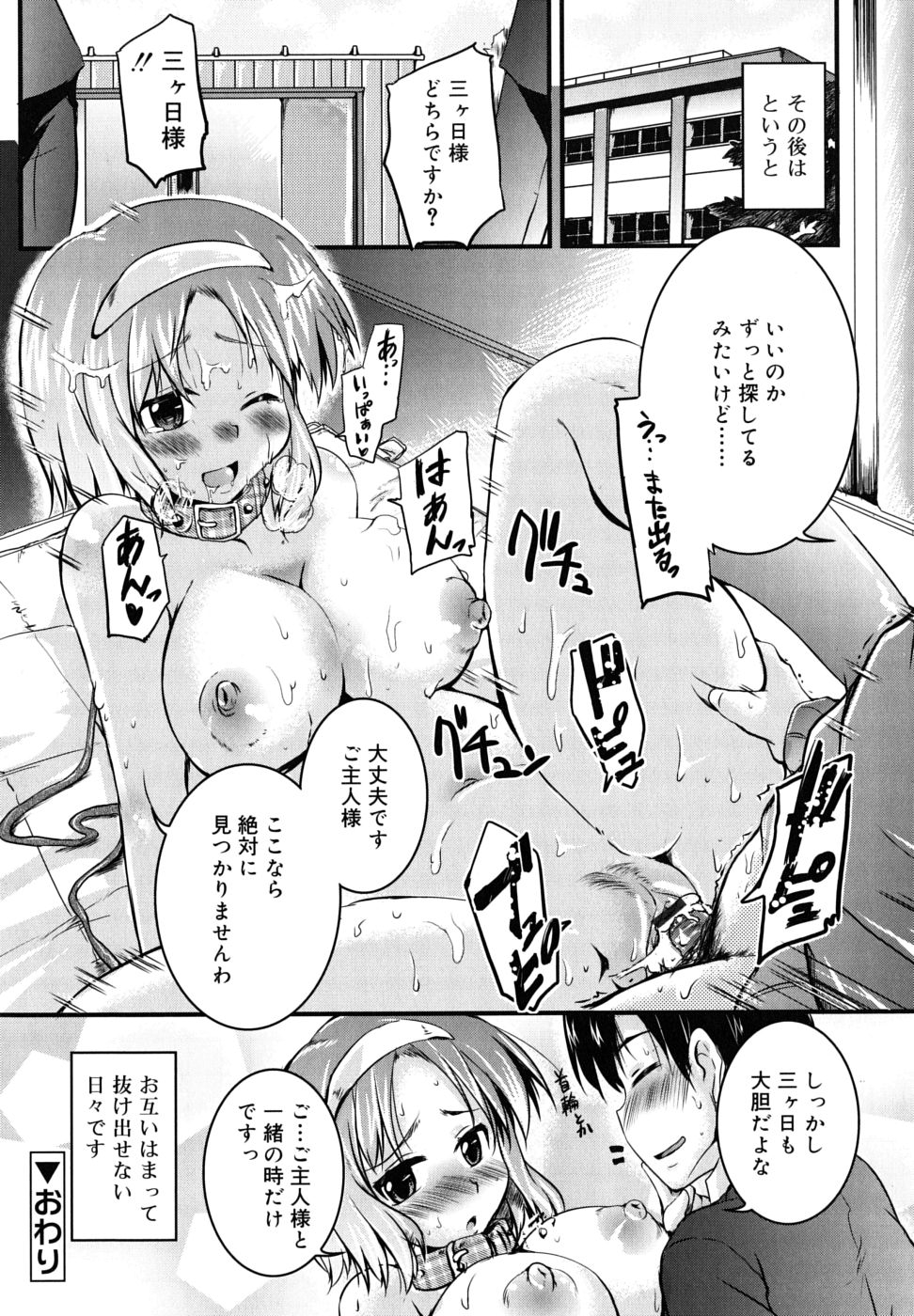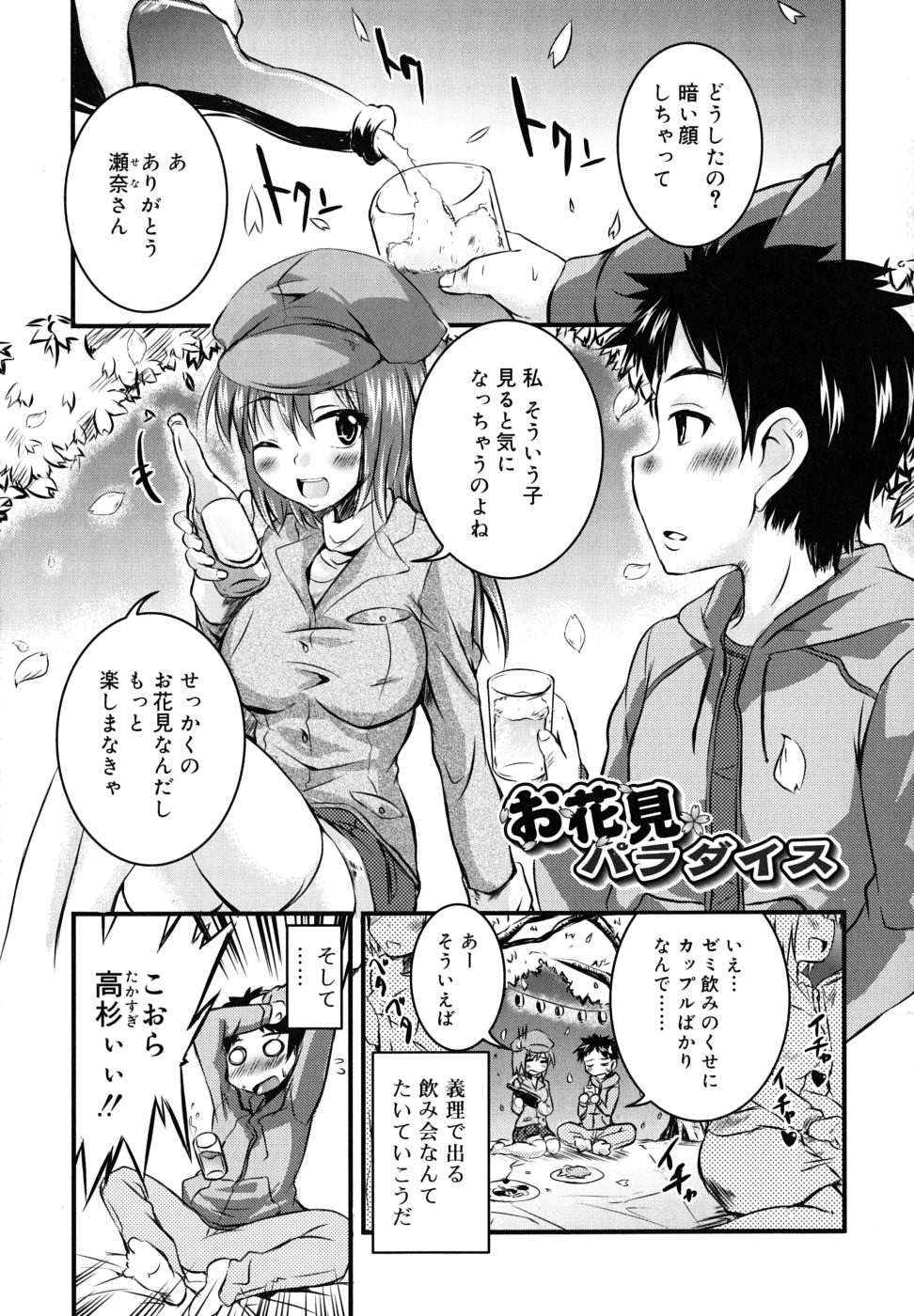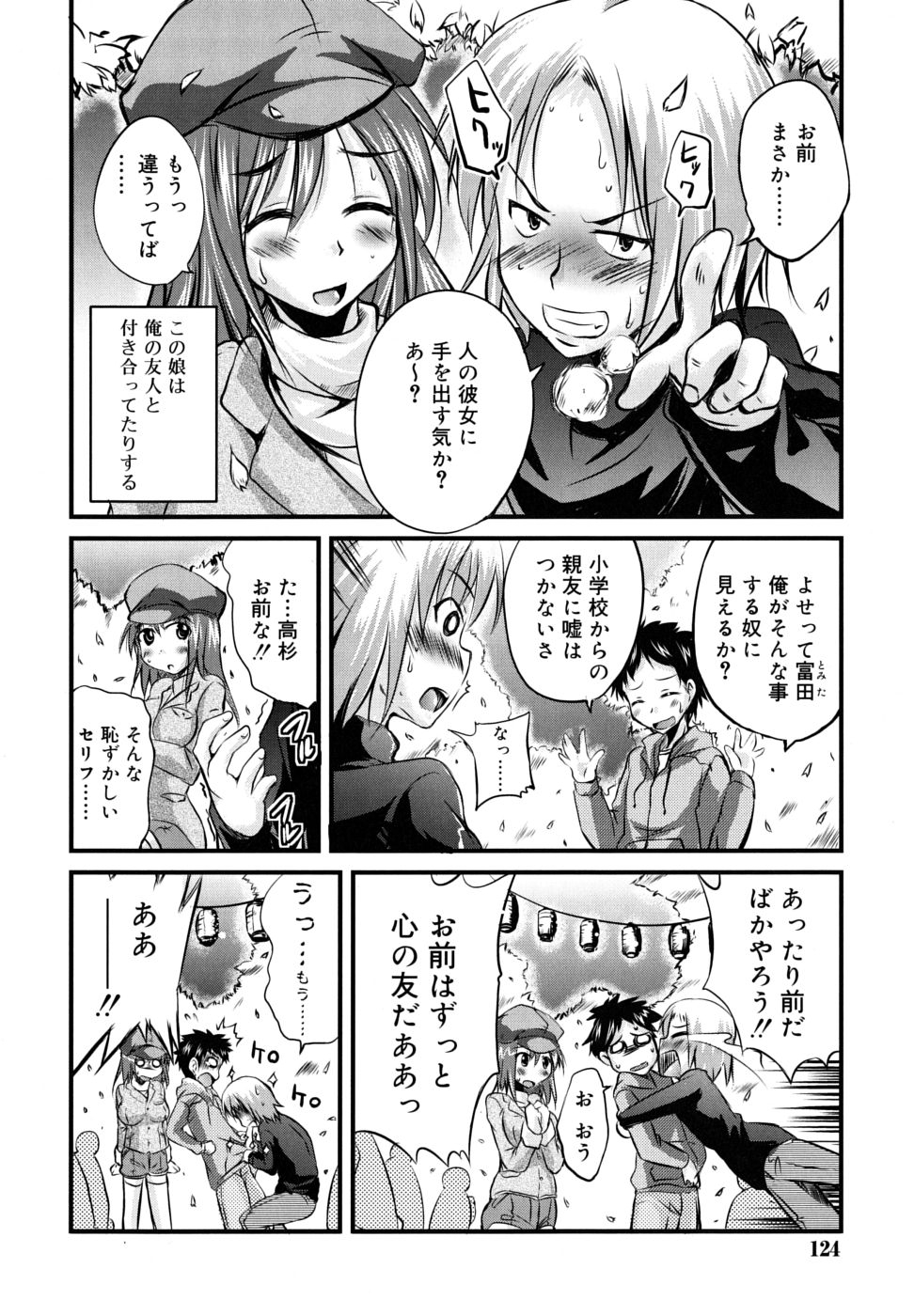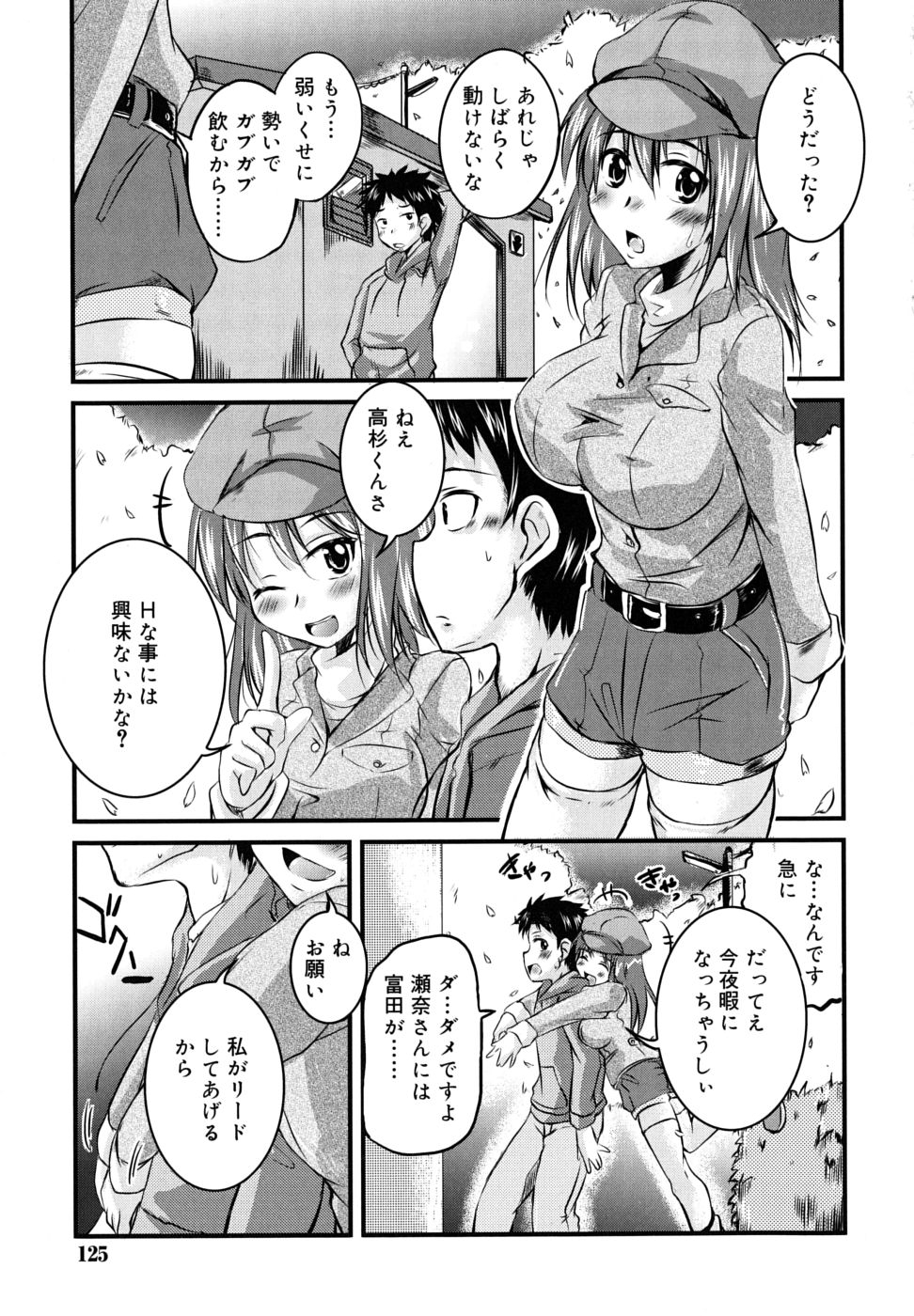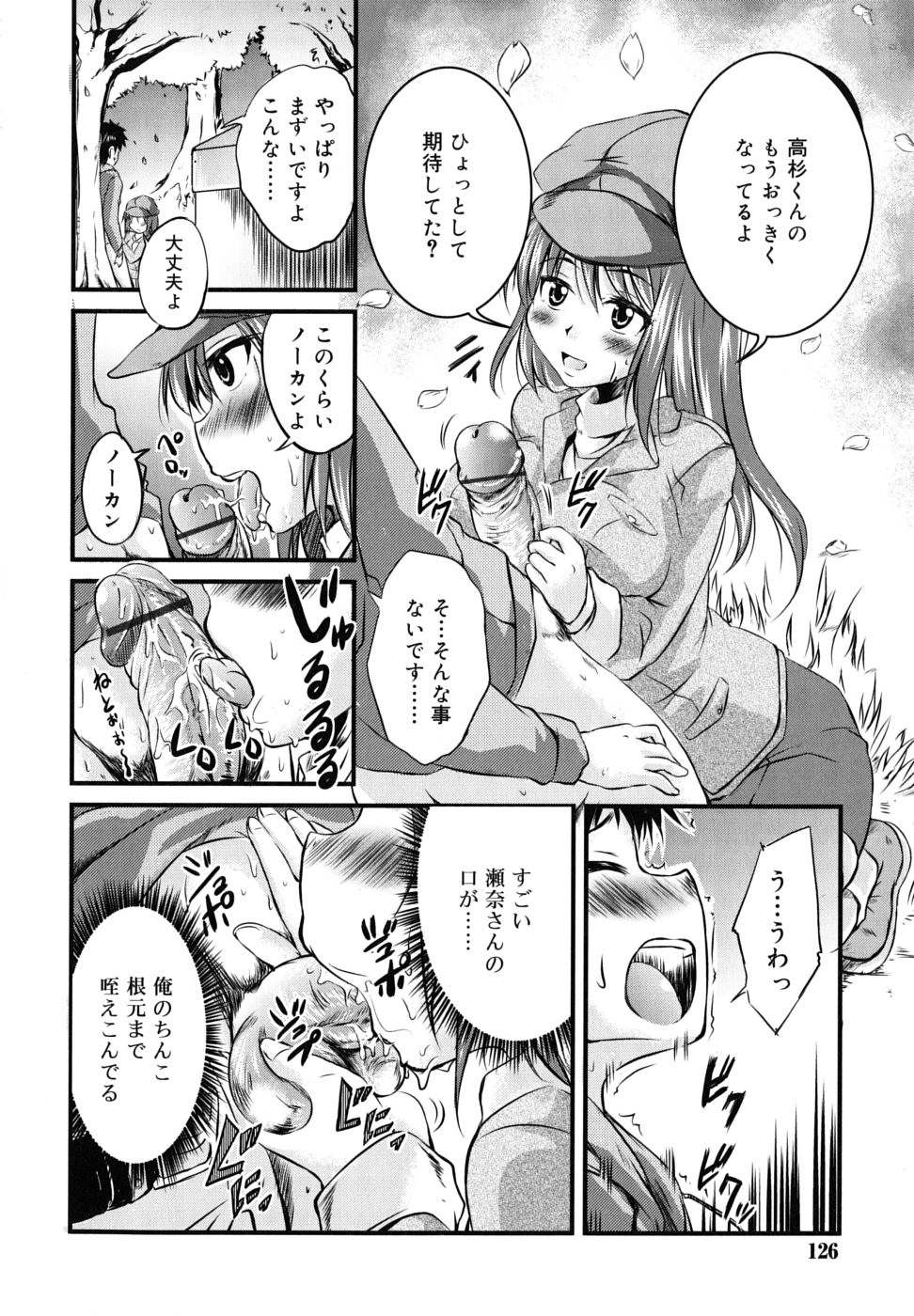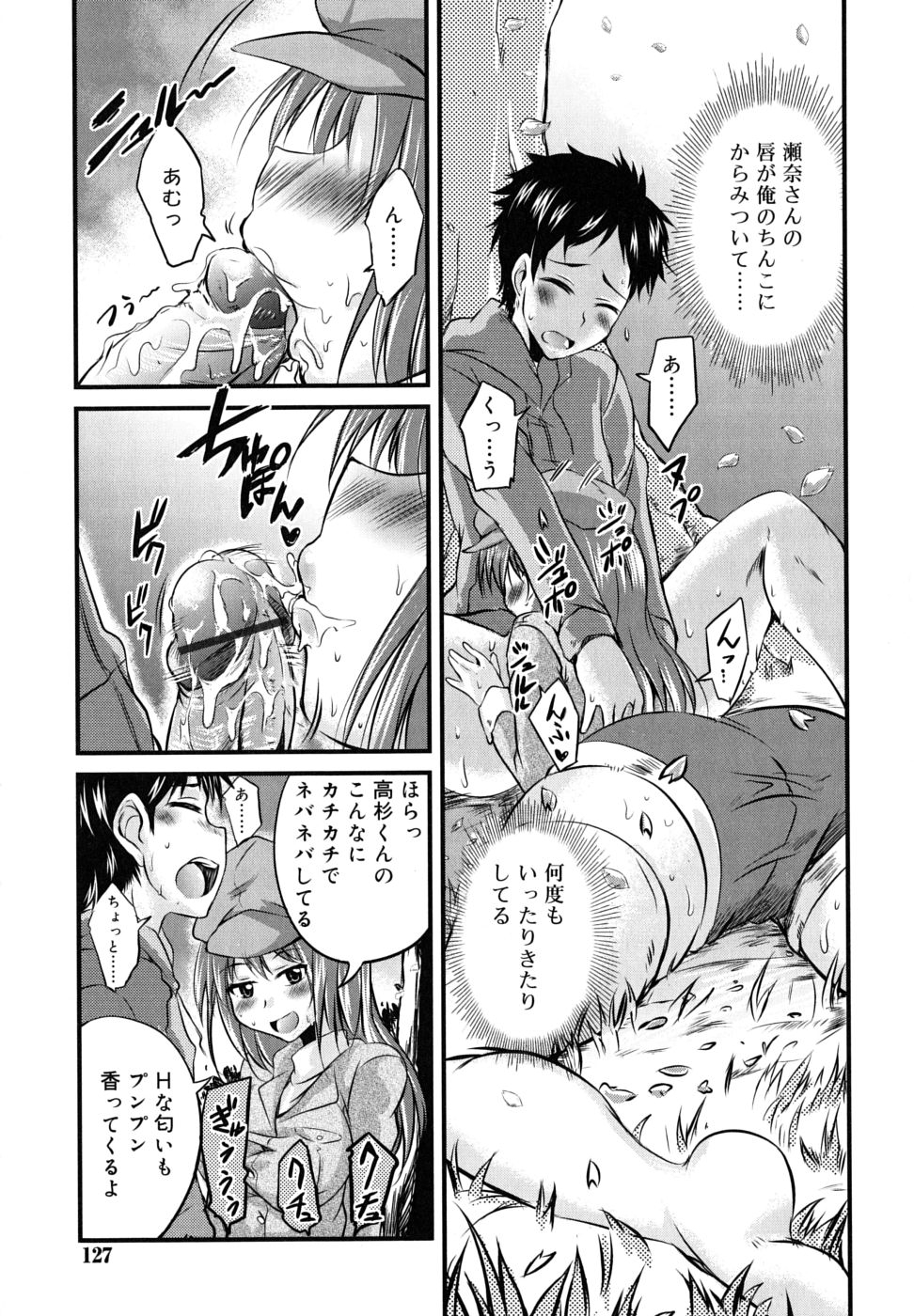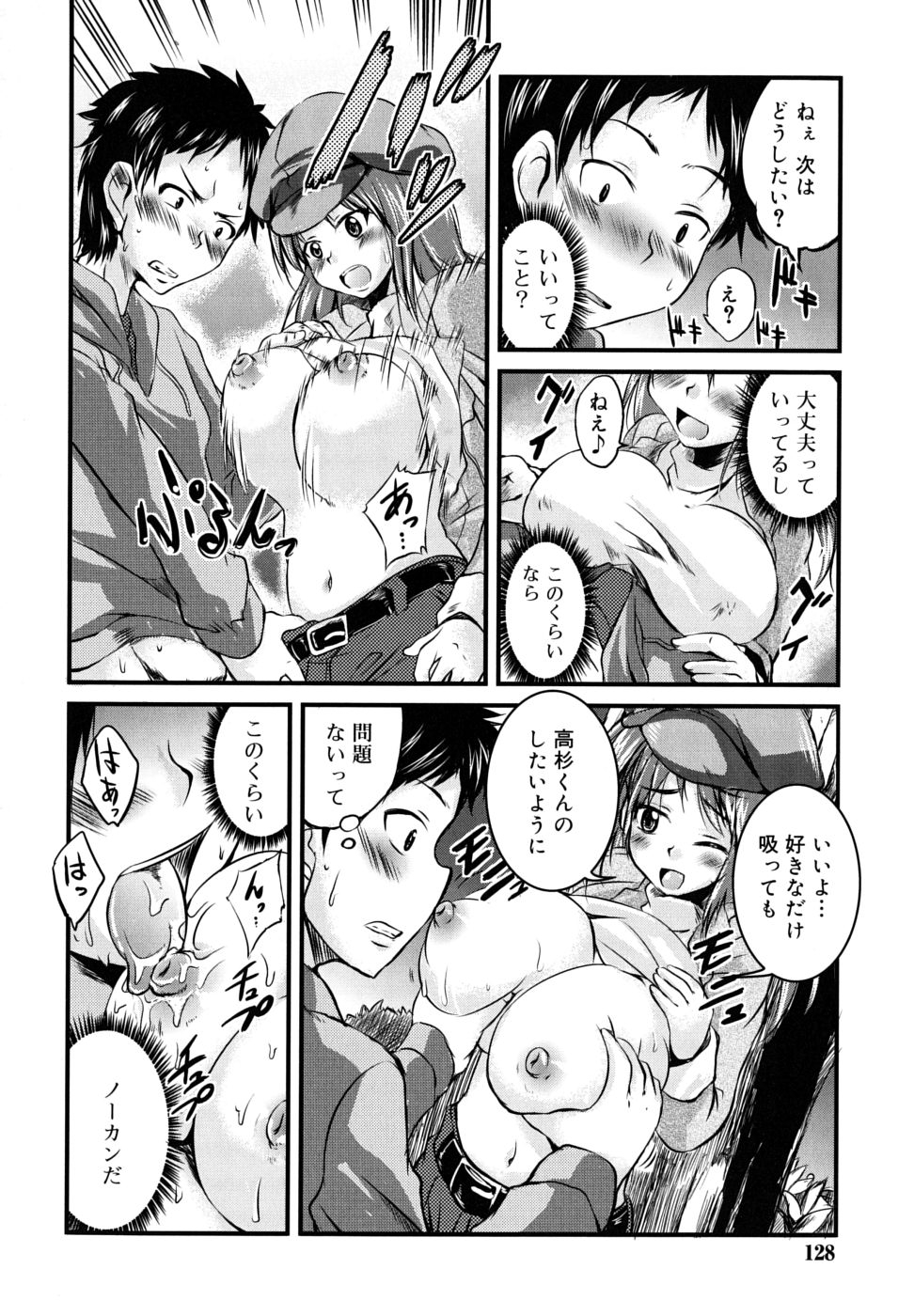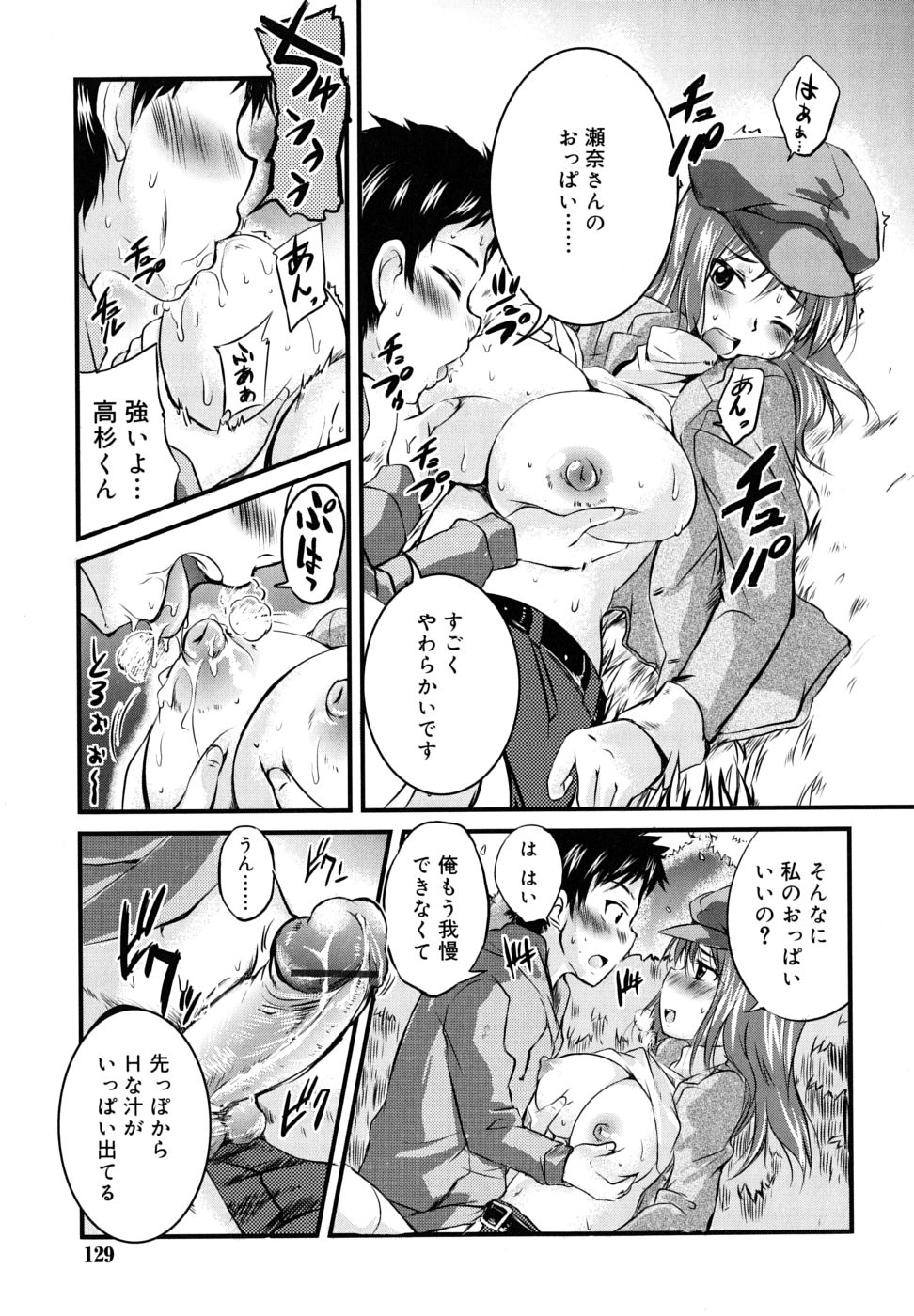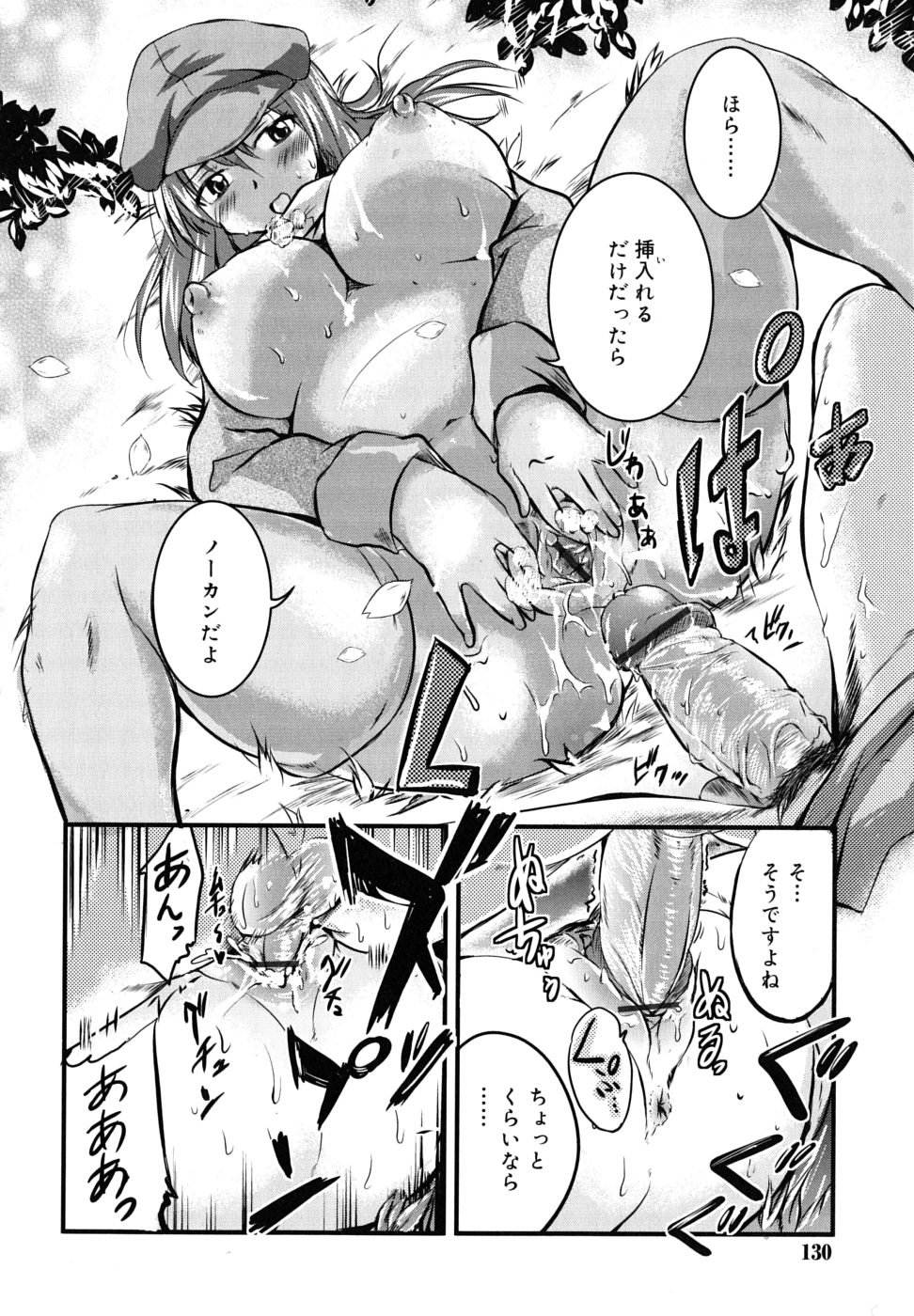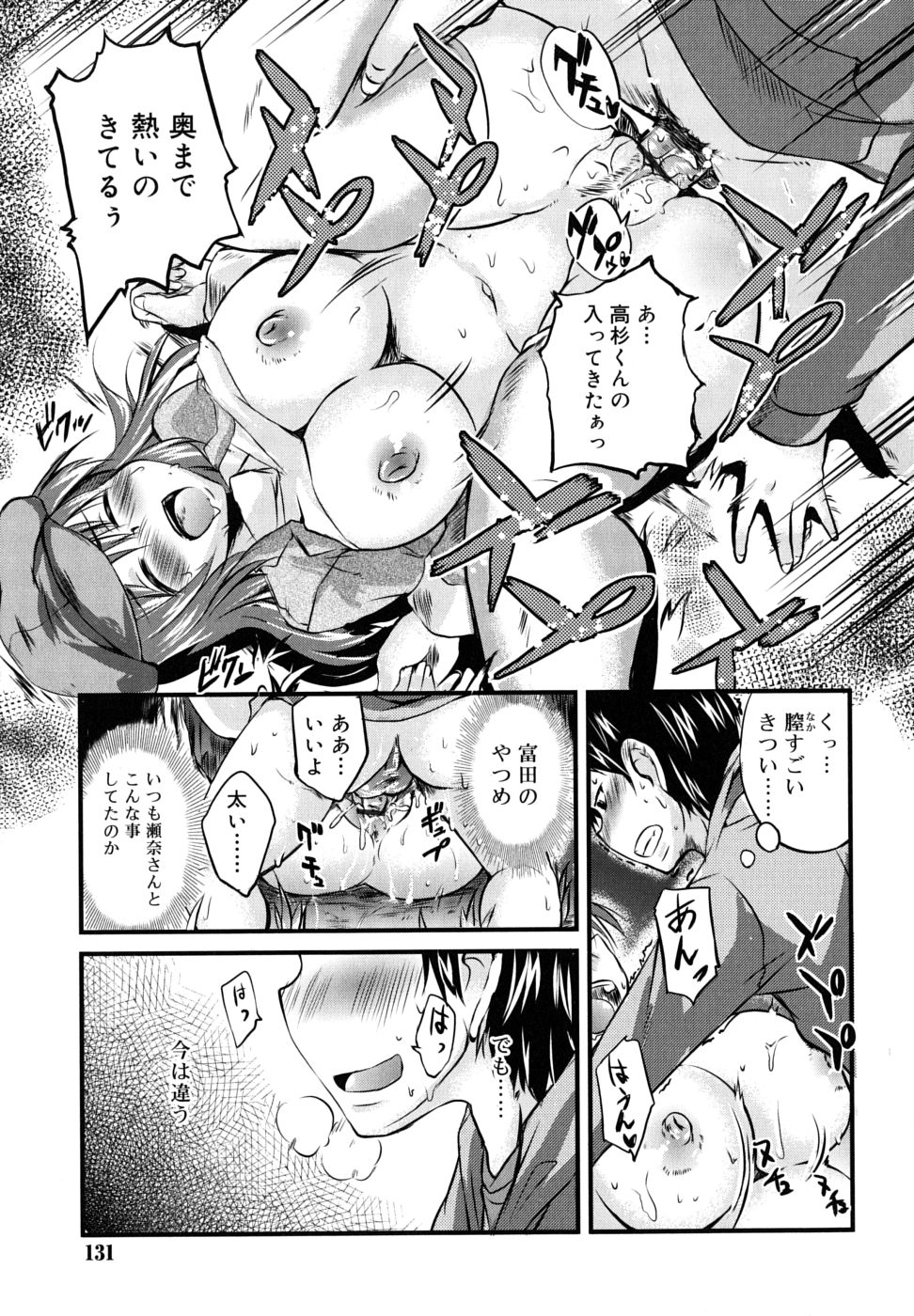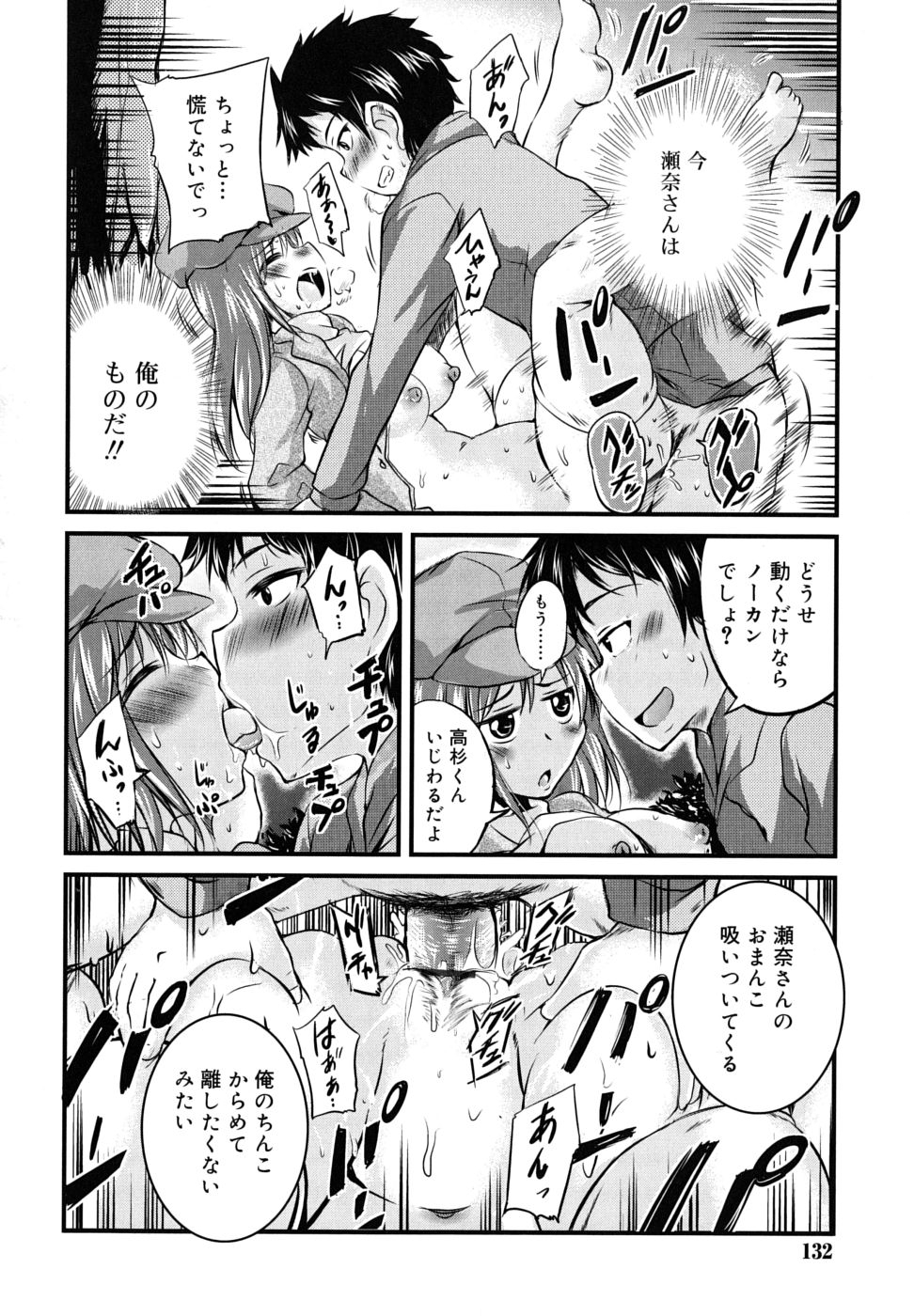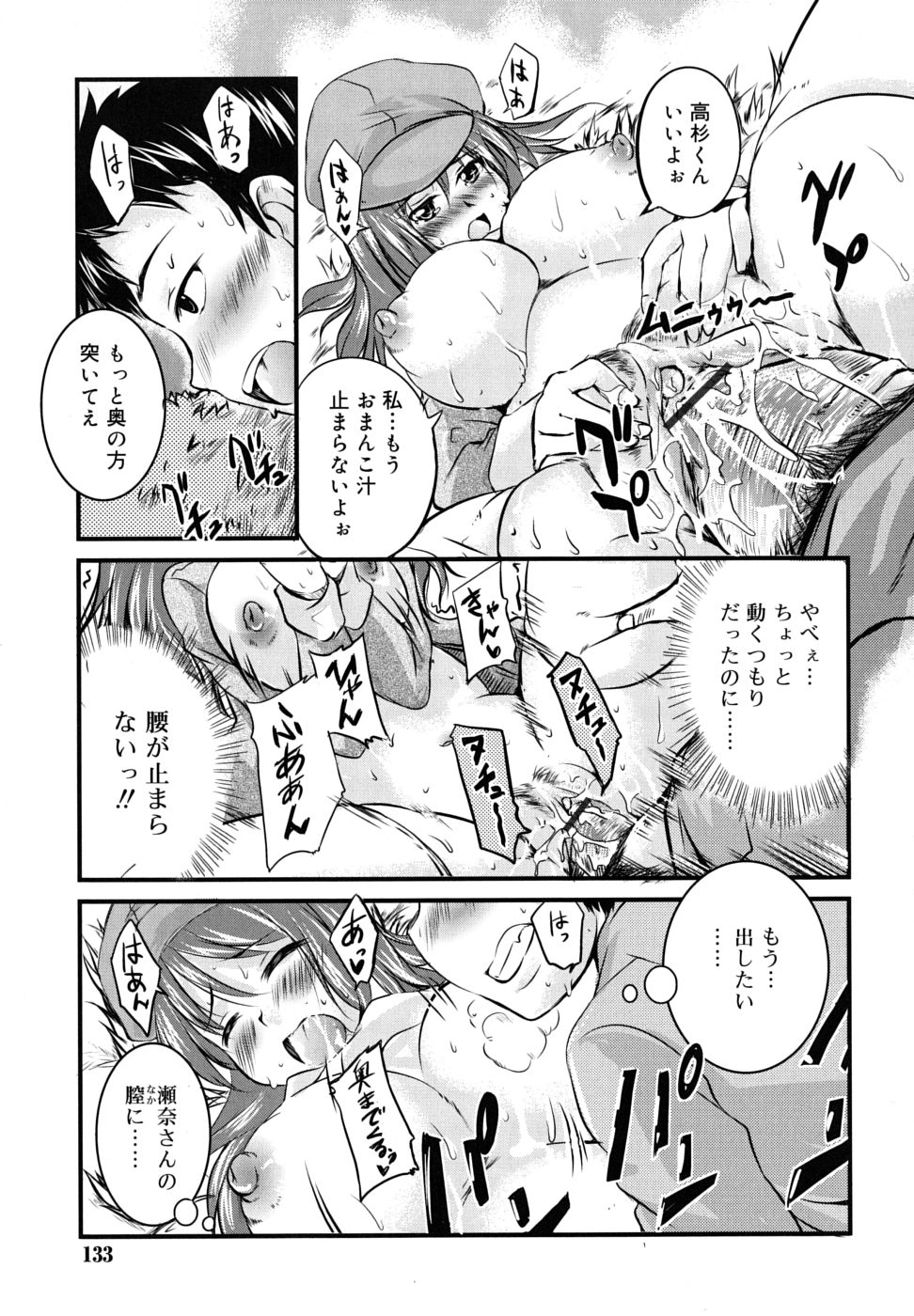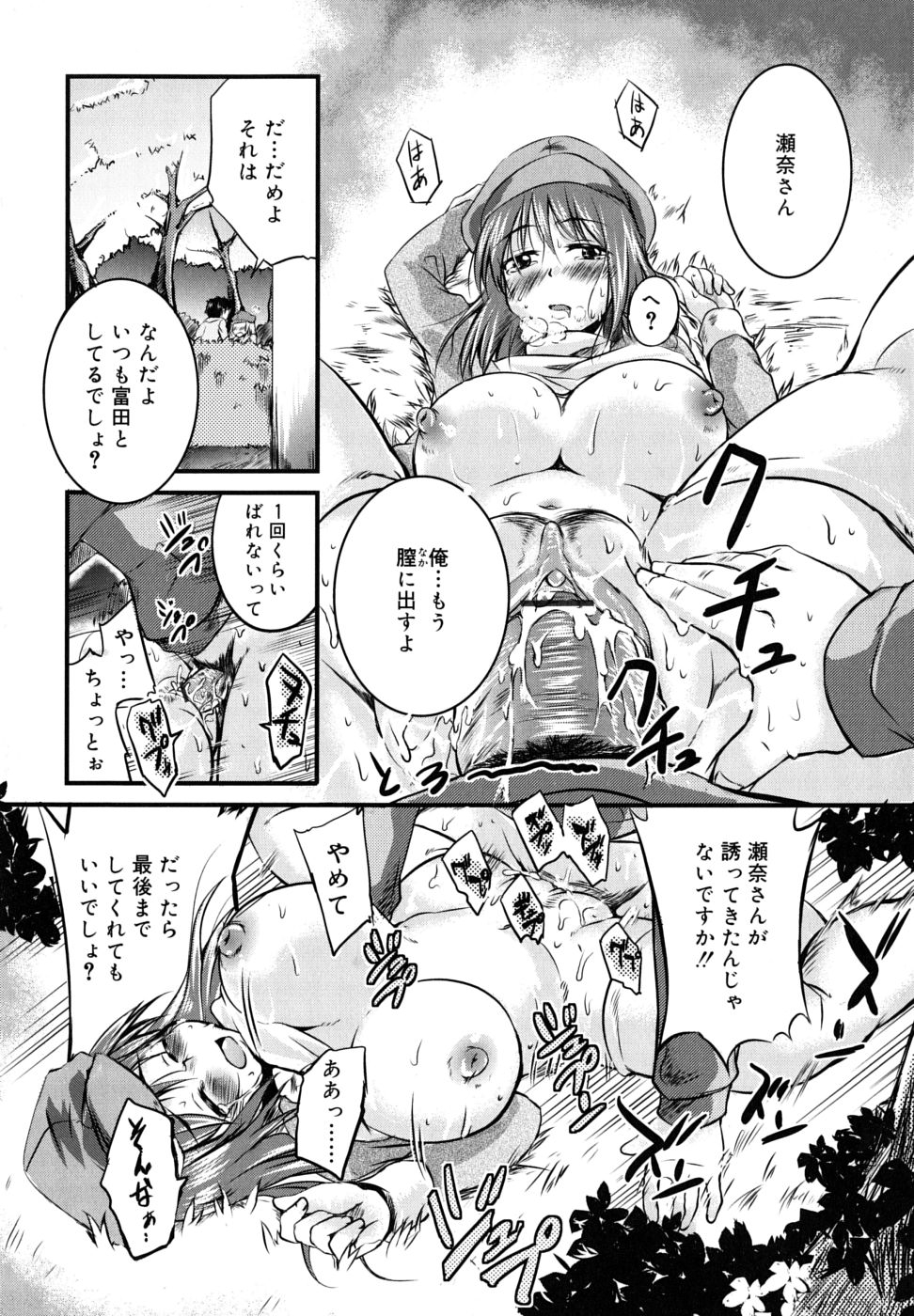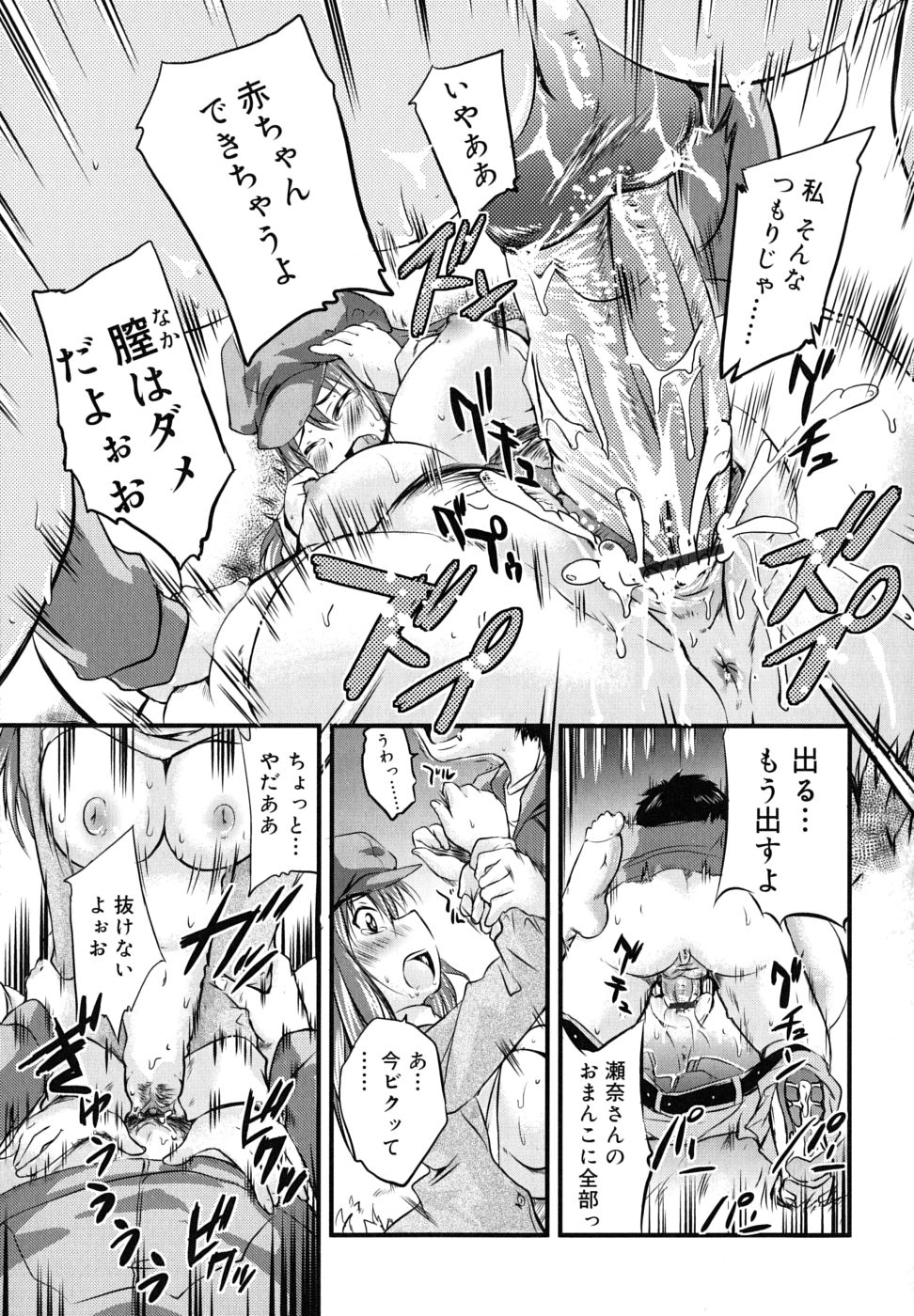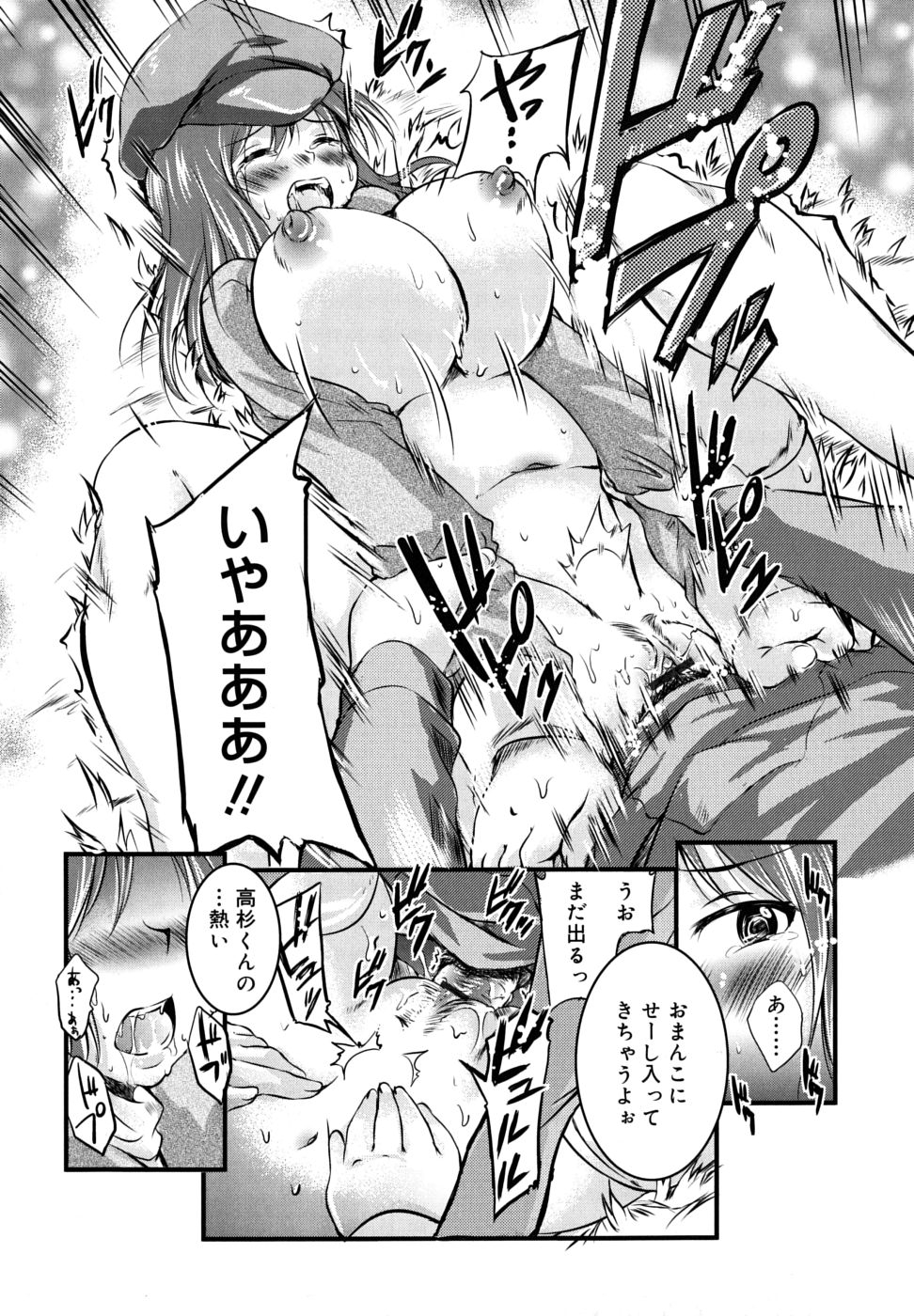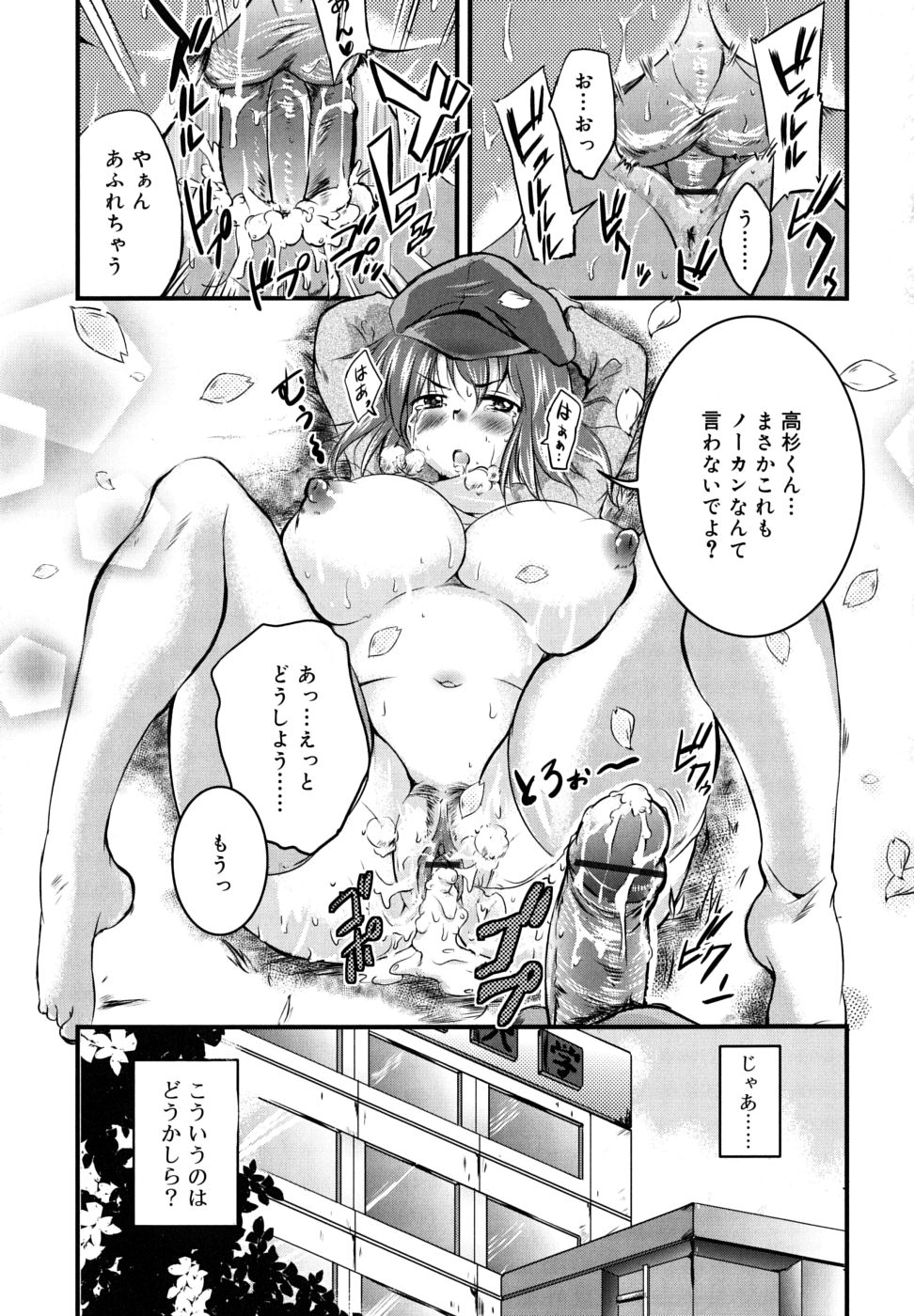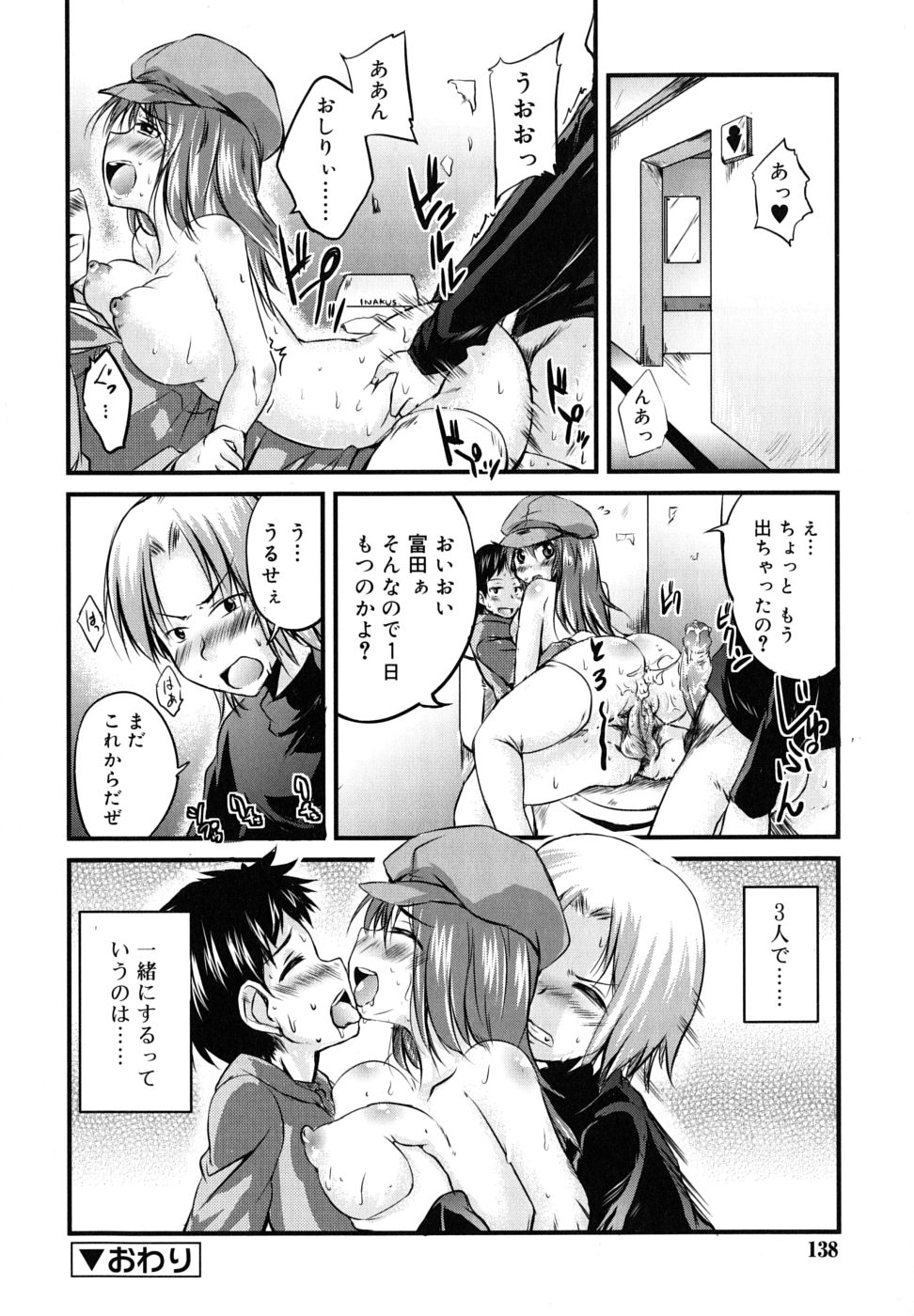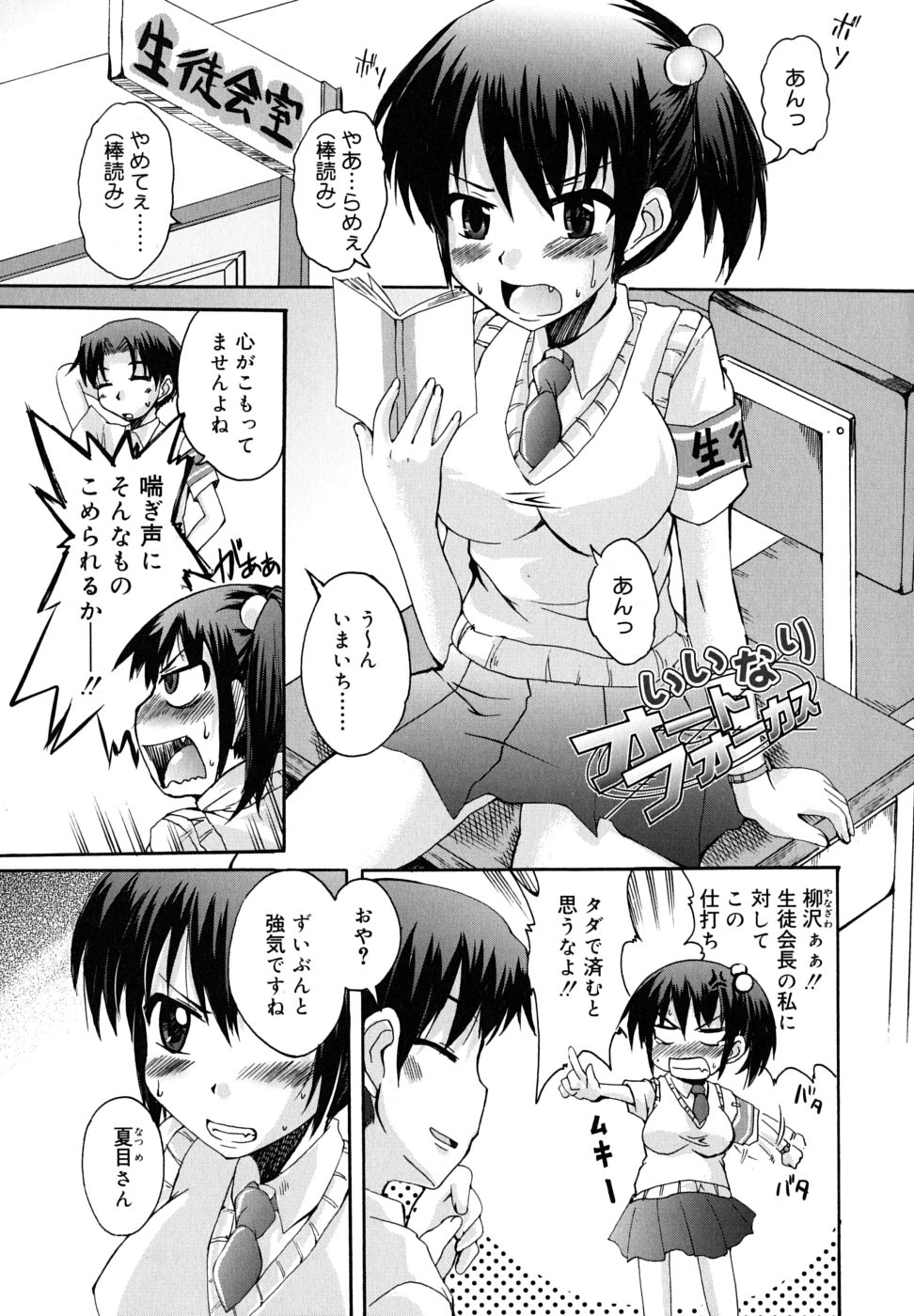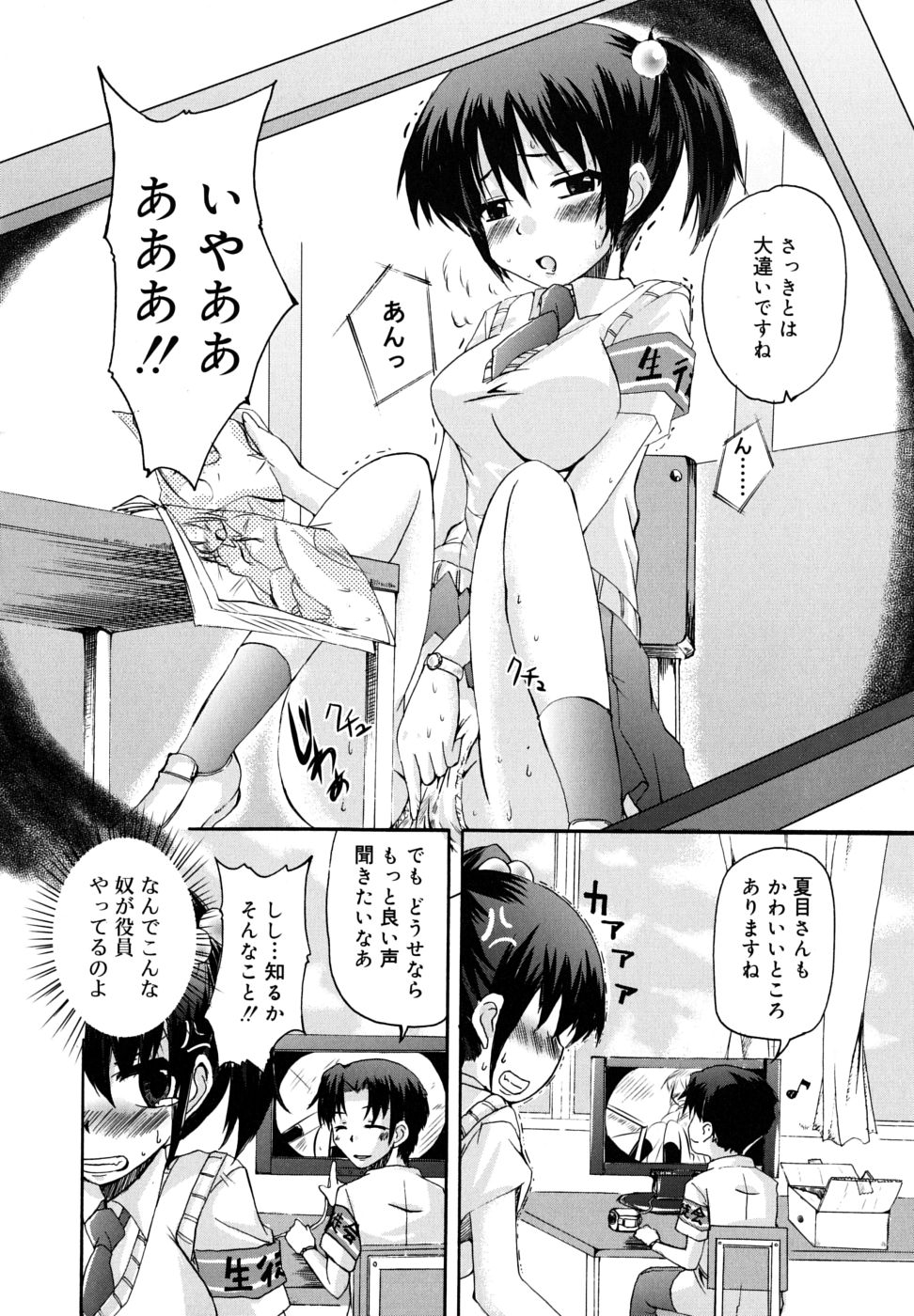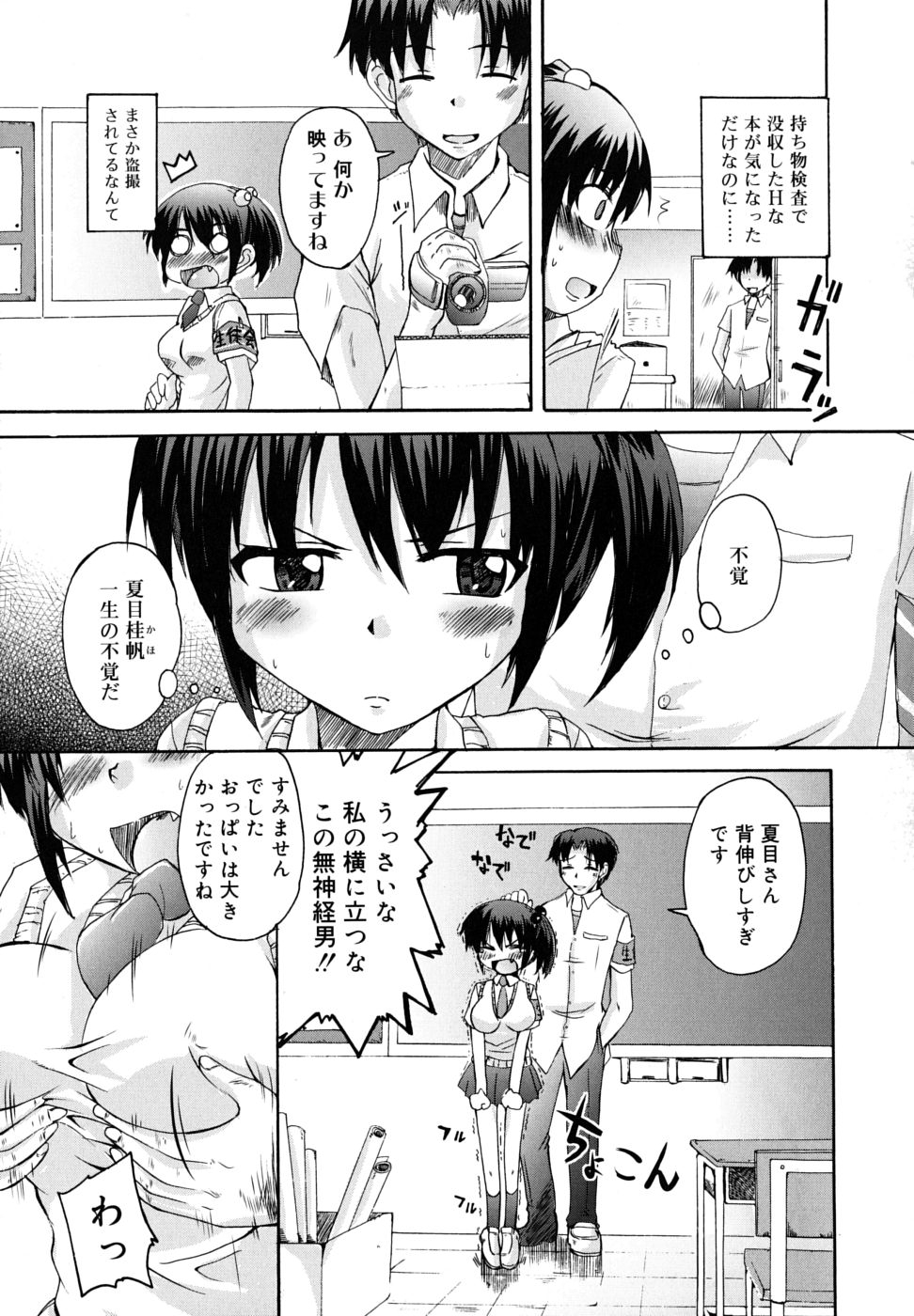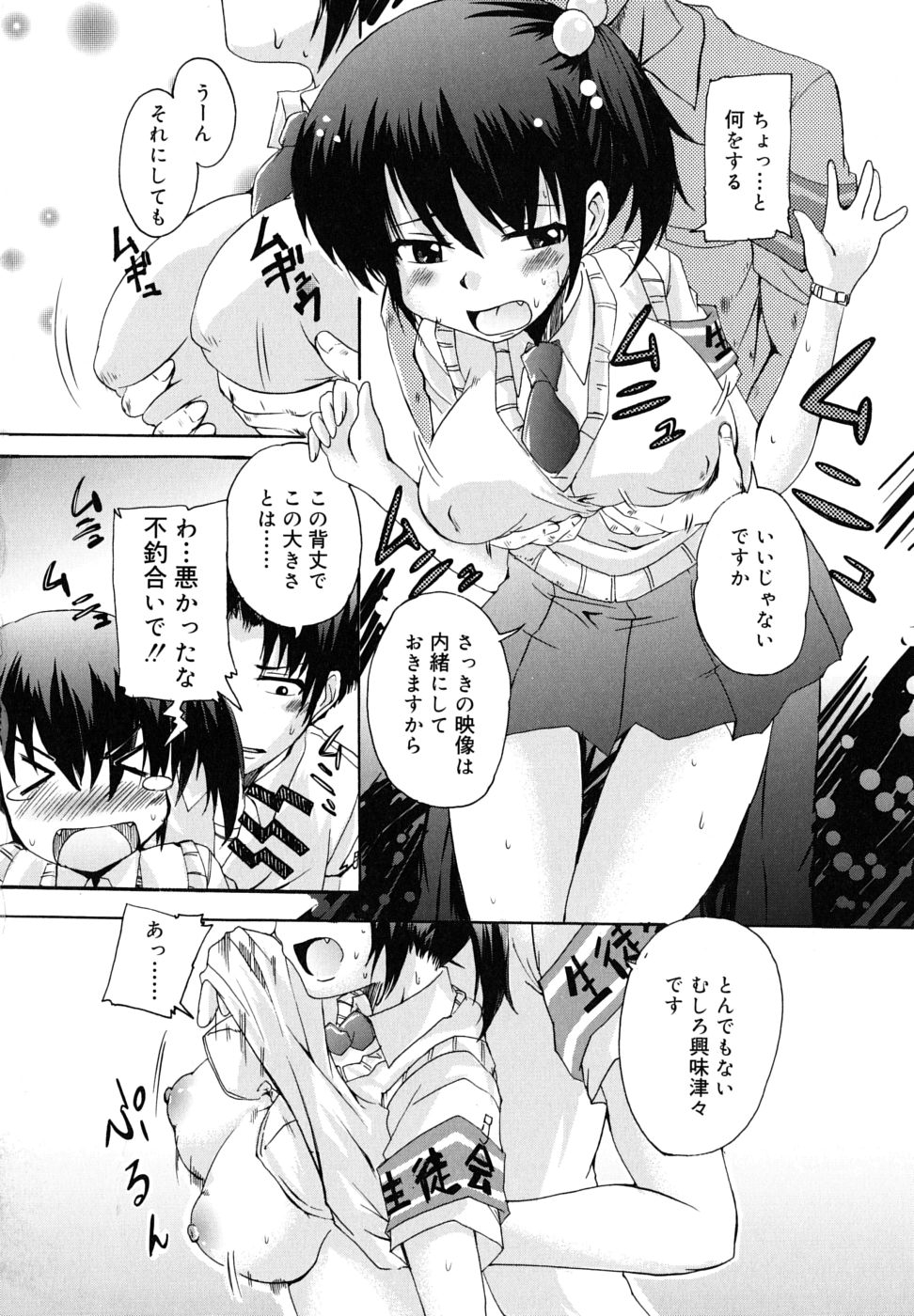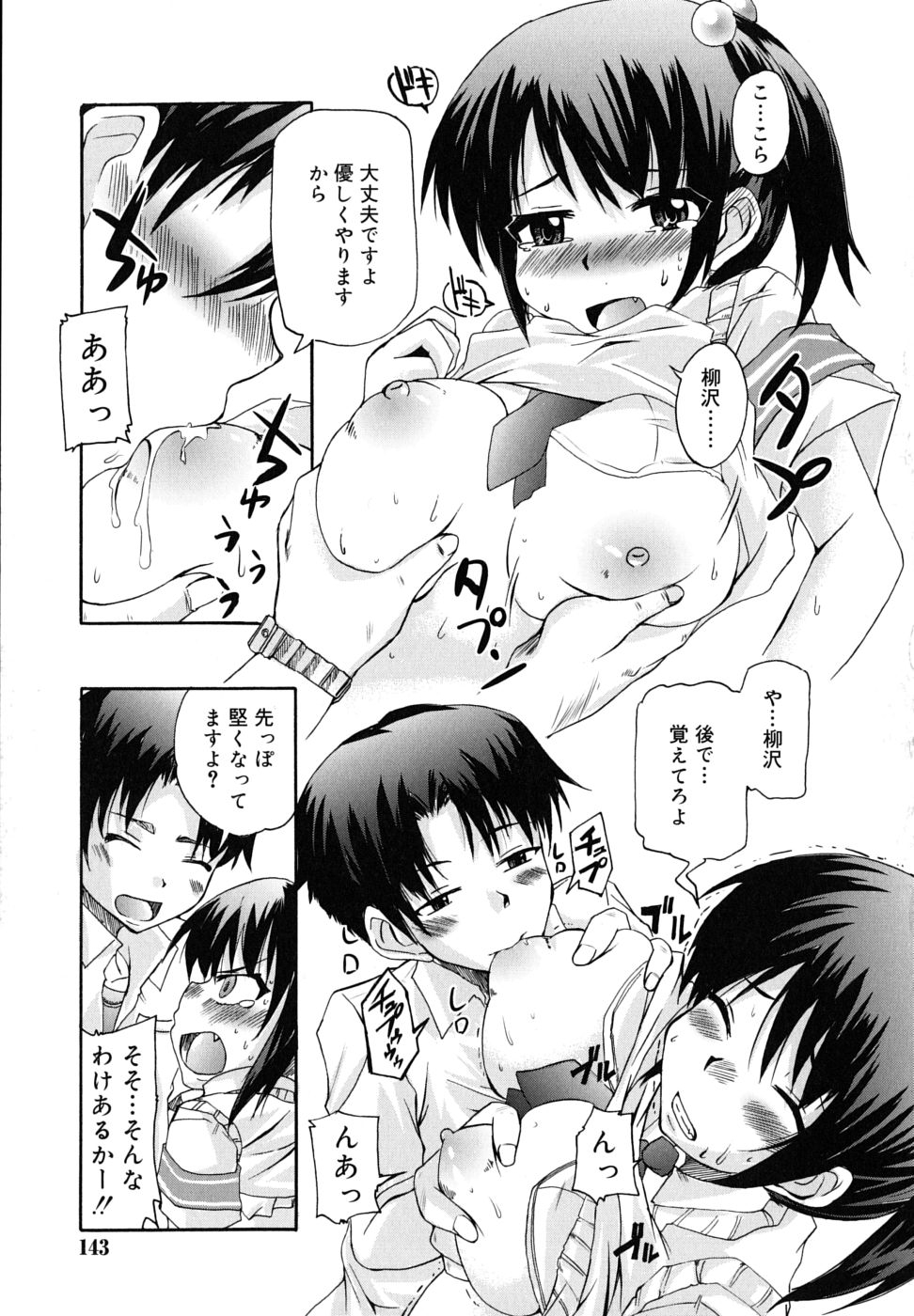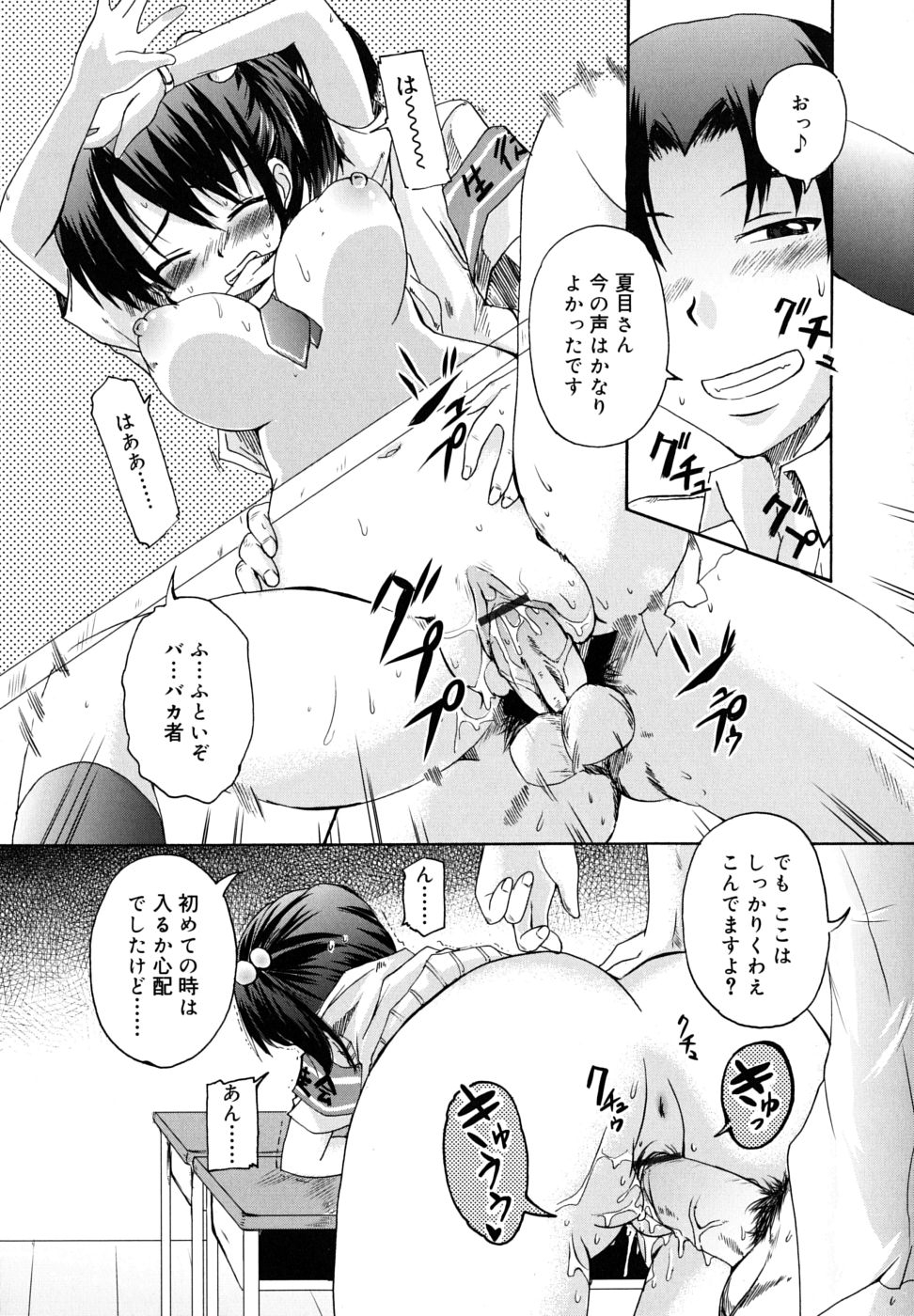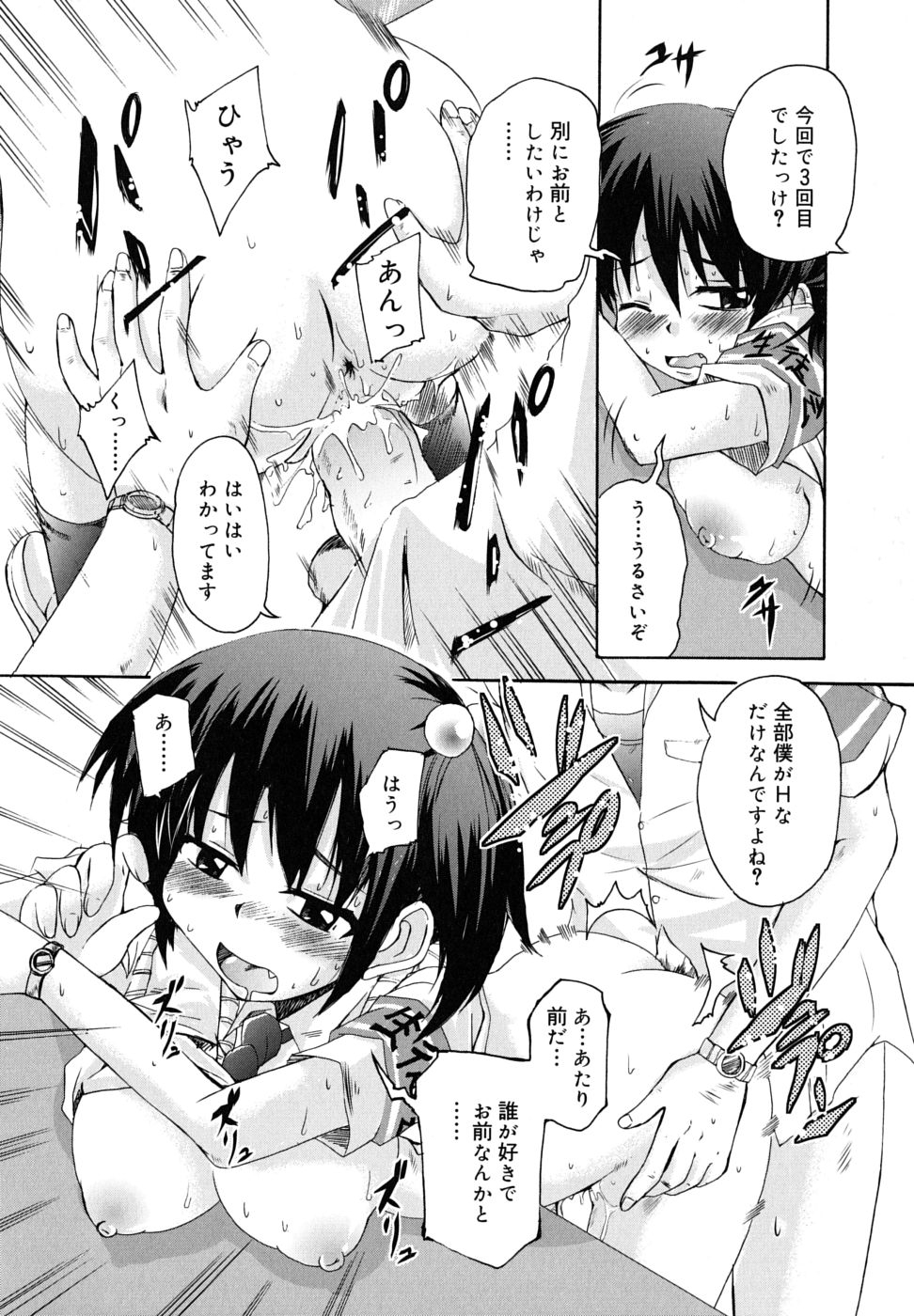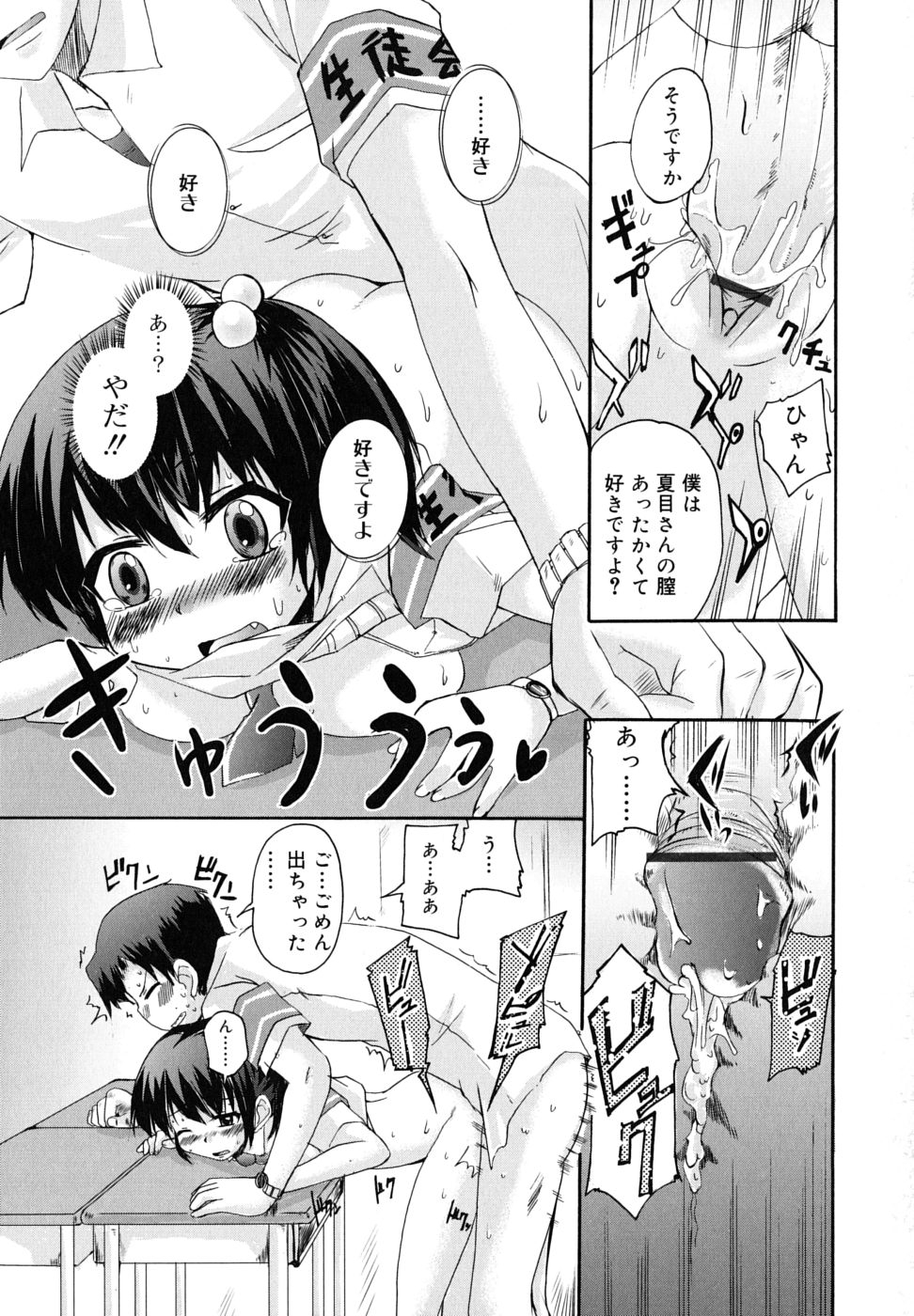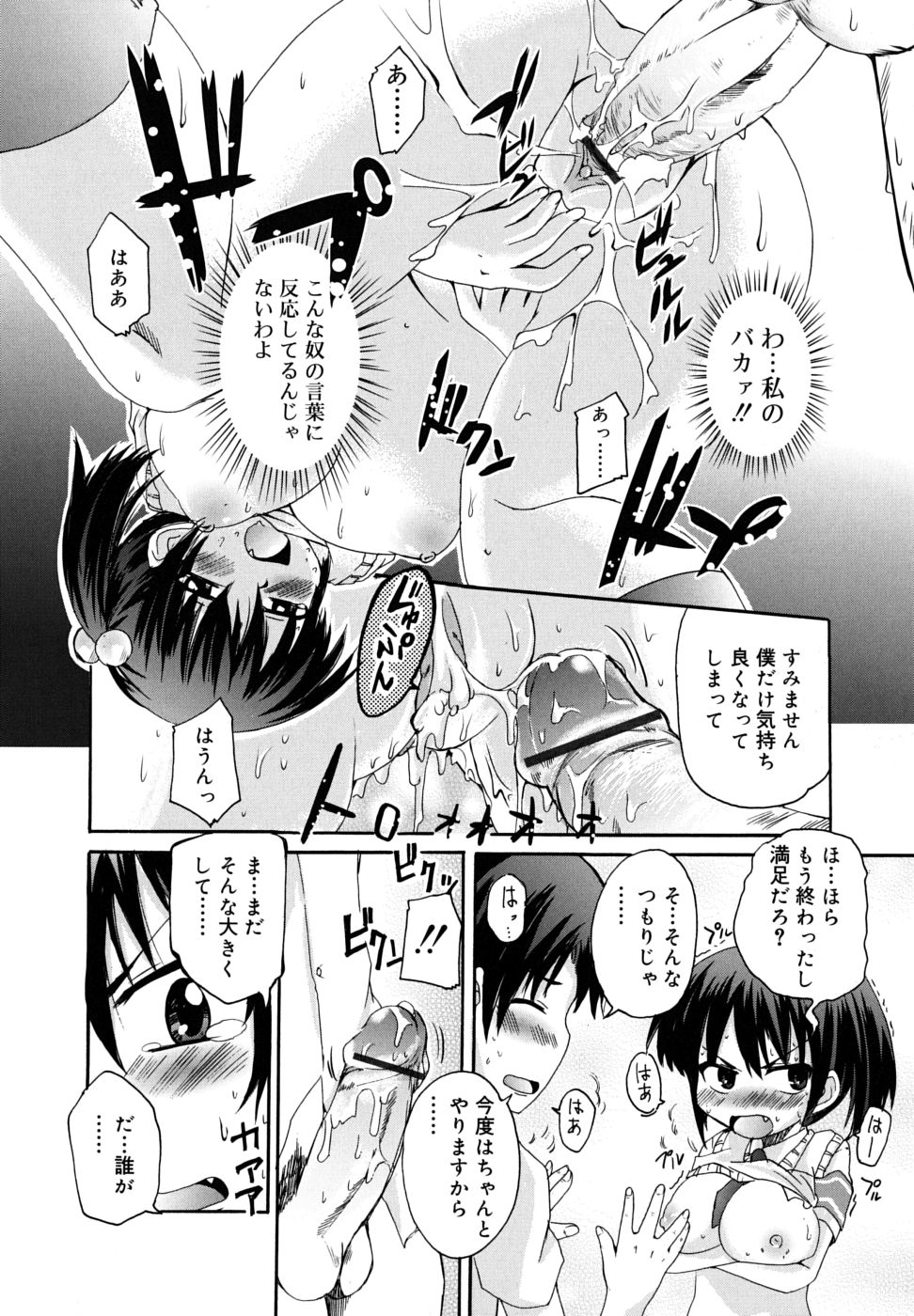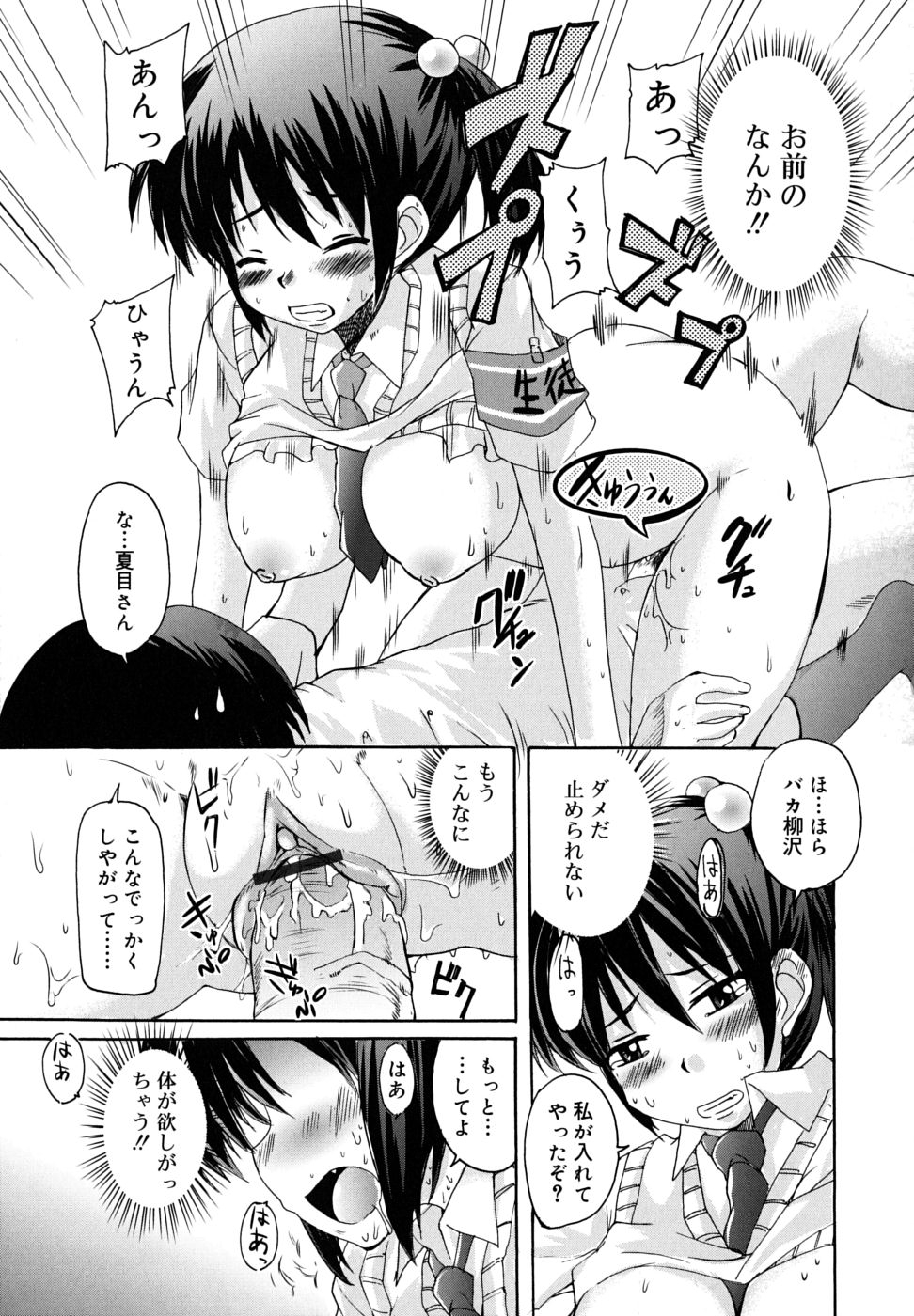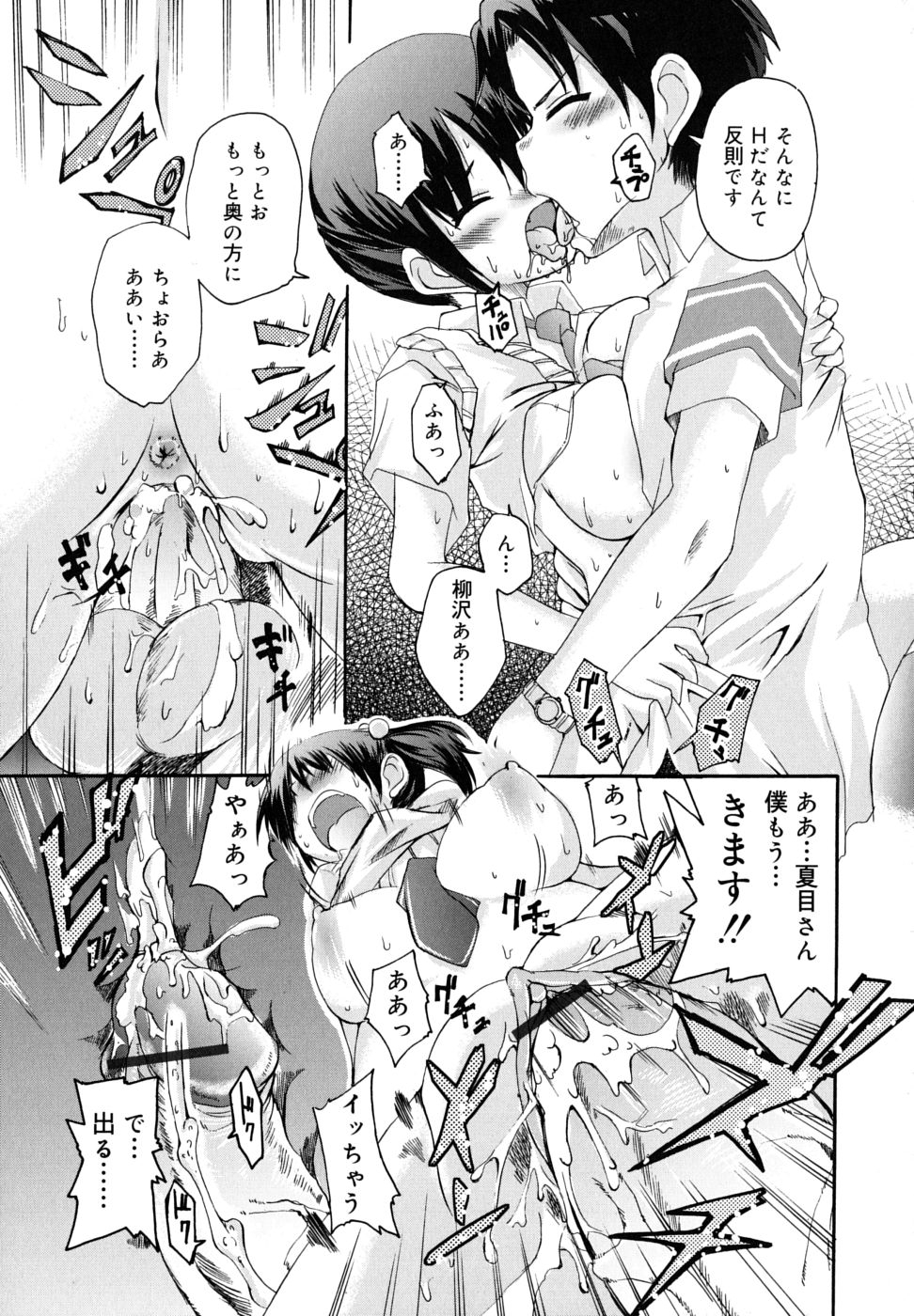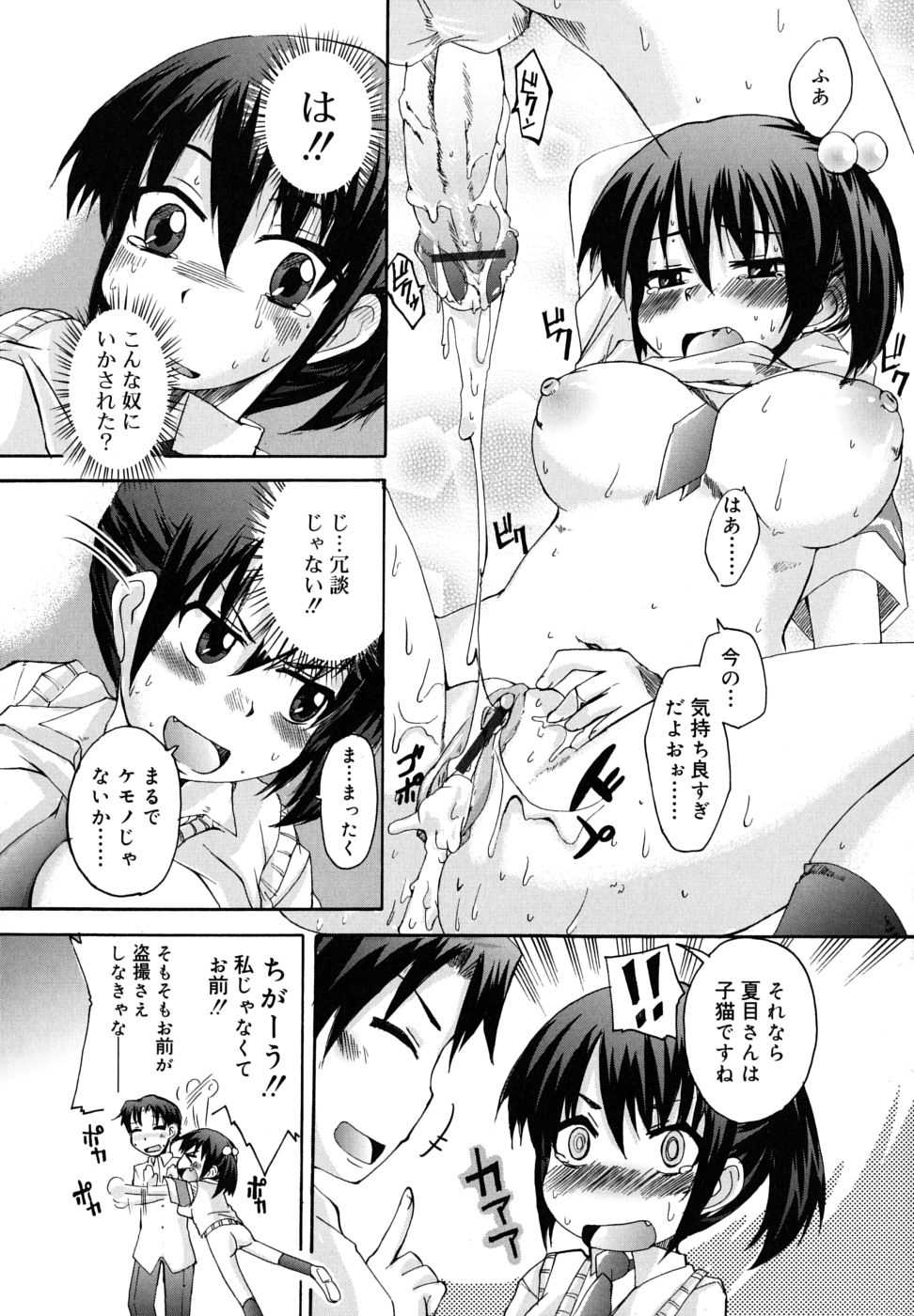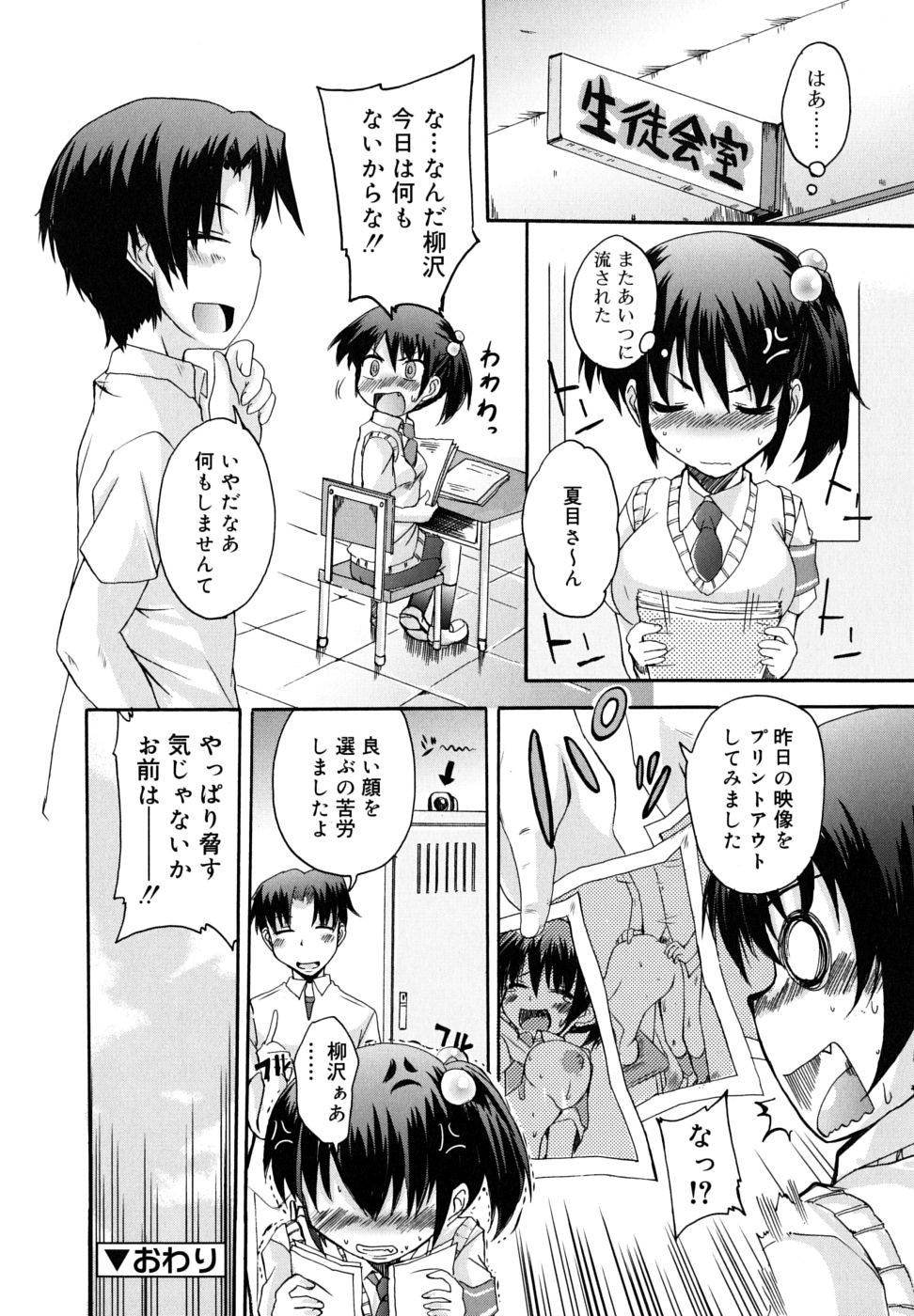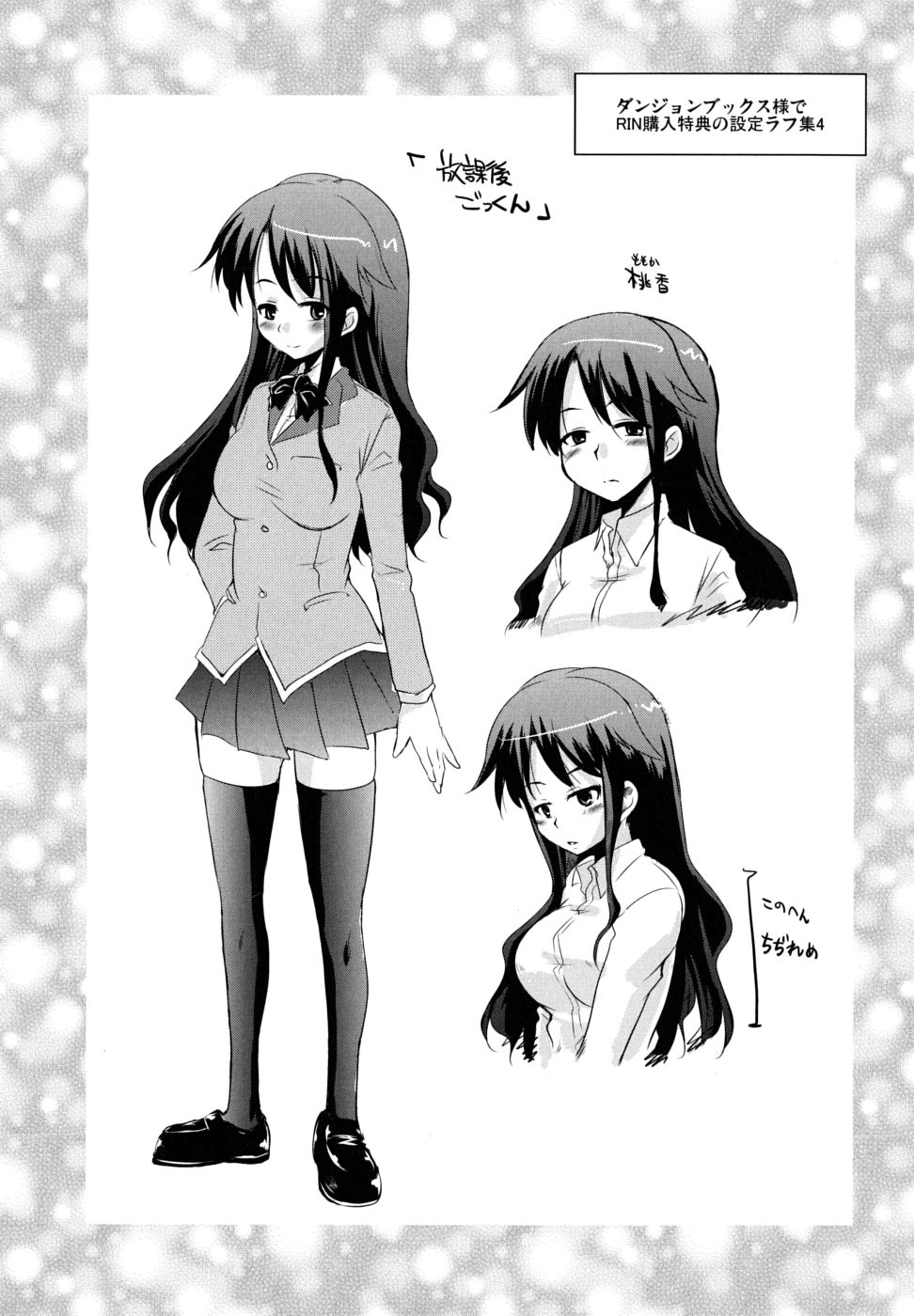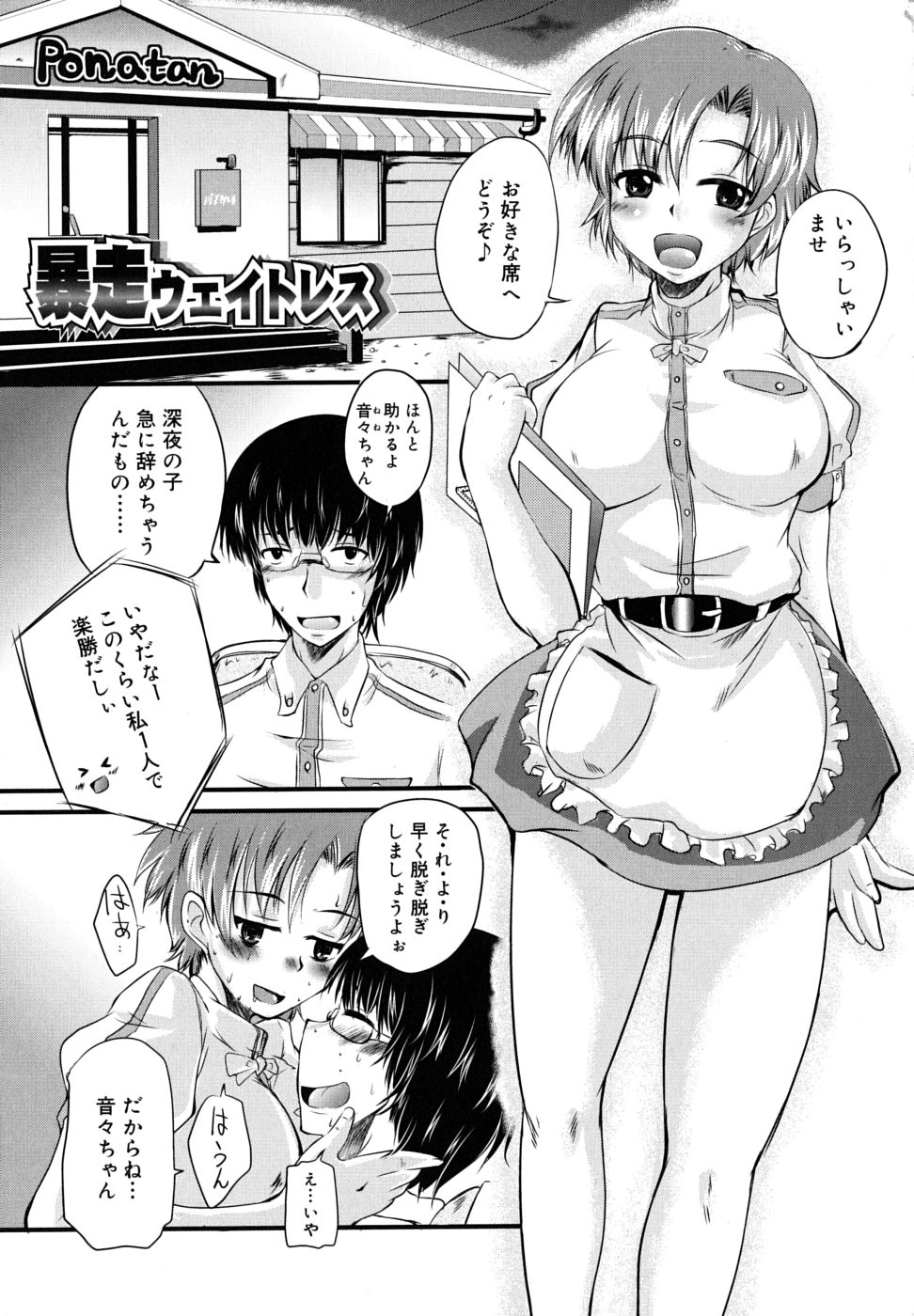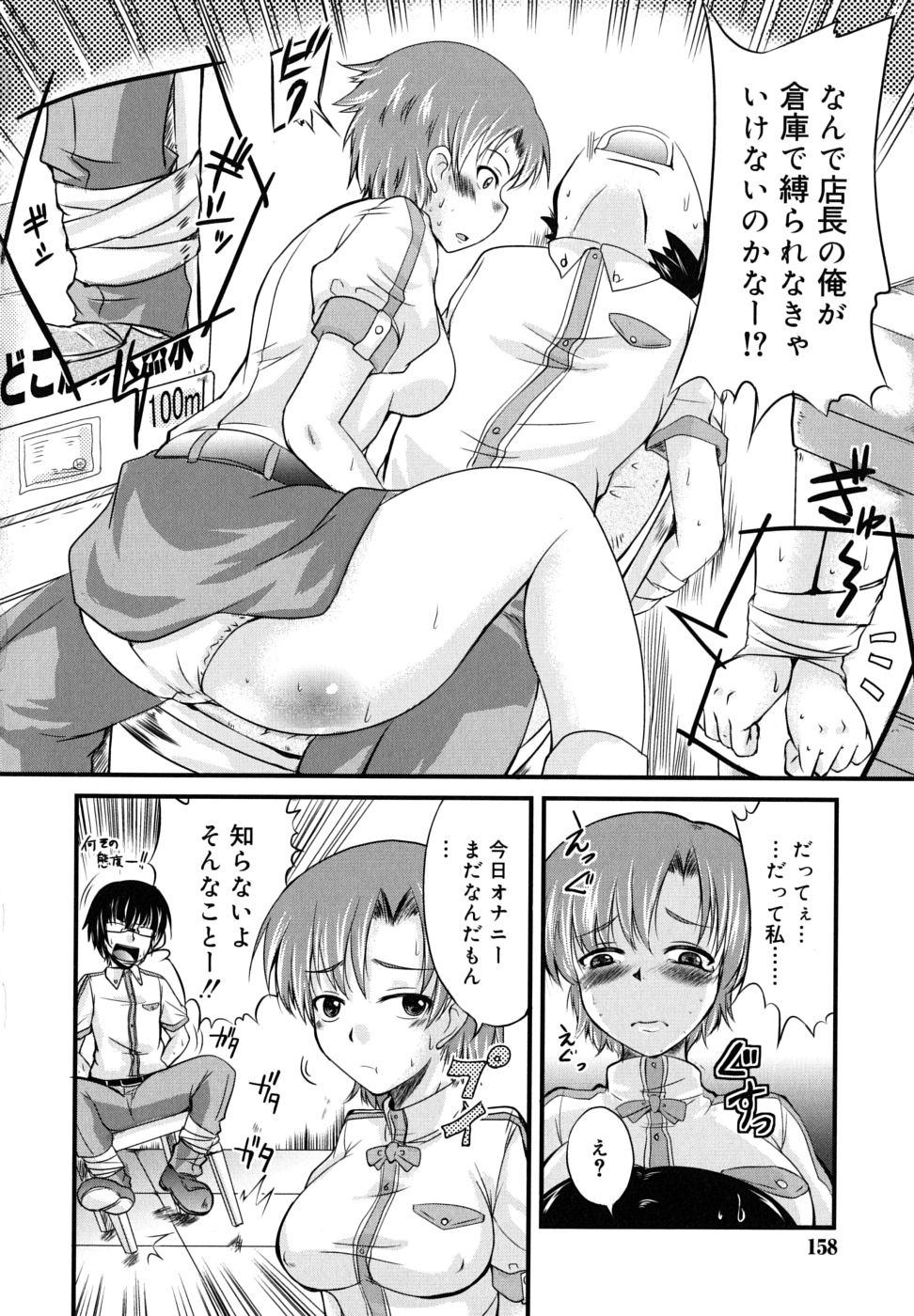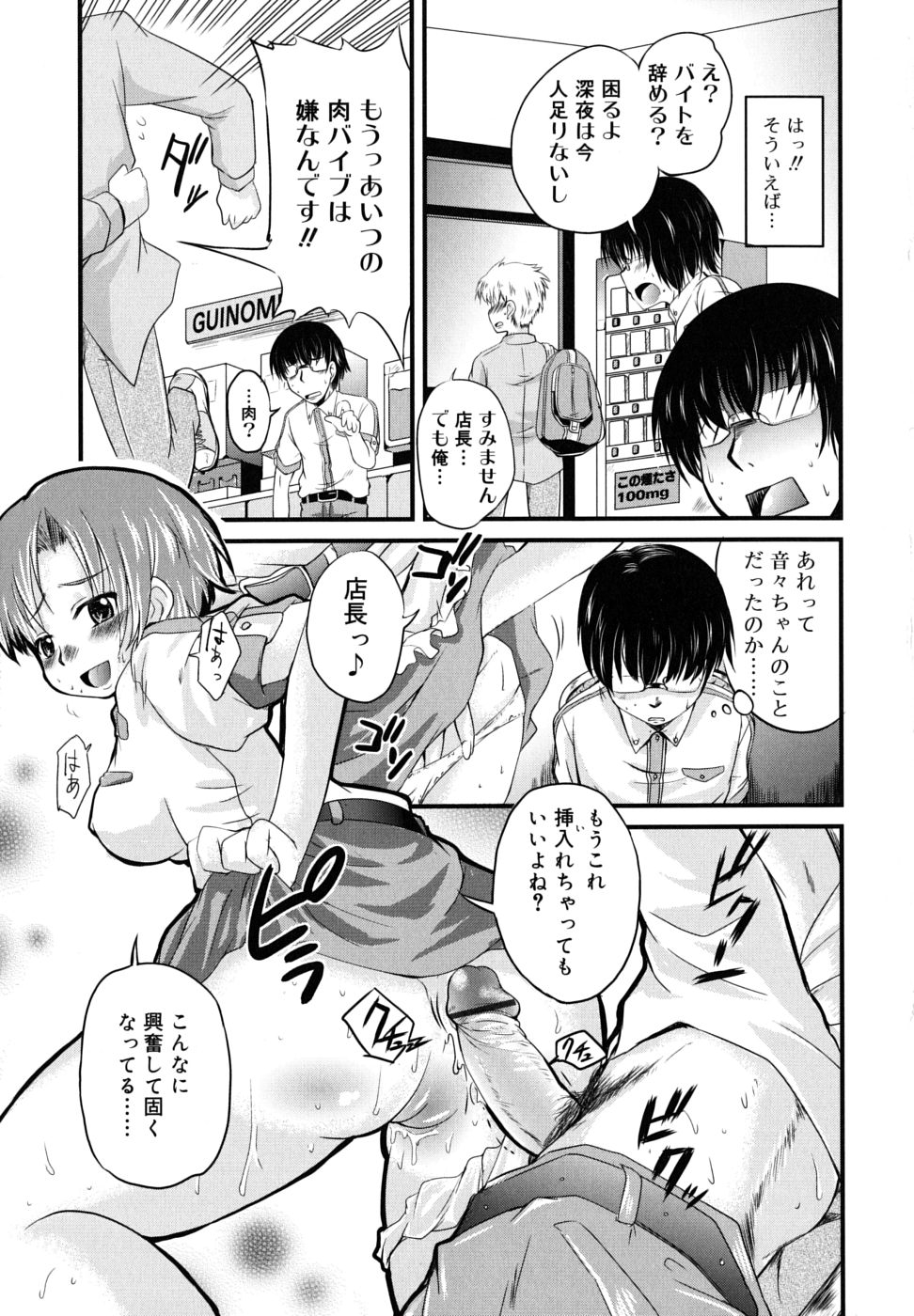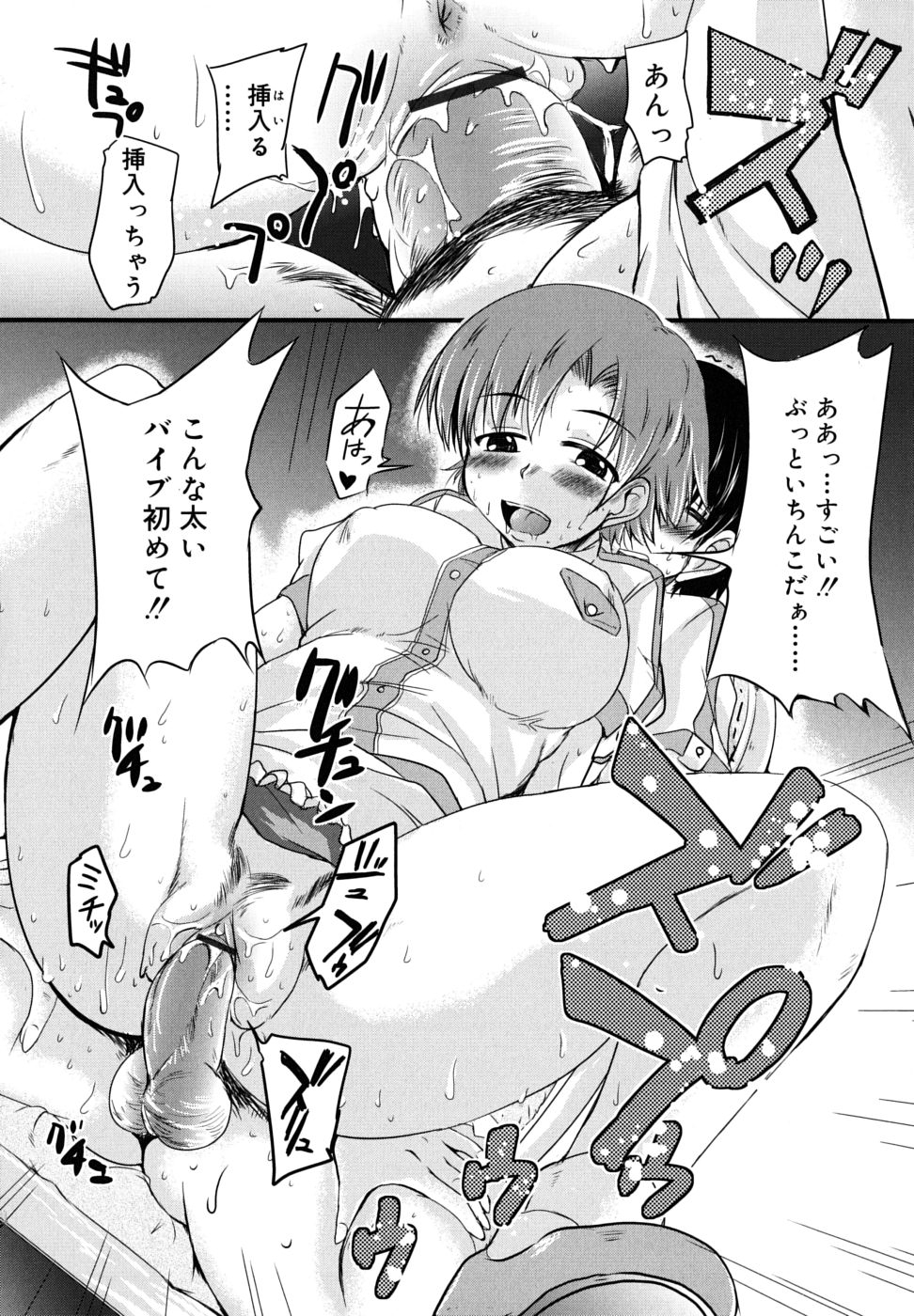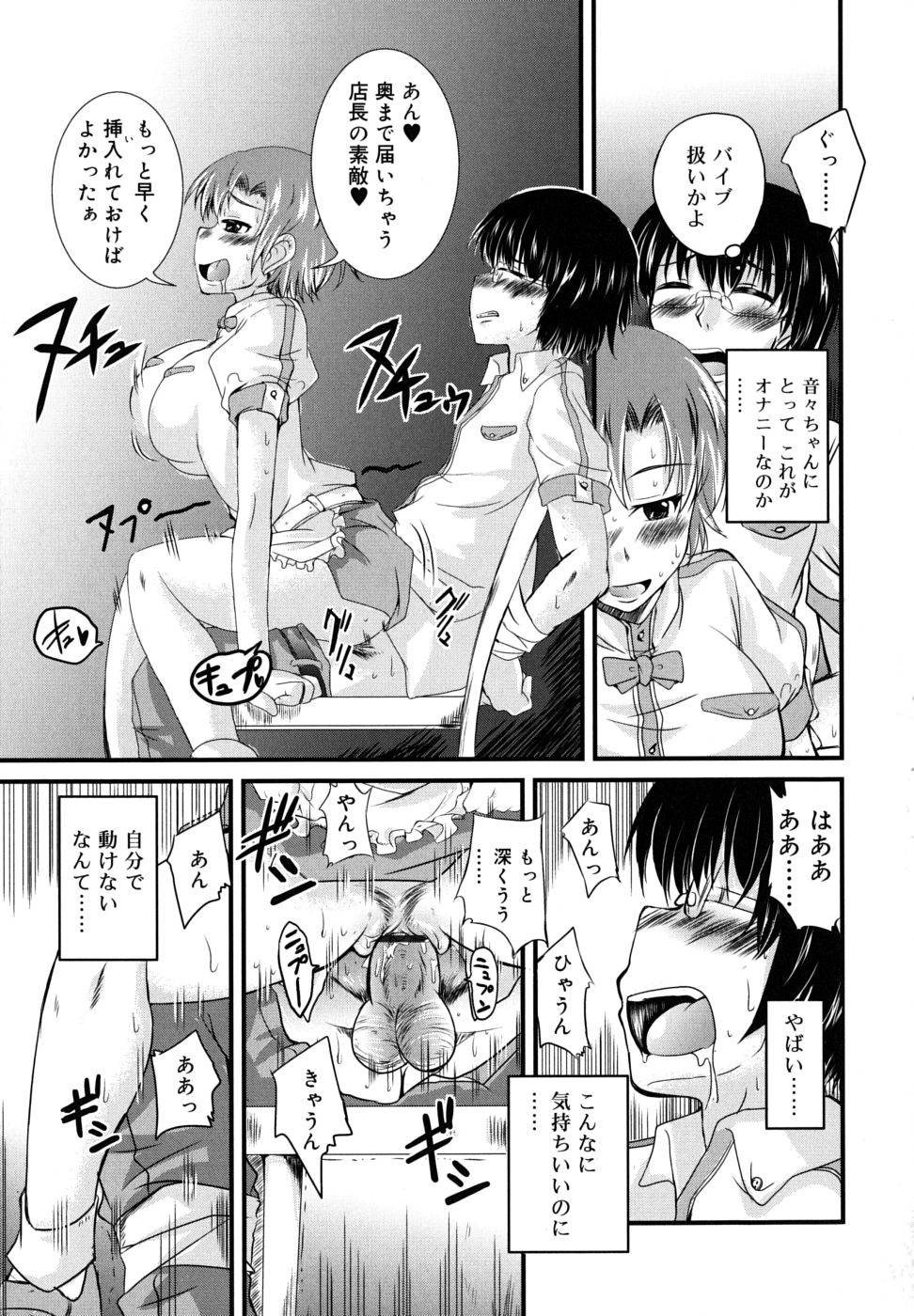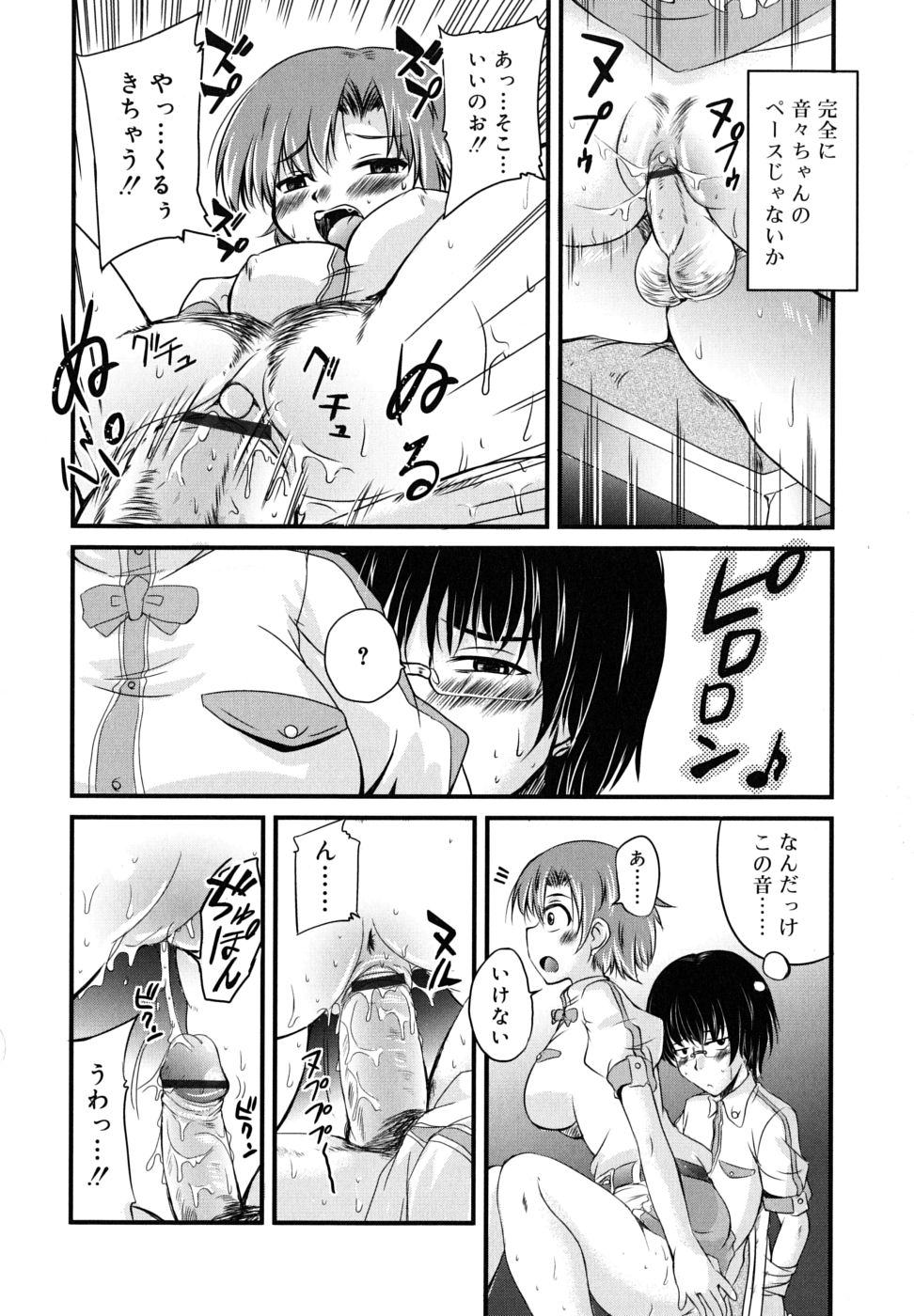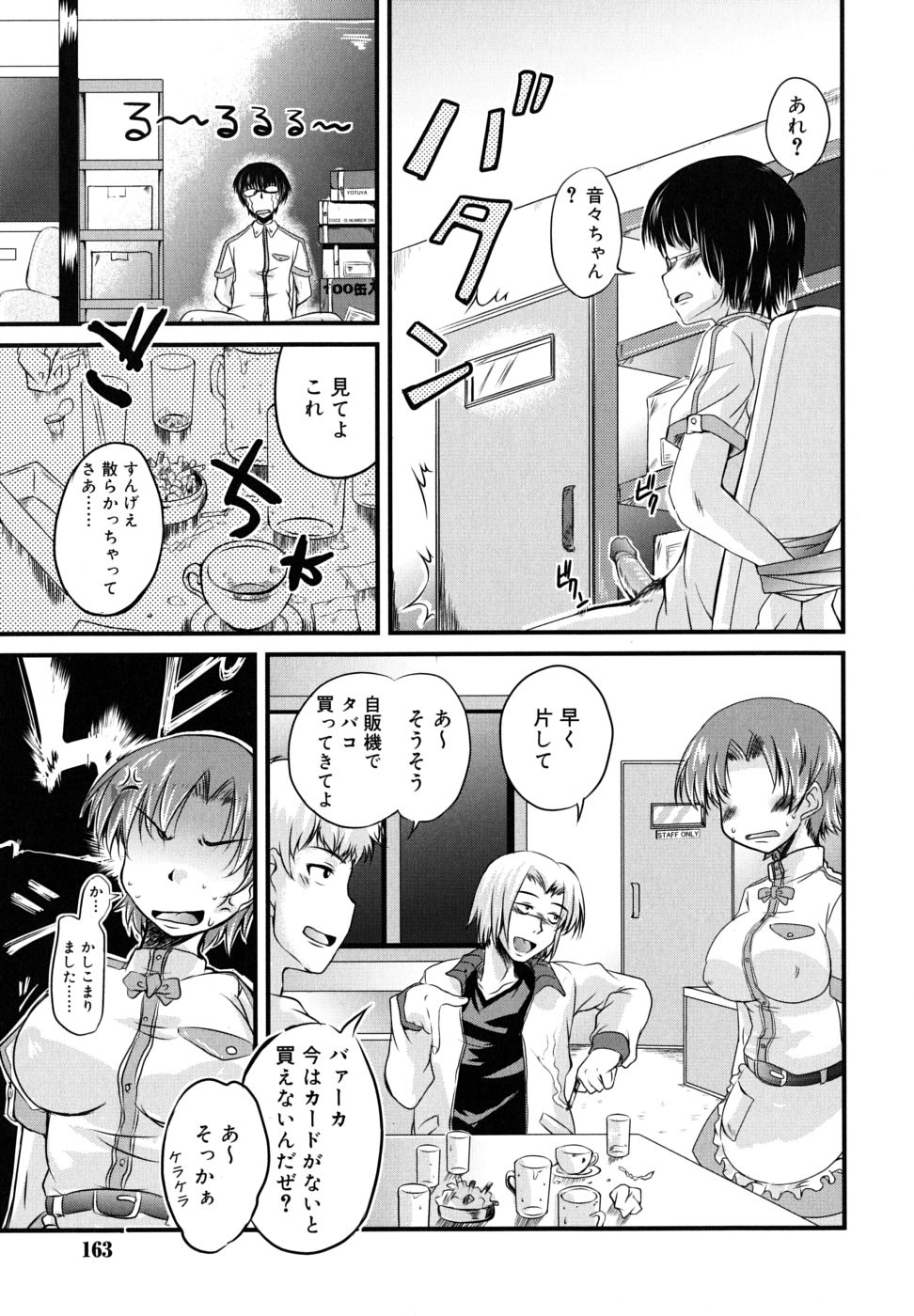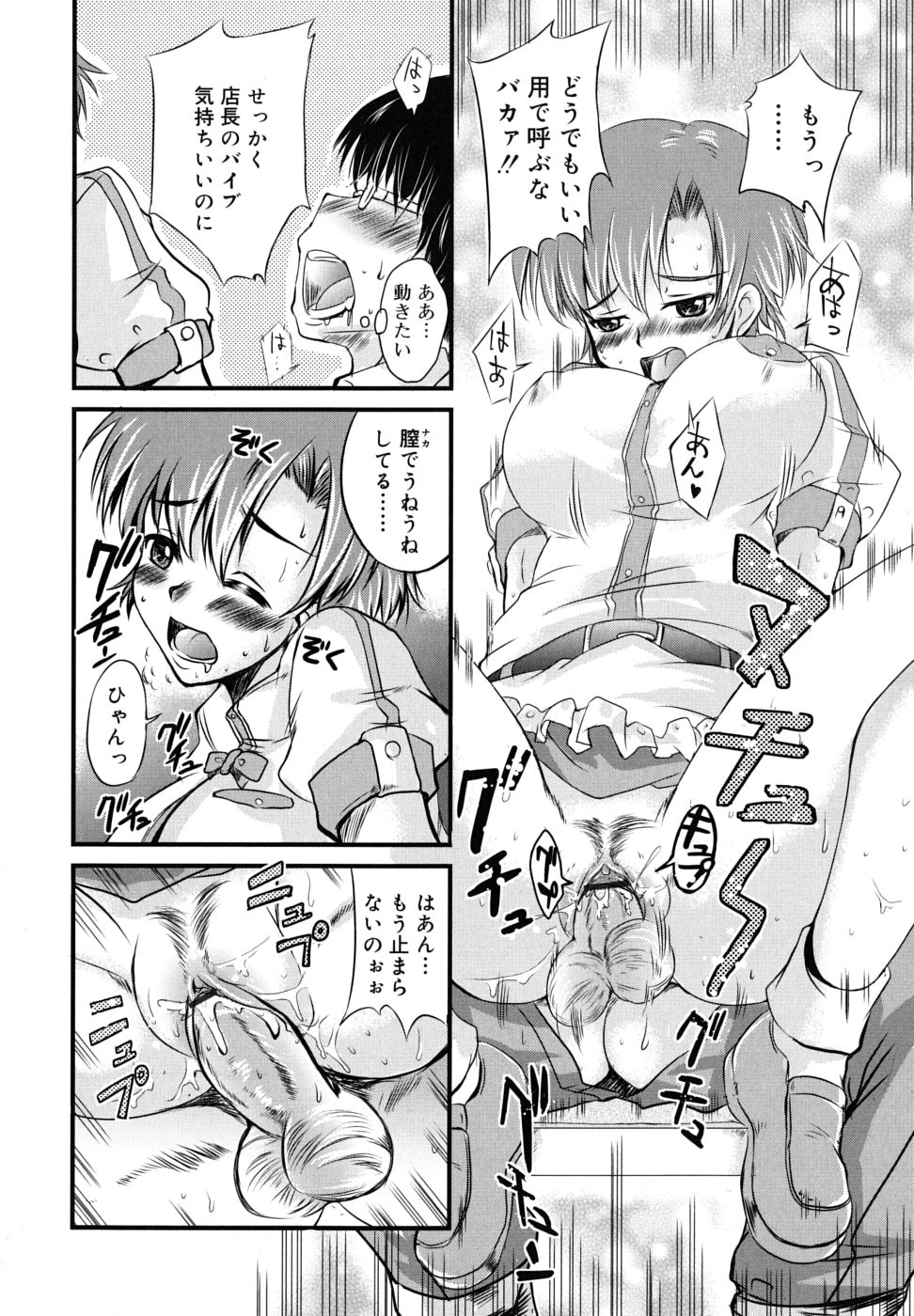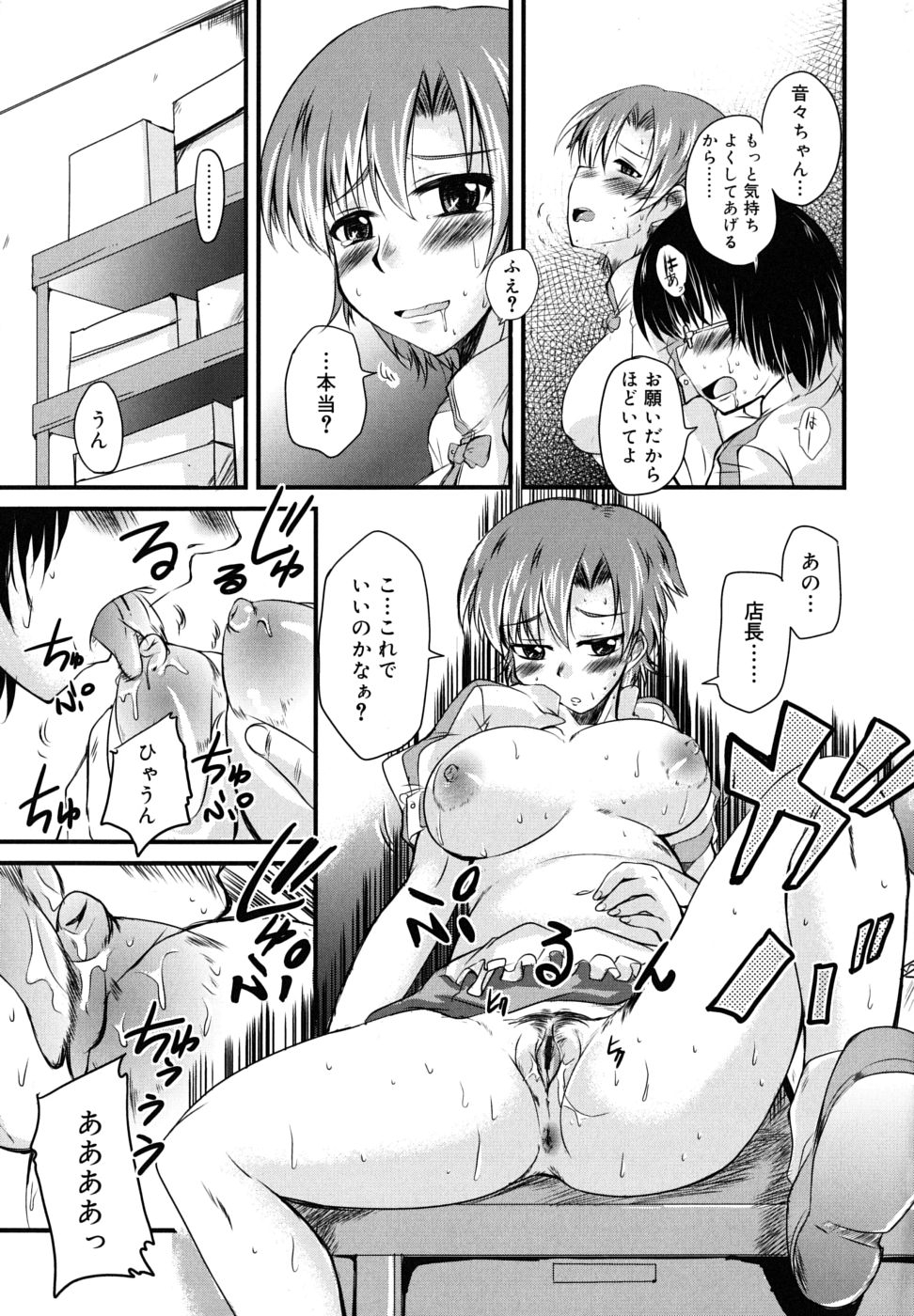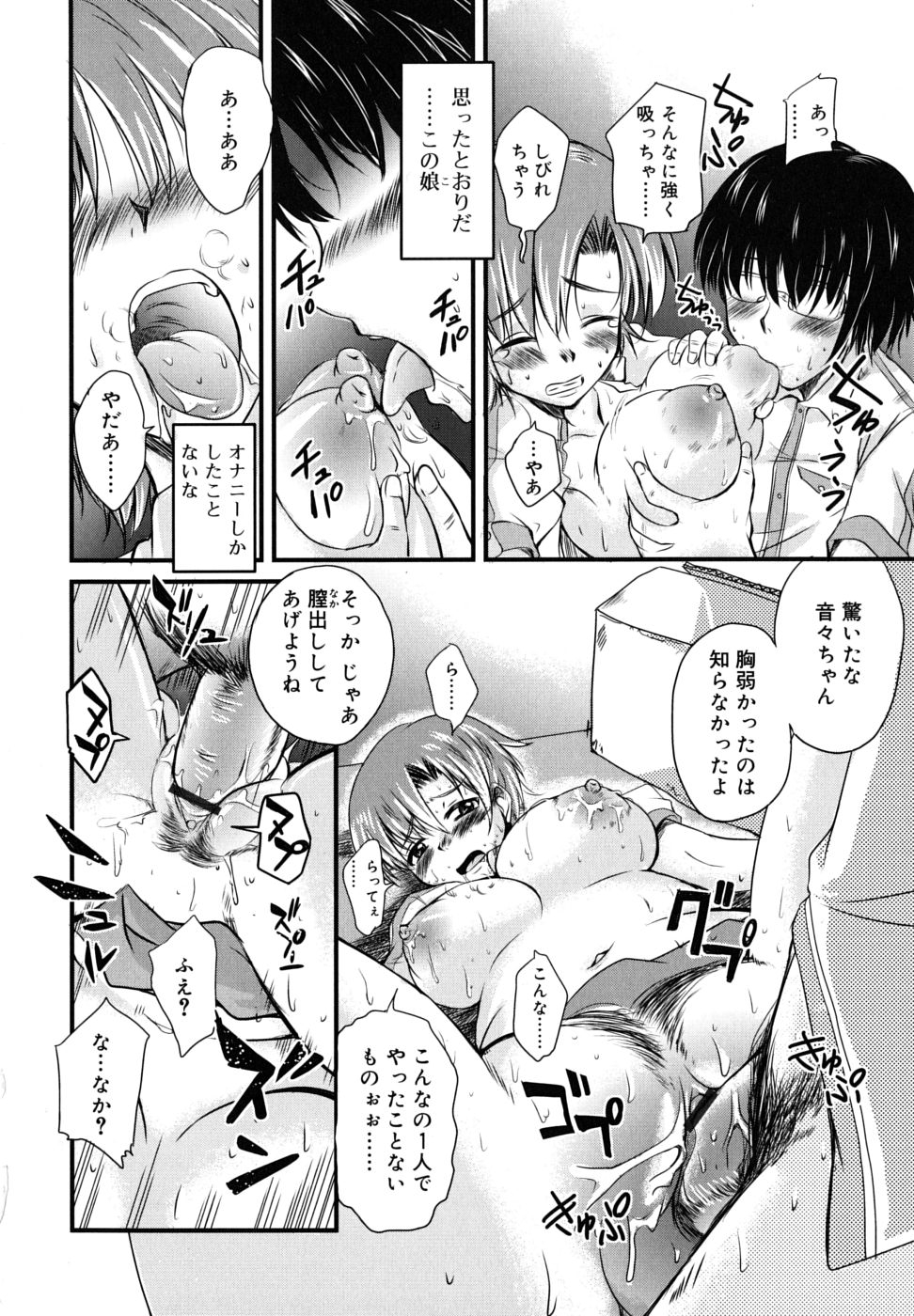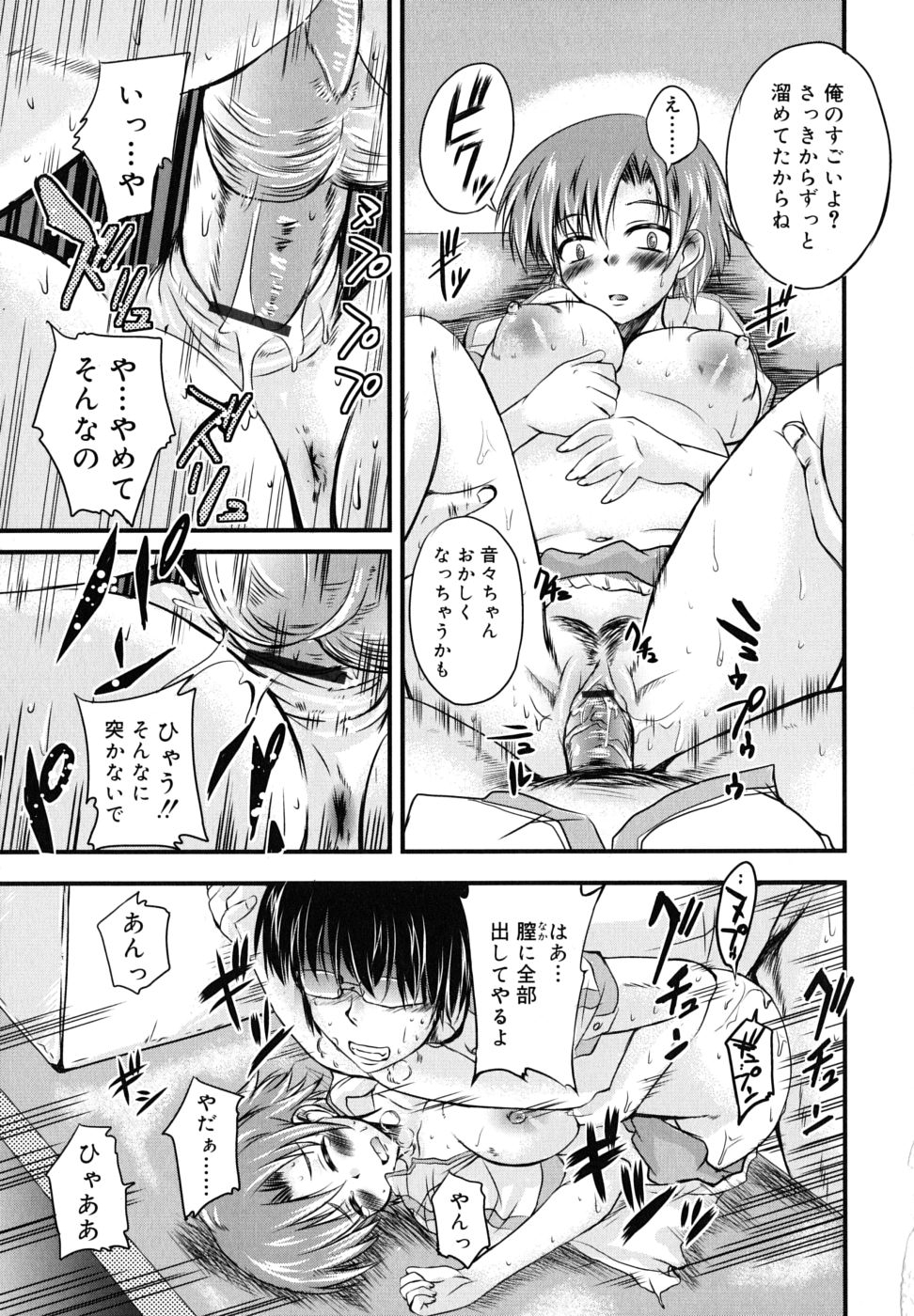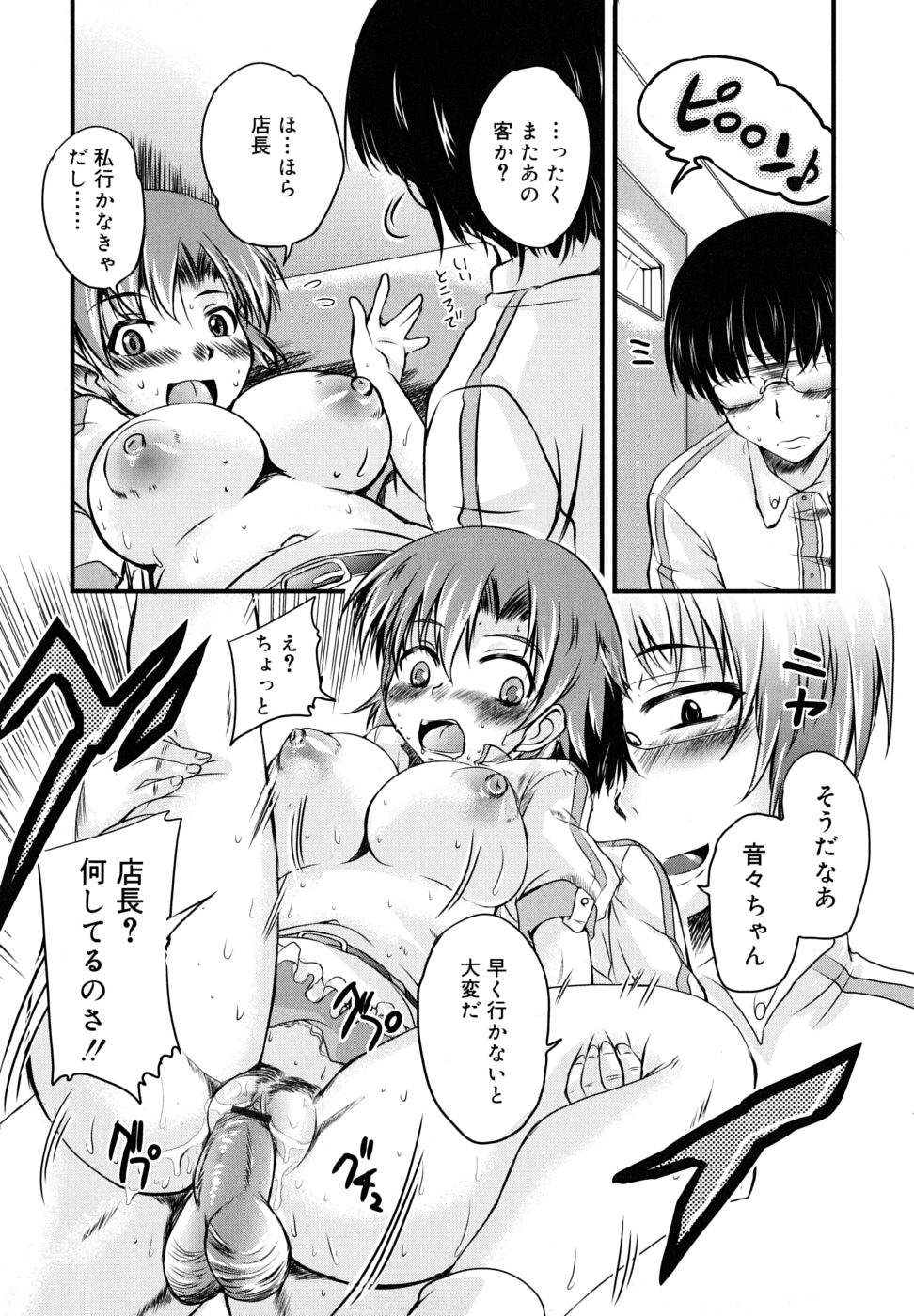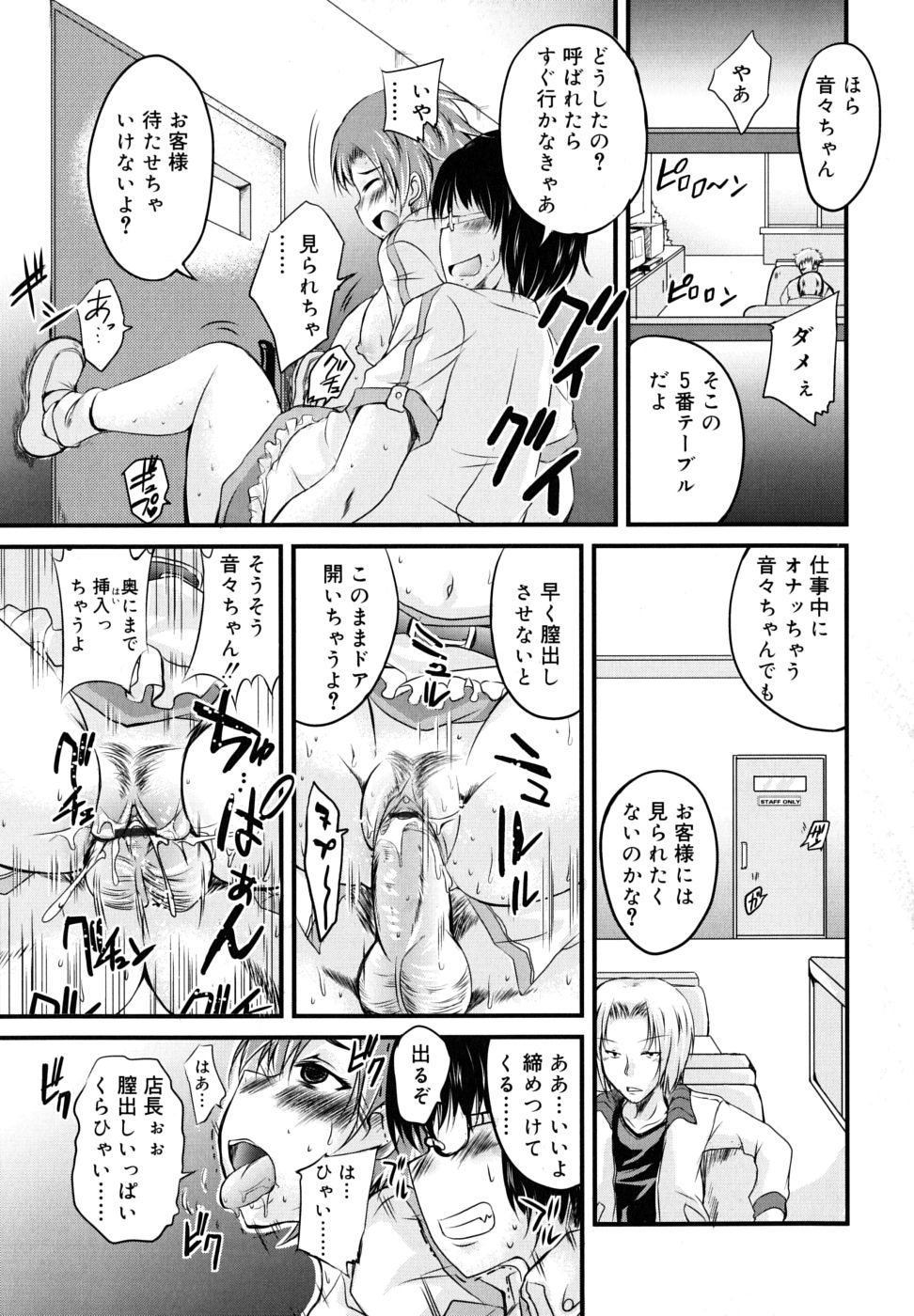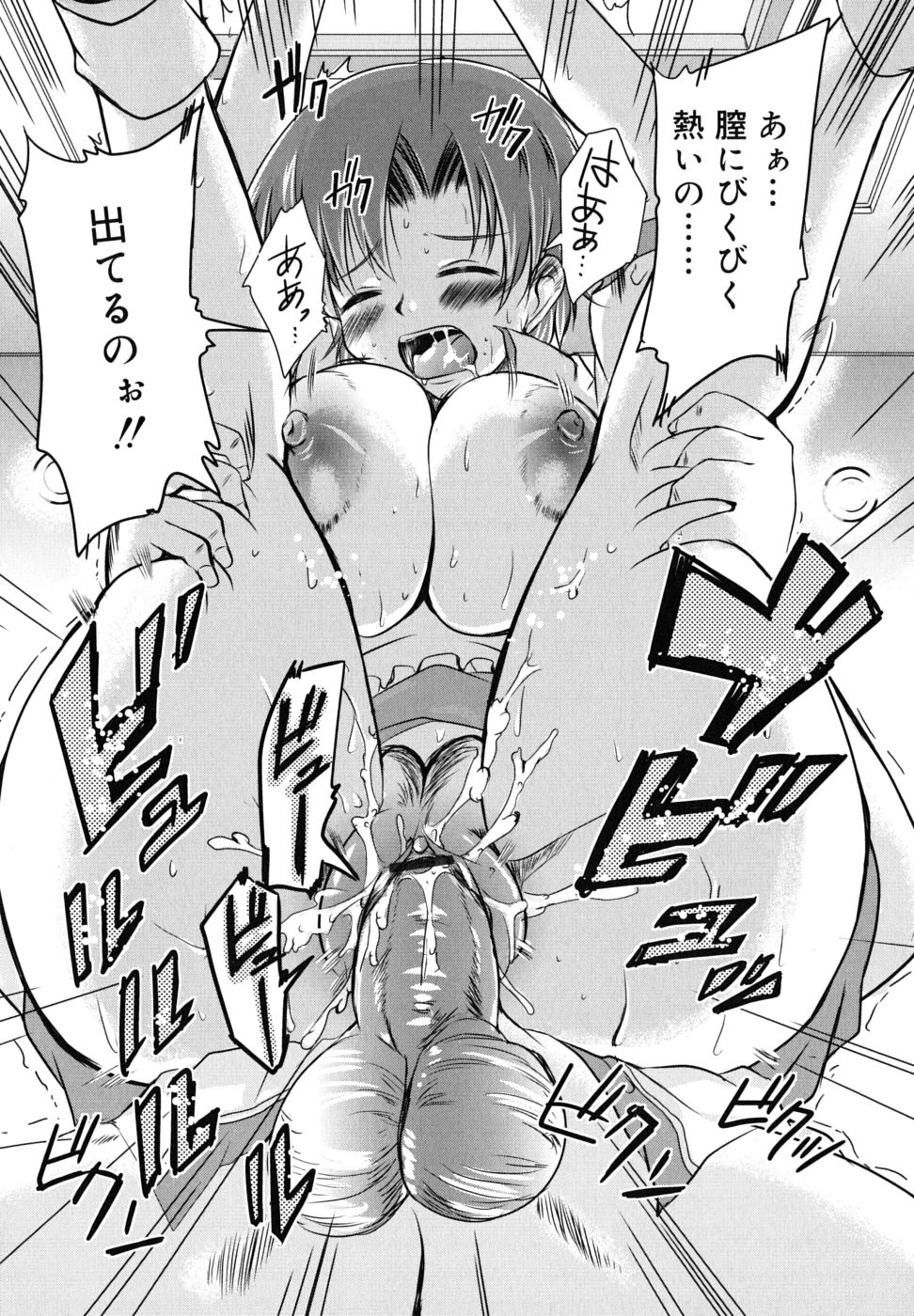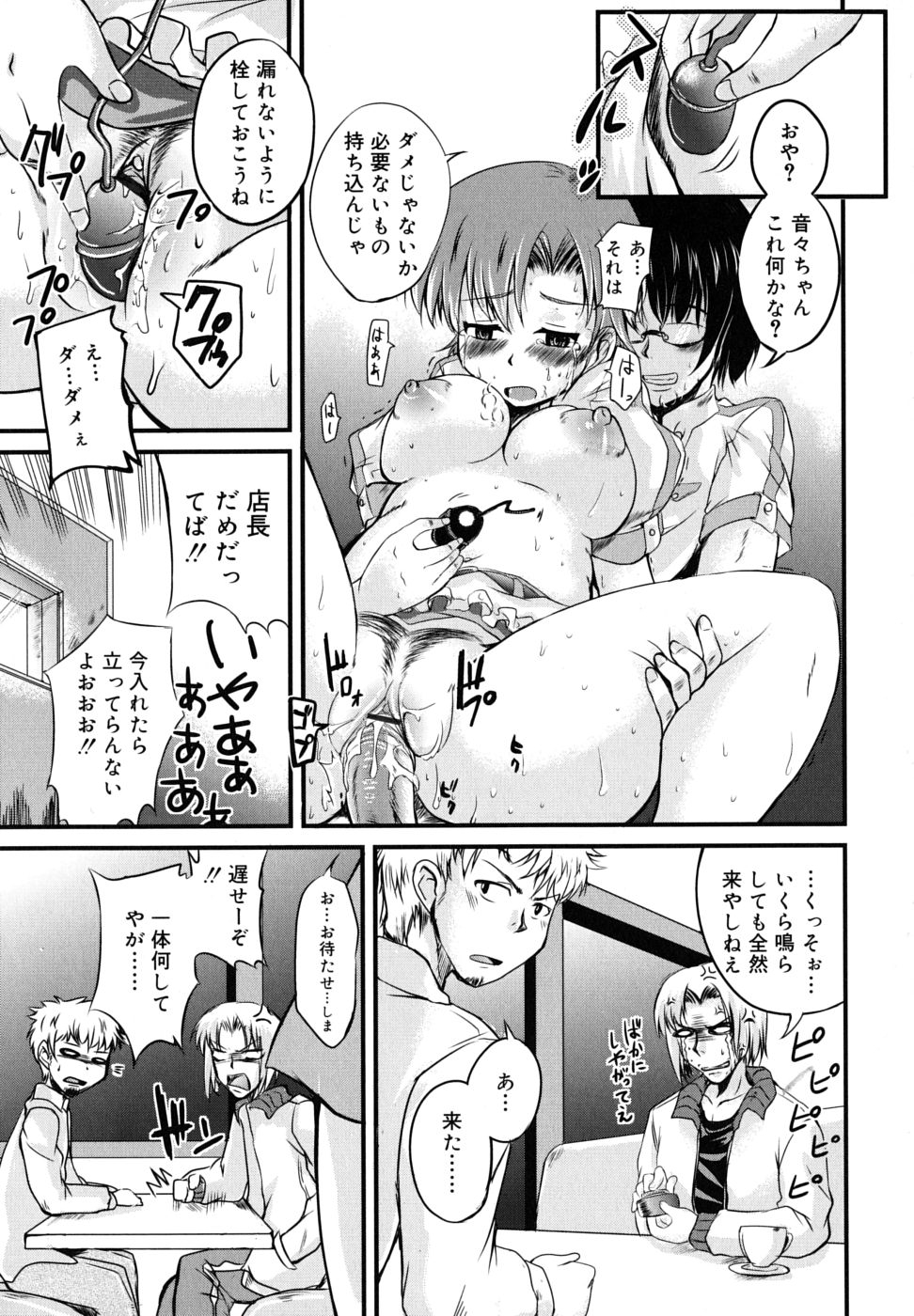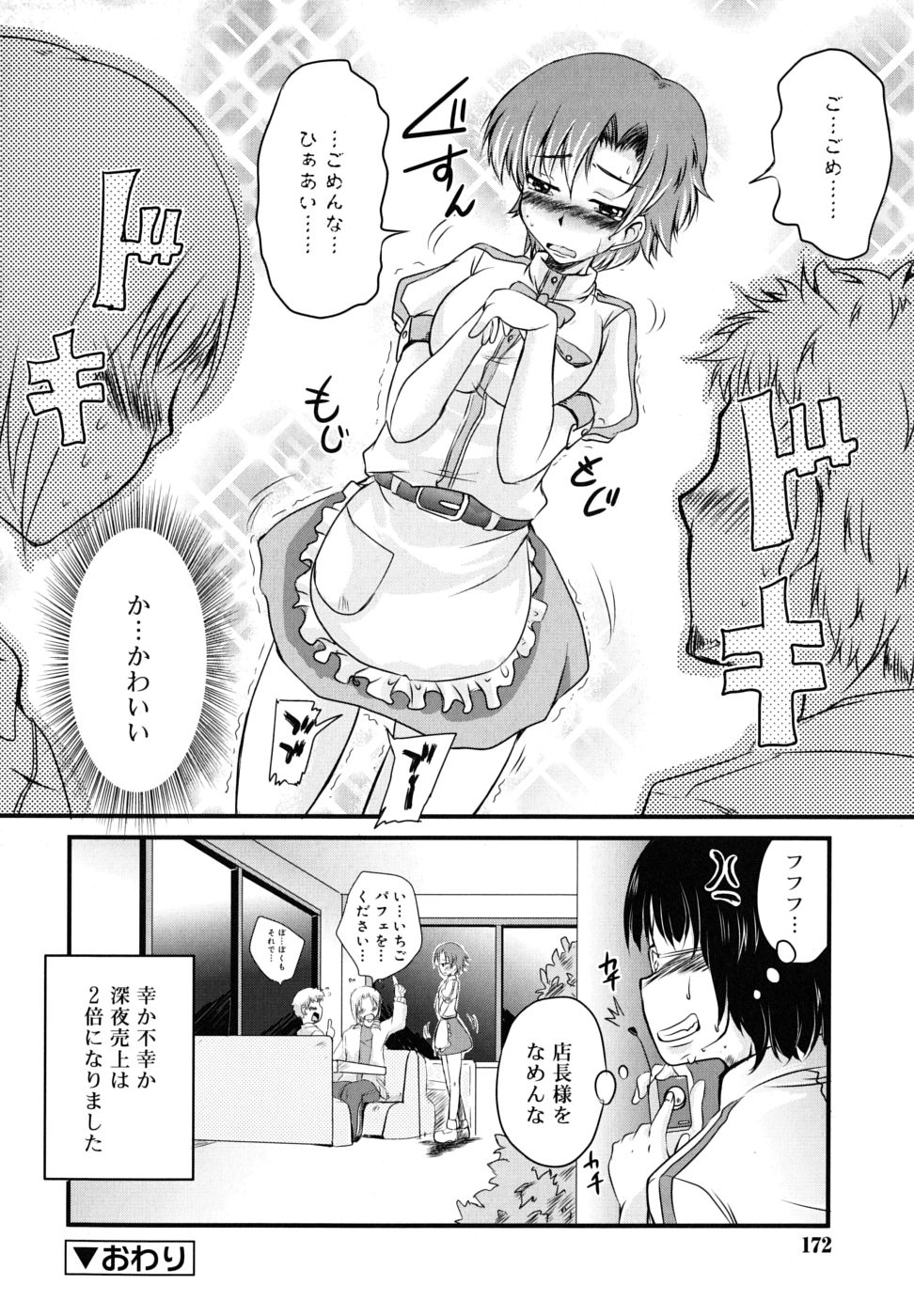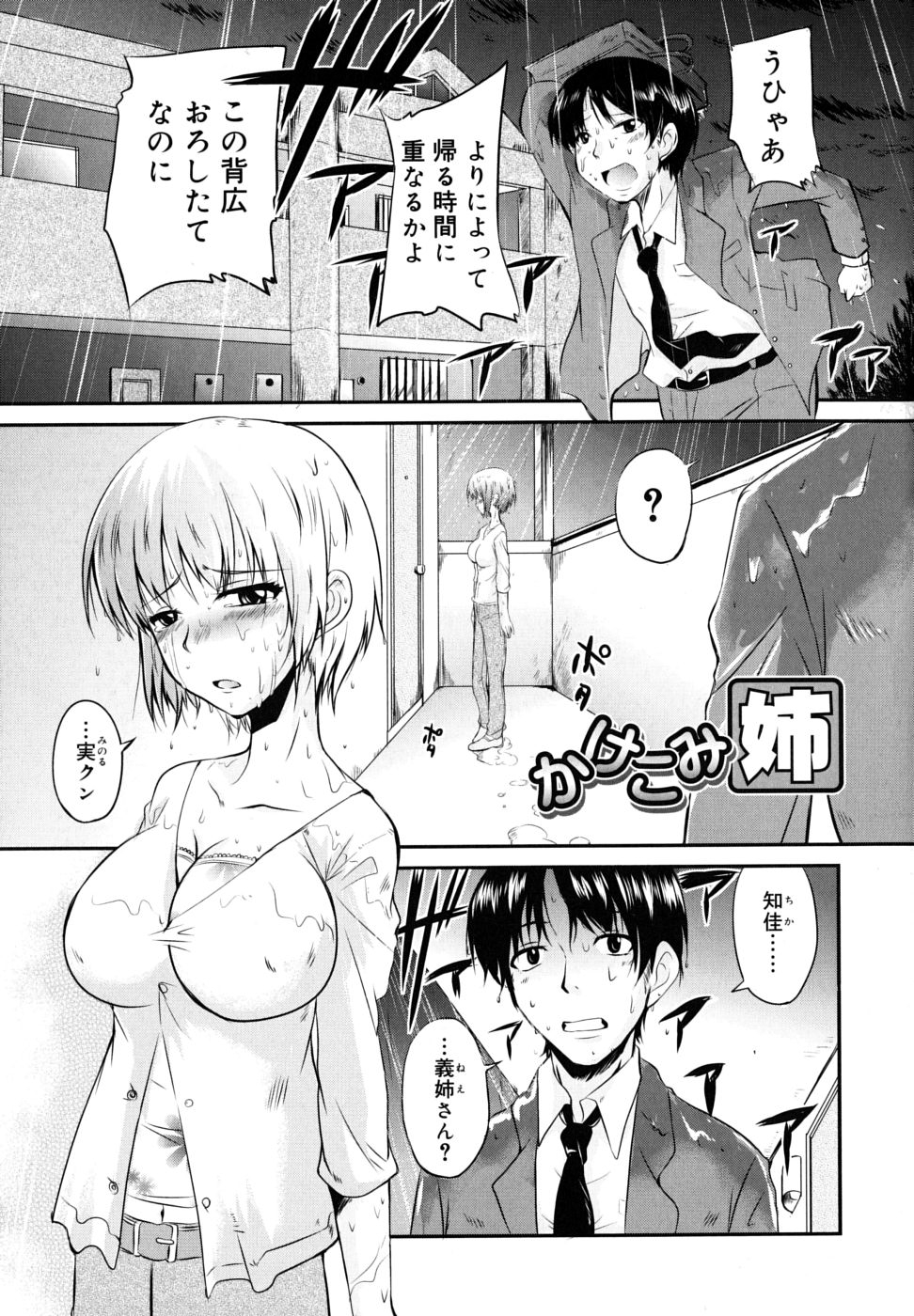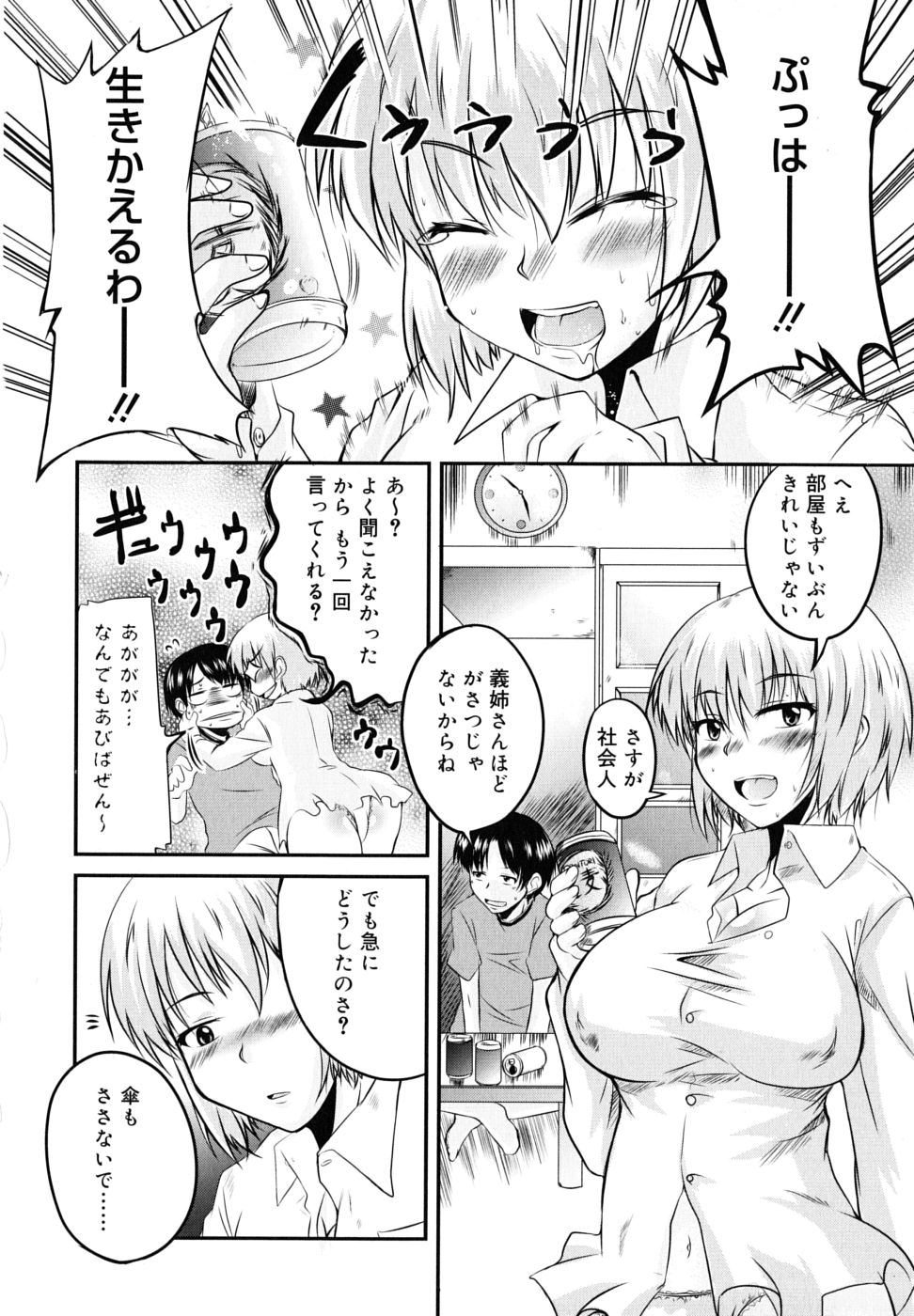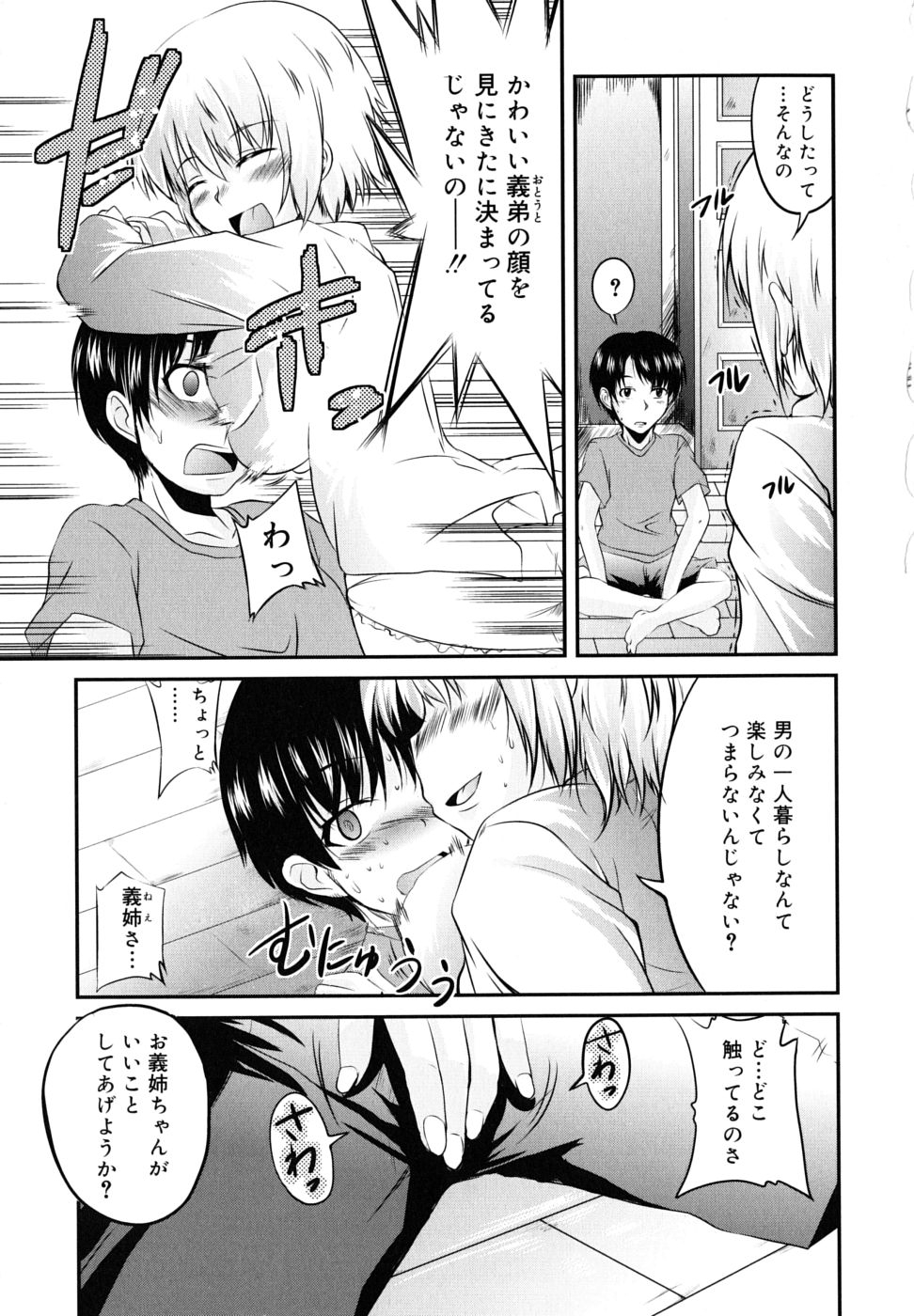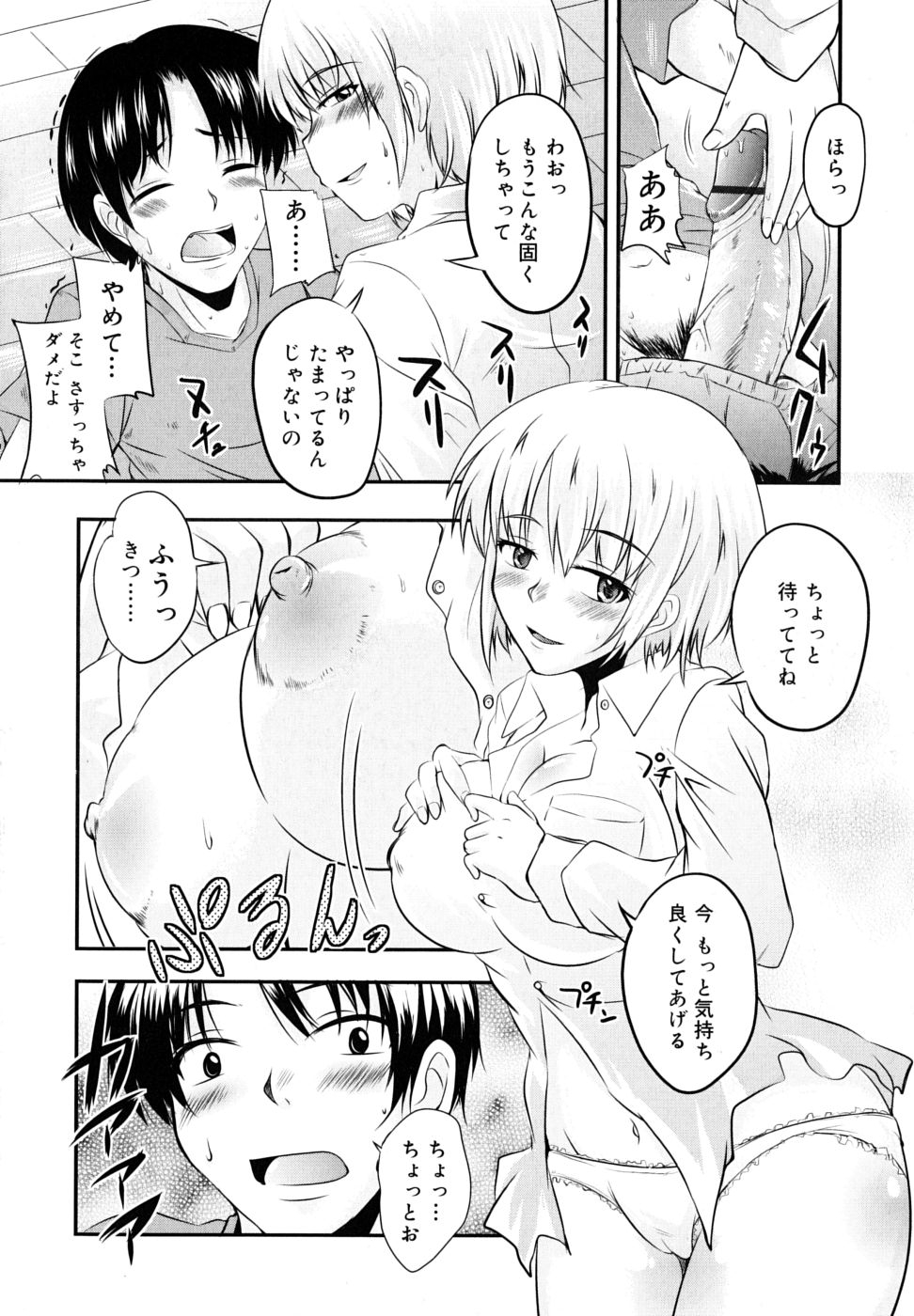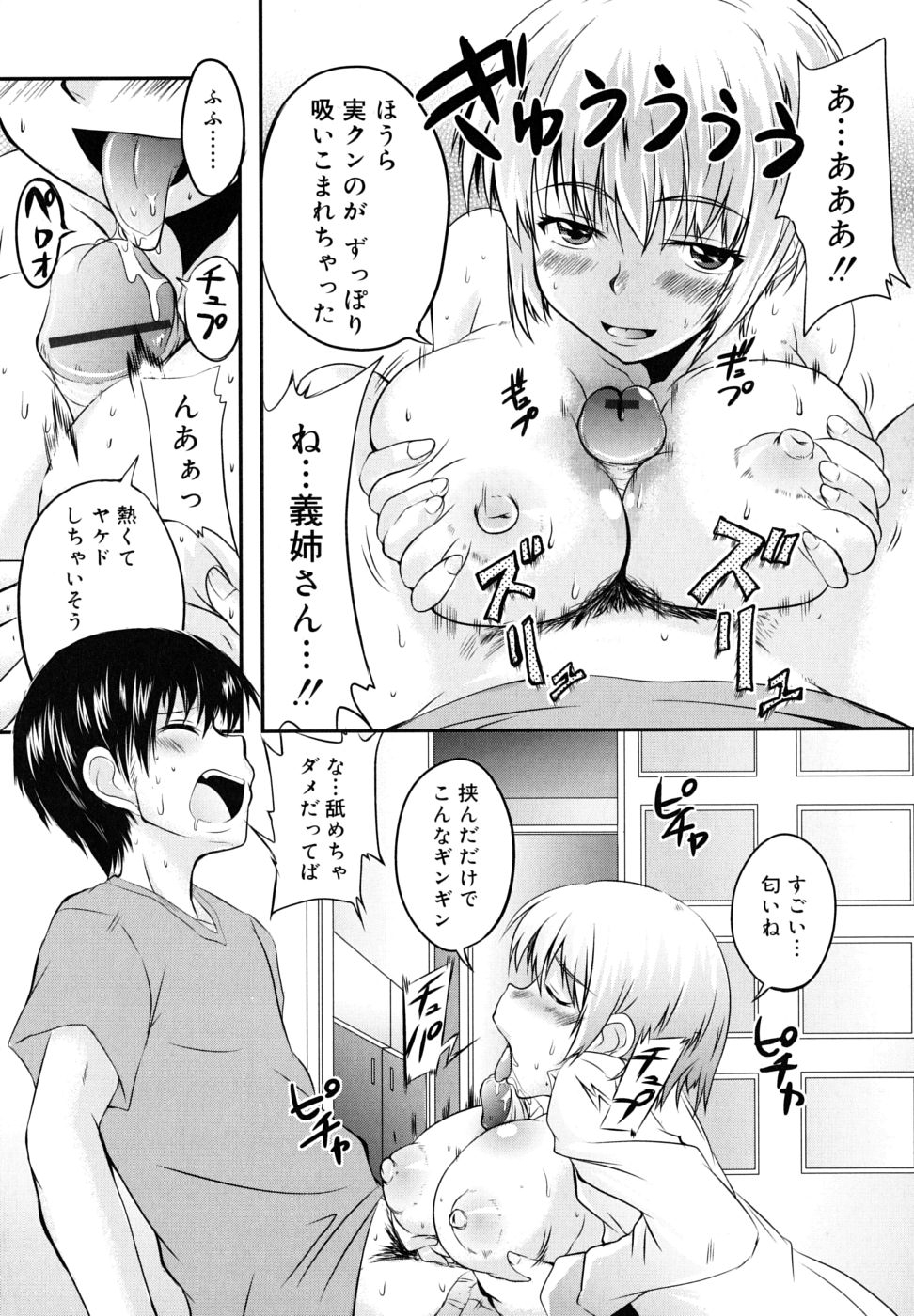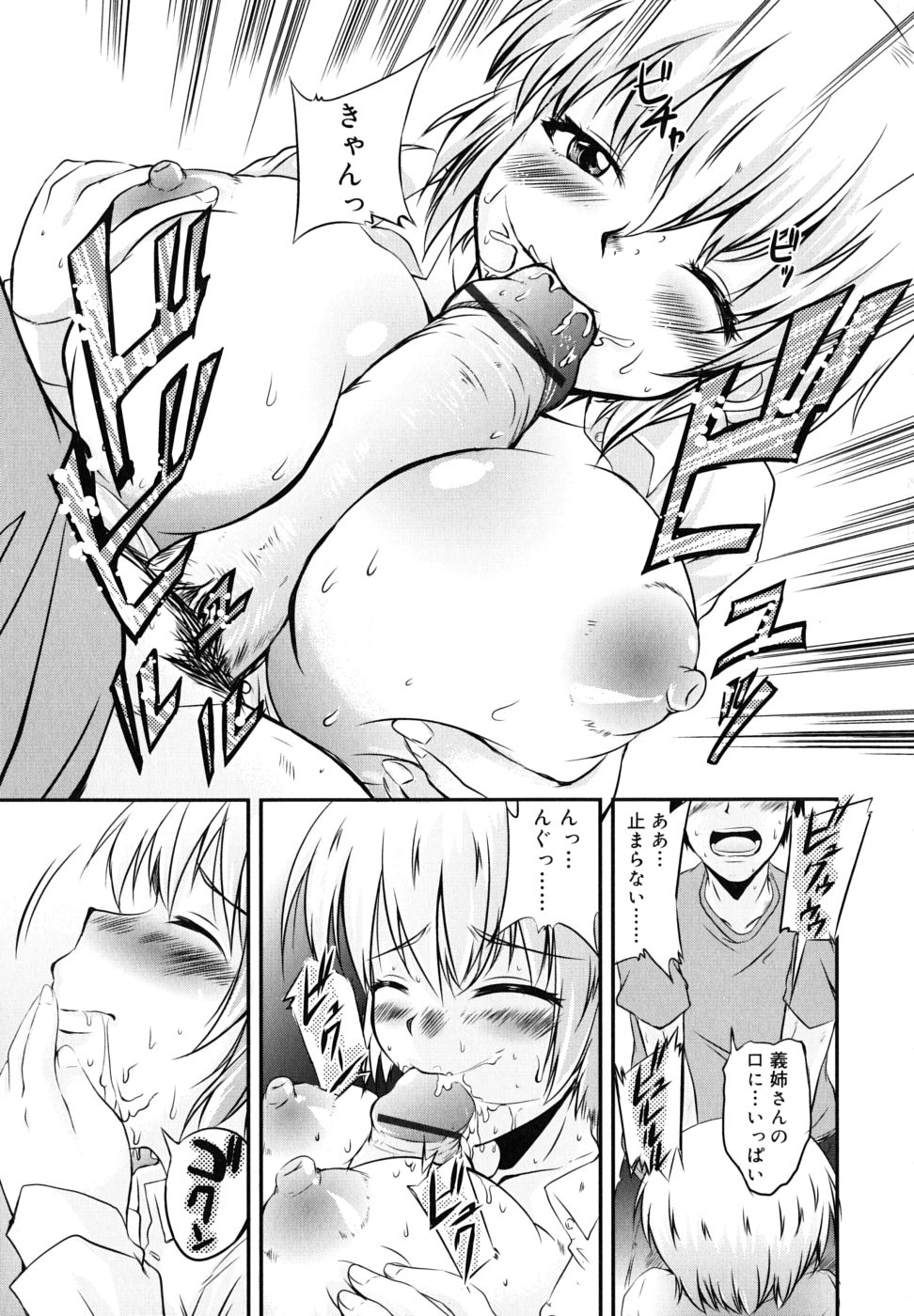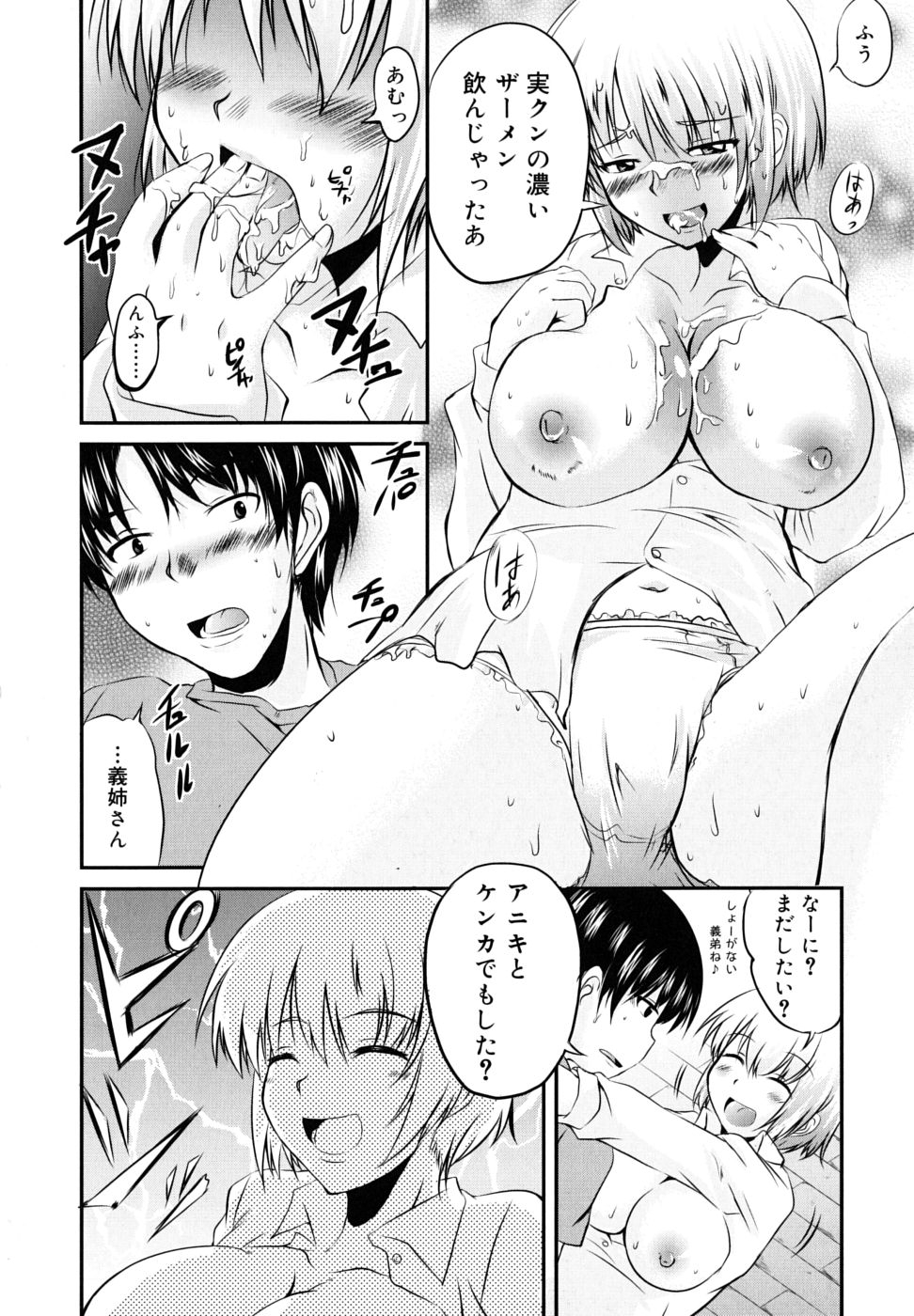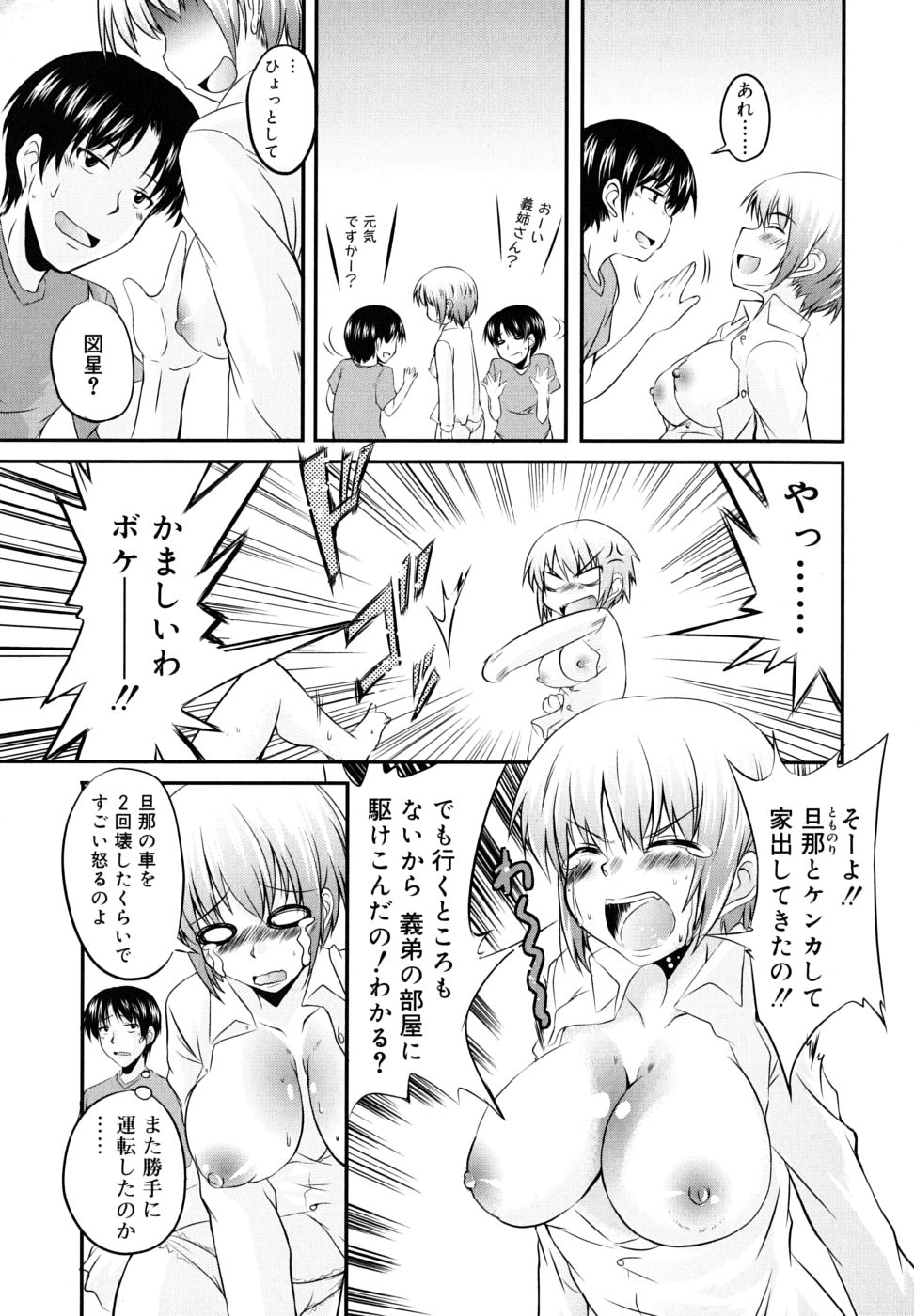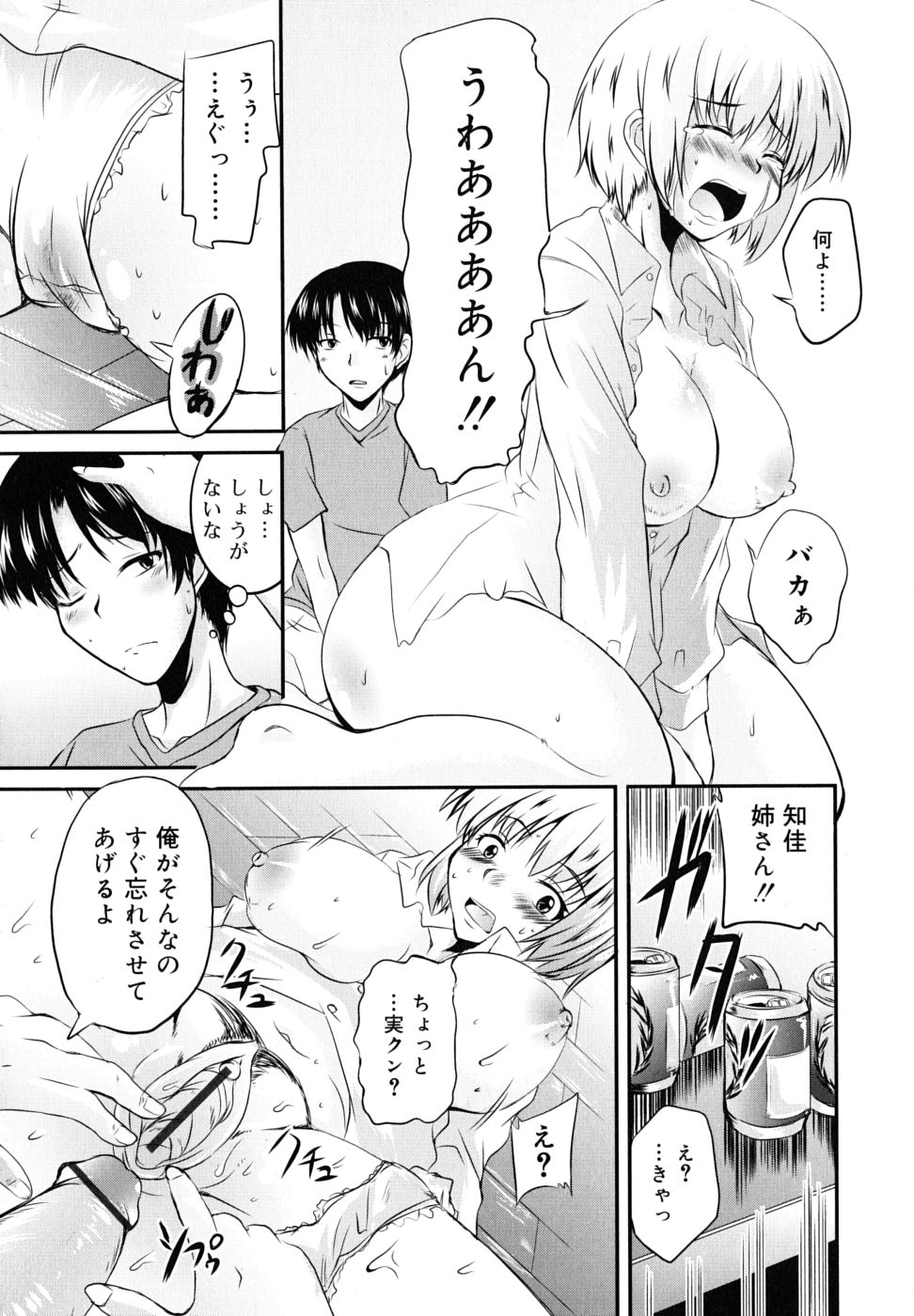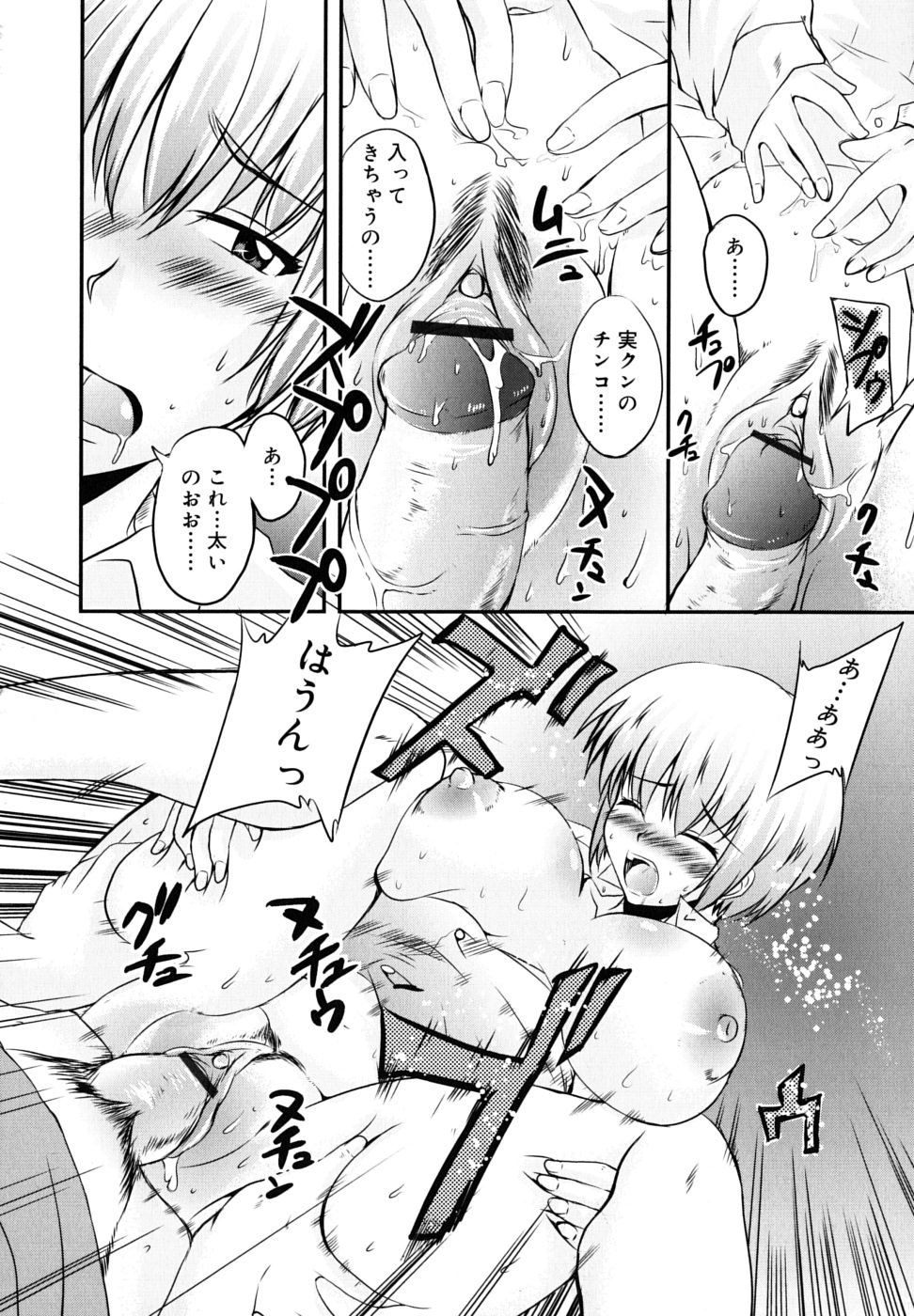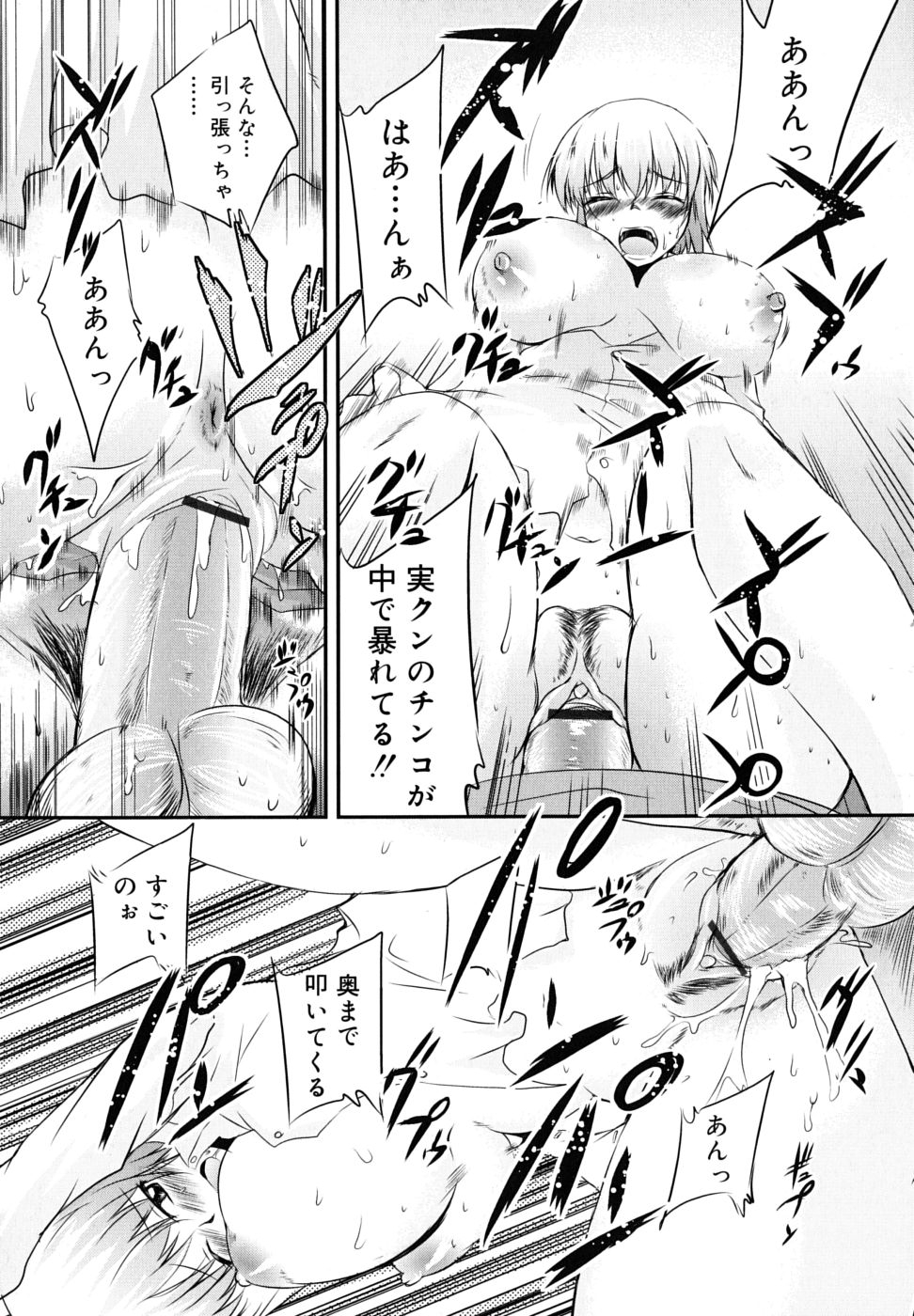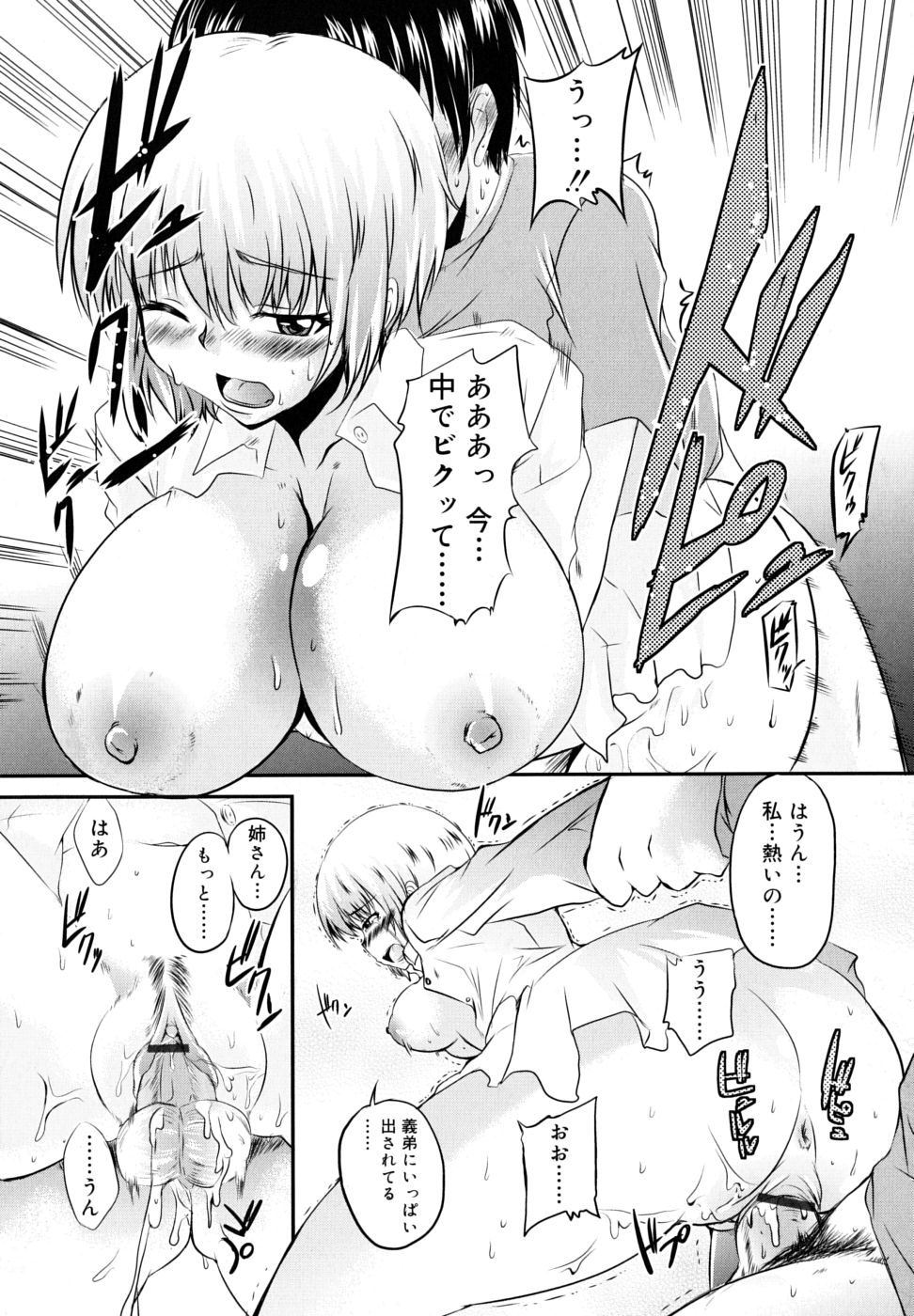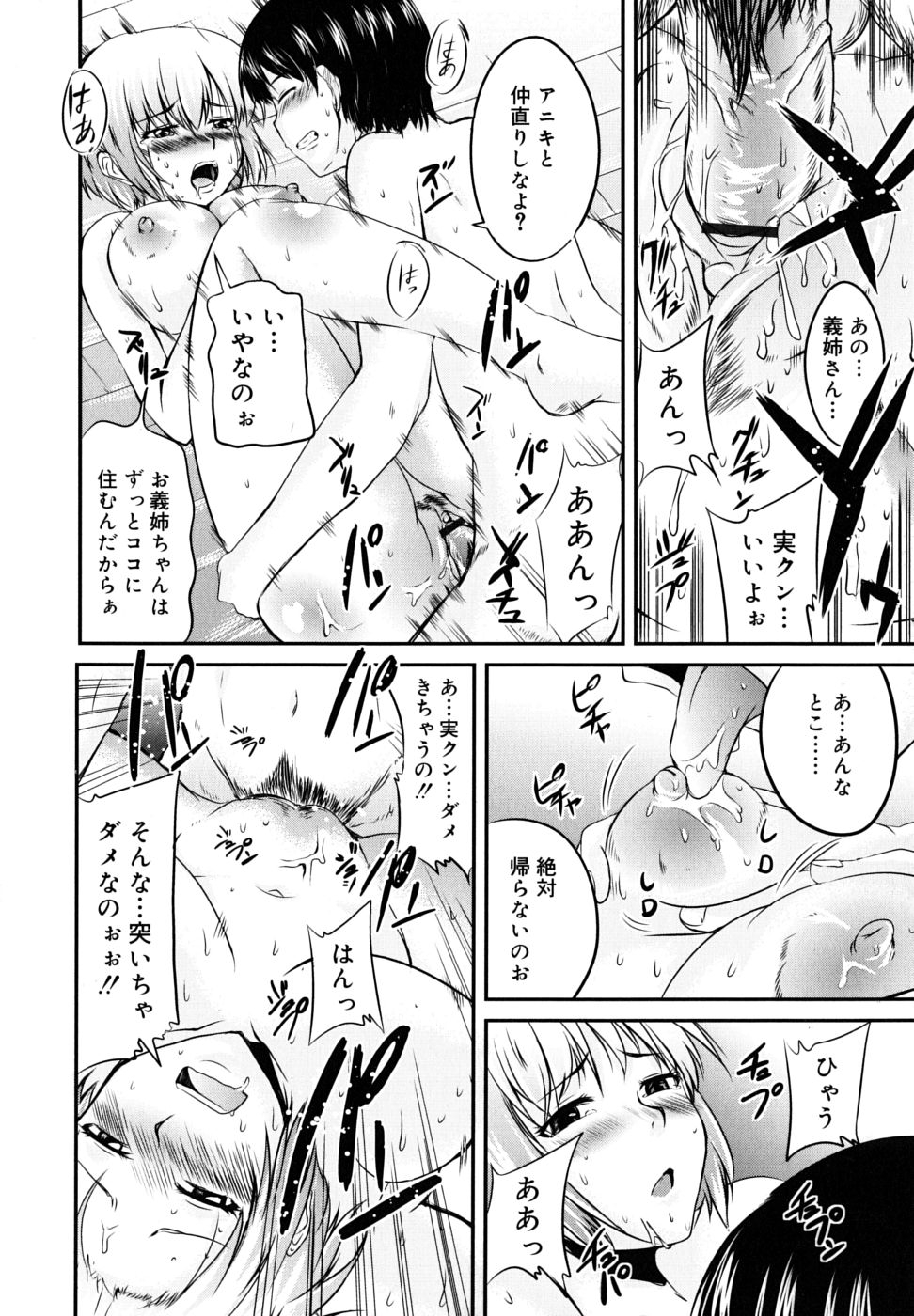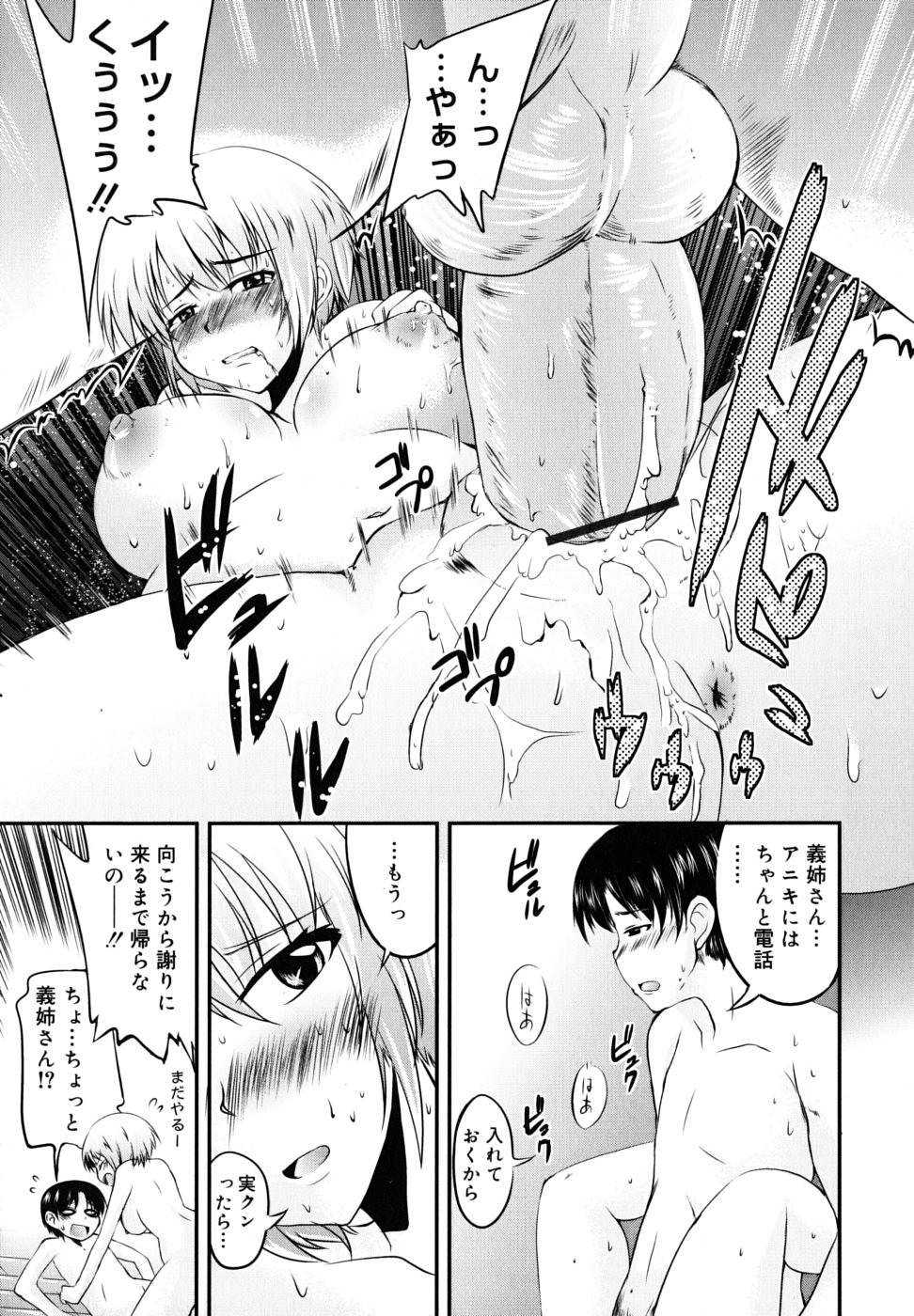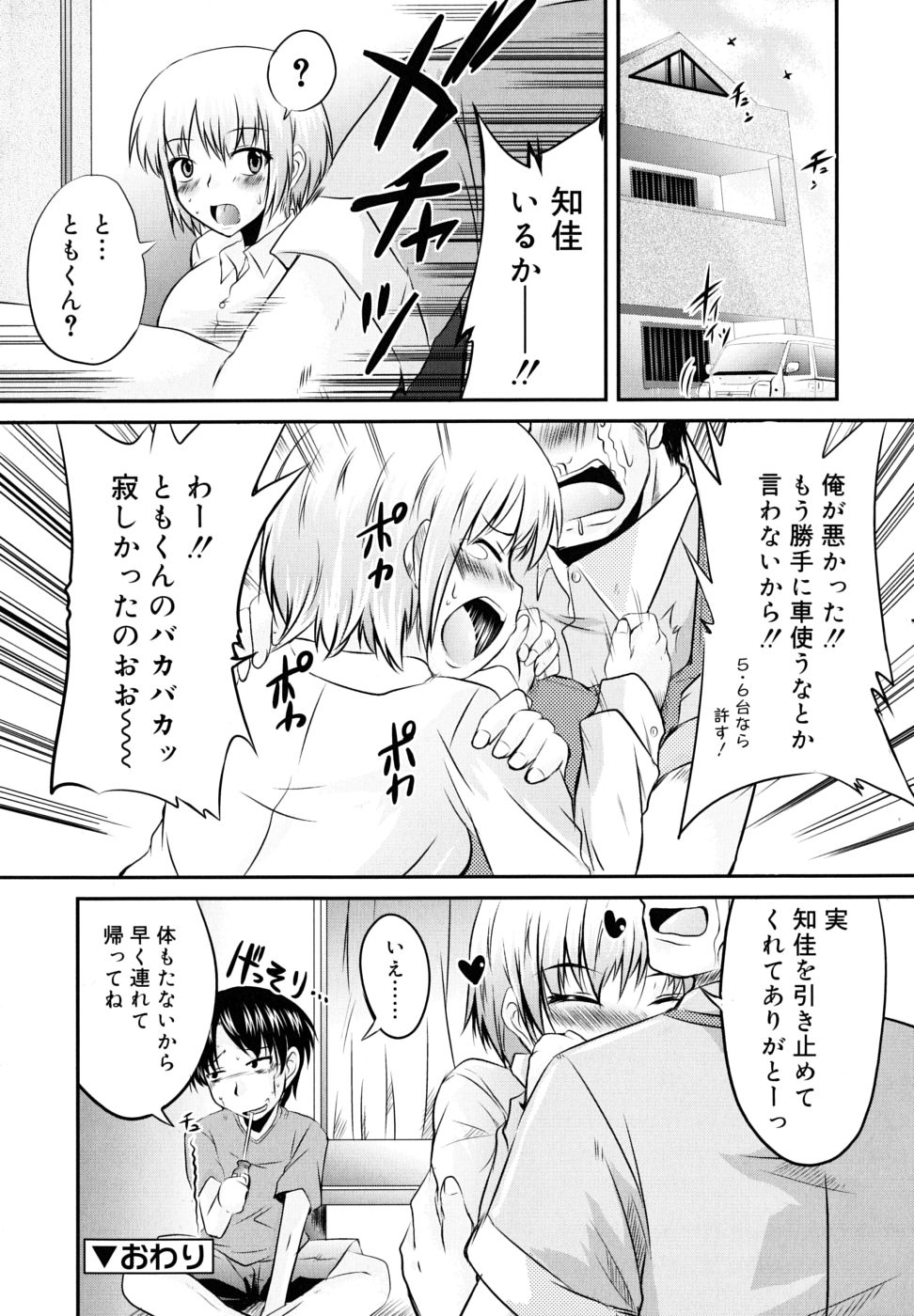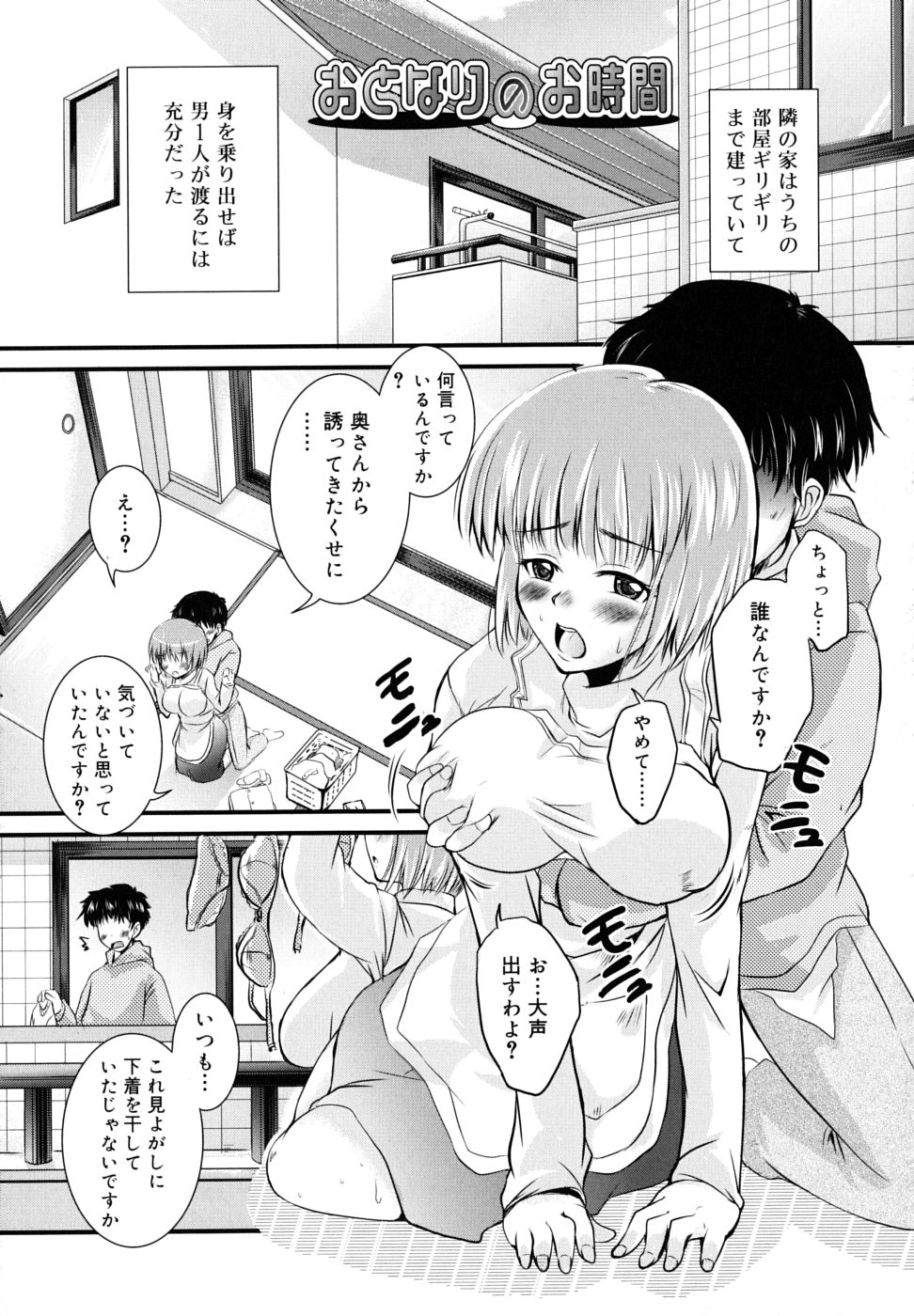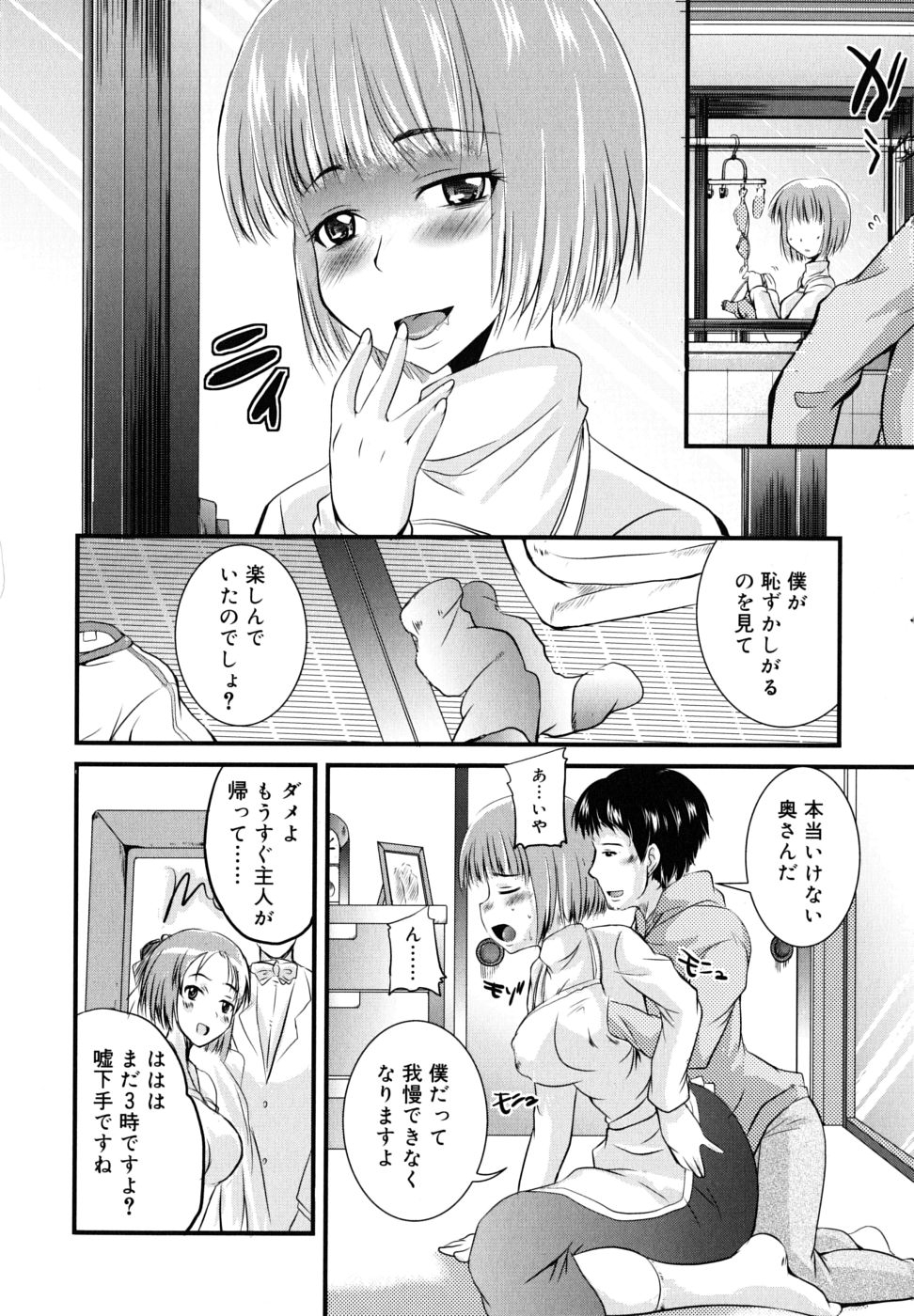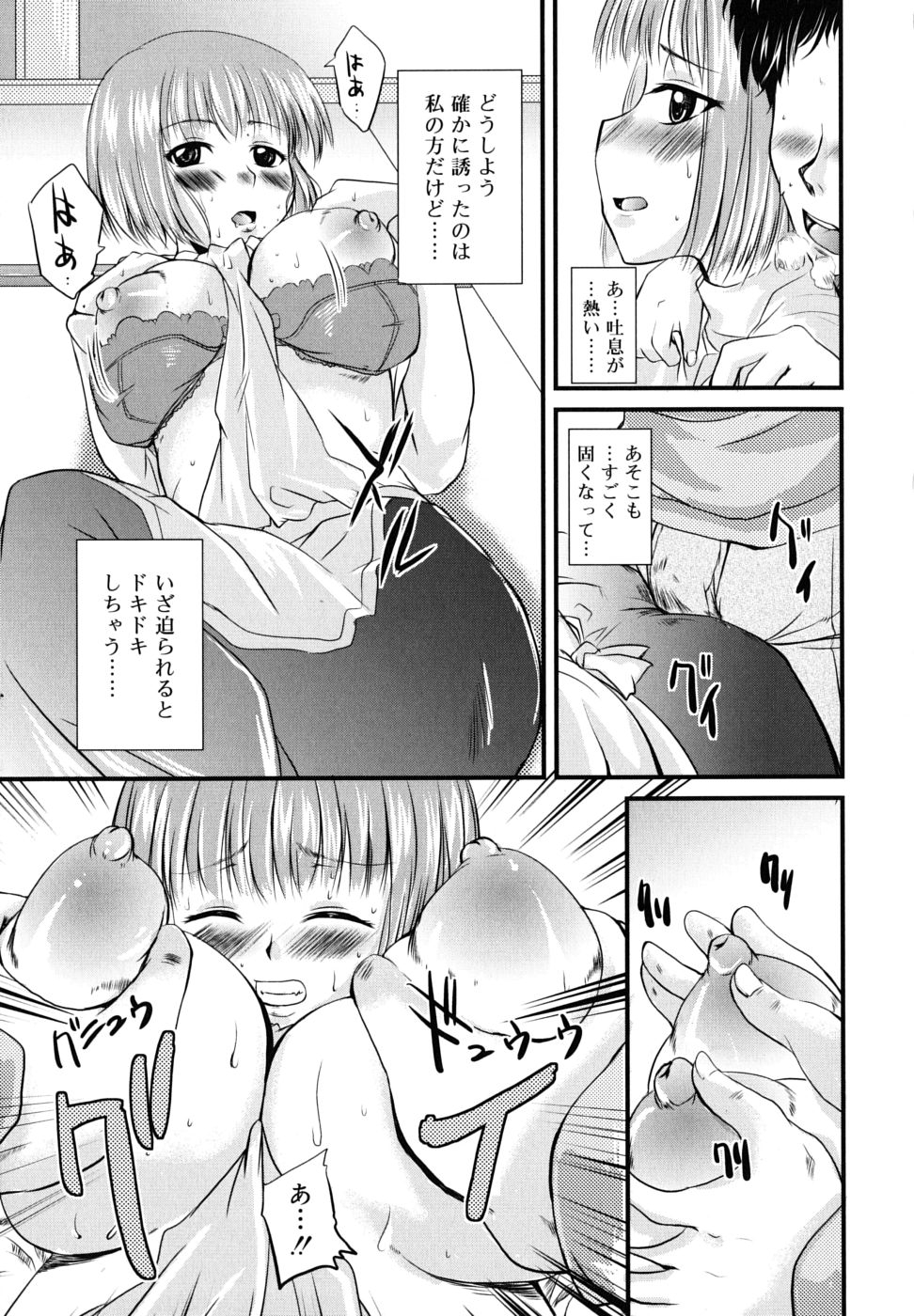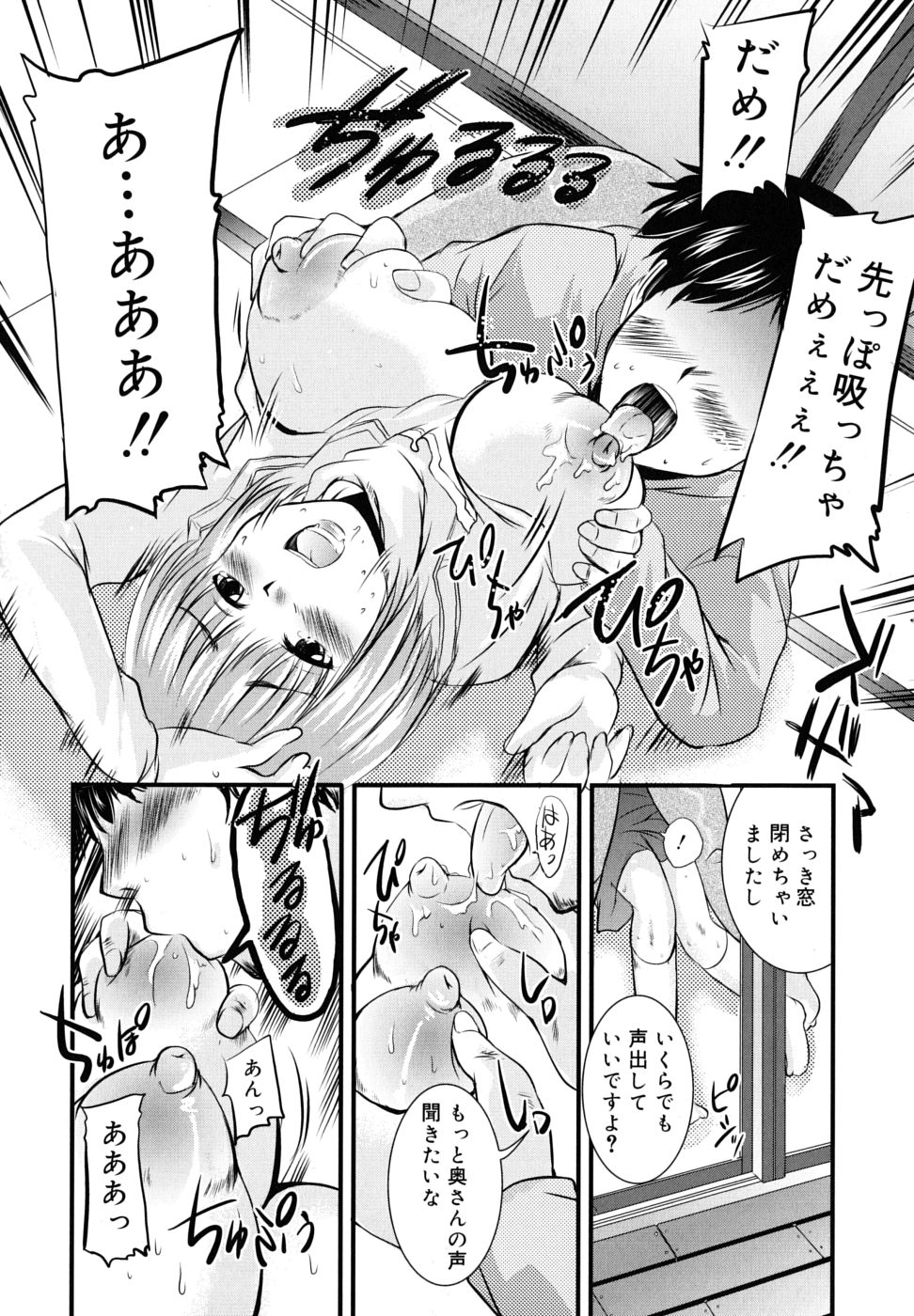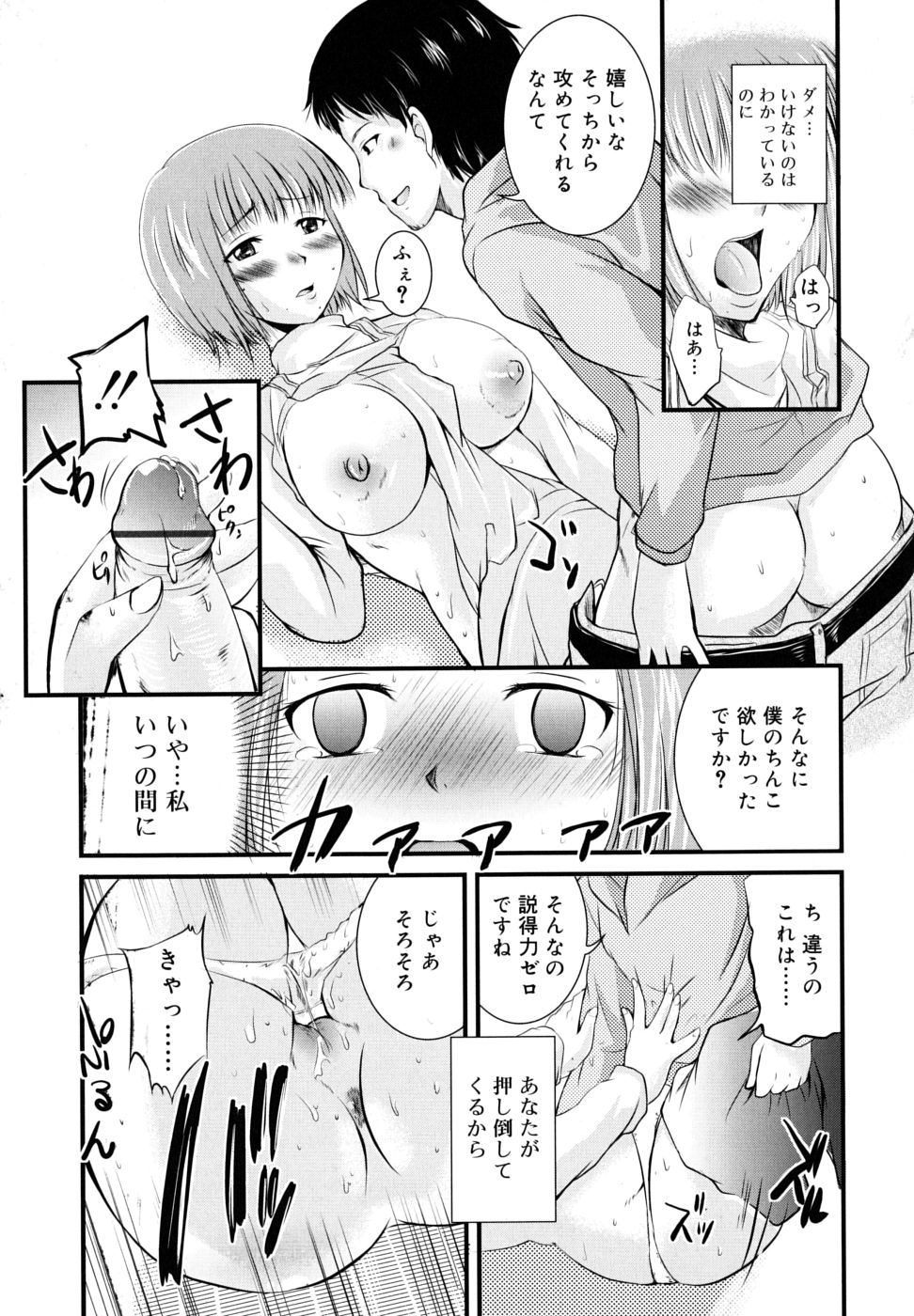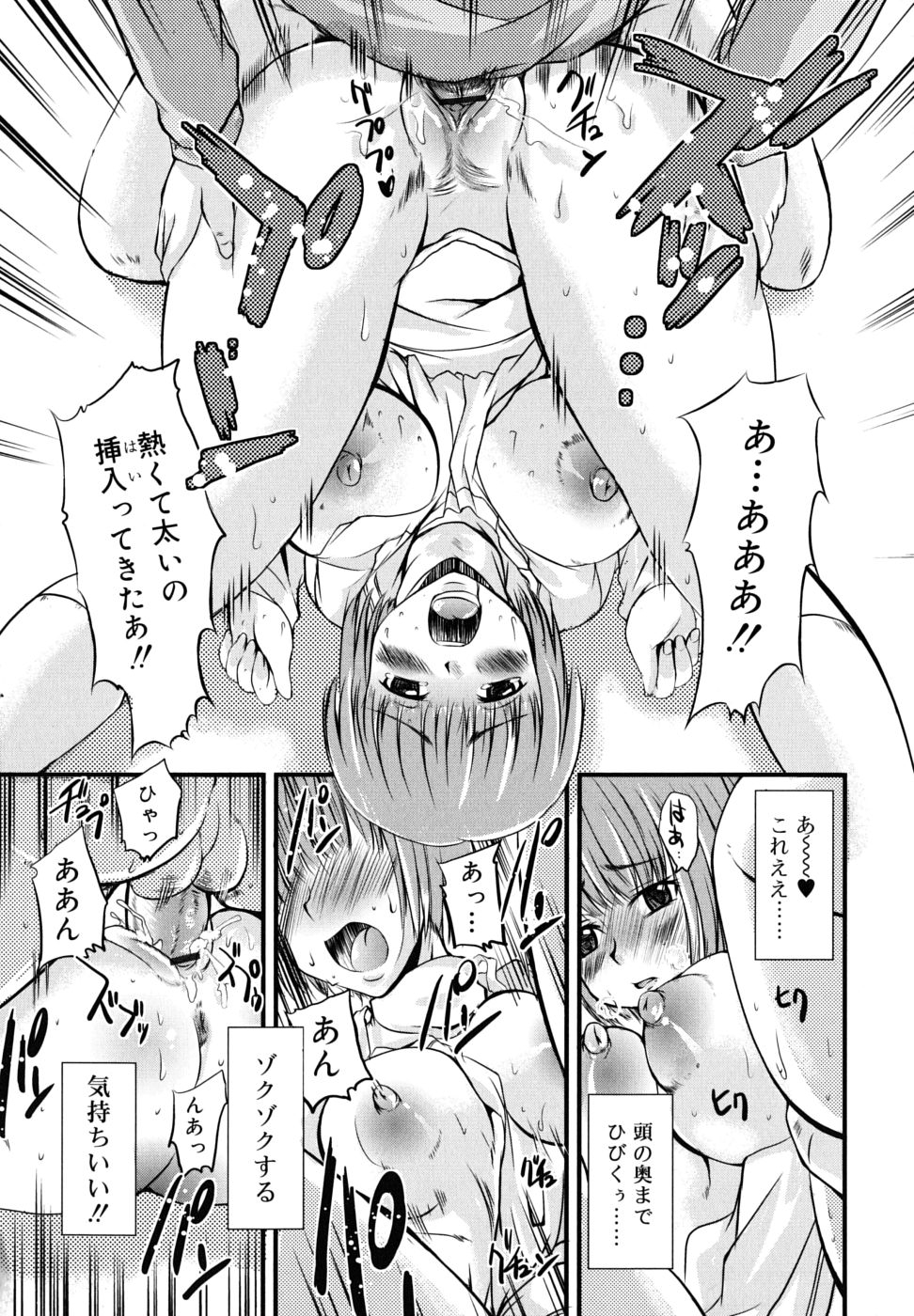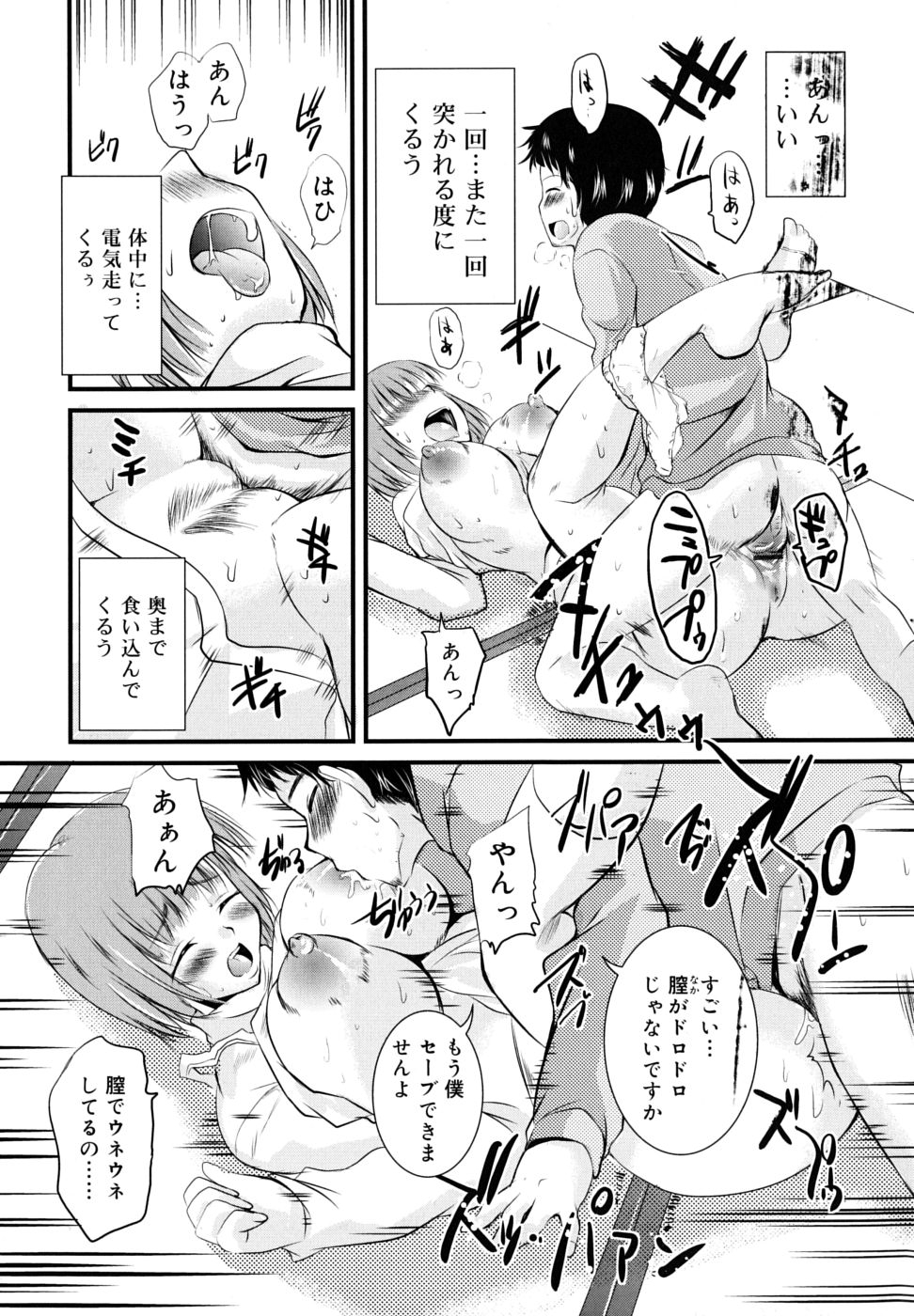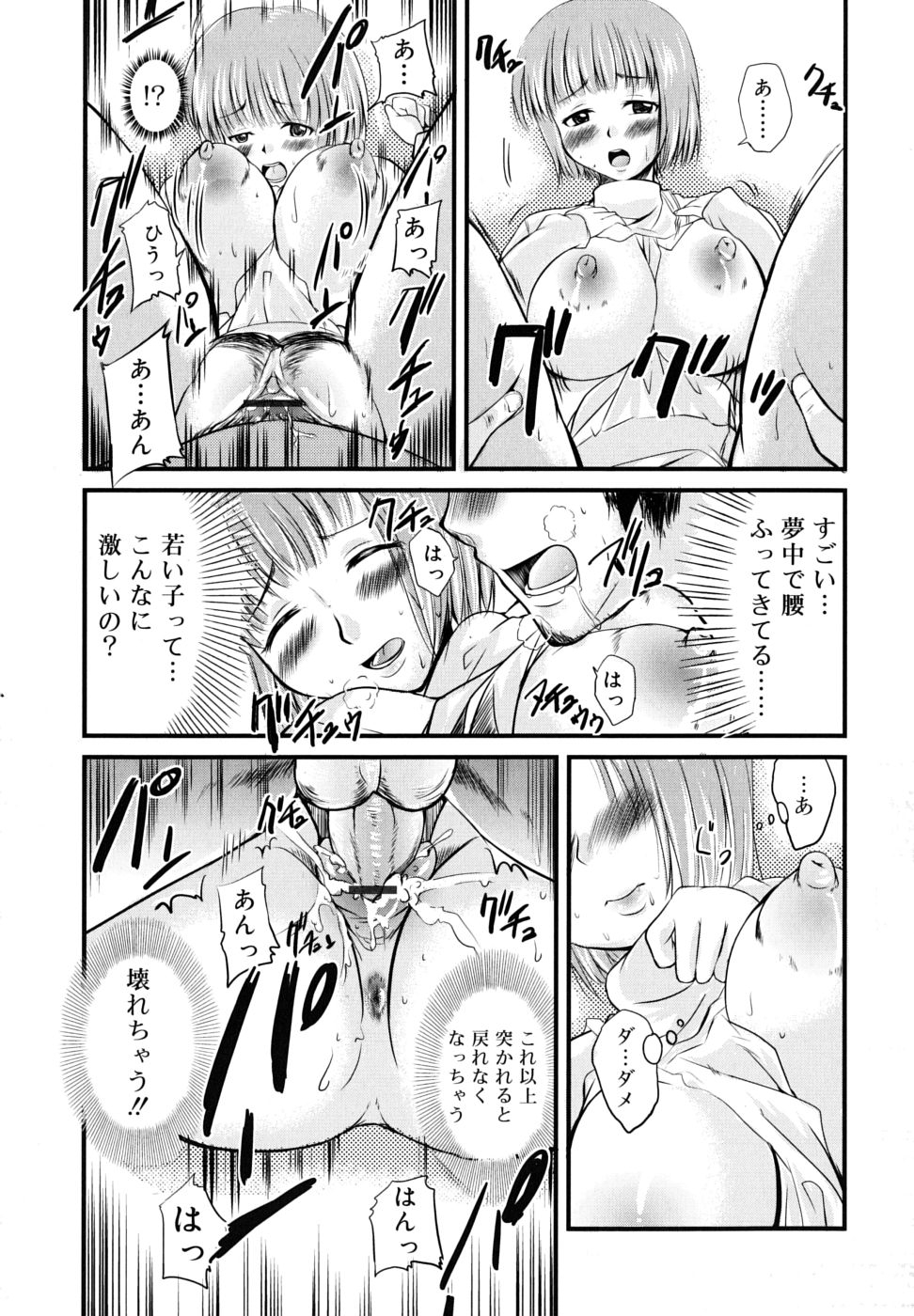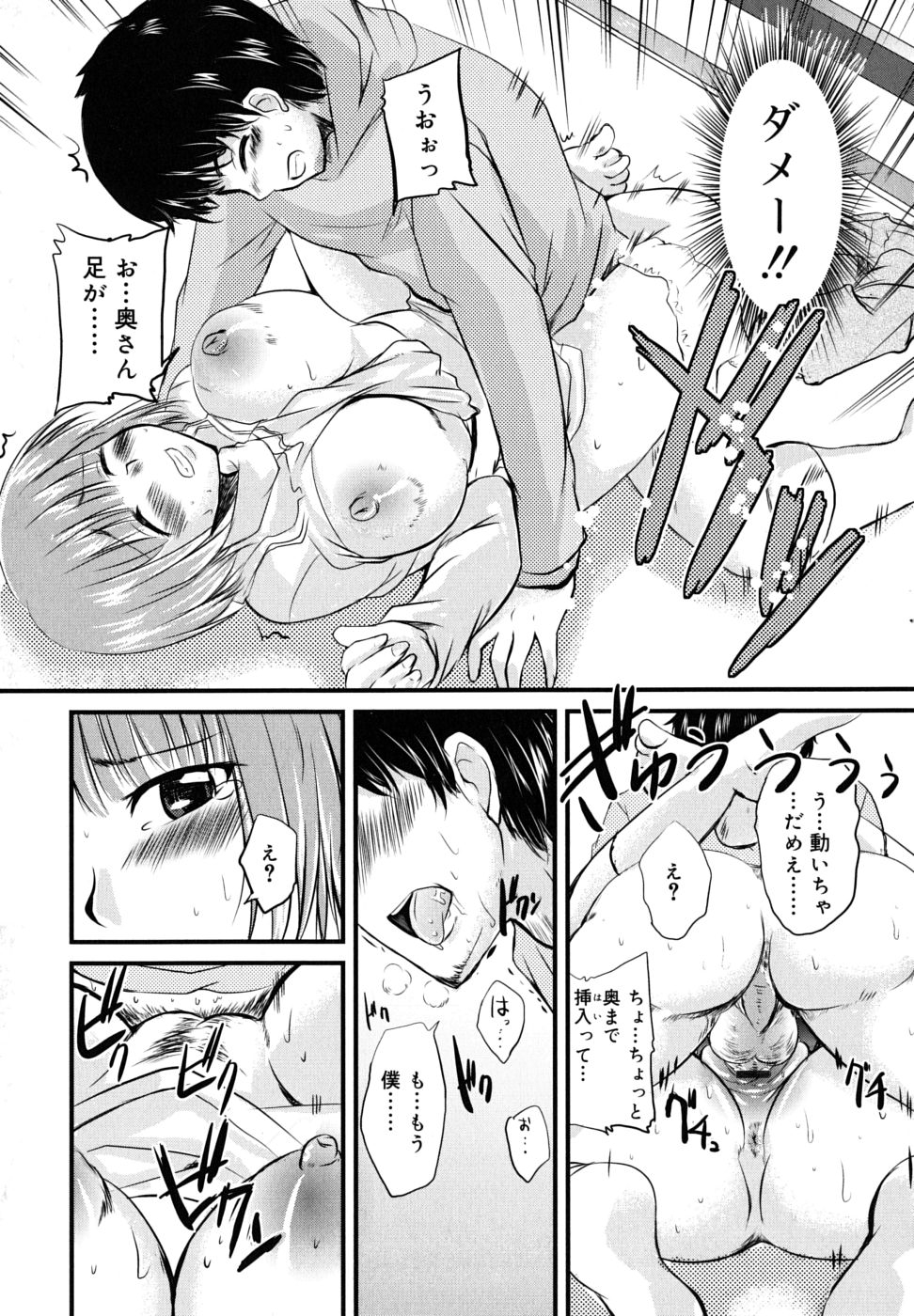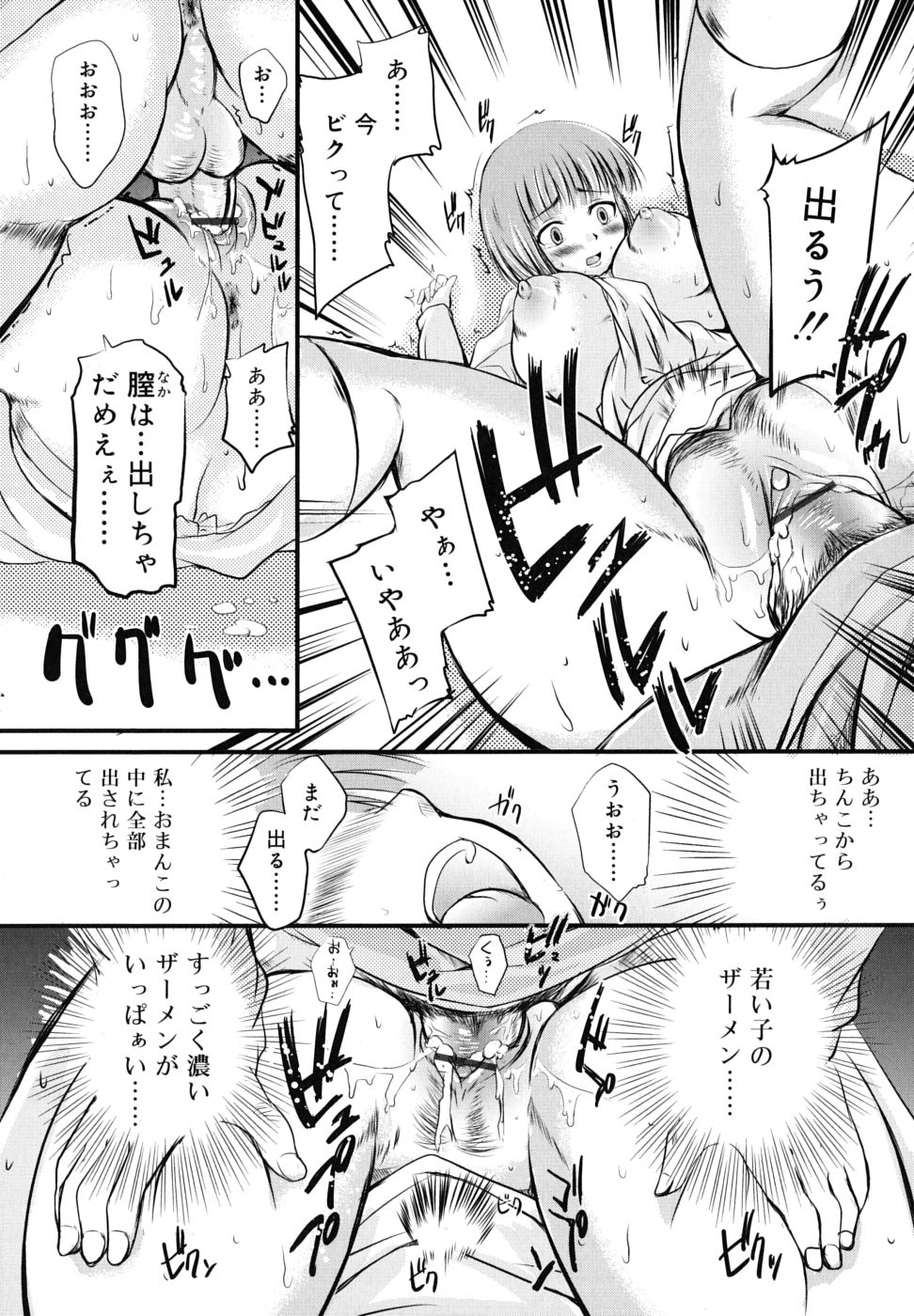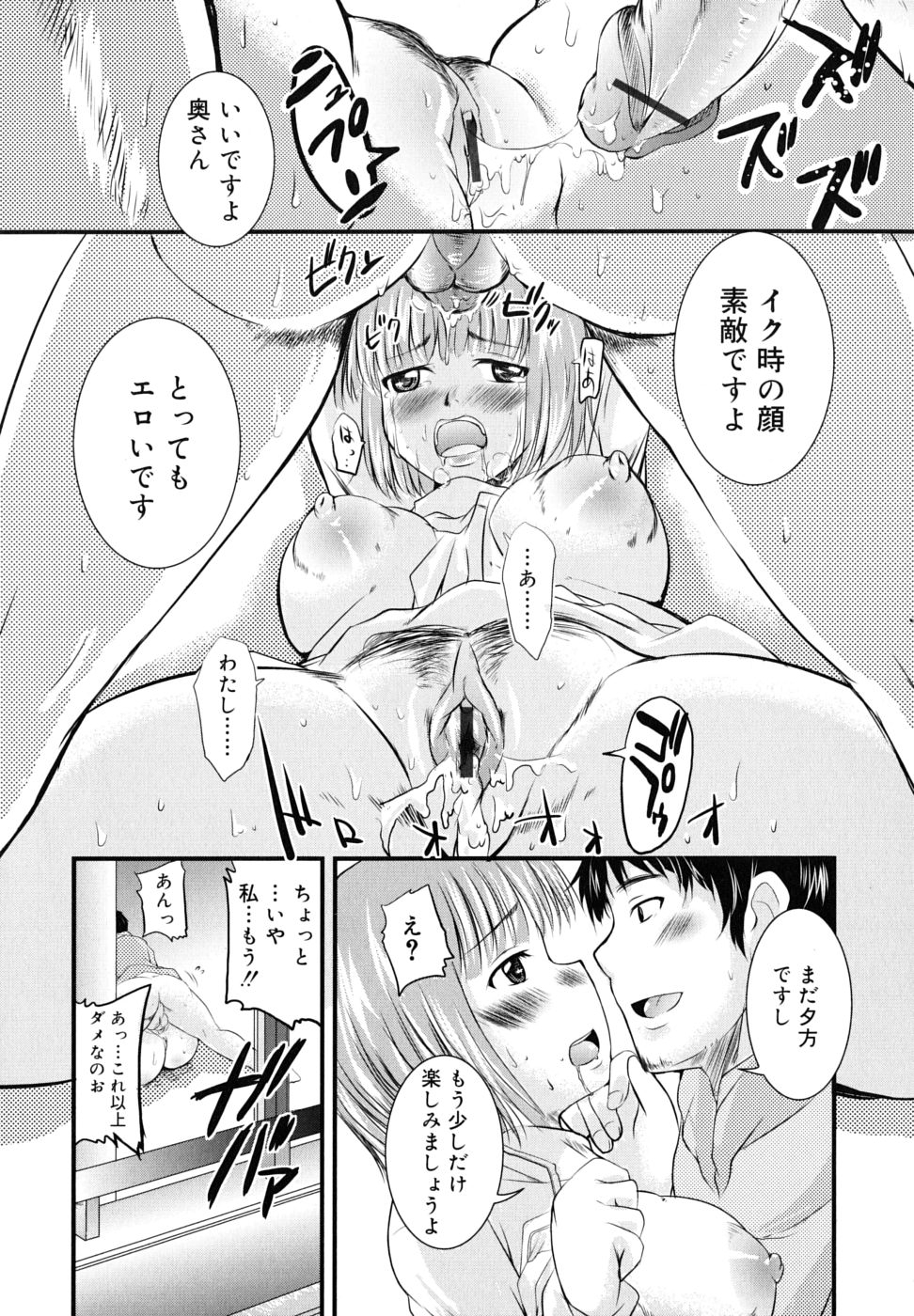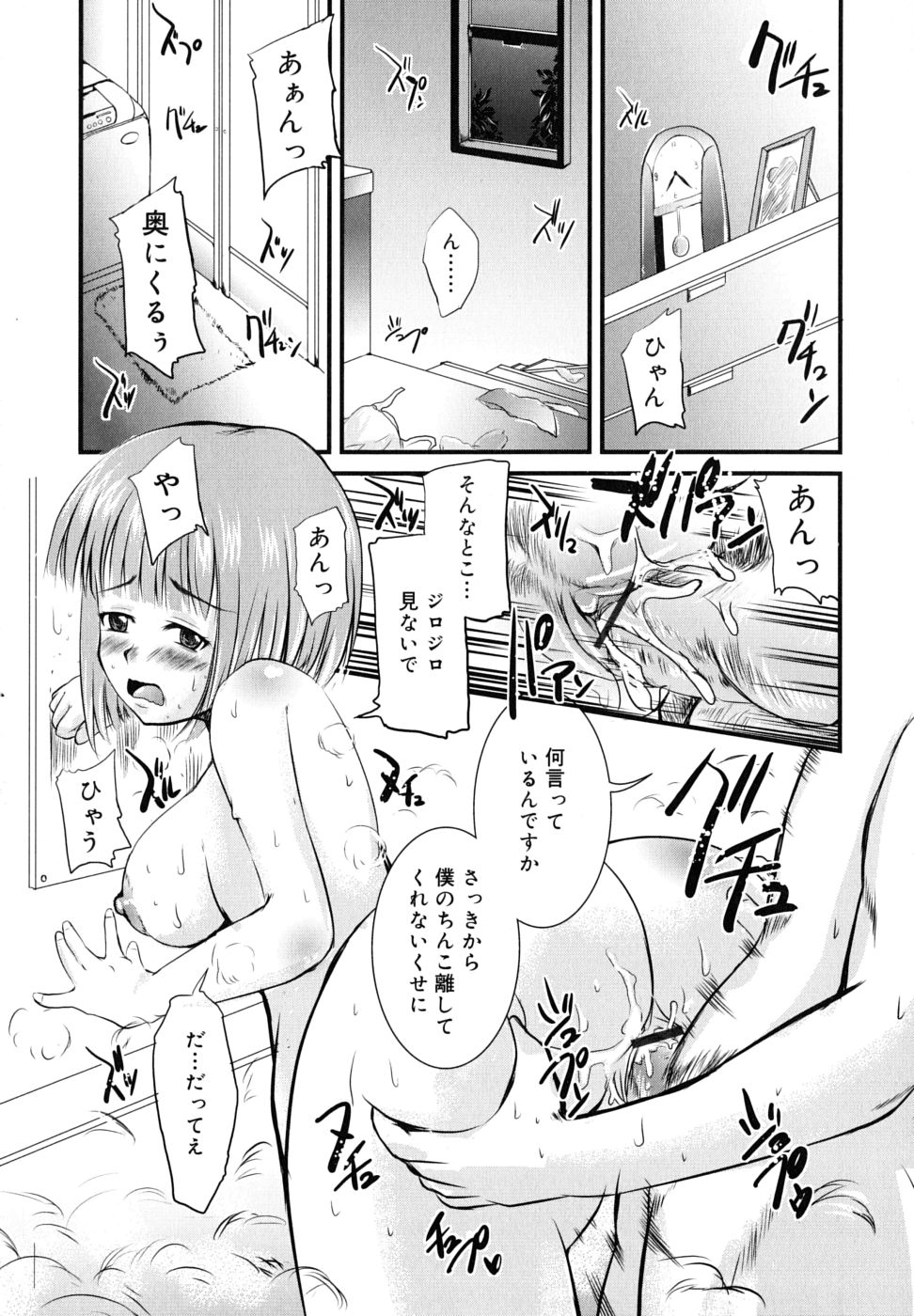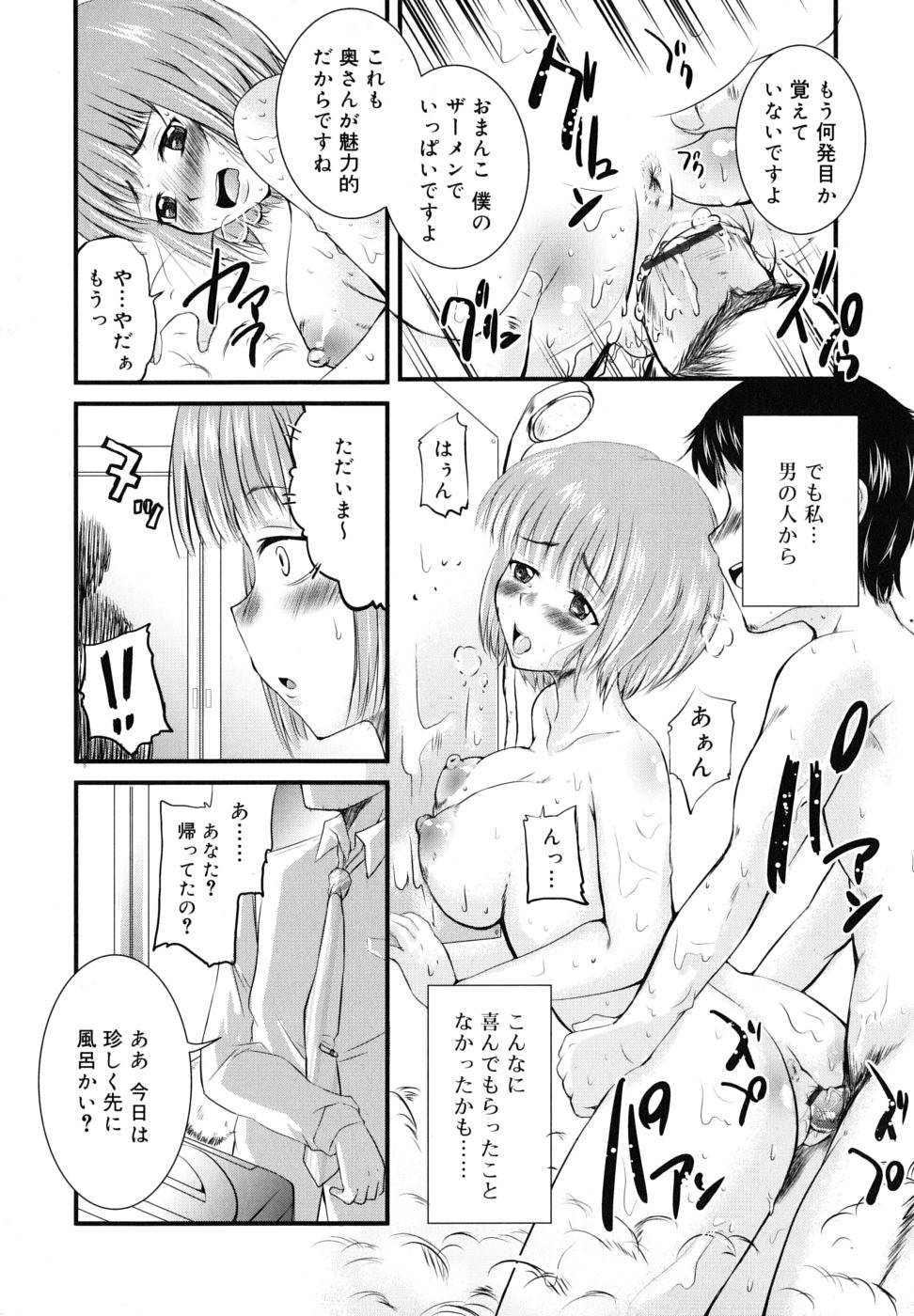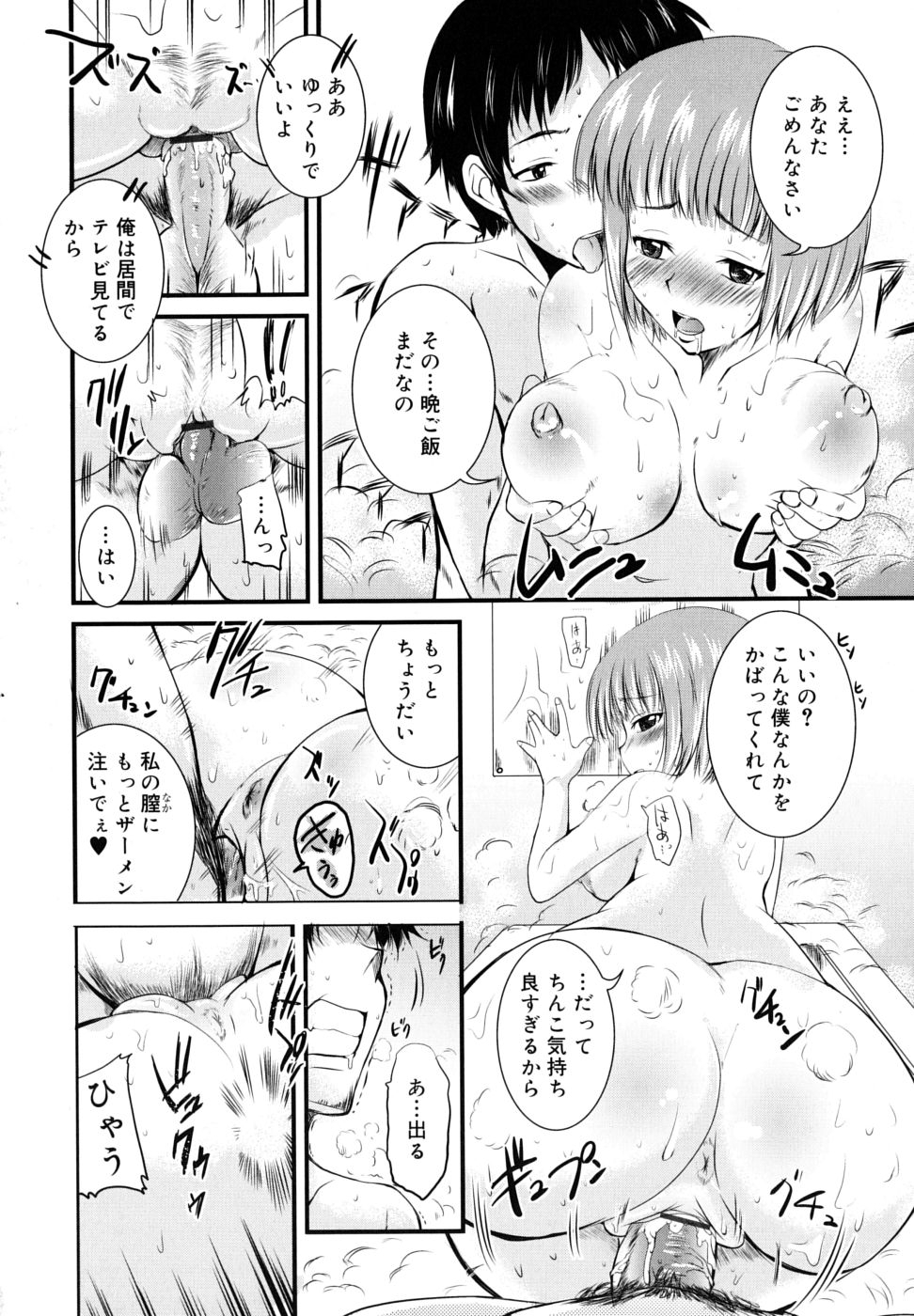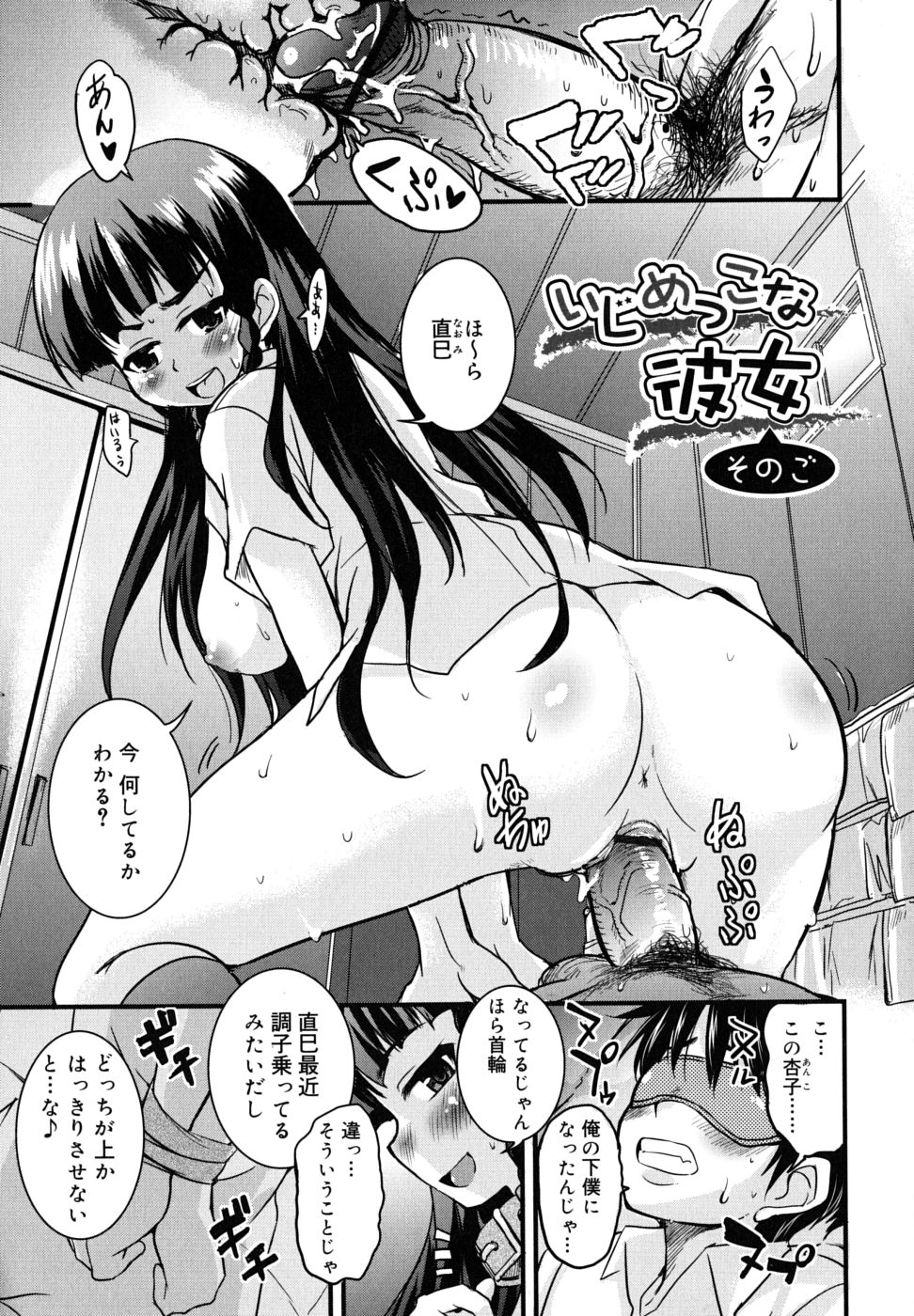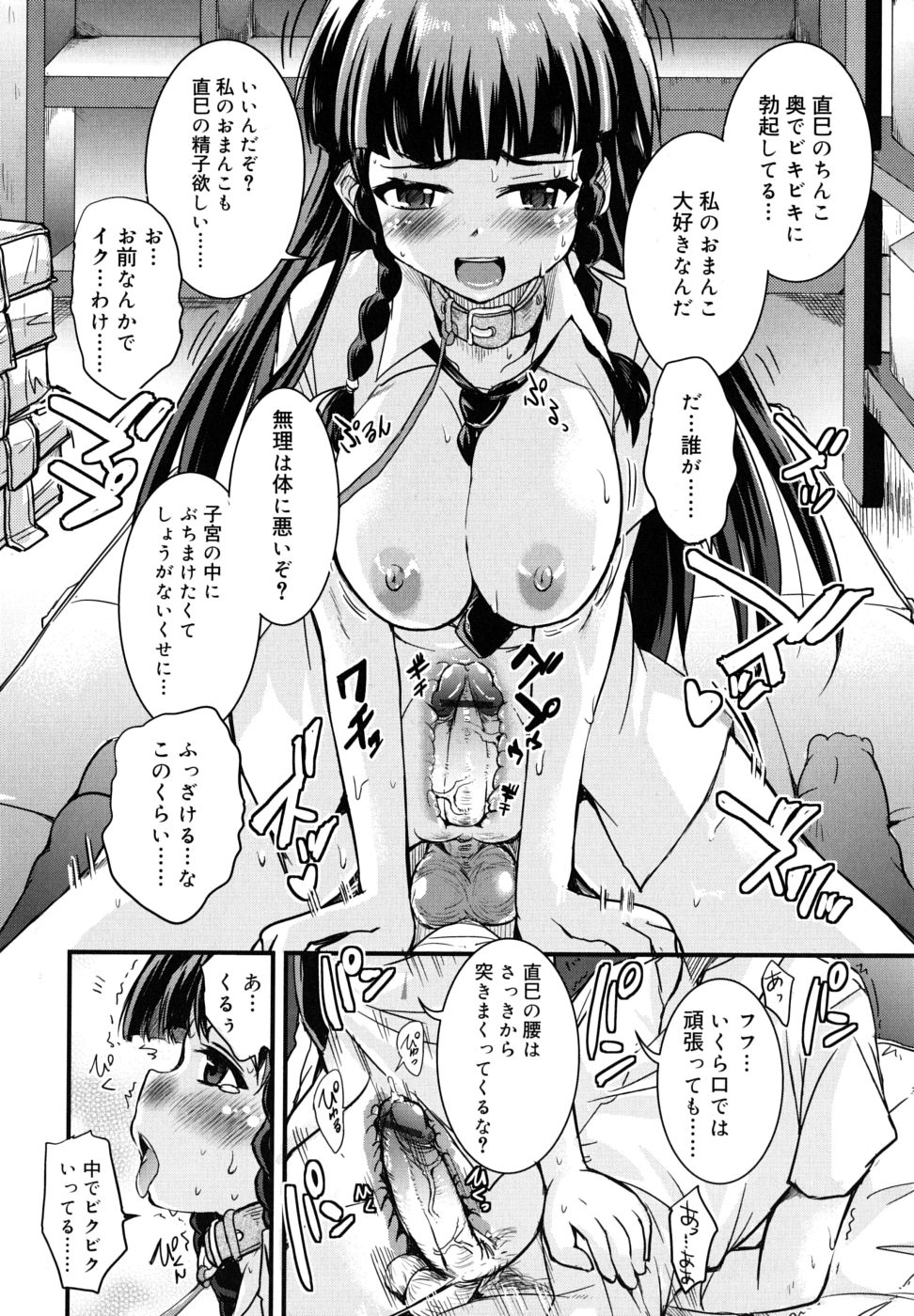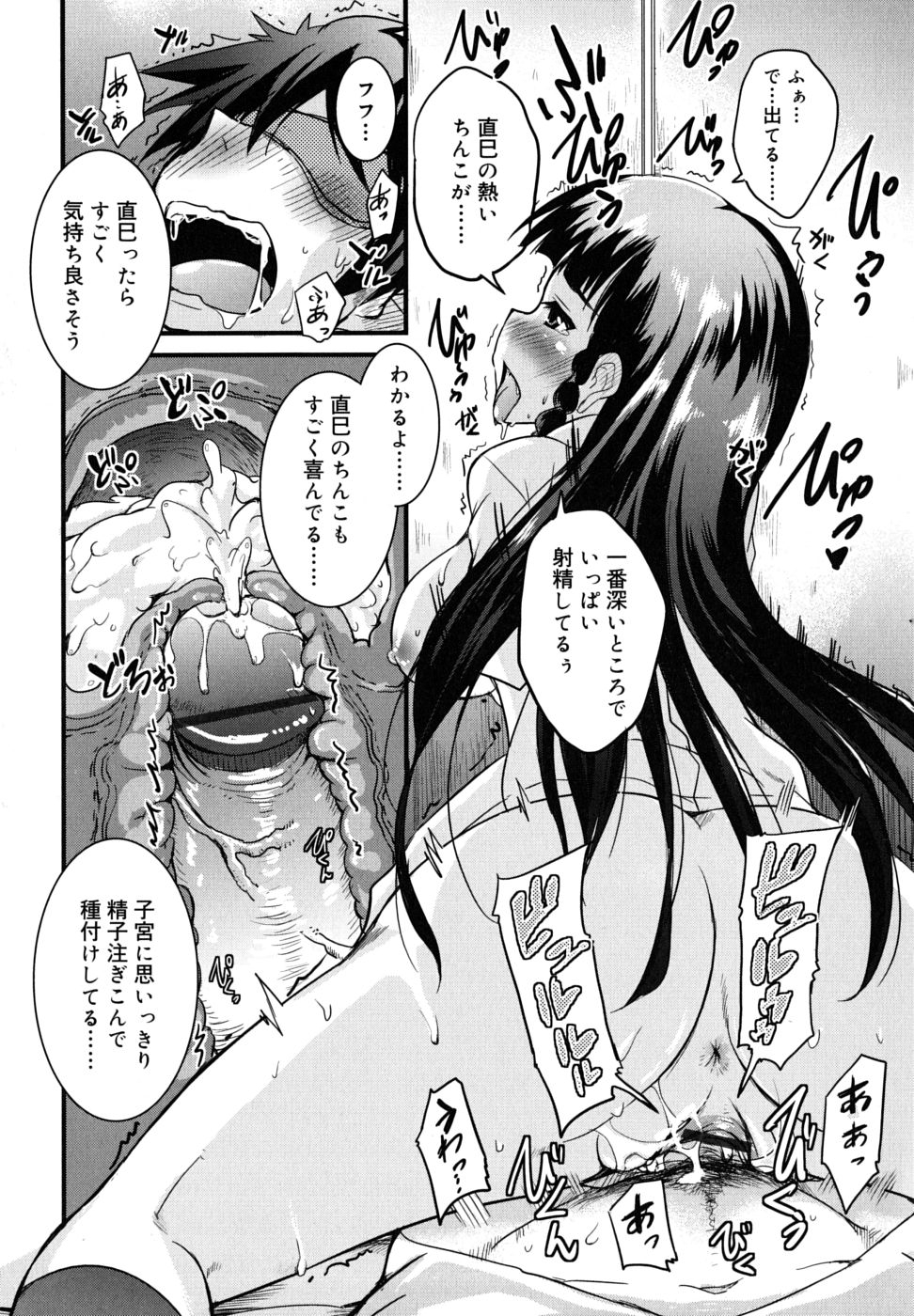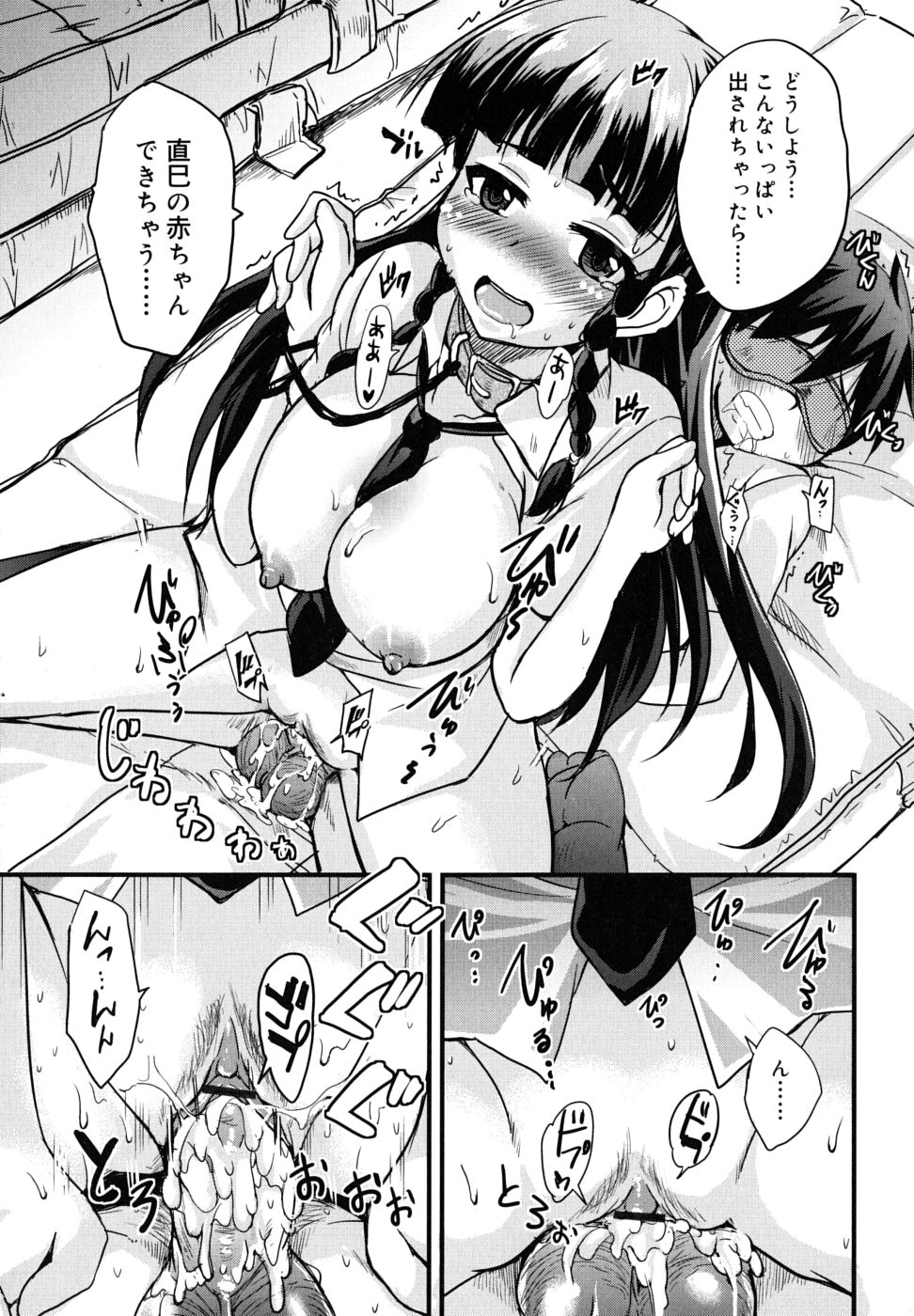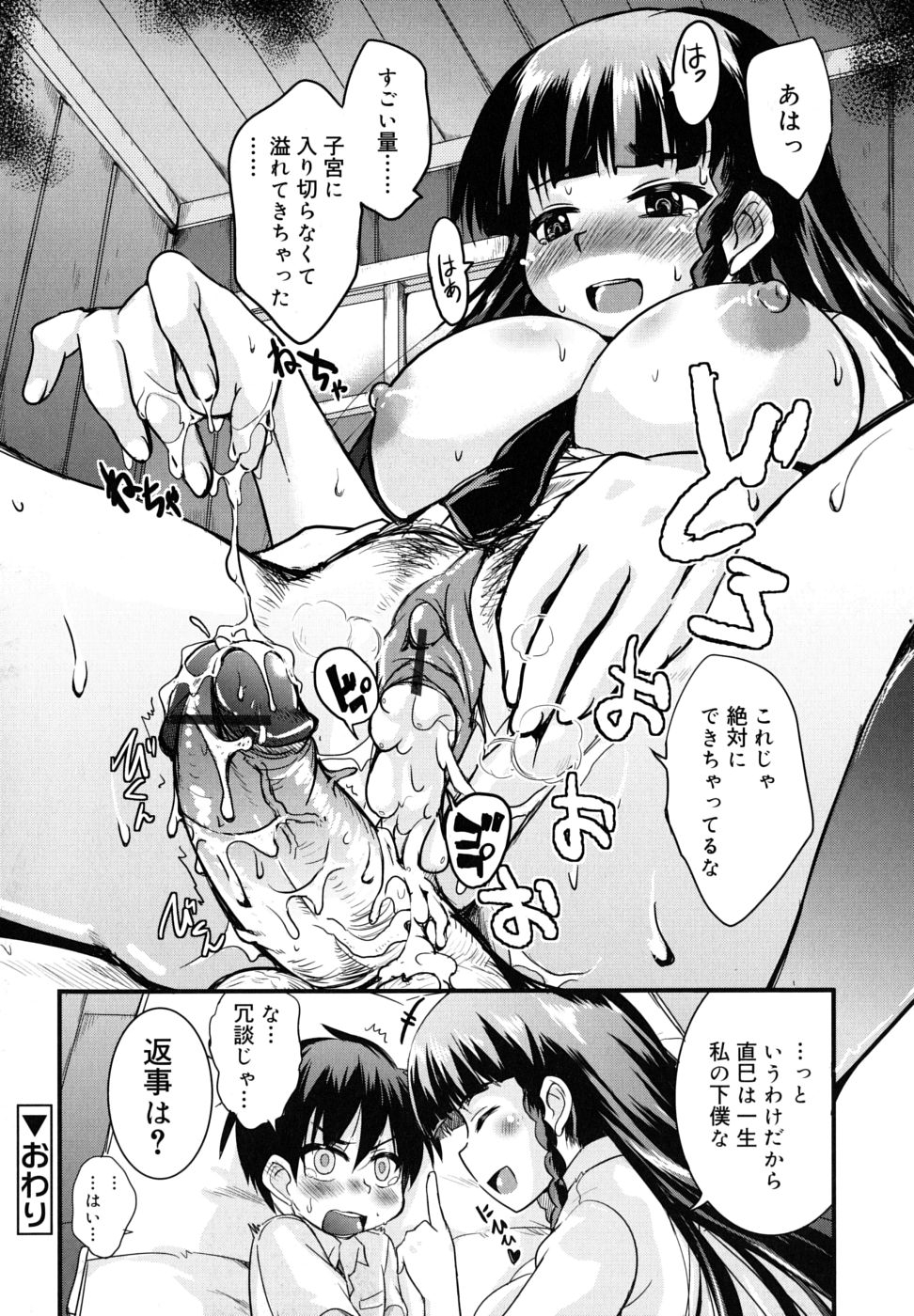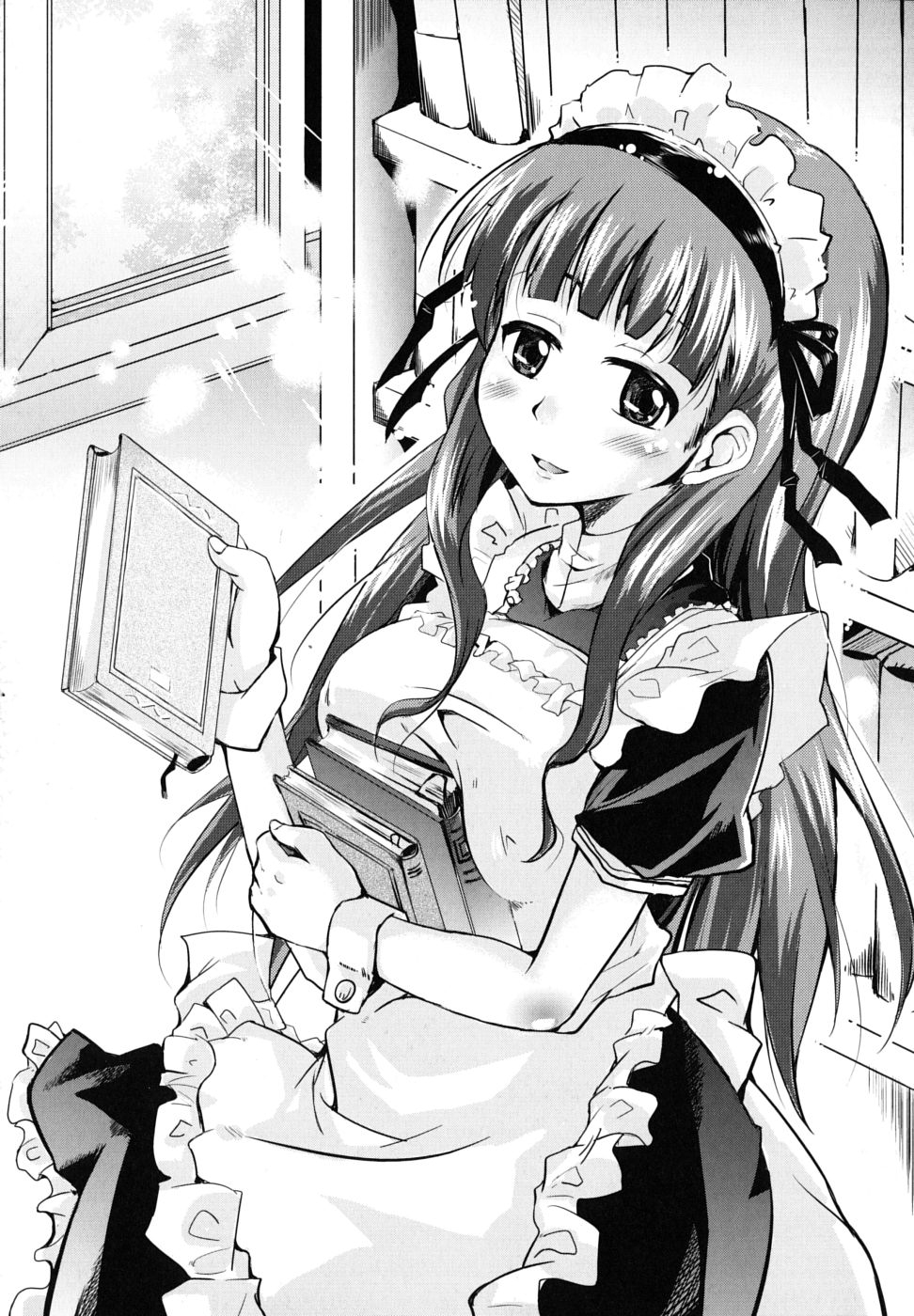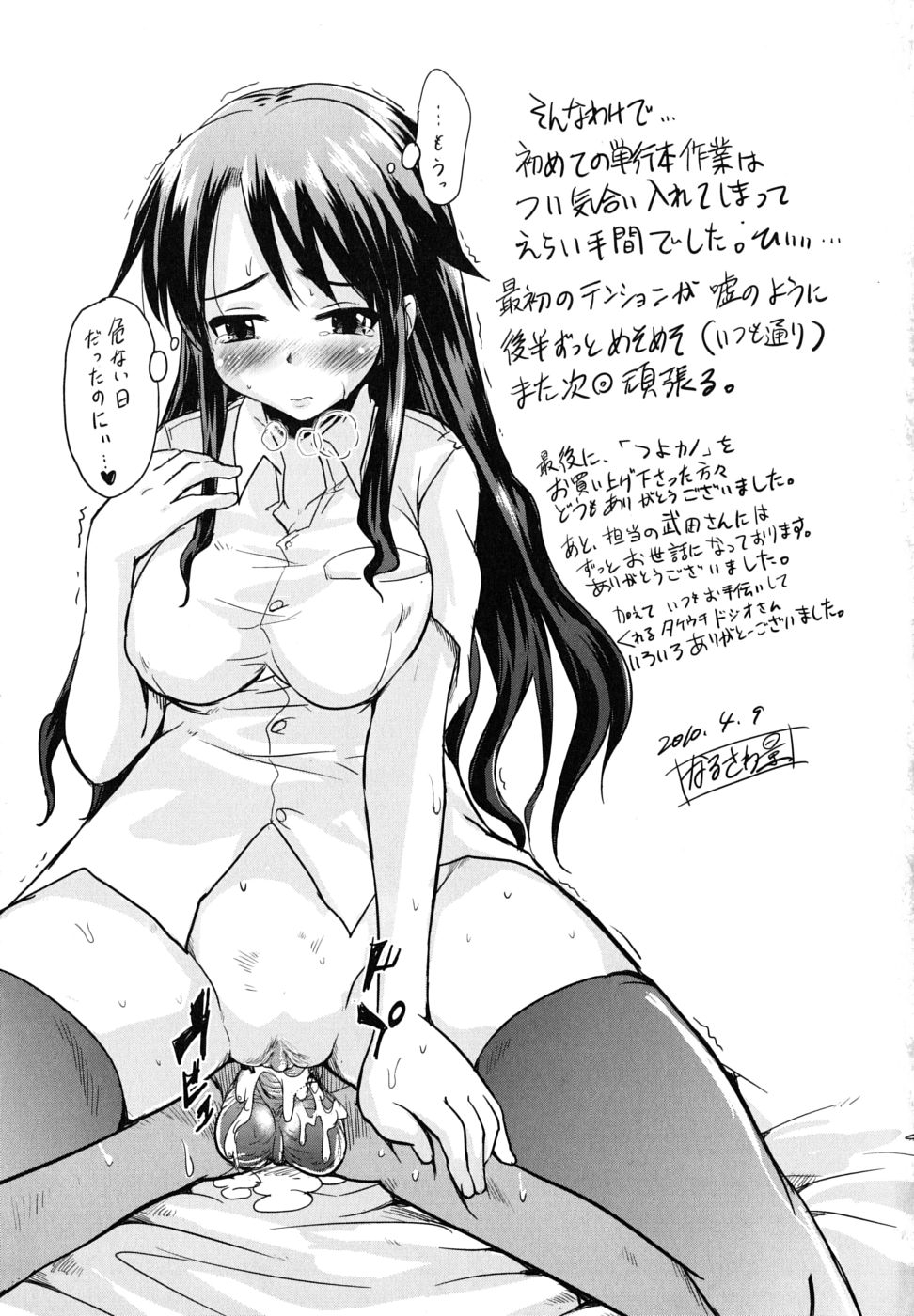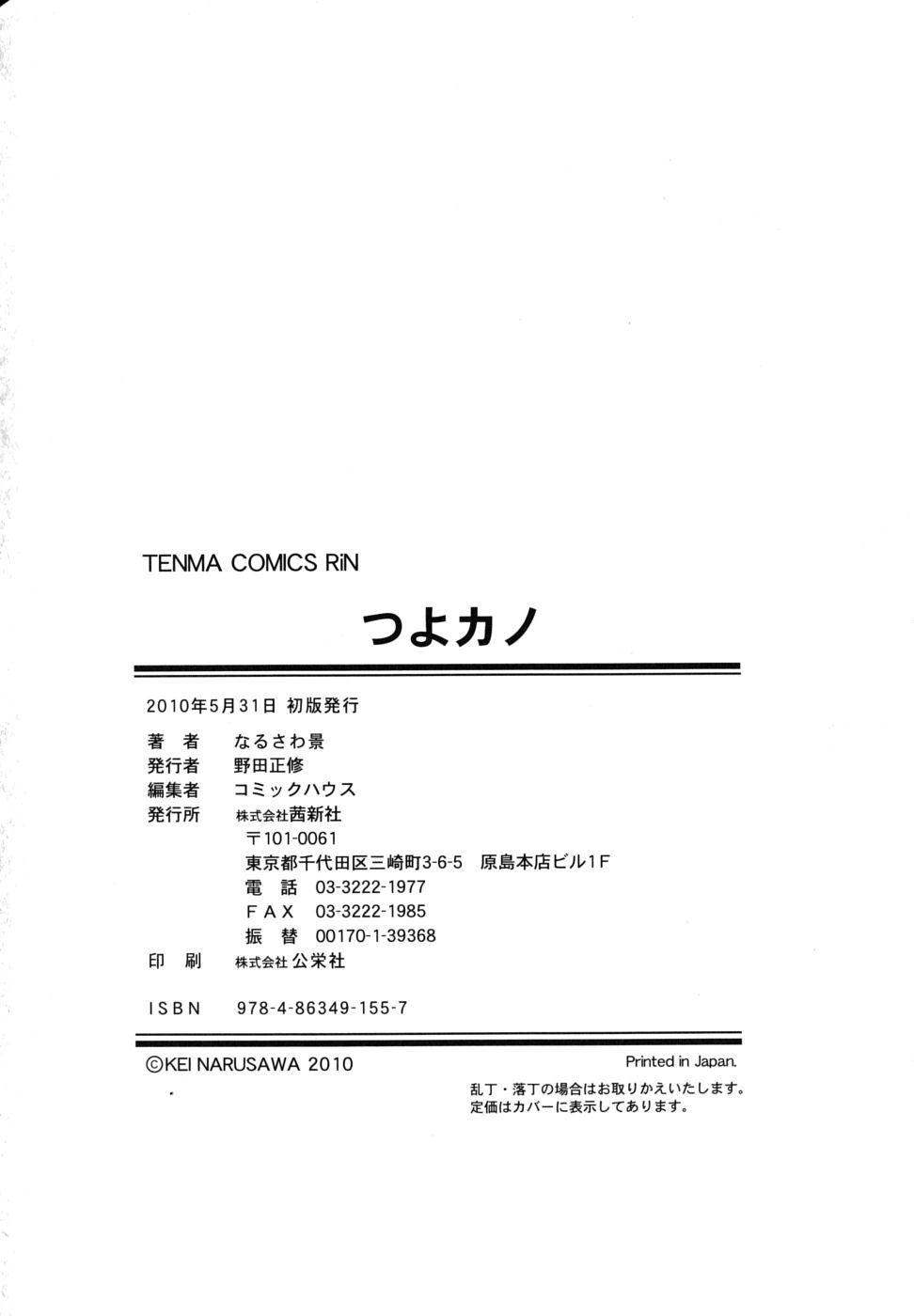 [なるさわ景] つよカノ
Recommended top hentai for you:
You are reading: [Narusawa Kei] Tsuyo Kano