Scene Sweetened Milk. – Tales Of Xillia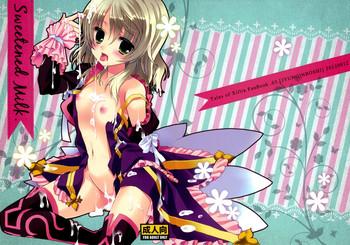 Lucida considered herself to be a tolerant woman, but such lustful acts outside of wedlock is truly an abomination. One of her sisters was leaning on the steps, her brown eyes rolled back, drool dribbling on her exposed breasts and her entire fist shoved inside her pussy as she jilled herself into a loud orgasm.
Hentai: (C82) [Junginboshi (Takashina Asahi)] Sweetened Milk. (Tales of Xillia)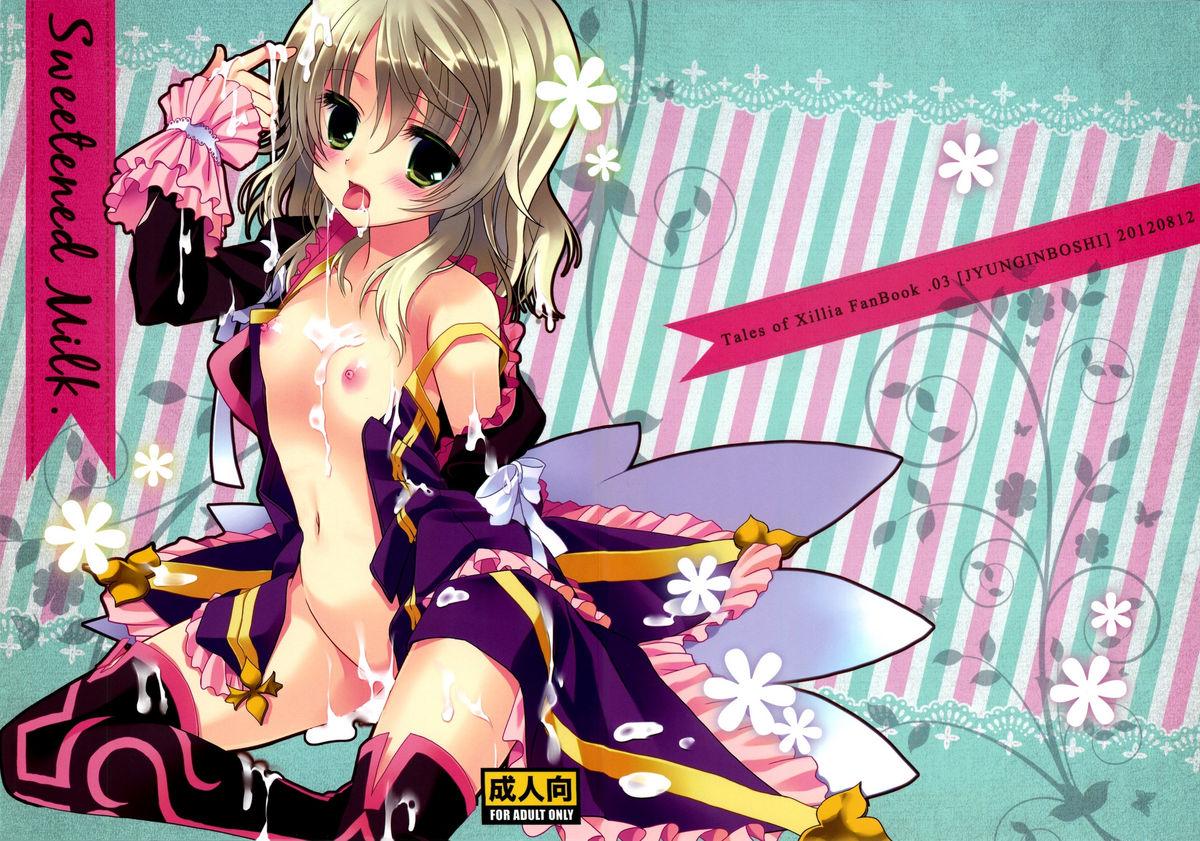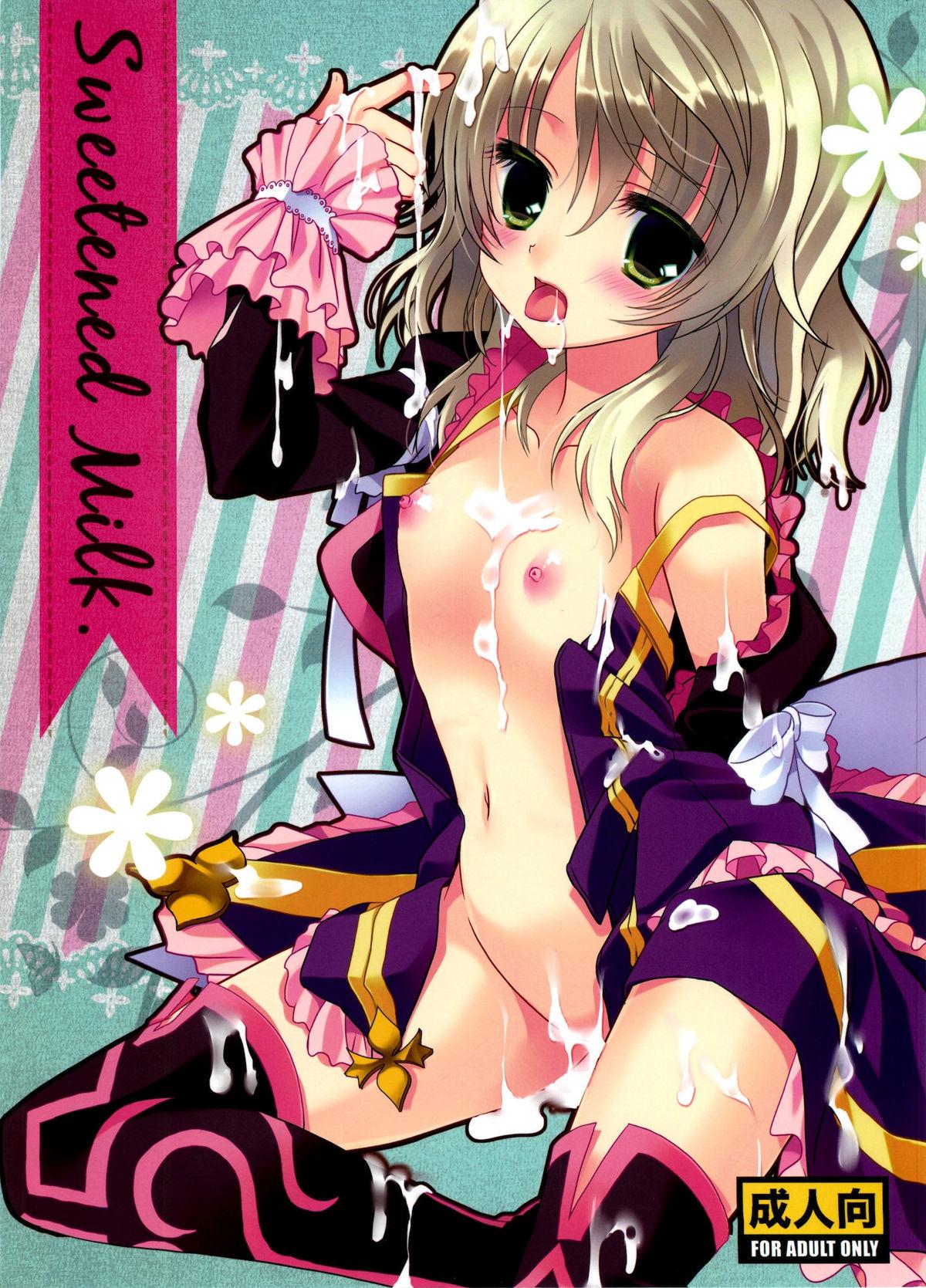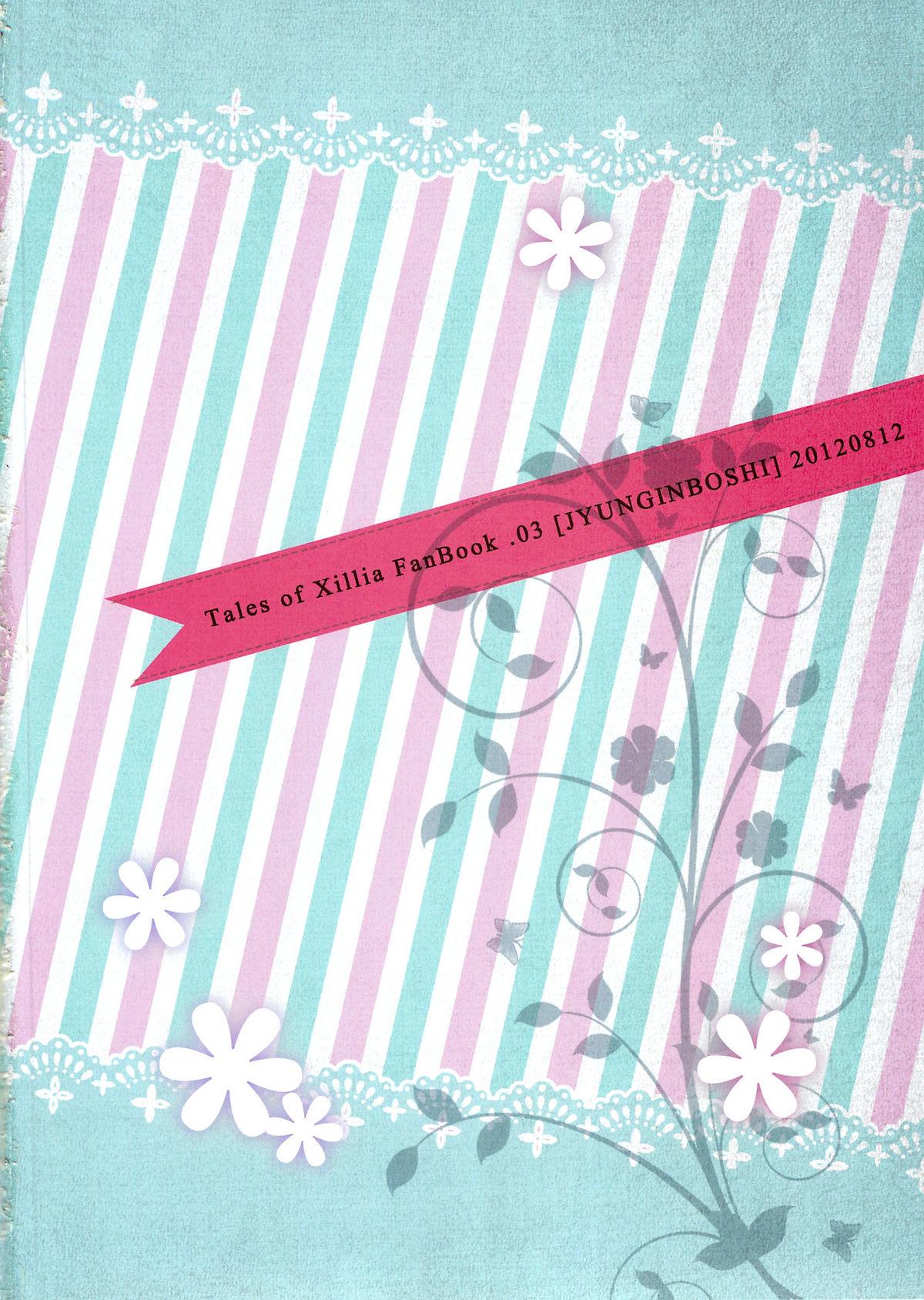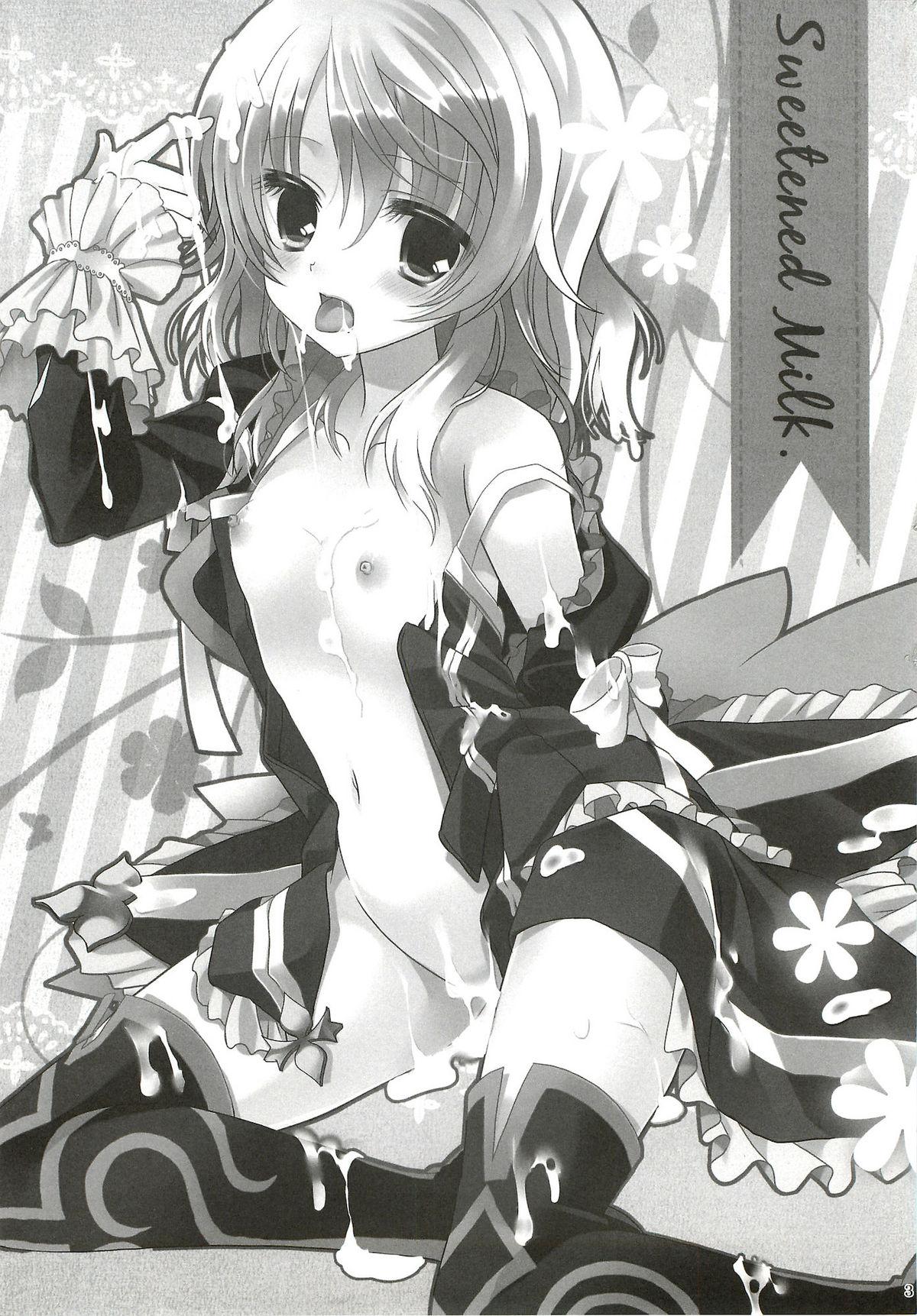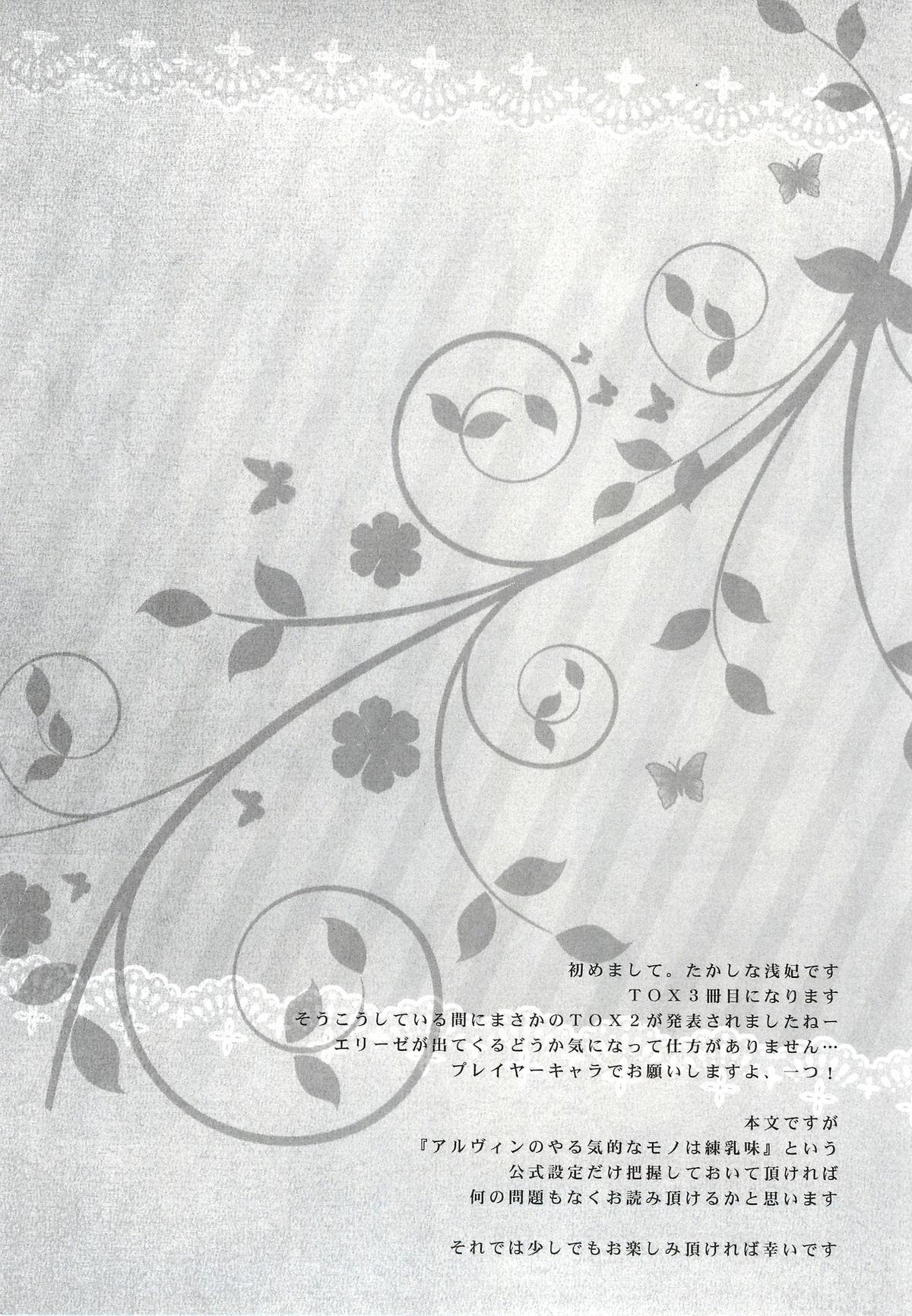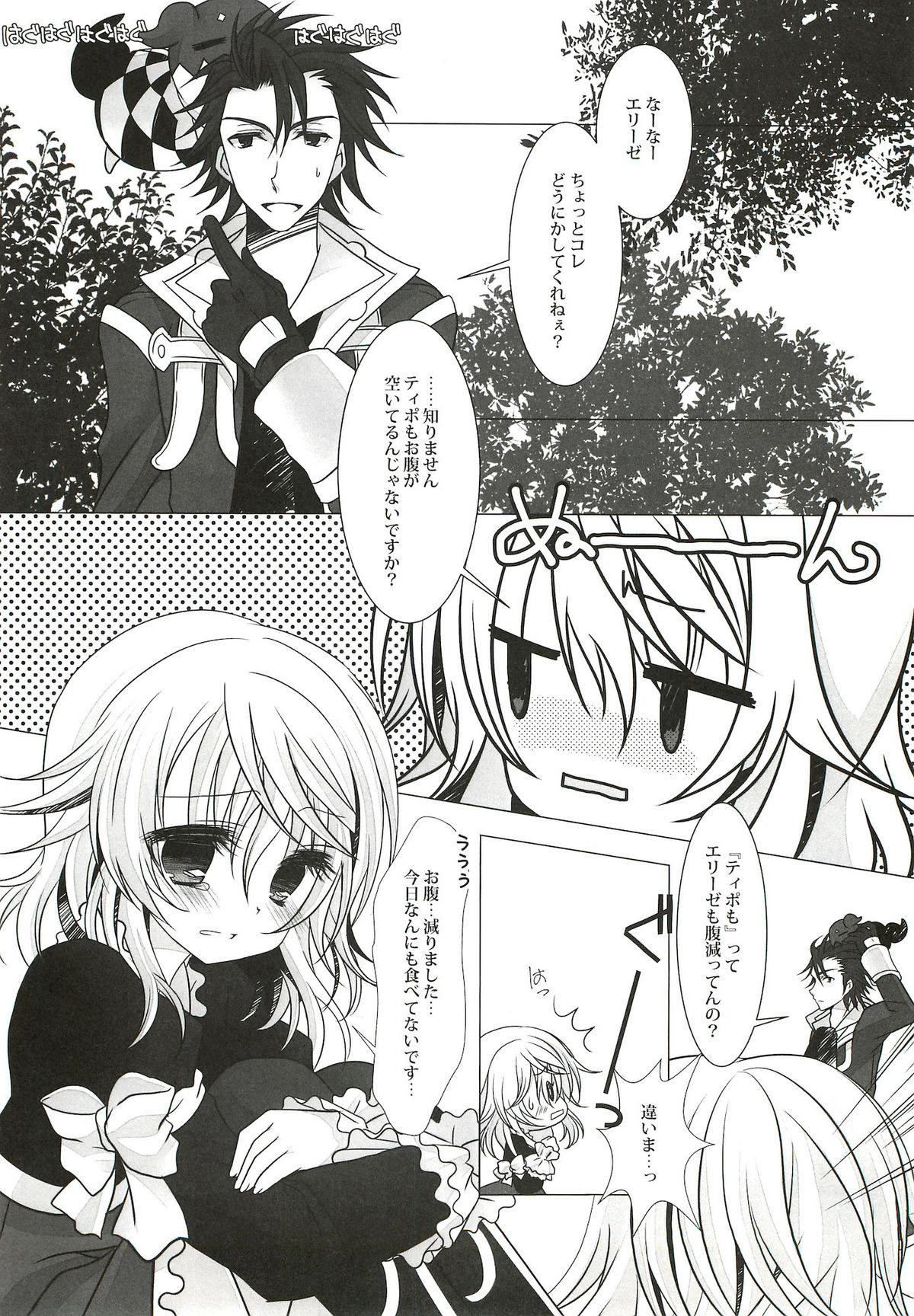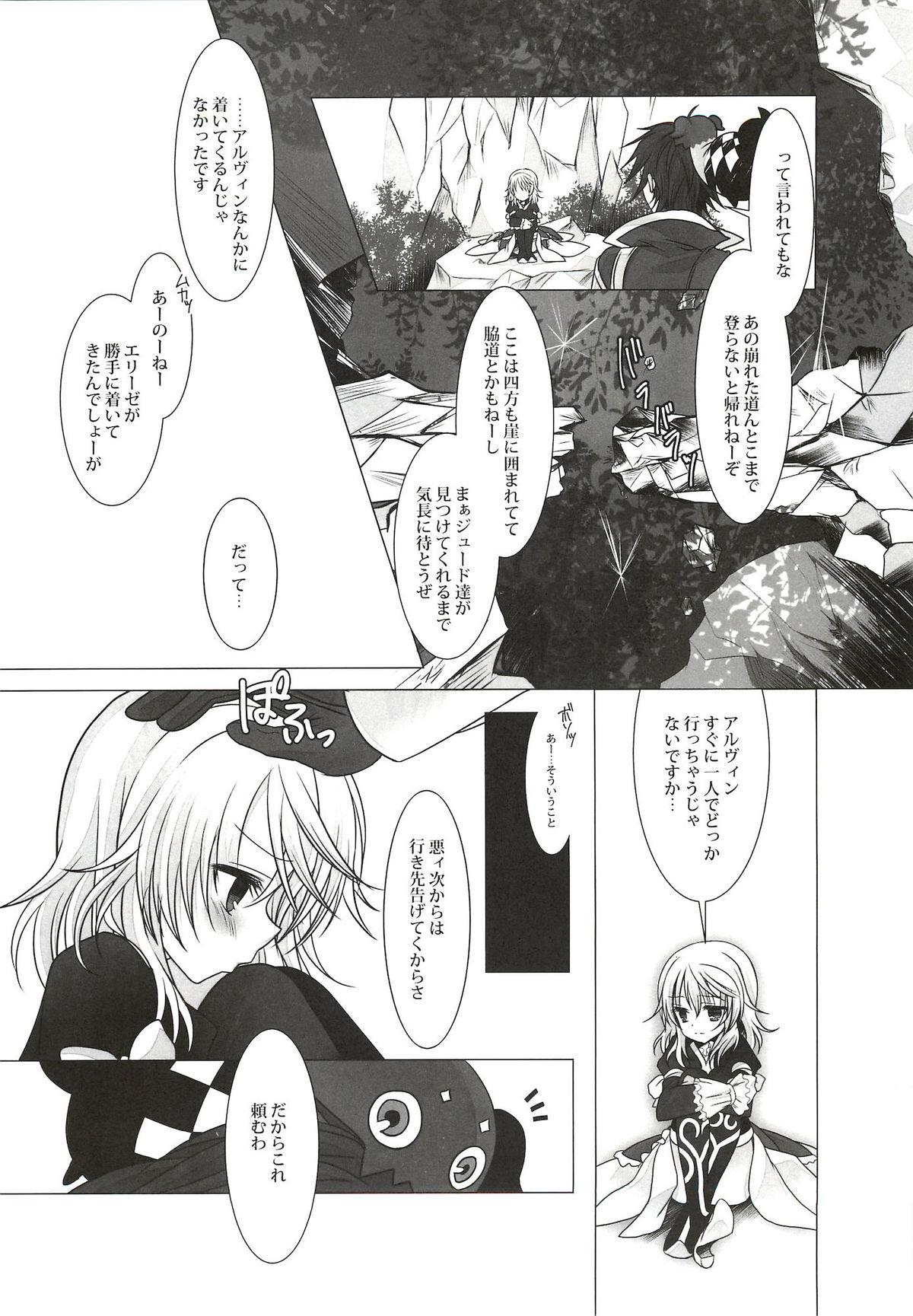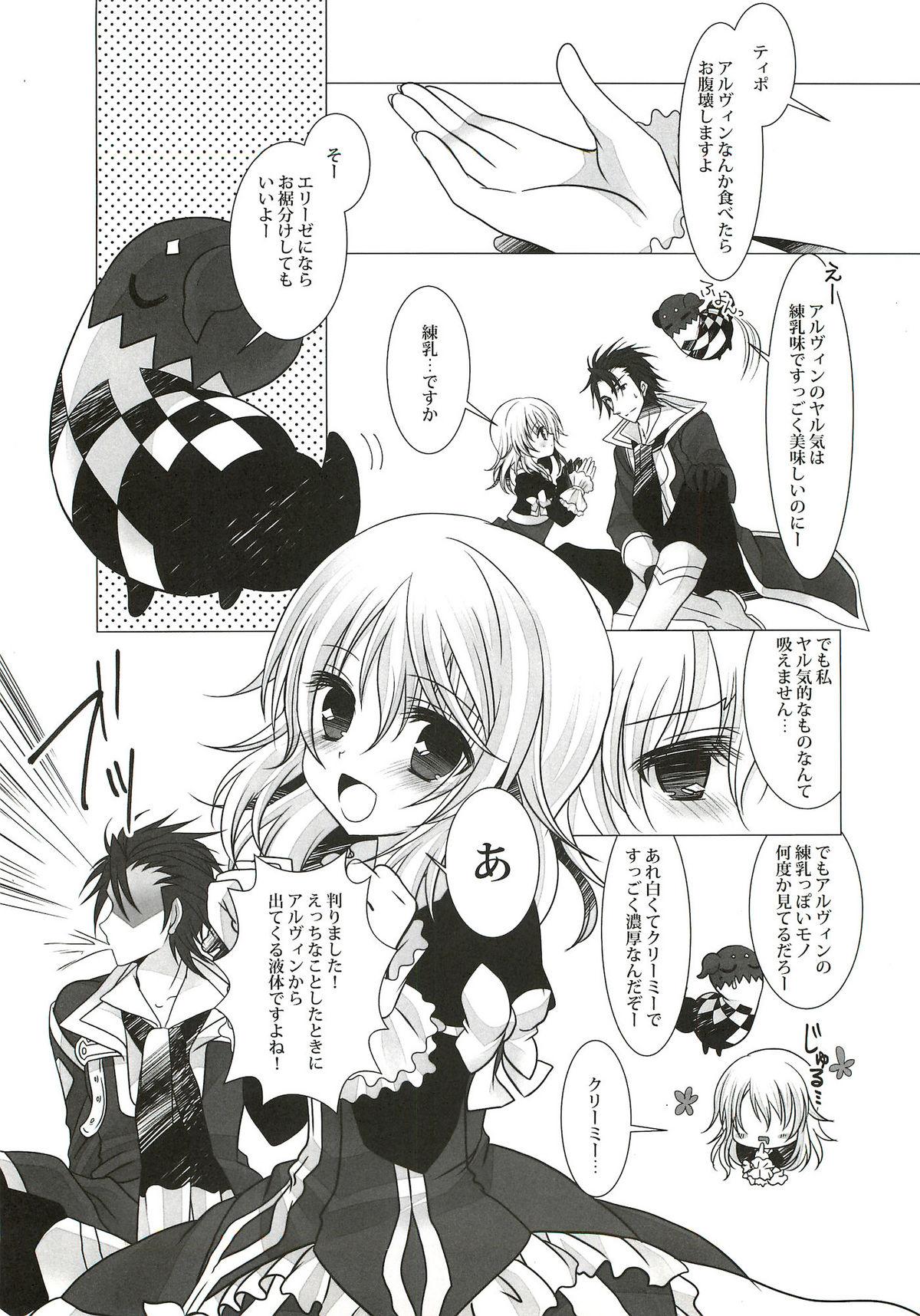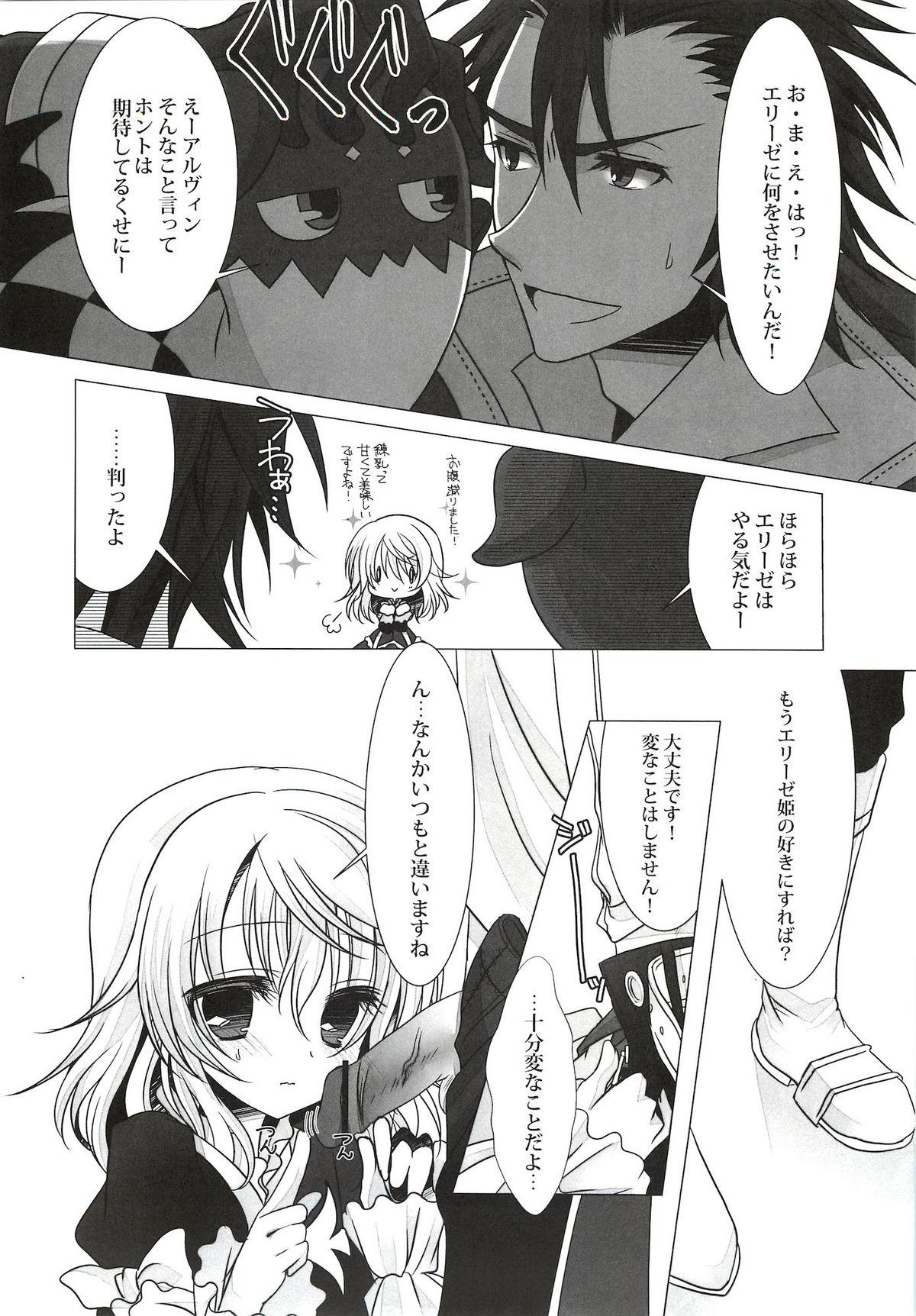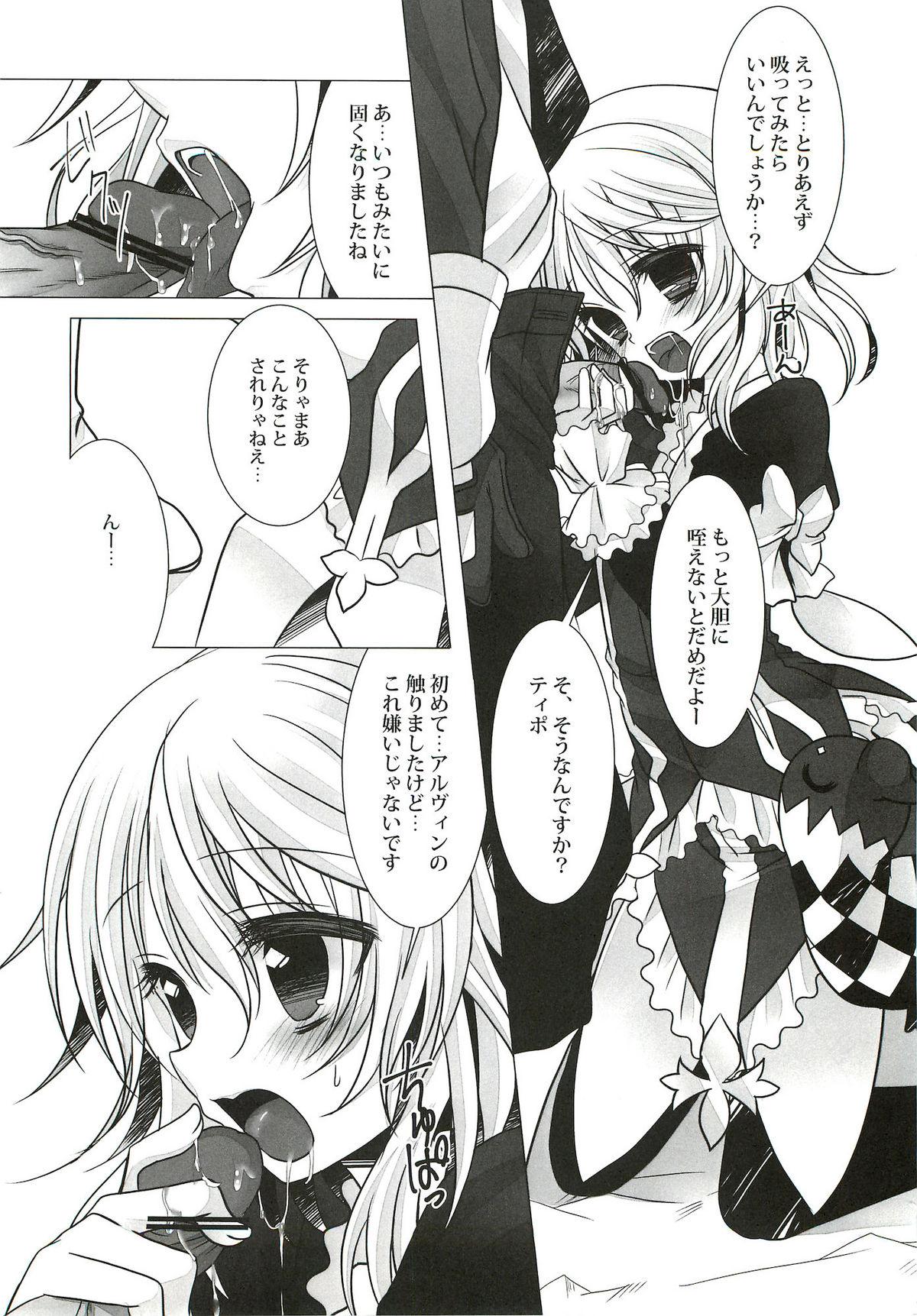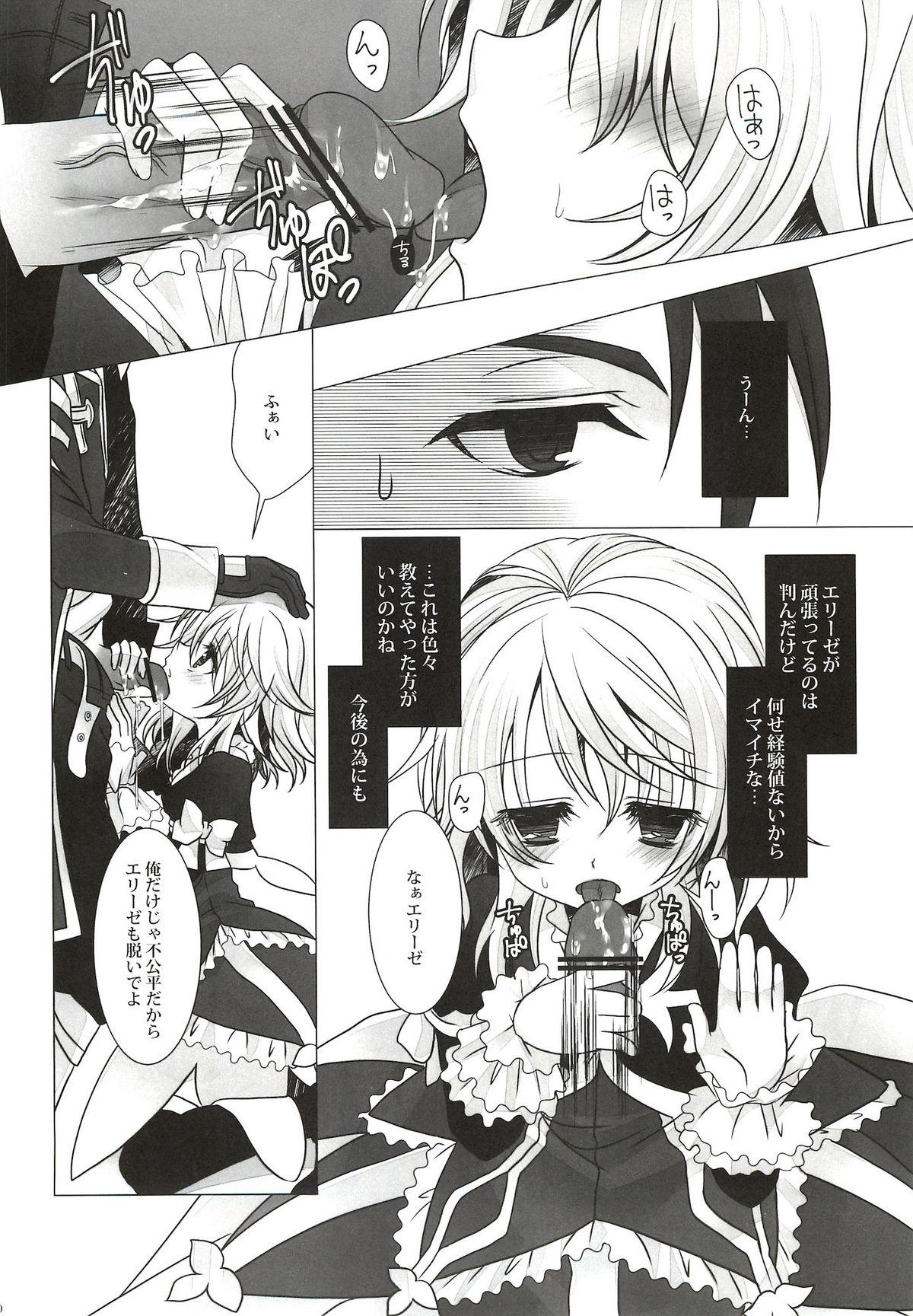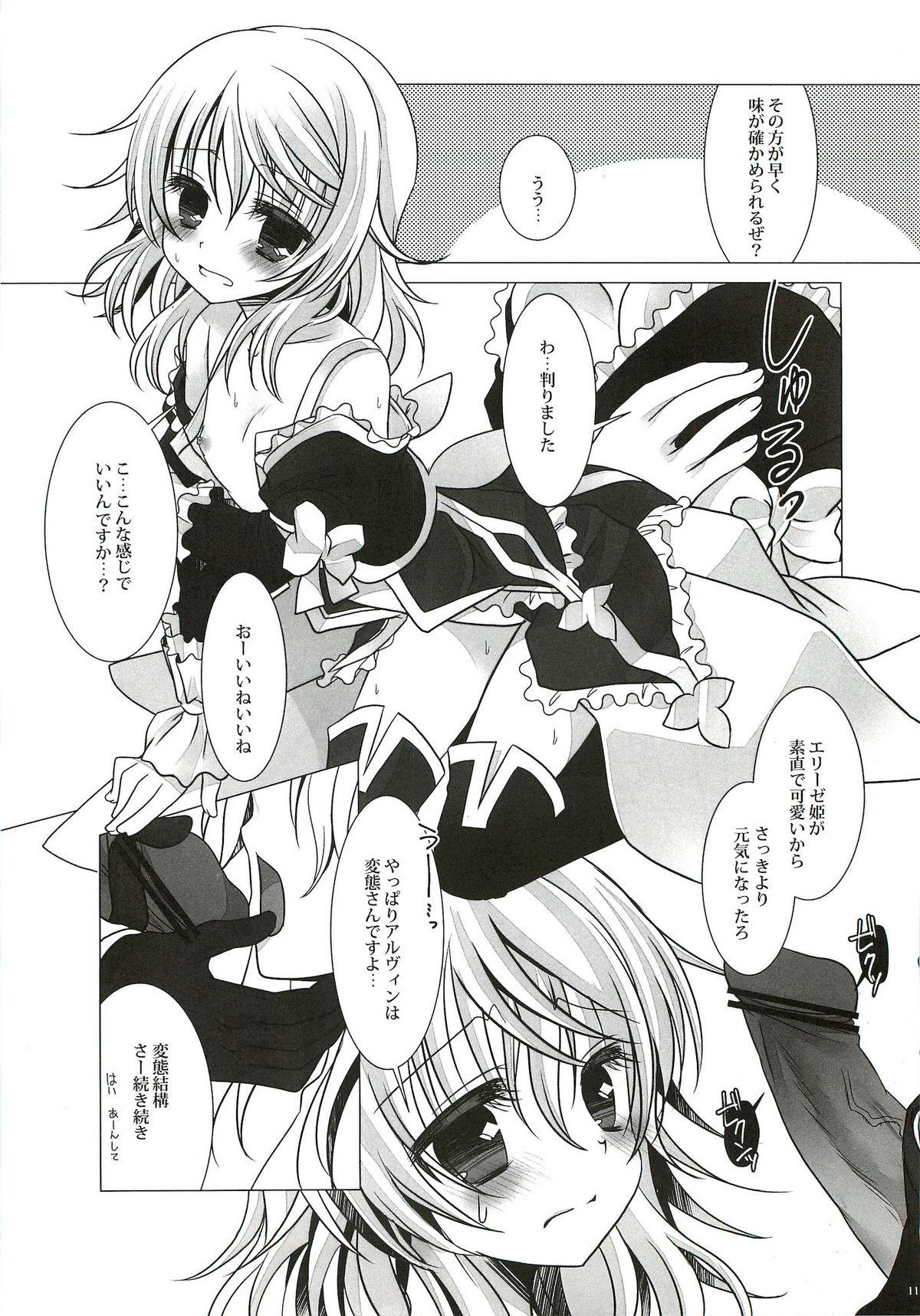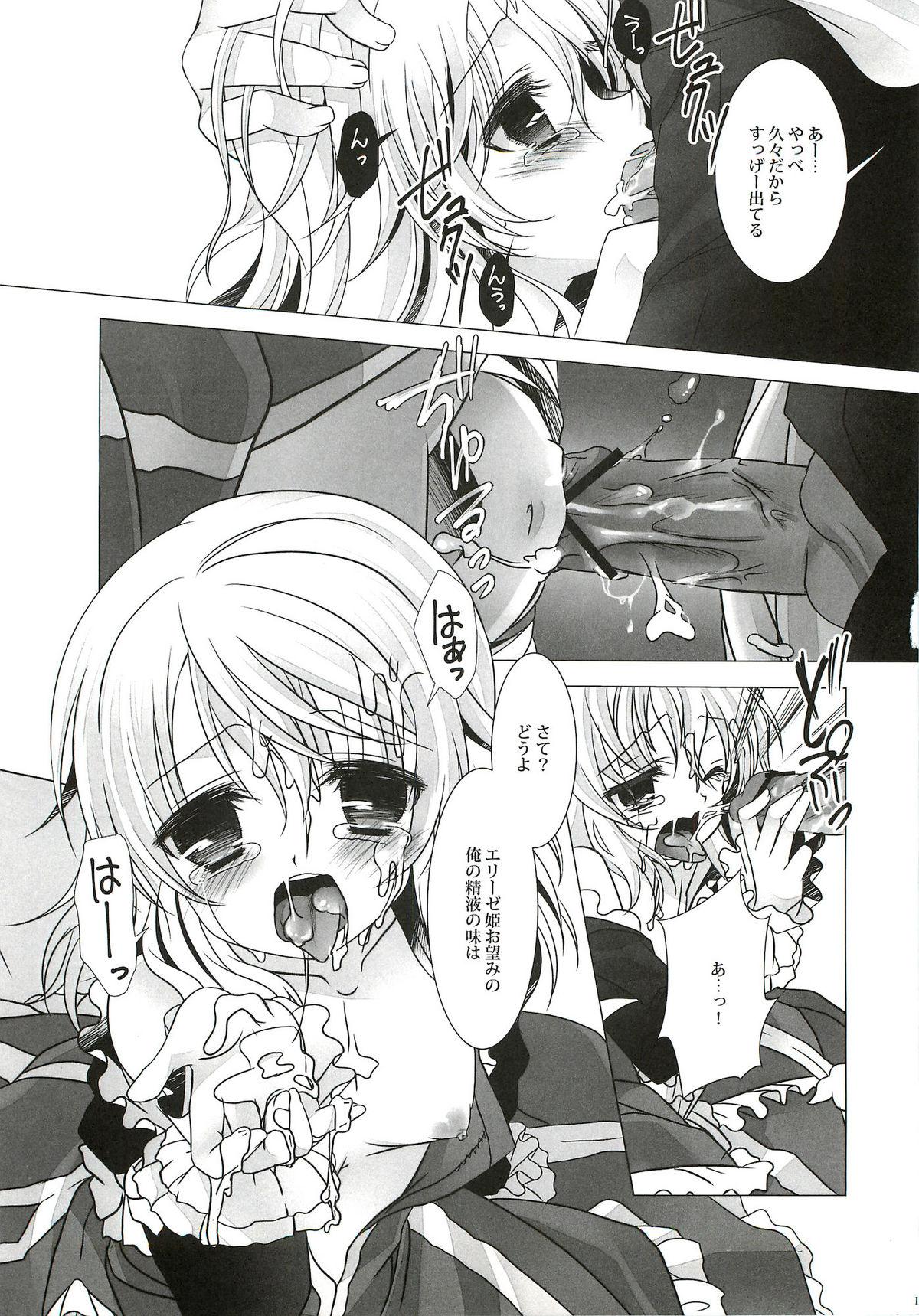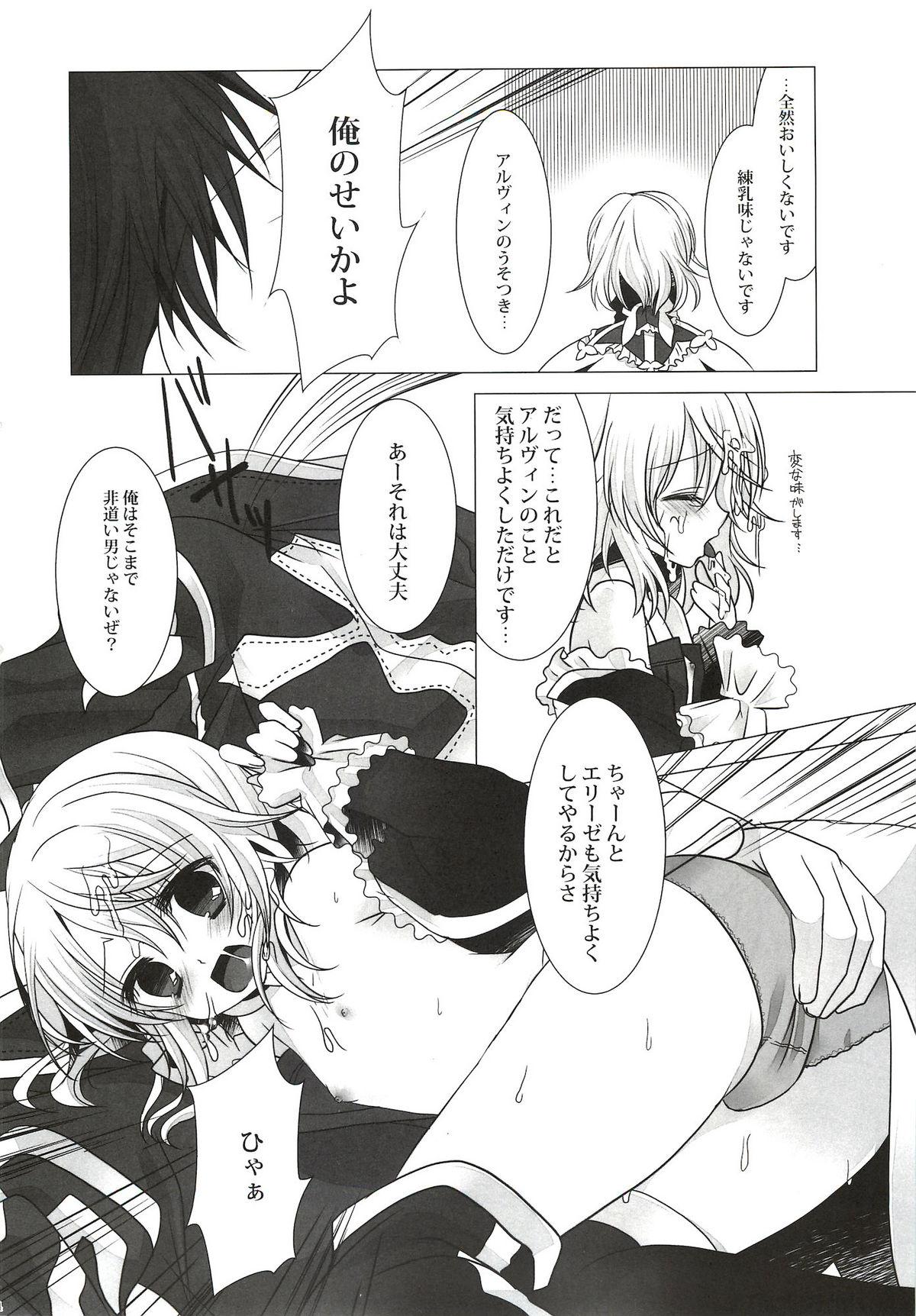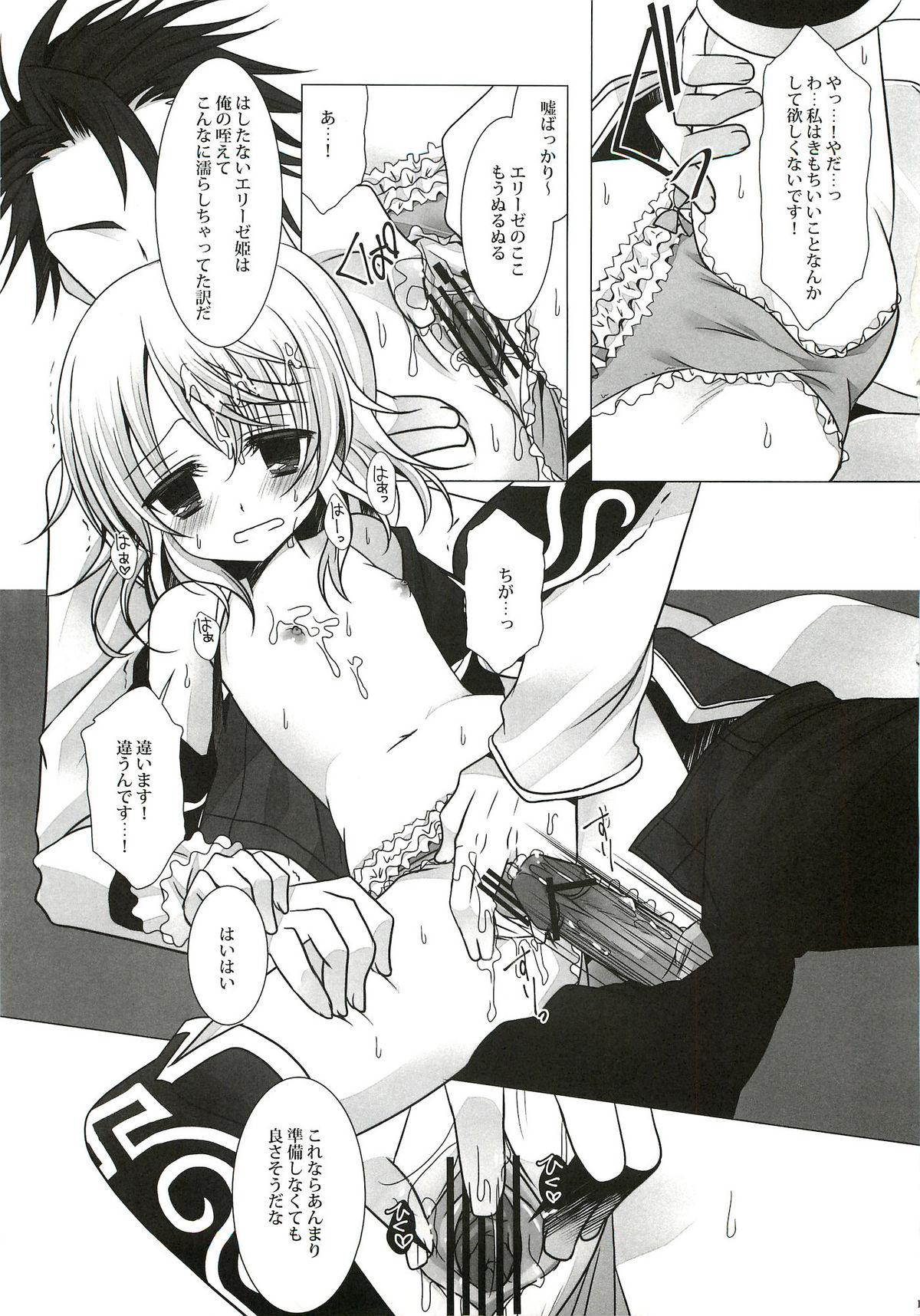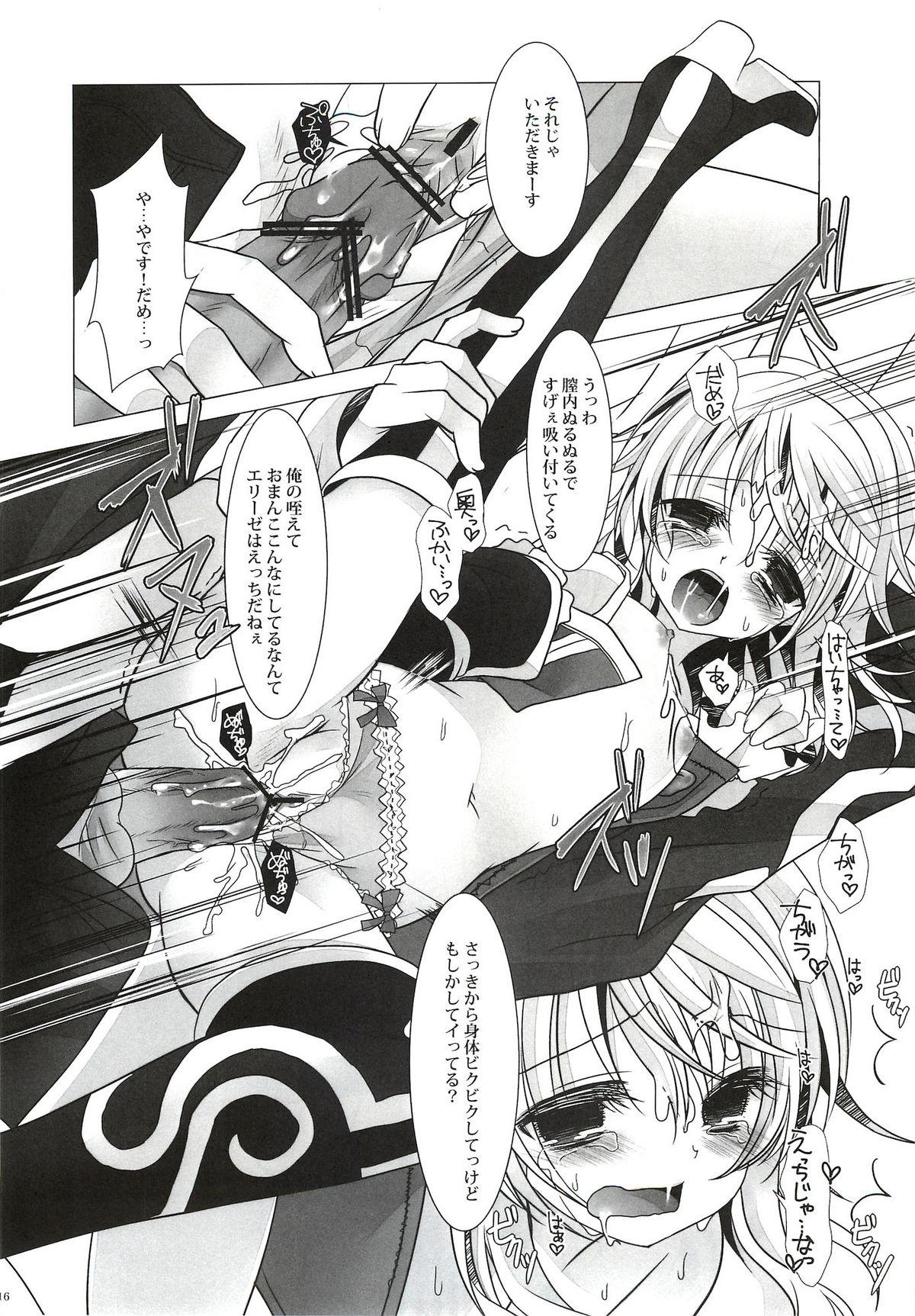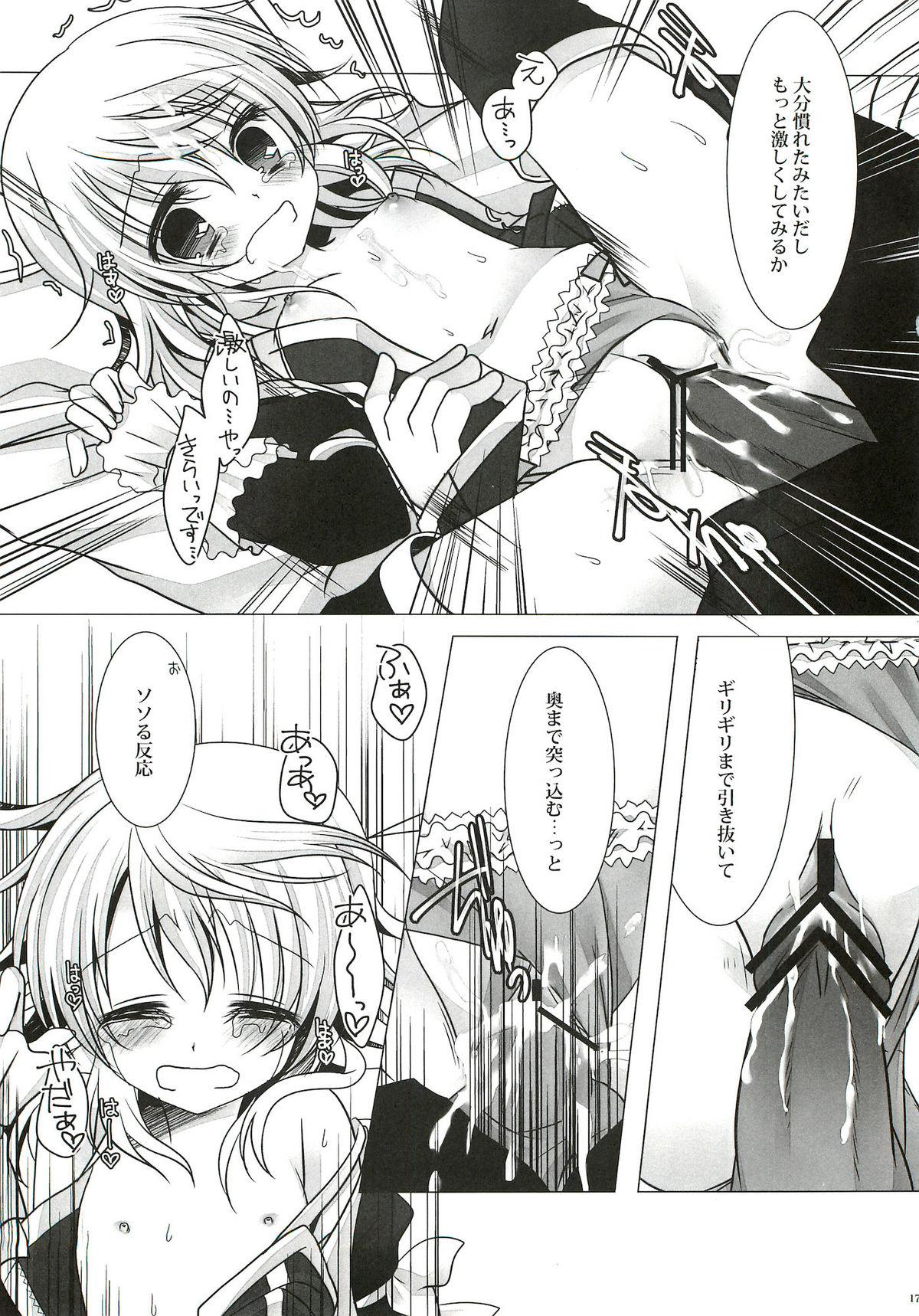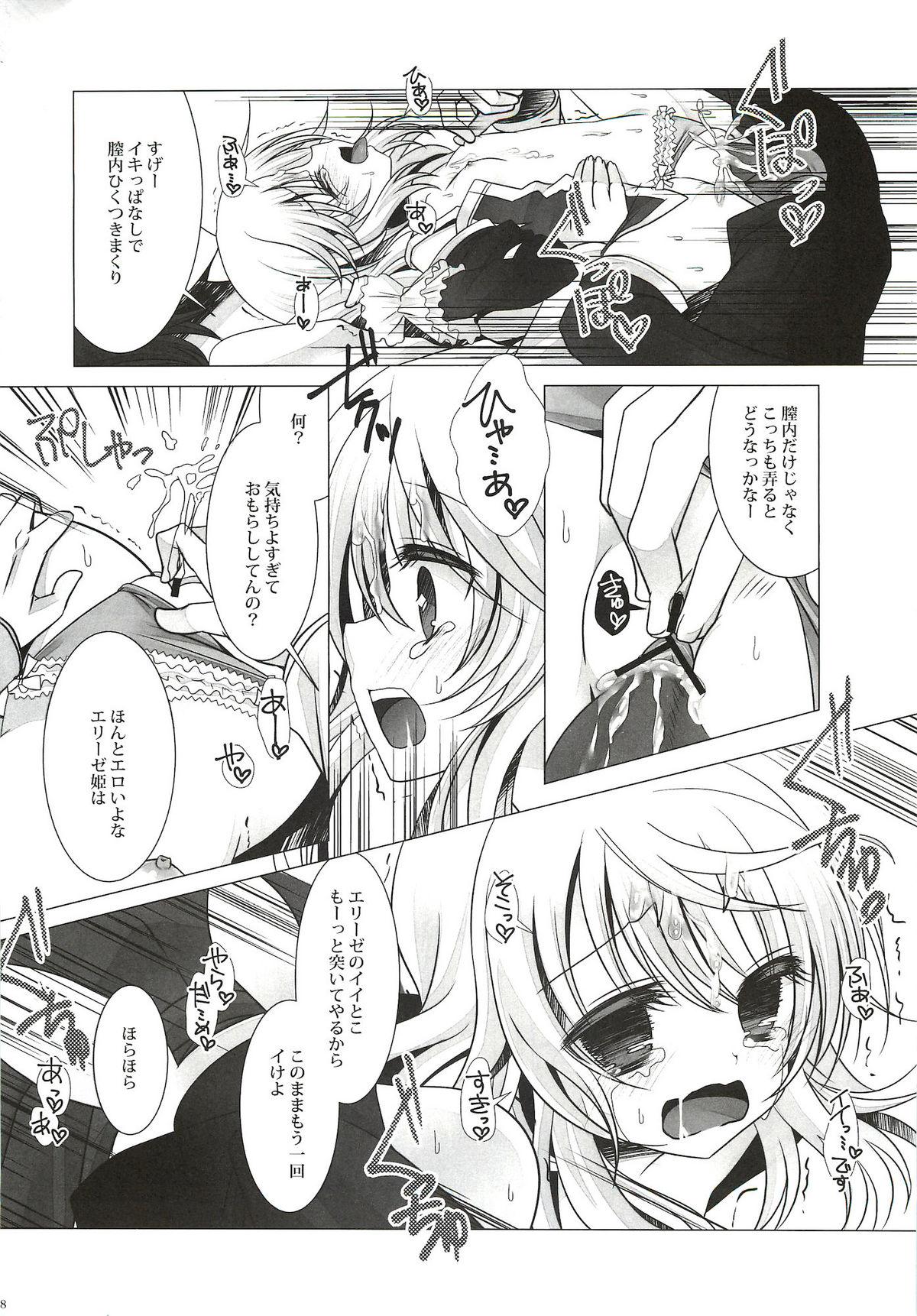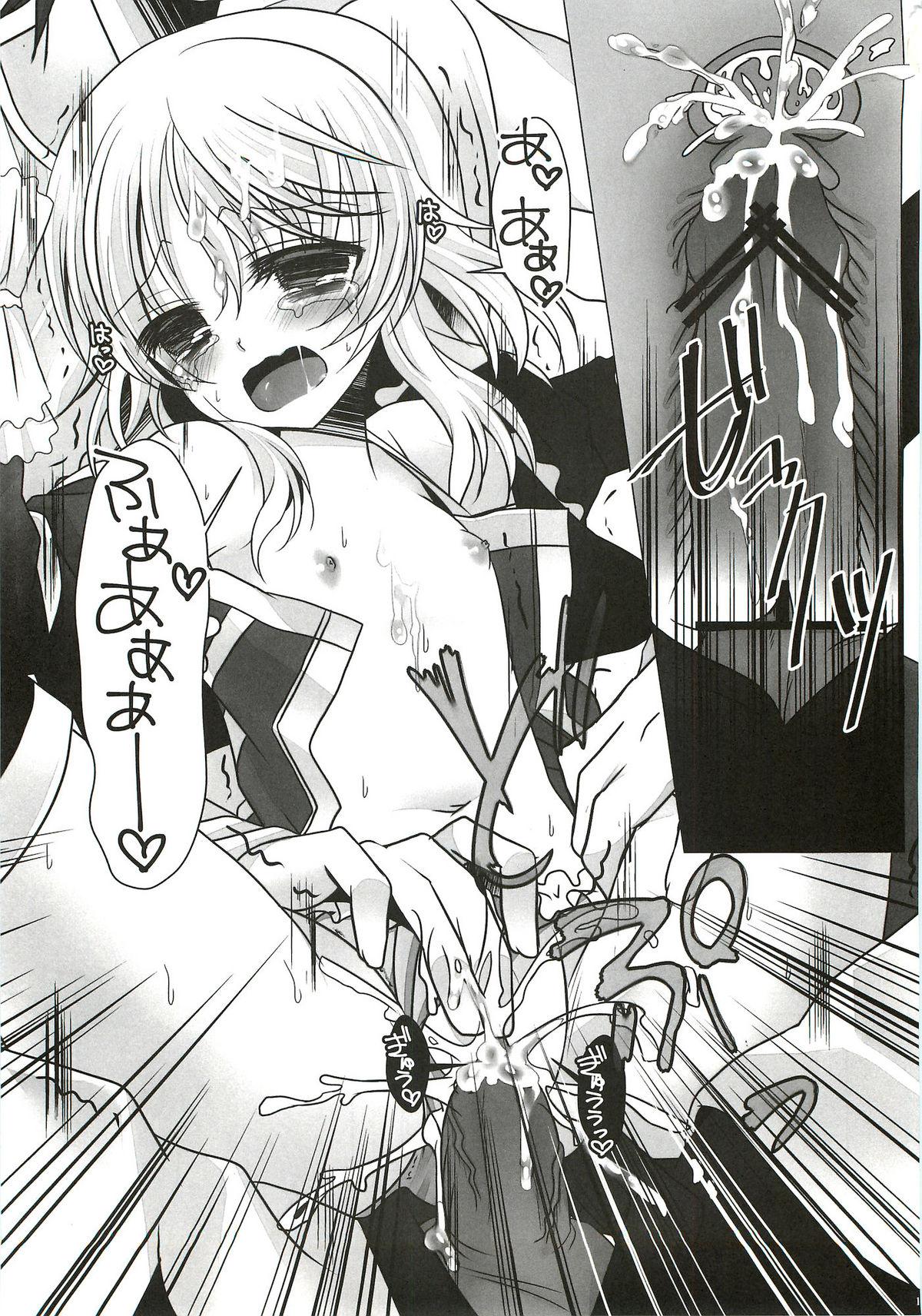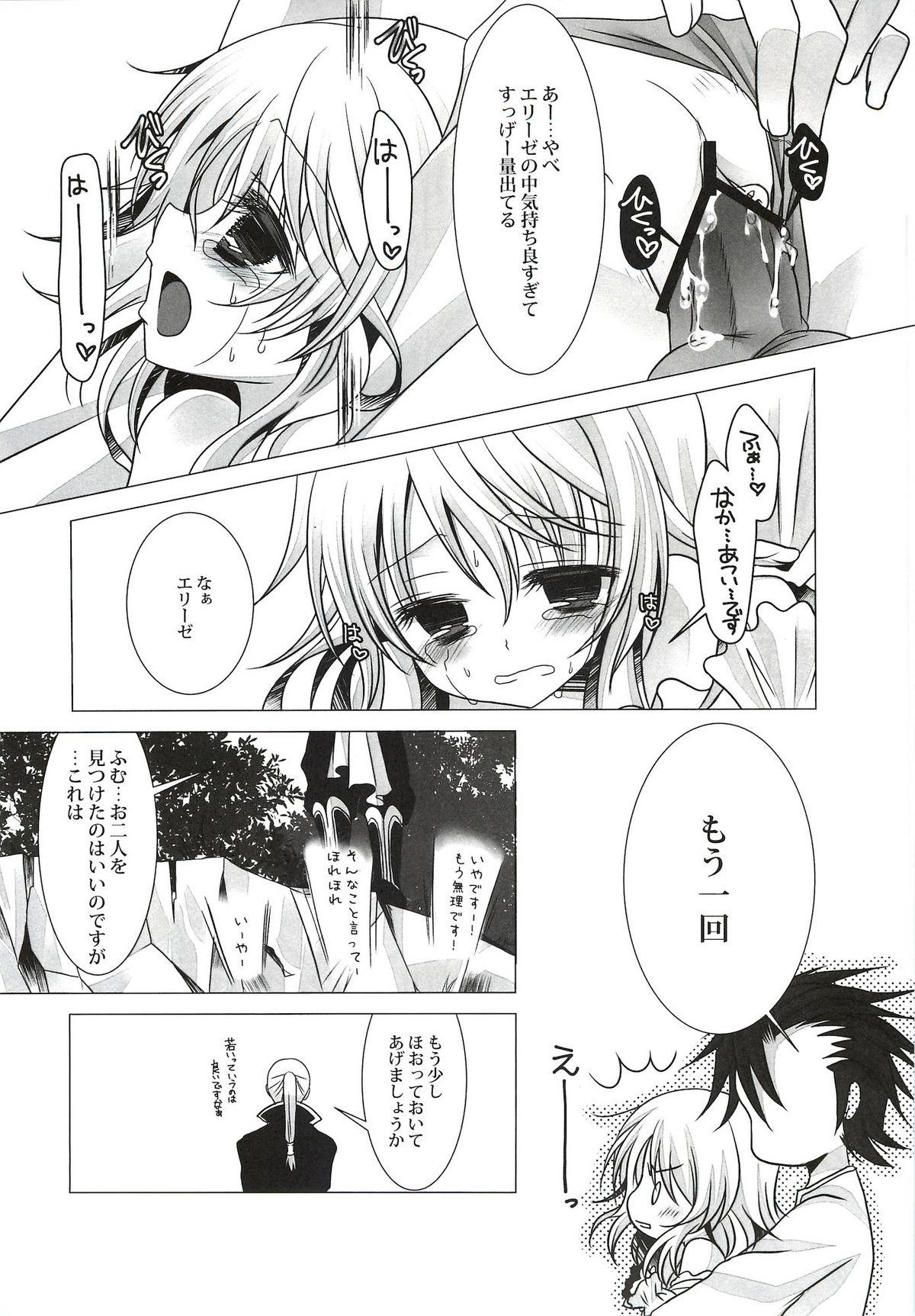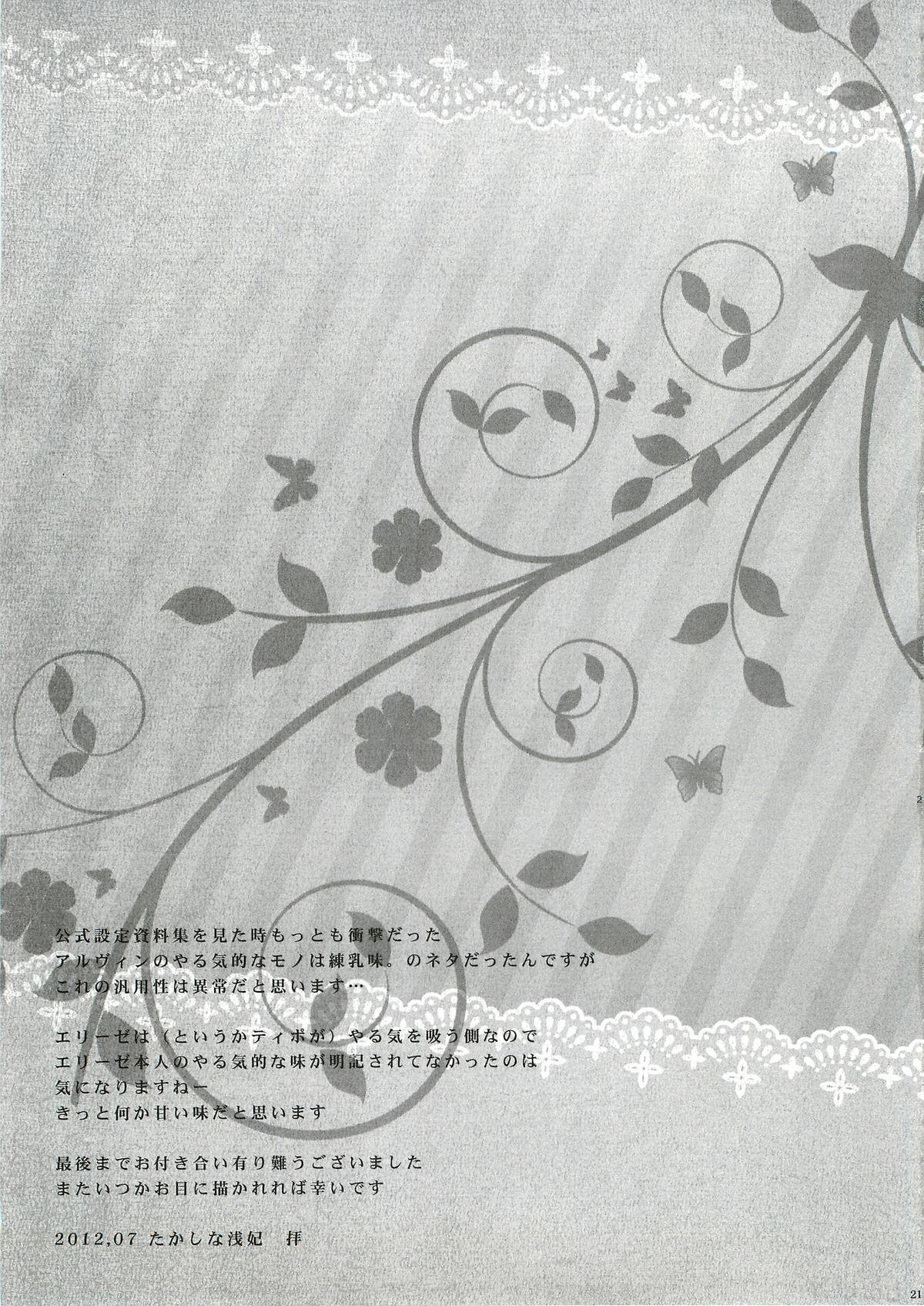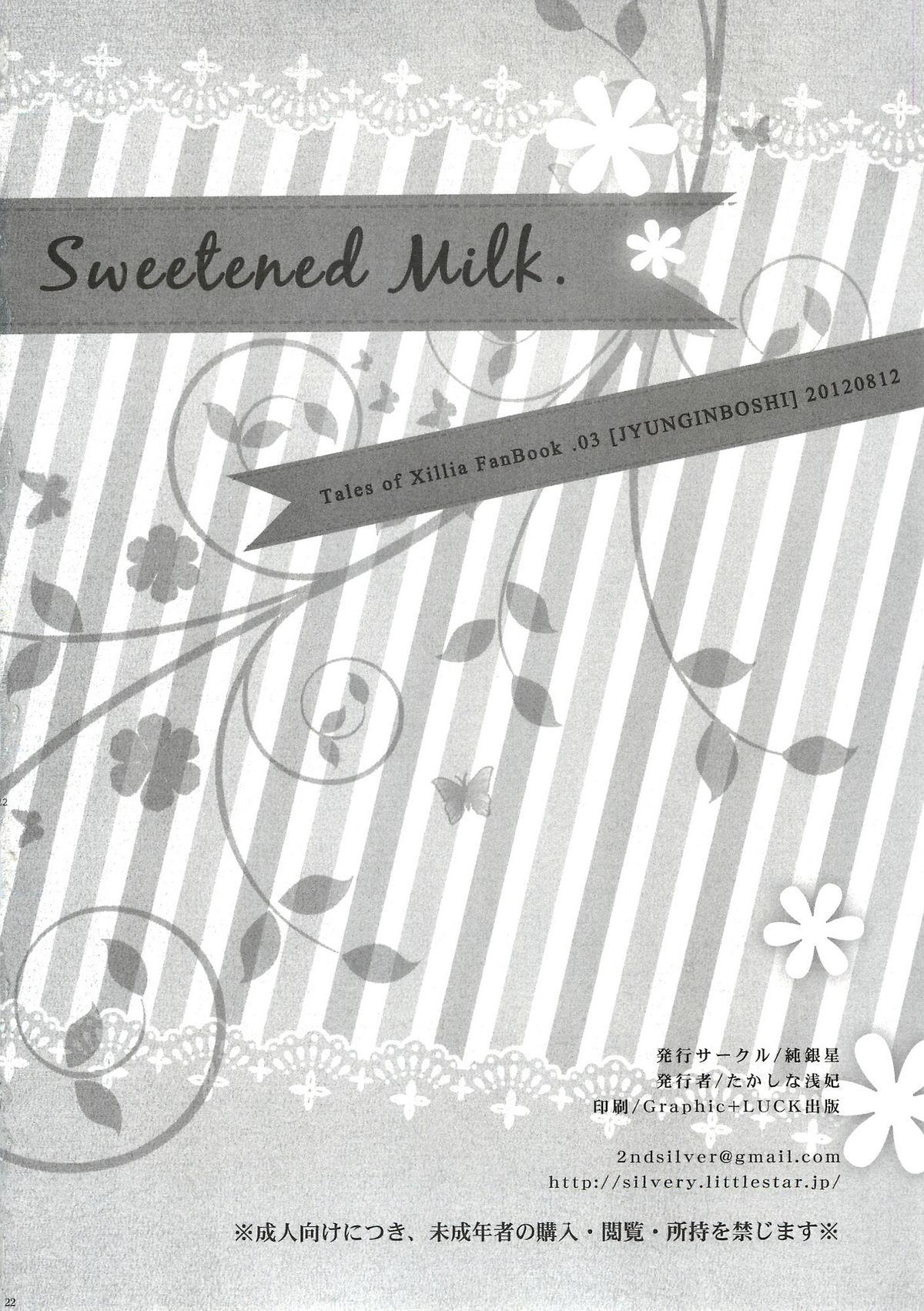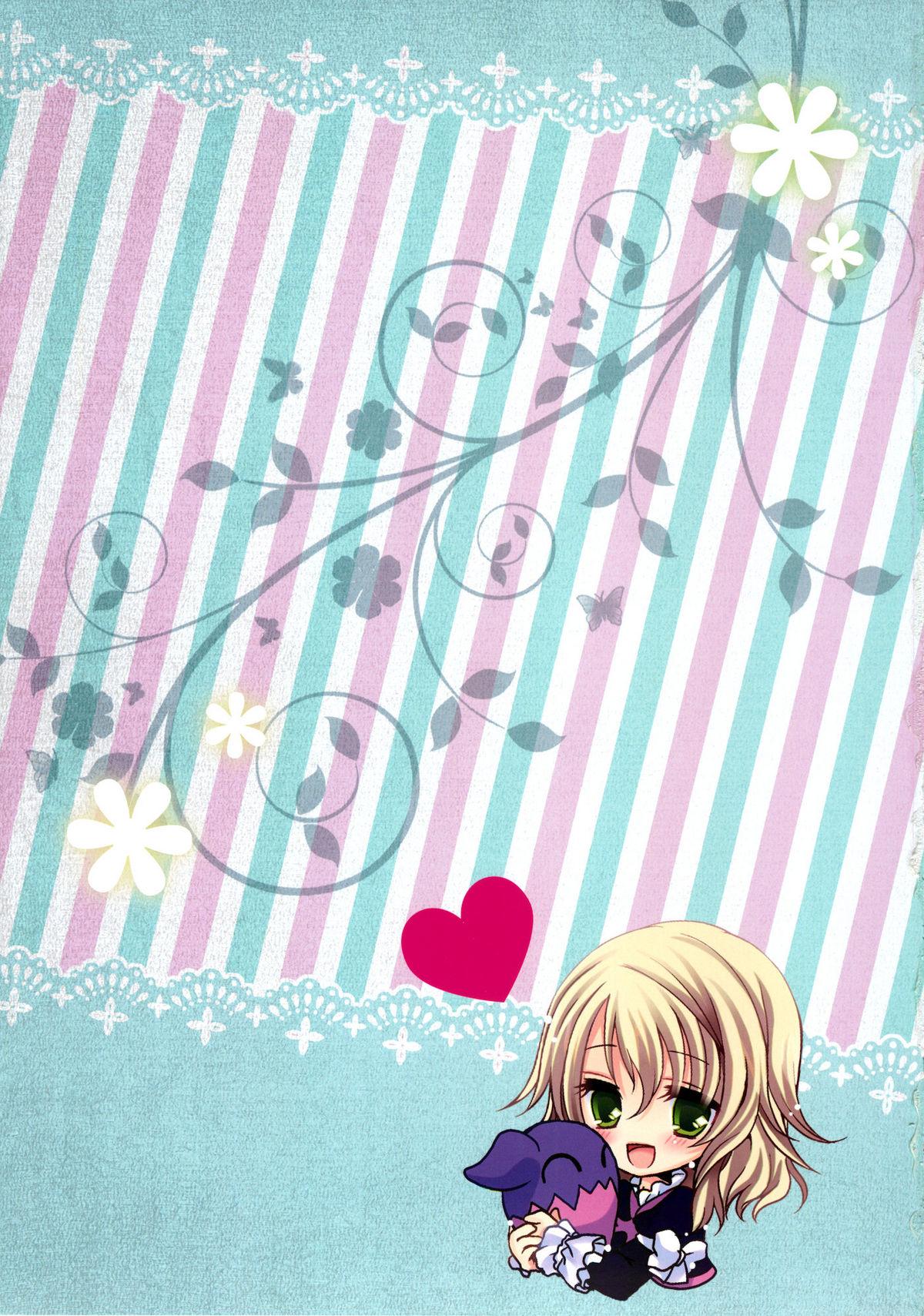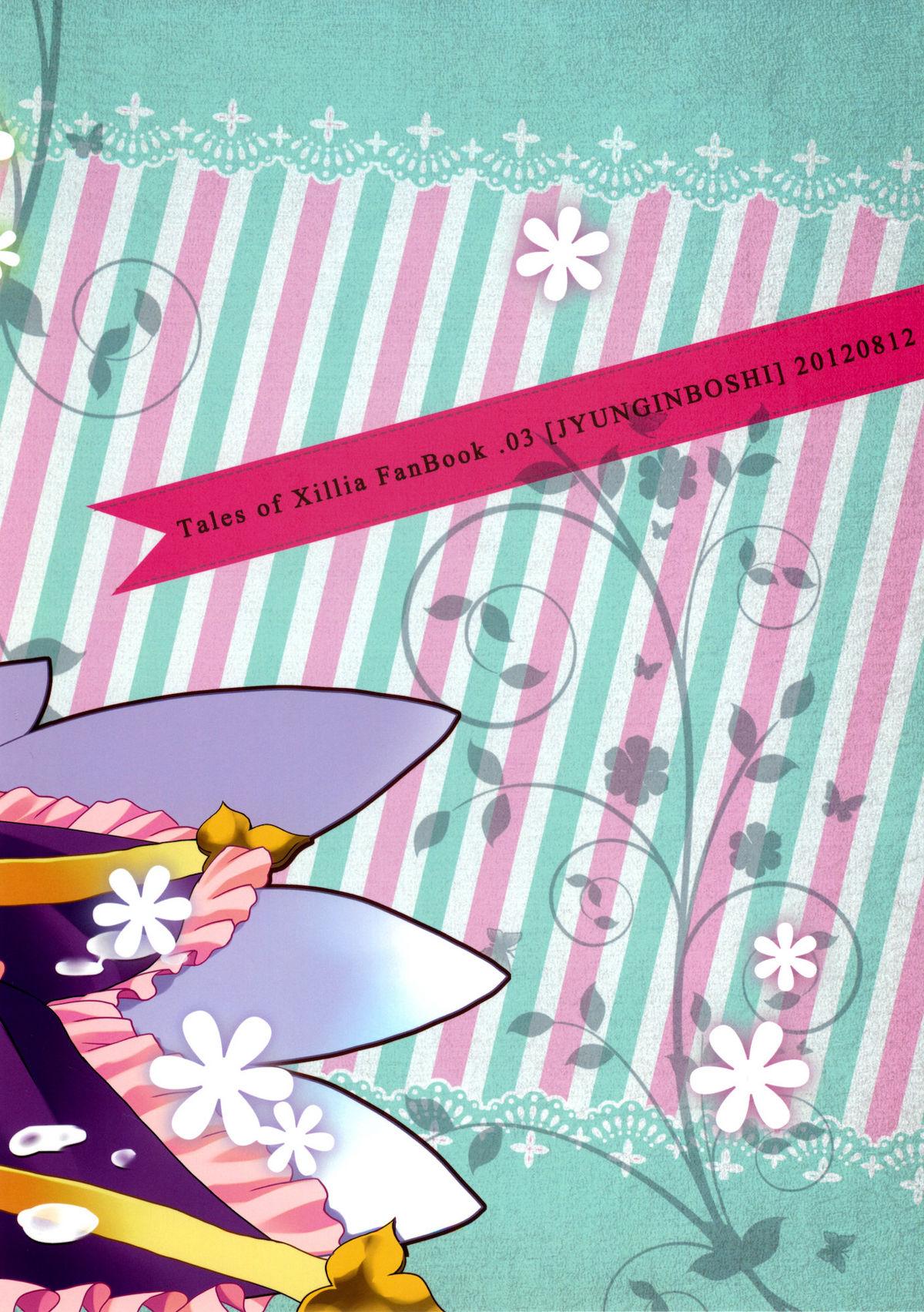 (C82) [純銀星 (たかしな浅妃)]Sweetened Milk.(テイルズオブエクシリア)
Recommended top hentai for you:
You are reading: Sweetened Milk.