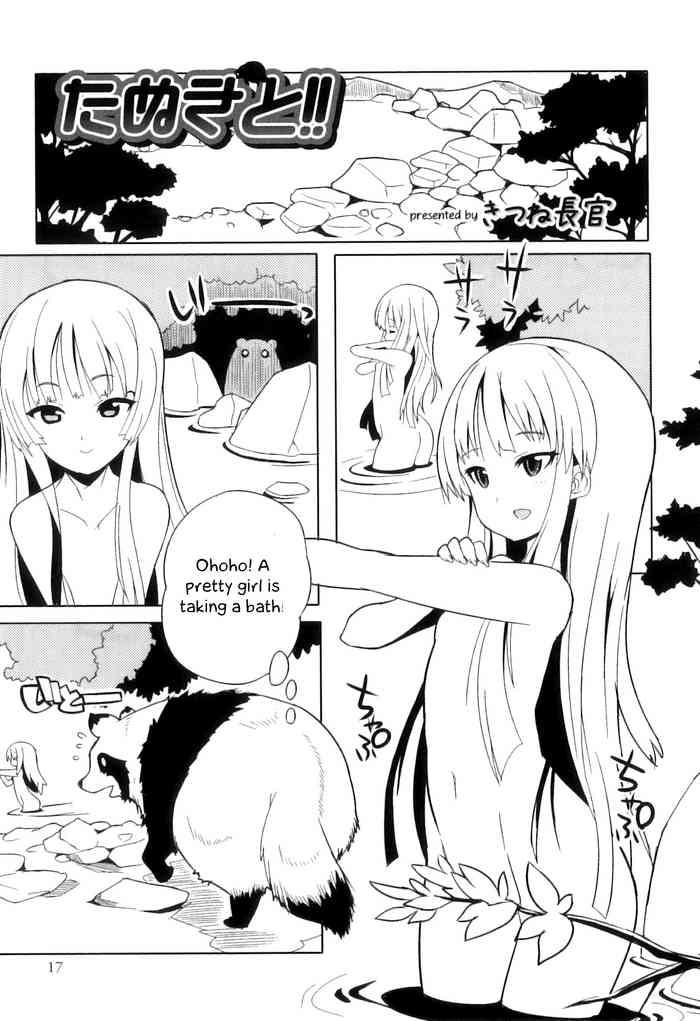 It's just a good front that I present. Shortly after I notice sounds by the door, then someone entered the room.
Other Name: [きつね長官]たぬきと!!(オトコのコHEAVEN Vol.05) [英訳]
Categories: Manga
Source: Nhentai
Tags: Anal, Shotacon, Yaoi, Males only, Tomgirl, Kemonomimi, Tail, Josou seme, Raccoon boy, Anime porn, Hentai lightnovel
Artists:

Kitsune choukan

Languages: Translated, English
Hentai: [Kitsune Choukan] Tanuki to!! (Otokonoko Heaven Vol. 05) [English] [Otokonoko Scans]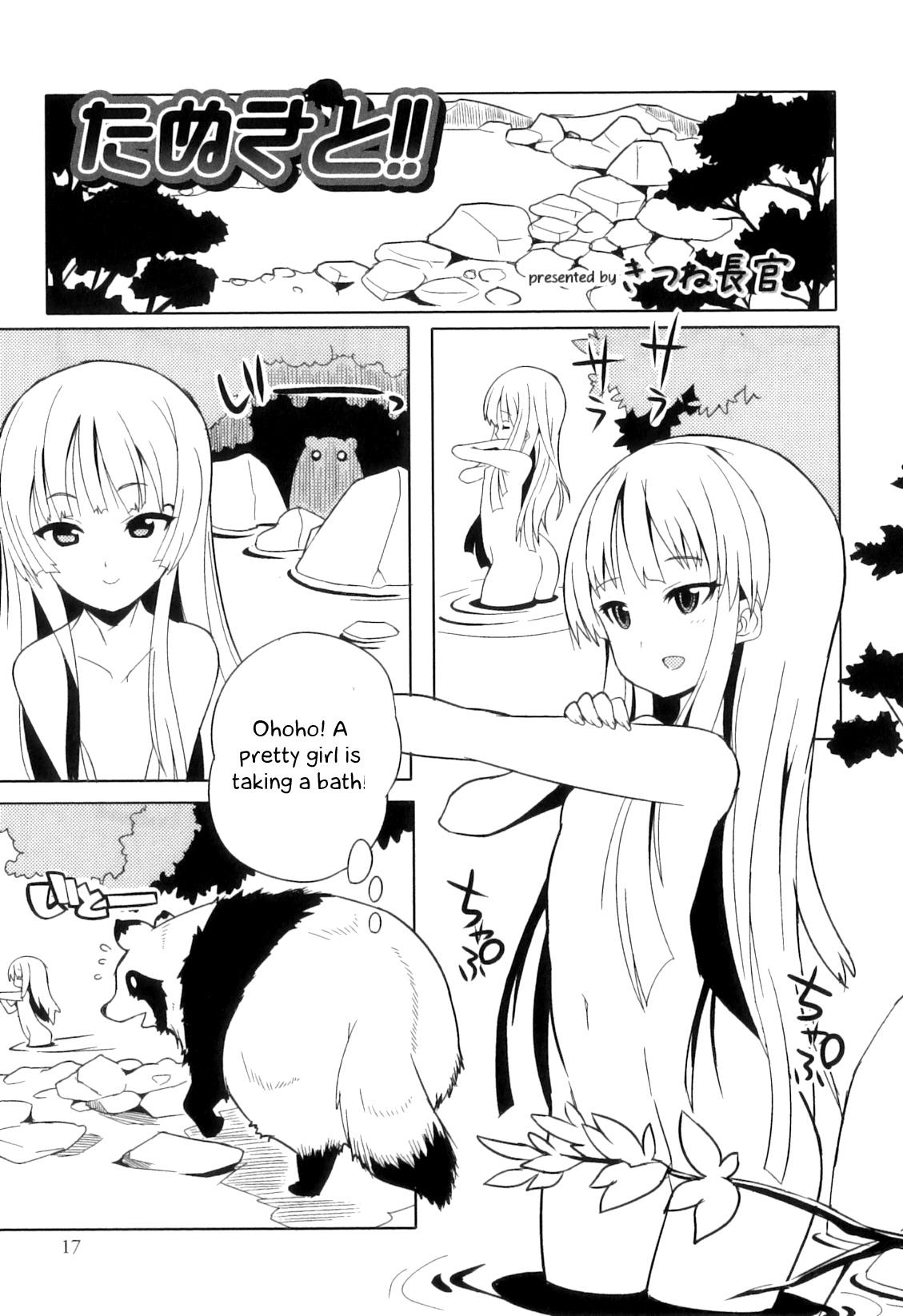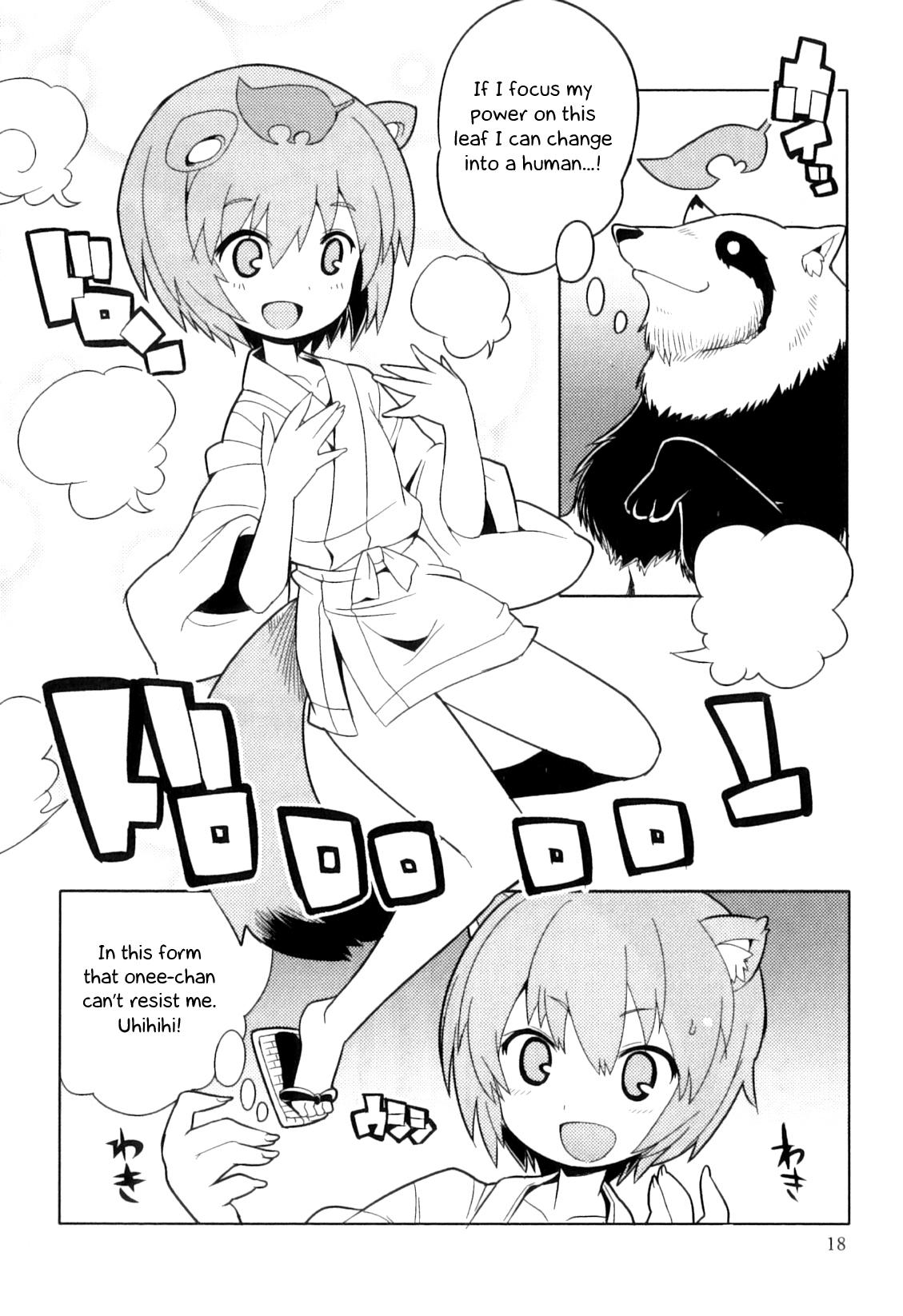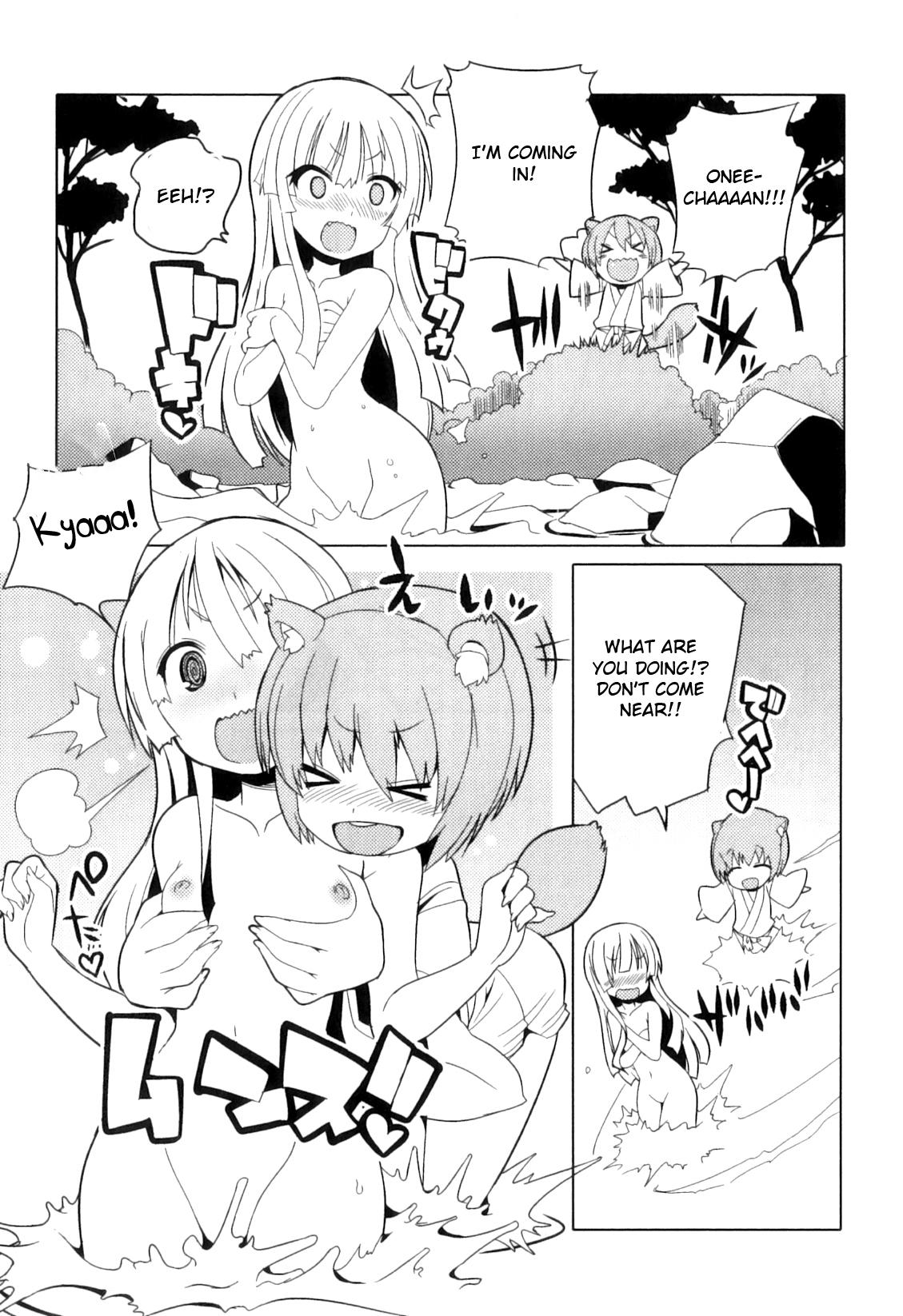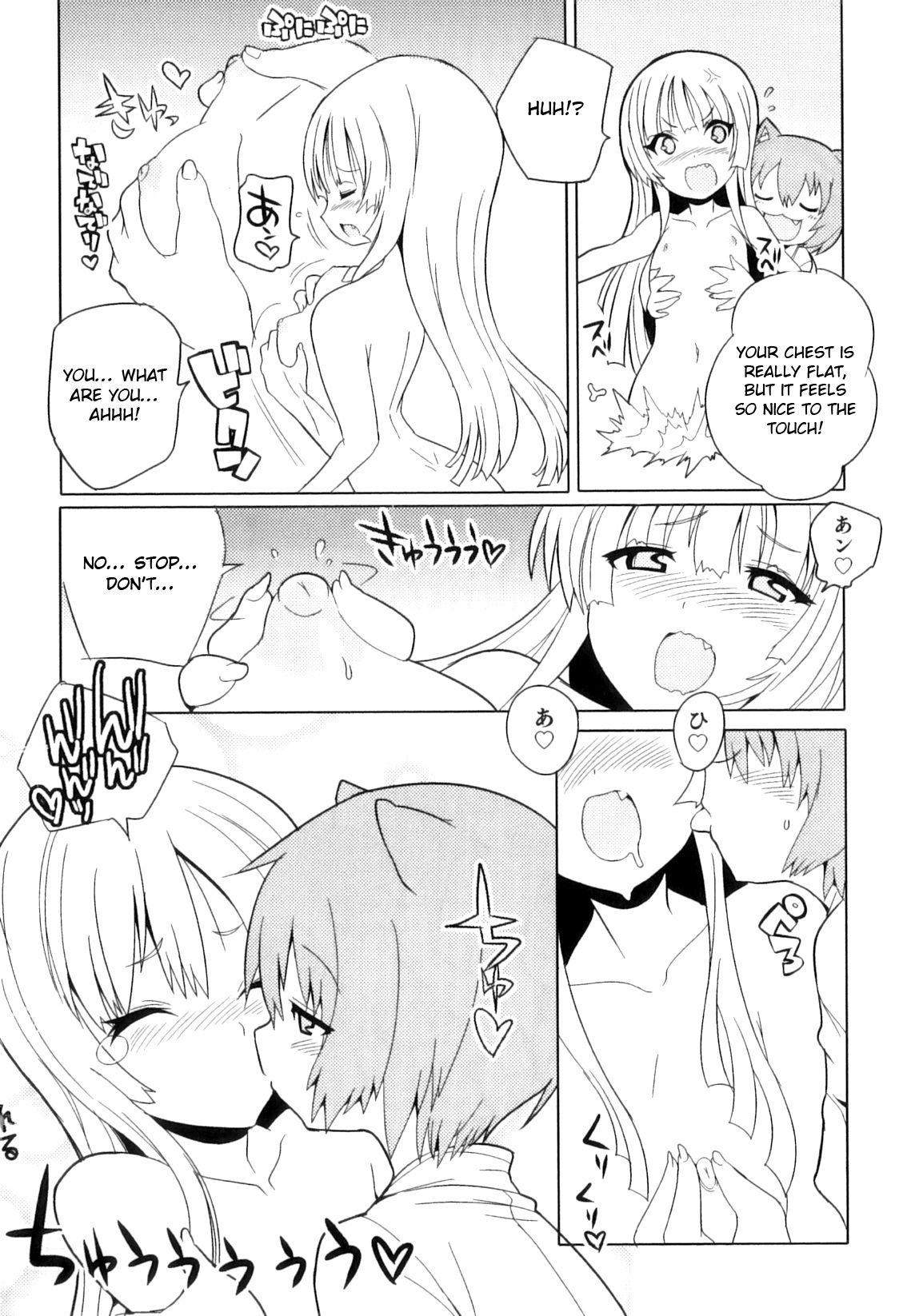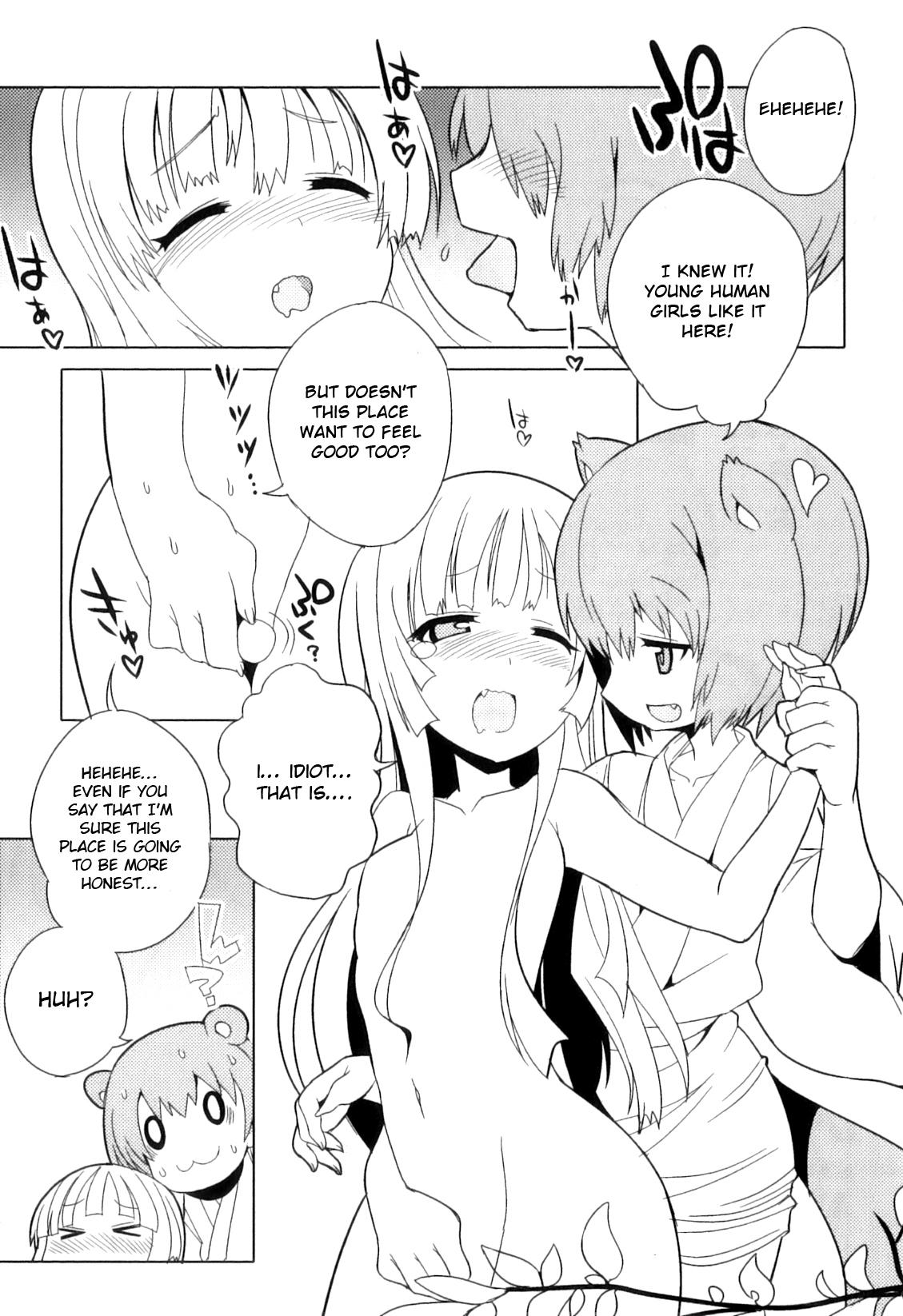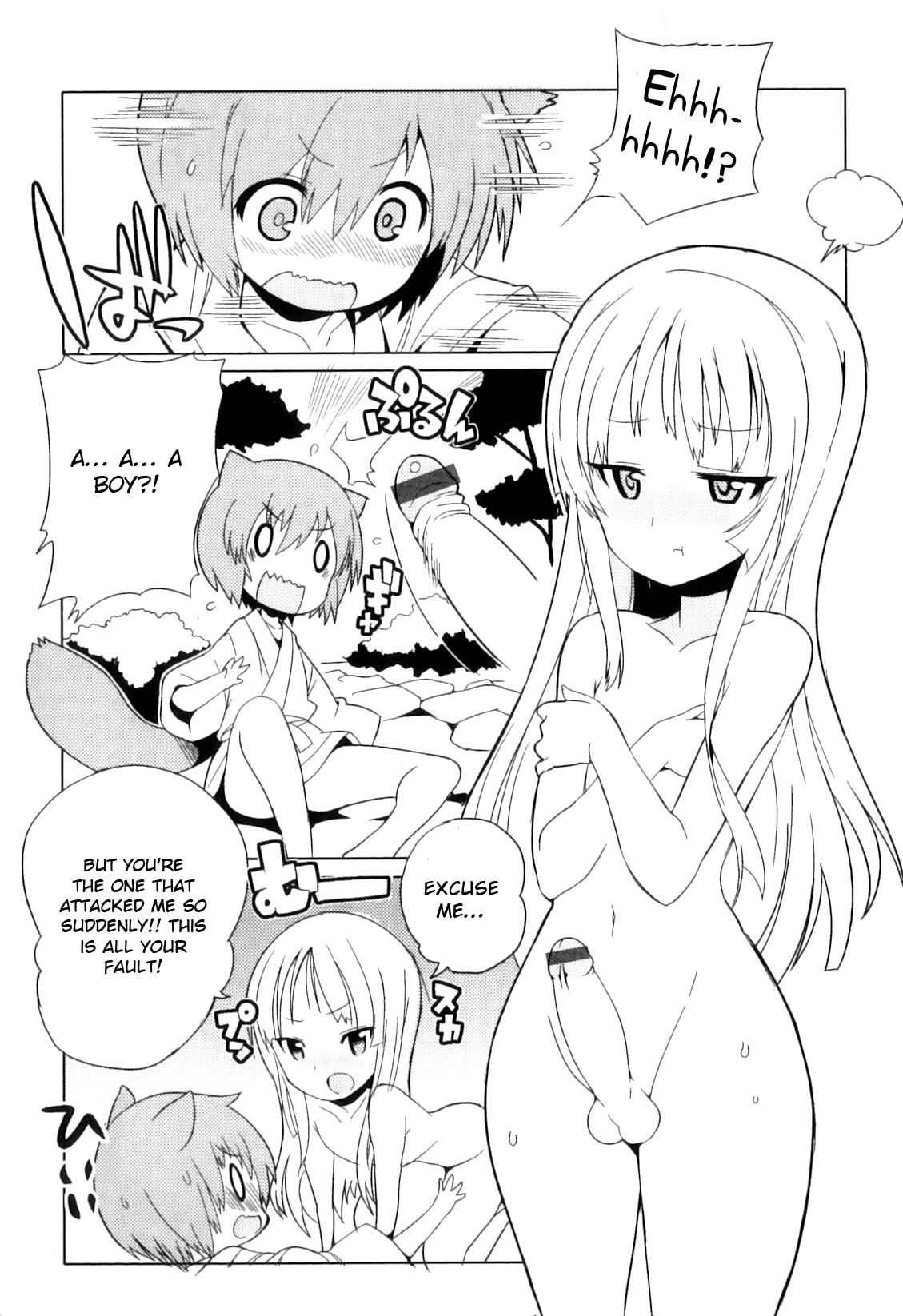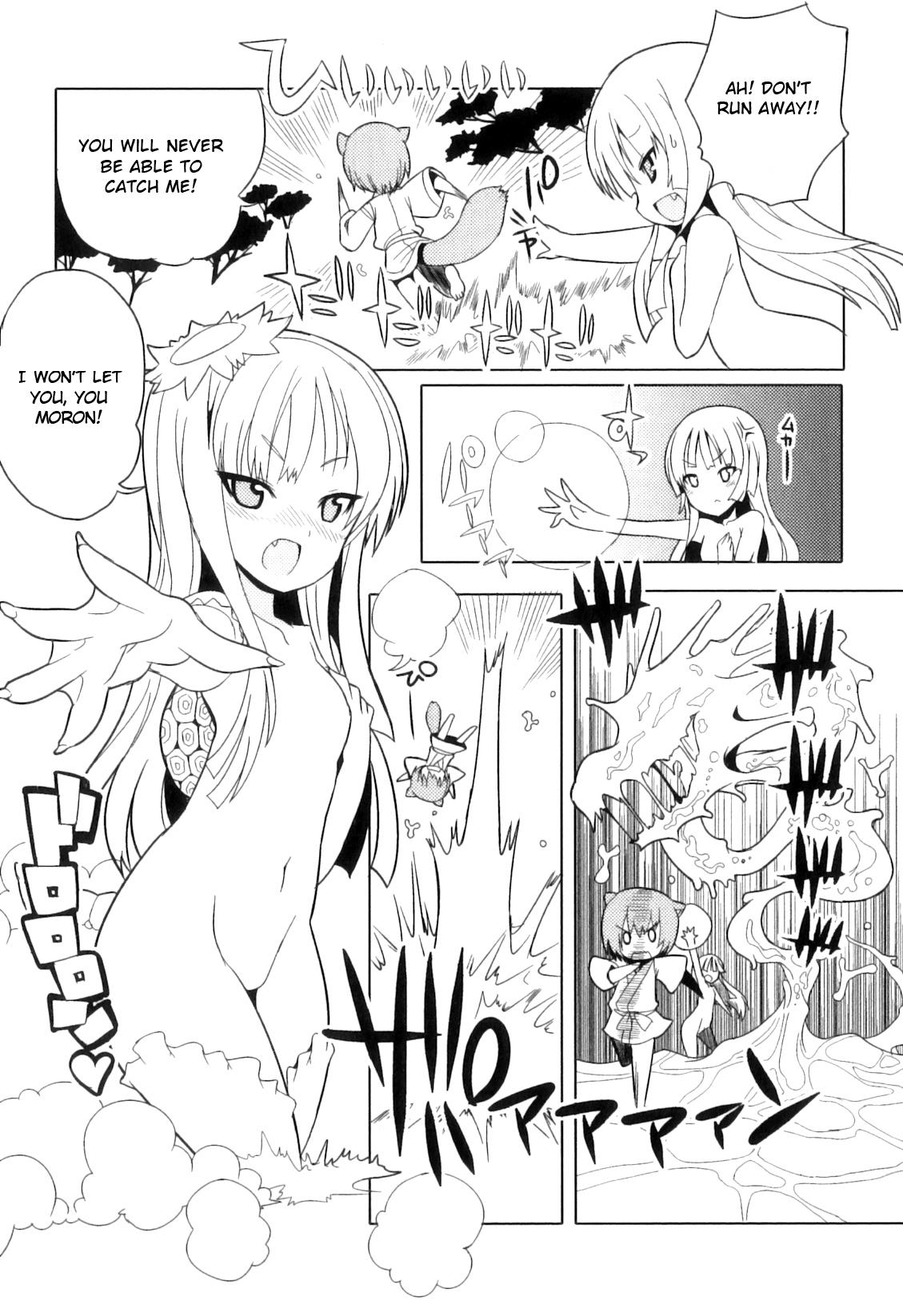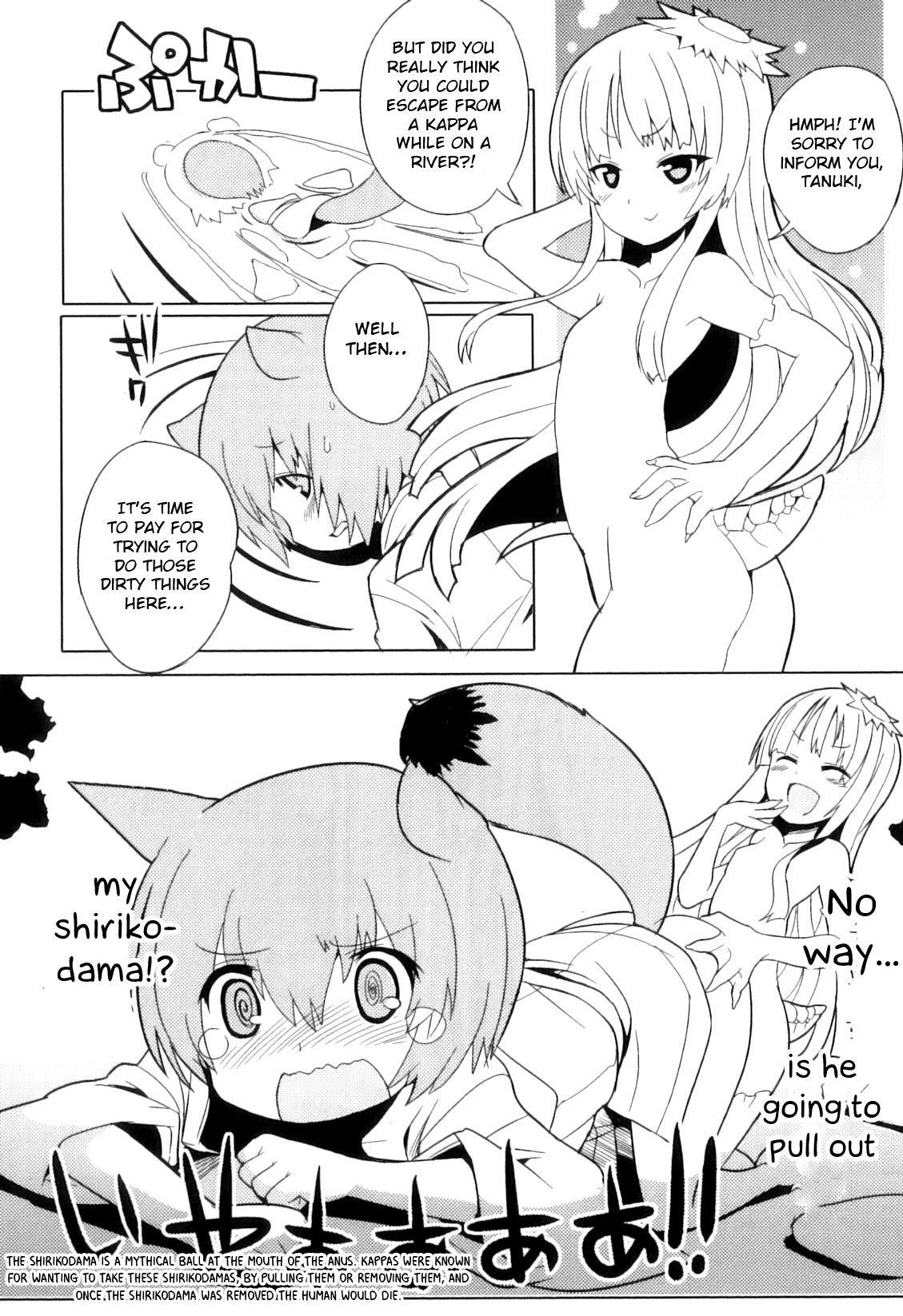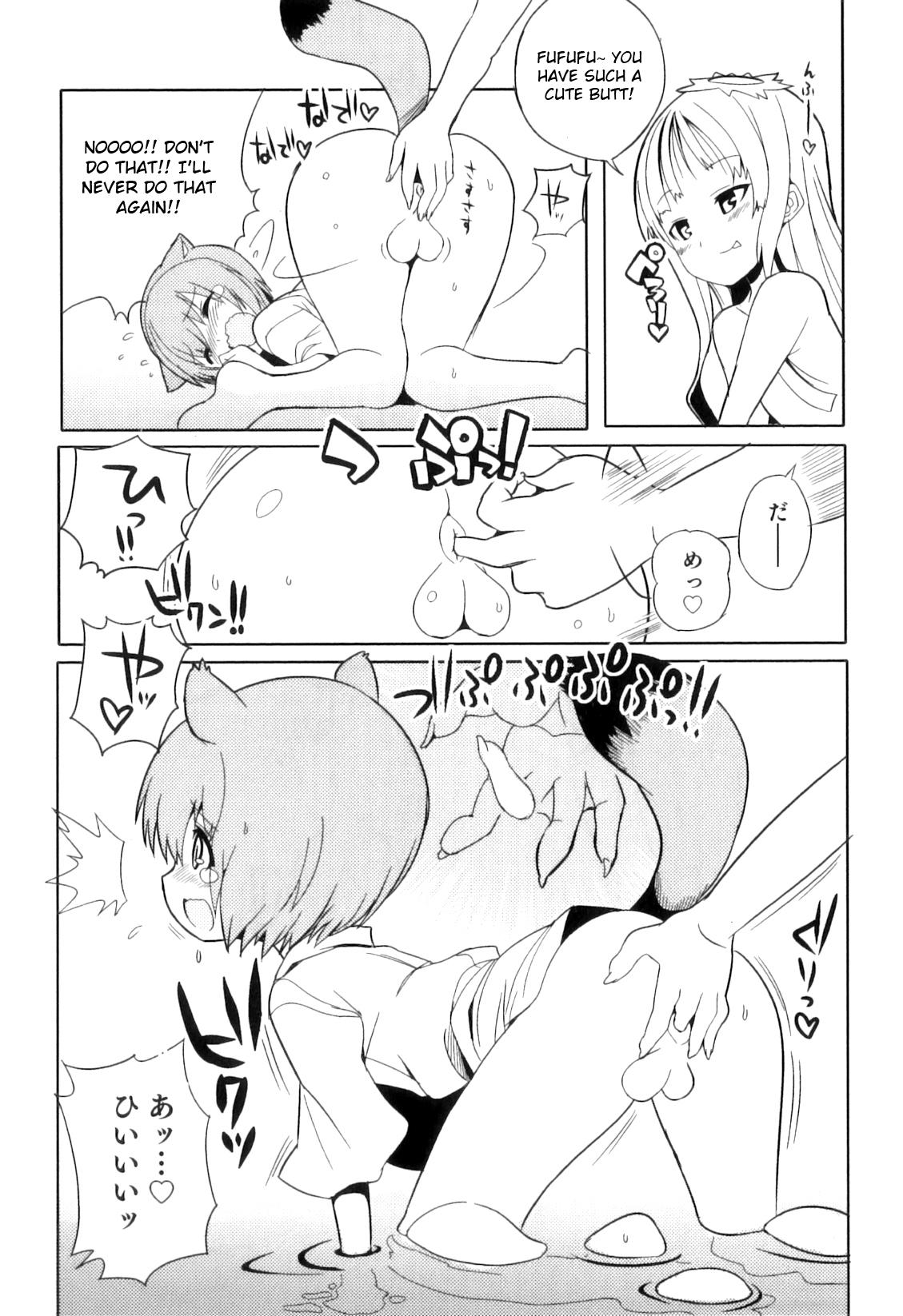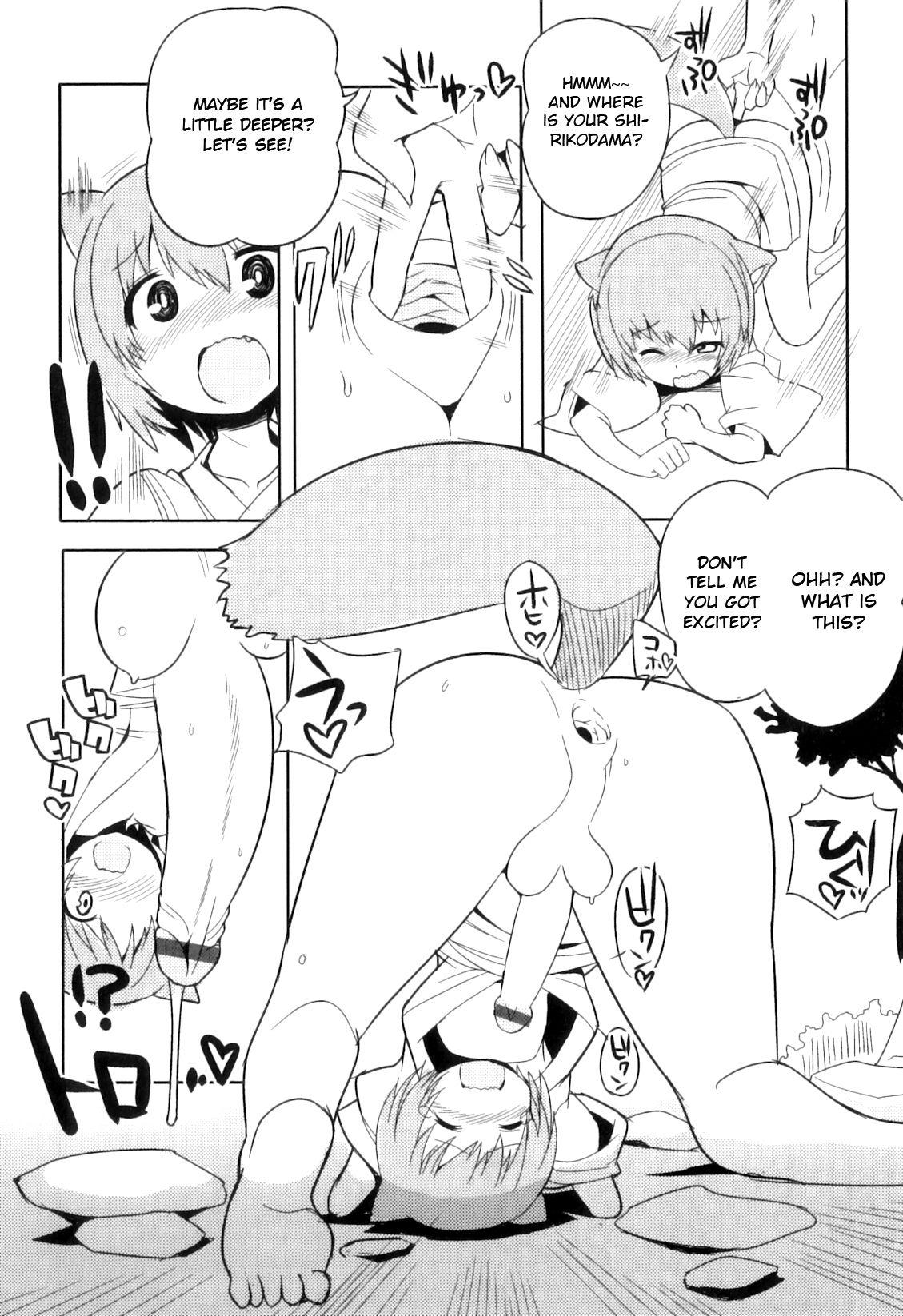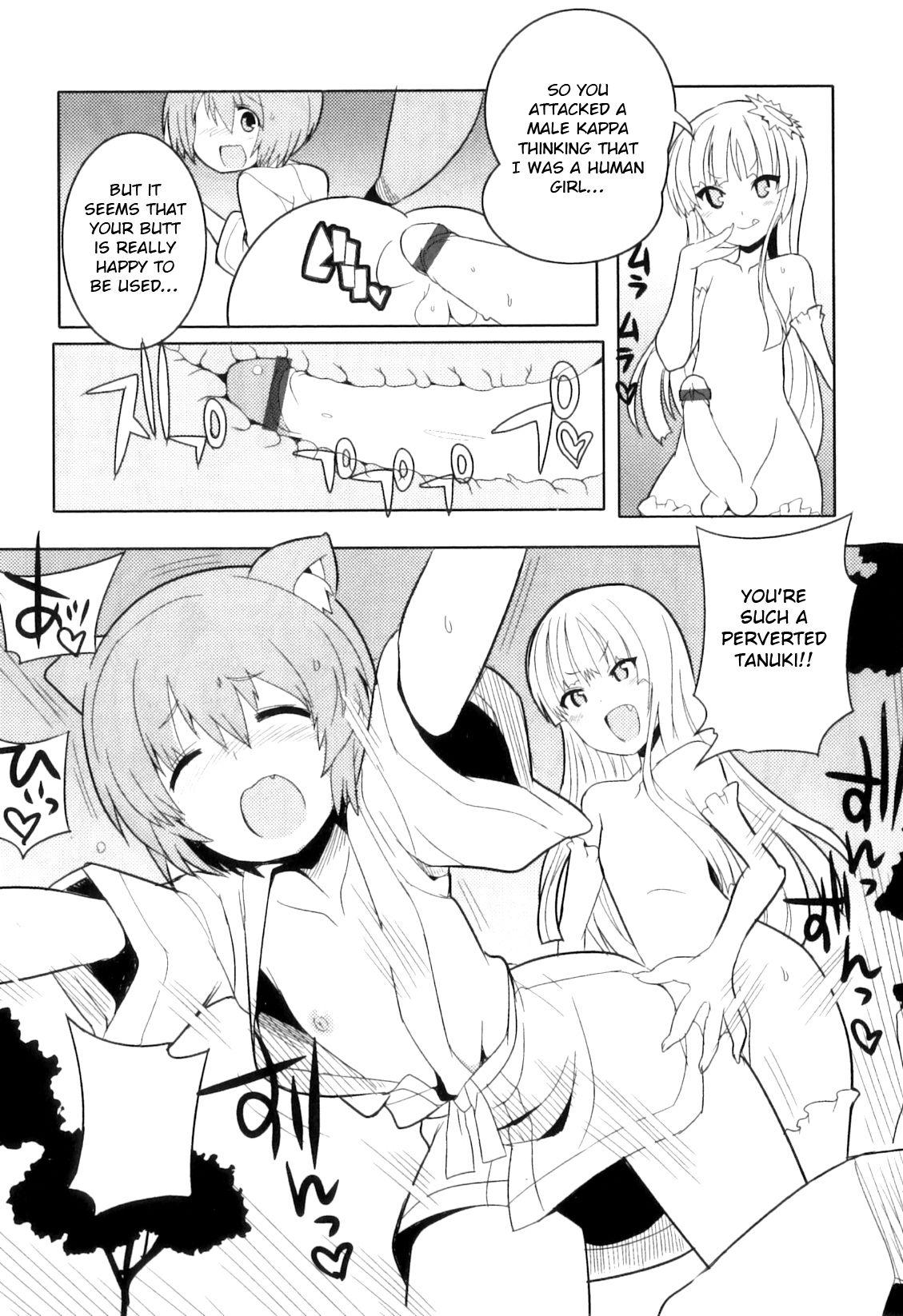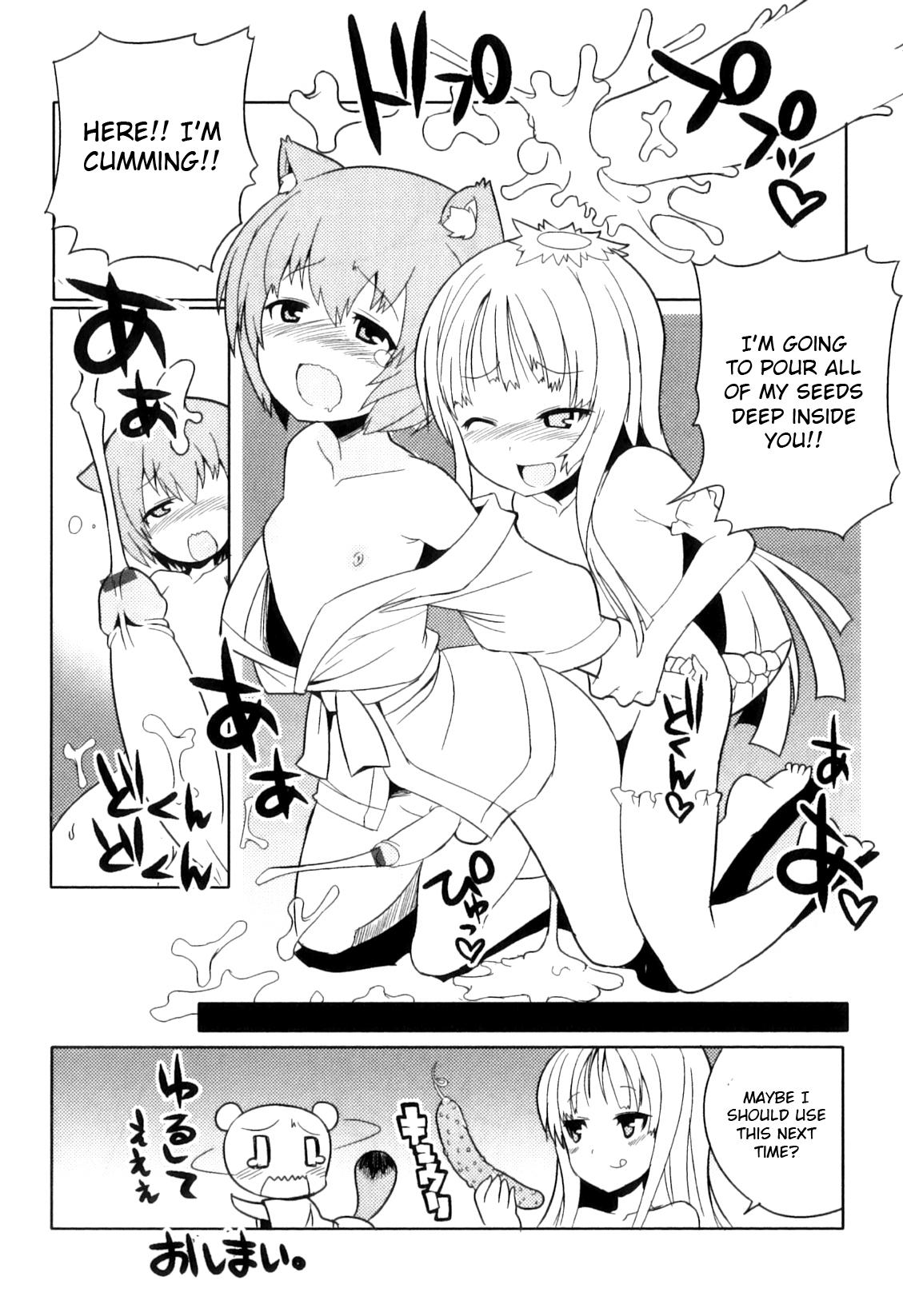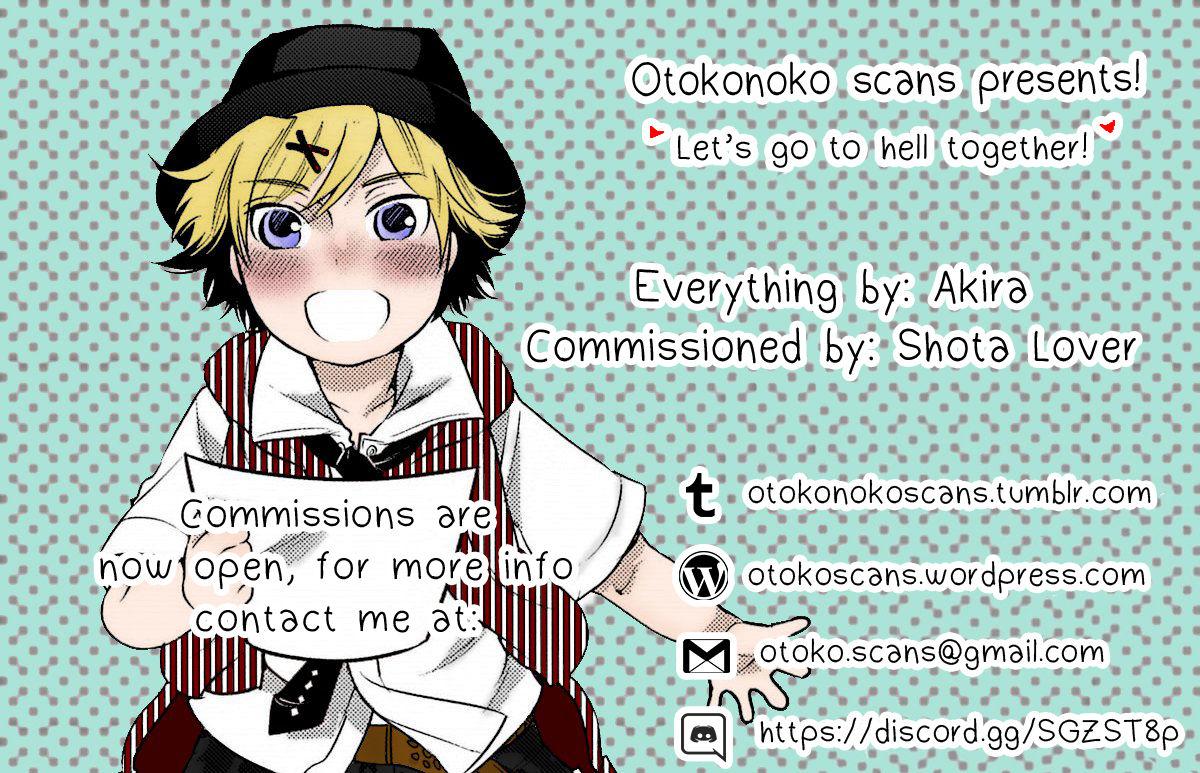 [きつね長官]たぬきと!!(オトコのコHEAVEN Vol.05) [英訳]
Recommended top hentai for you:
You are reading: Tanuki to!!